Charapedia asked 10,000 anime fans the question: What anime series from the current season do you want to continue to watch? And from thousands of fans, most of the responses are from the male fans (51.1%), female fans (48.9%) and teens to their 20s (72.1%) while the other 27.9% are 30 and over.
Here are the results:
20. Haruchika
19. Saijaku Muhai no Bahamut
18. Ooyasan wa Shishunki!
17. Sekkou Boys
16. Hai to Gensou no Grimgar
15. Active Raid: Kidou Kyoushuushitsu Dai Hakkei
14. Norn9: Norn+Nonet
13. Dimension W
12. Nijiiro Days
11. Shouwa Genroku Rakugo Shinjuu
10. Akagami no Shirayuki-hime 2nd Season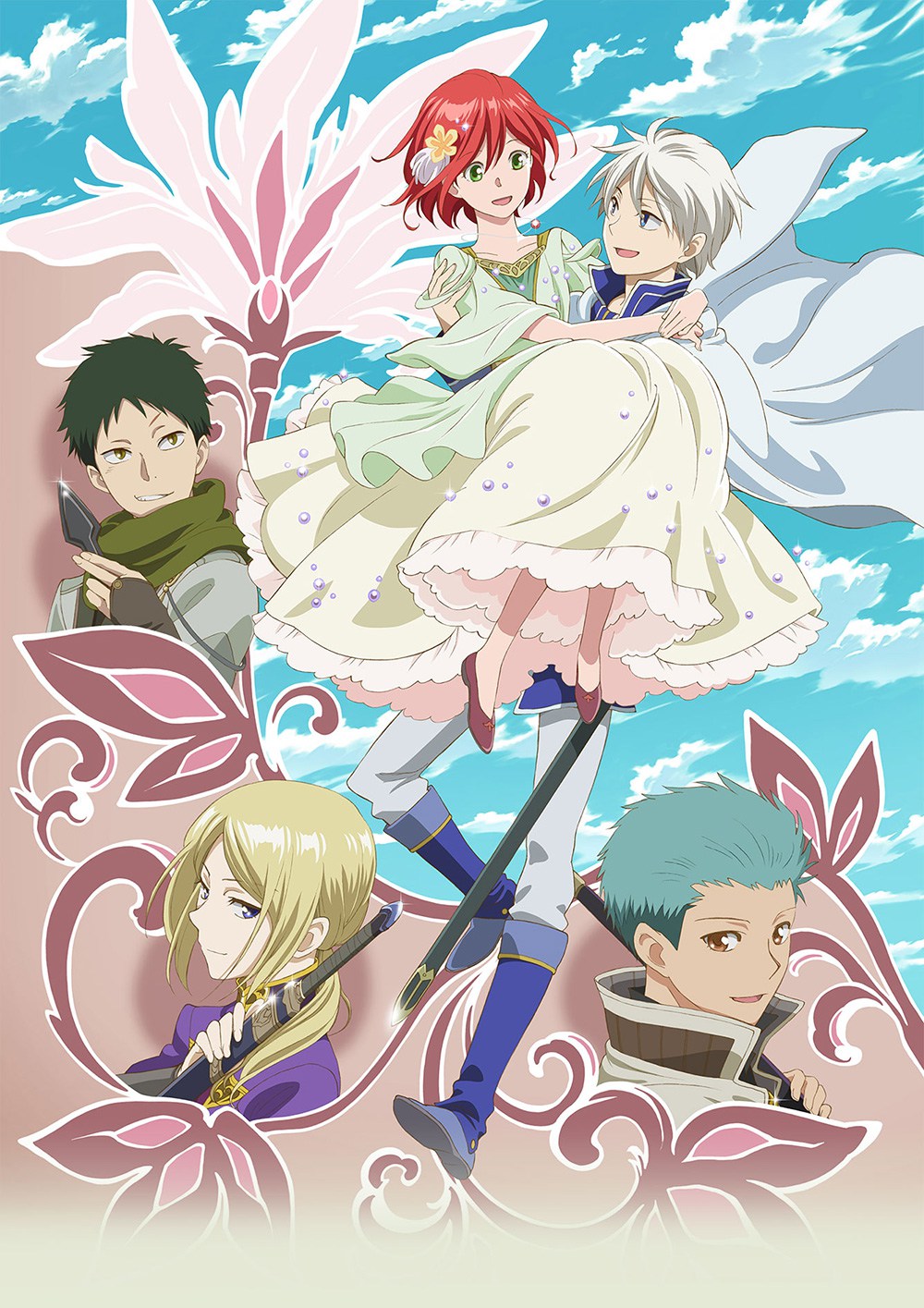 9. Musaigen no Phantom World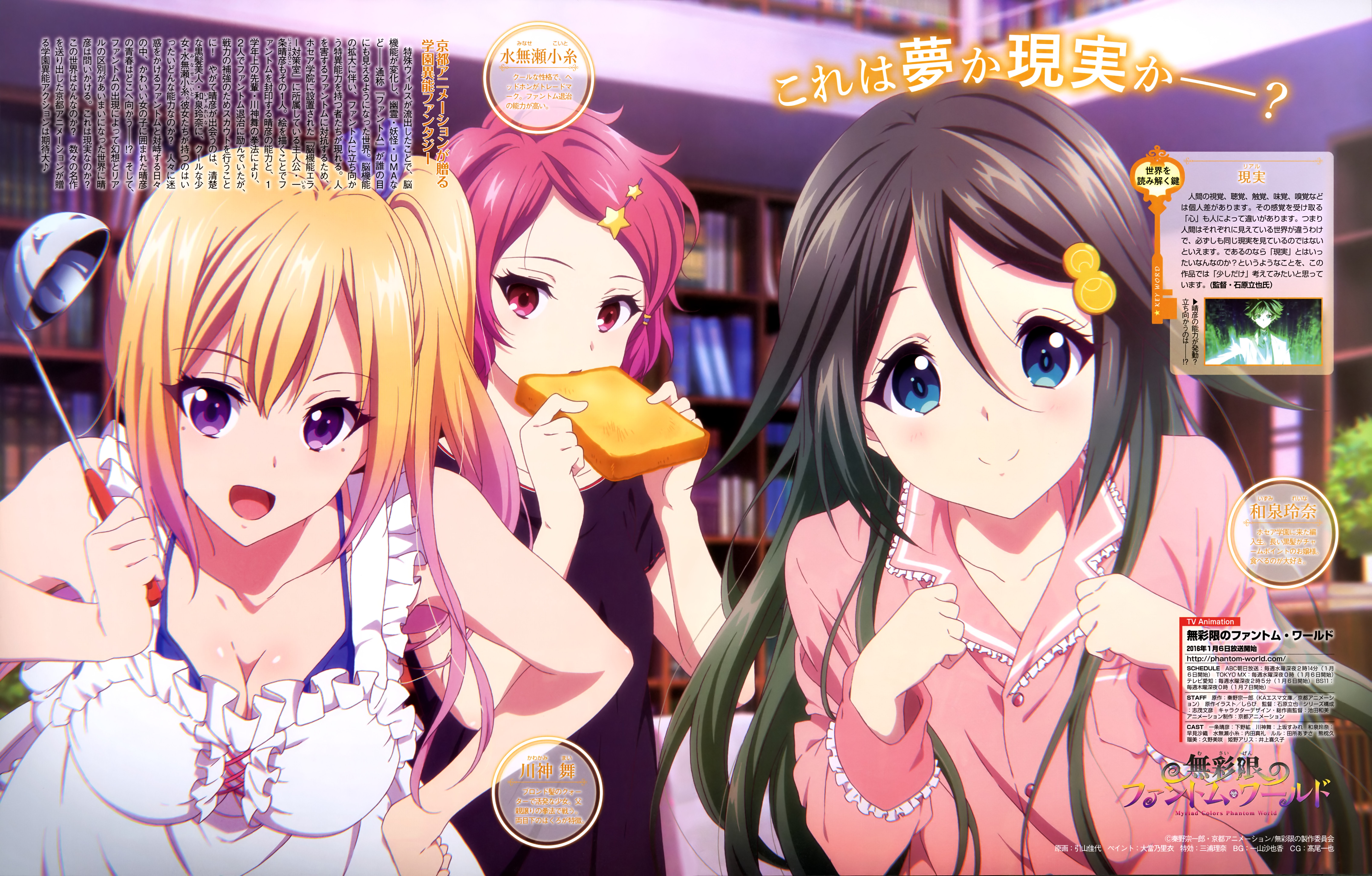 8. Prince of Stride: Alternative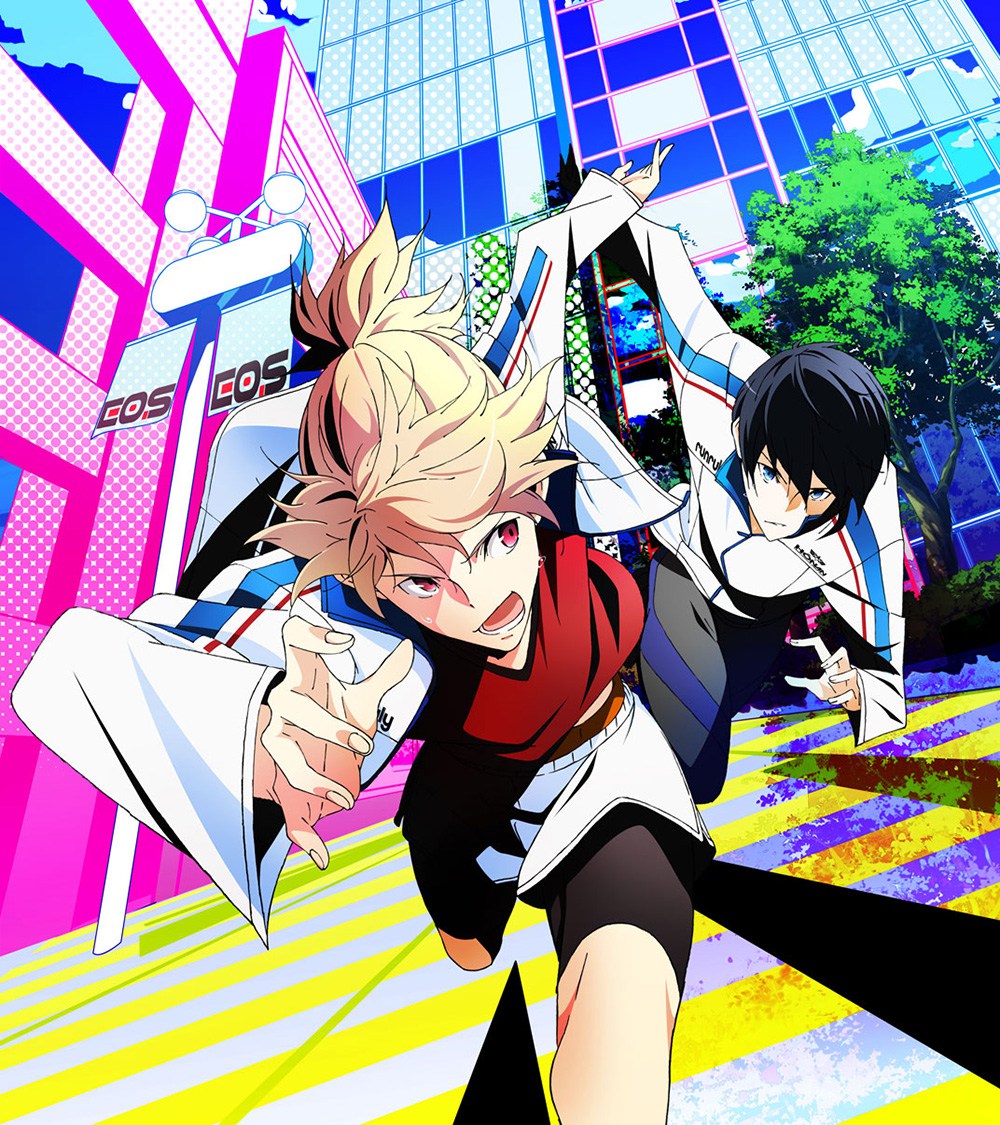 7. Gate: Jieitai Kanochi nite, Kaku Tatakaeri 2nd Season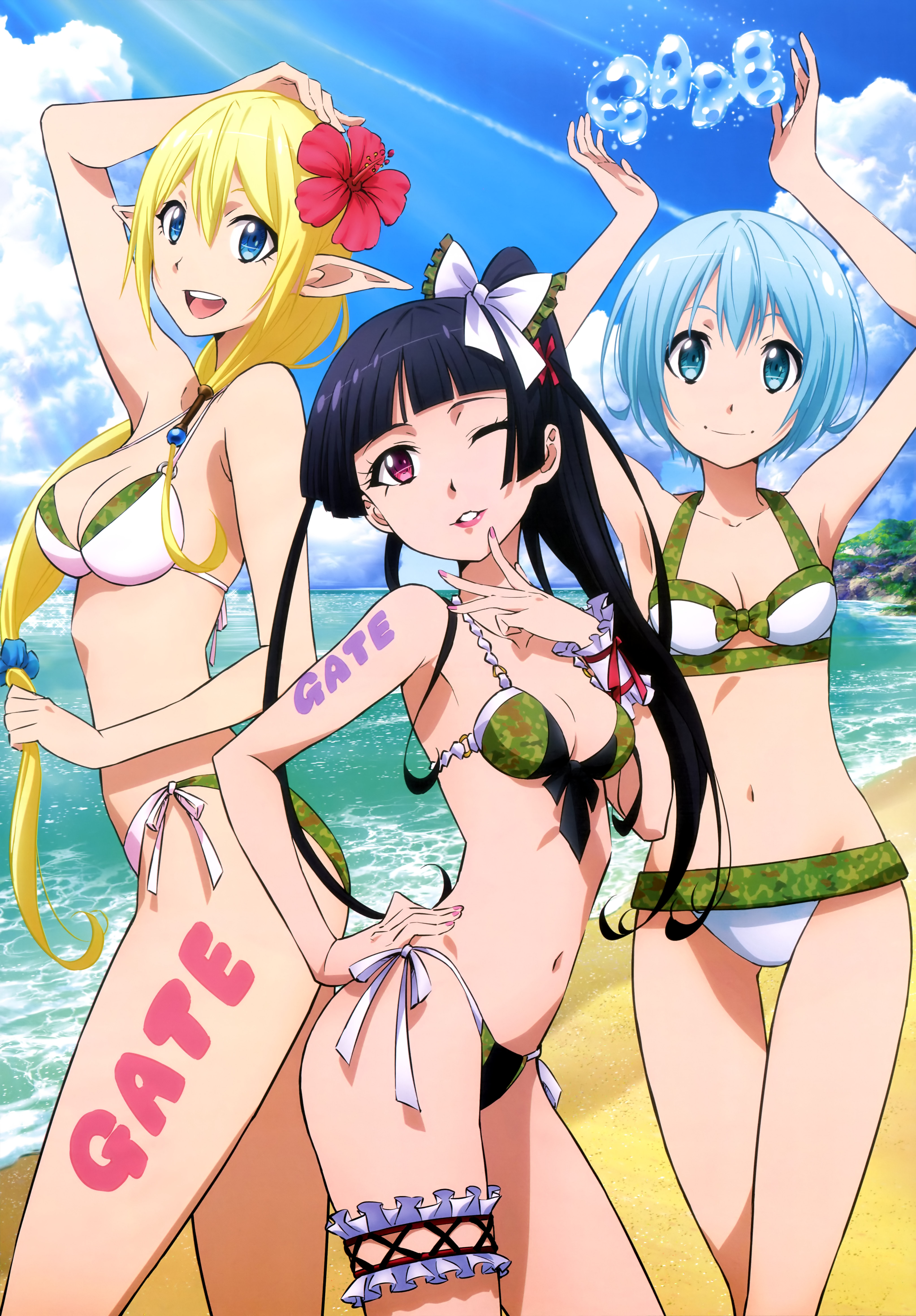 6. Ajin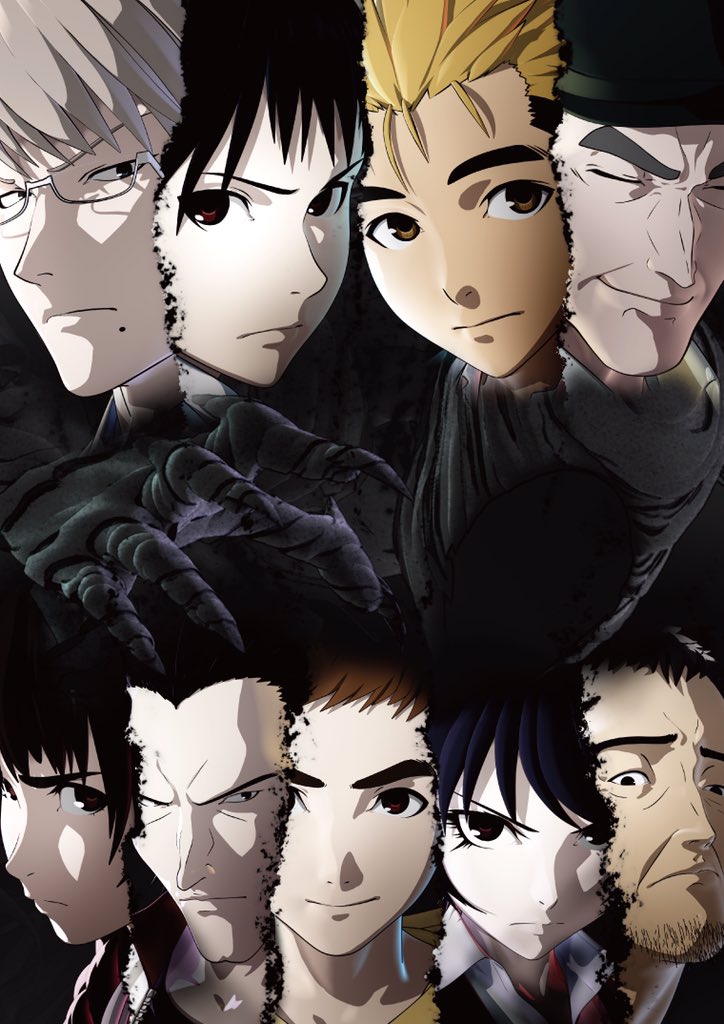 5. Kono Subarashii Sekai ni Shukufuku wo!

4. Assassination Classroom 2nd Season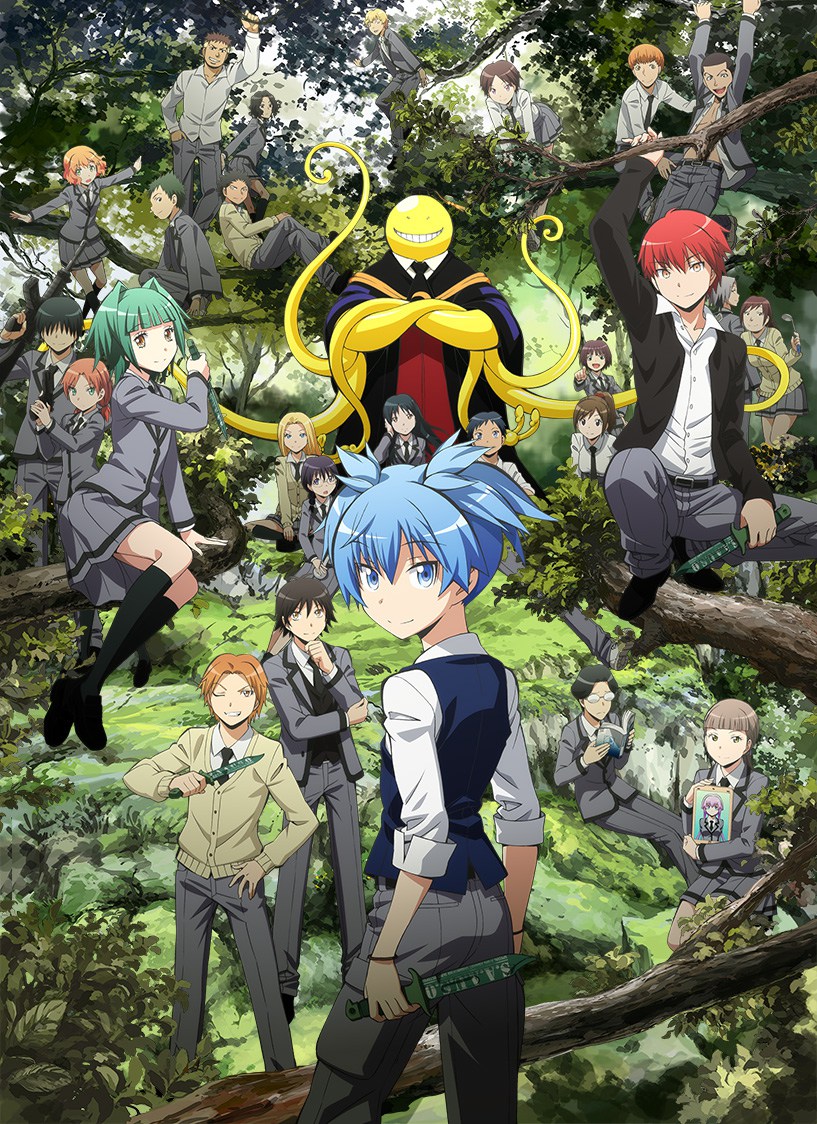 3. Dagashi Kashi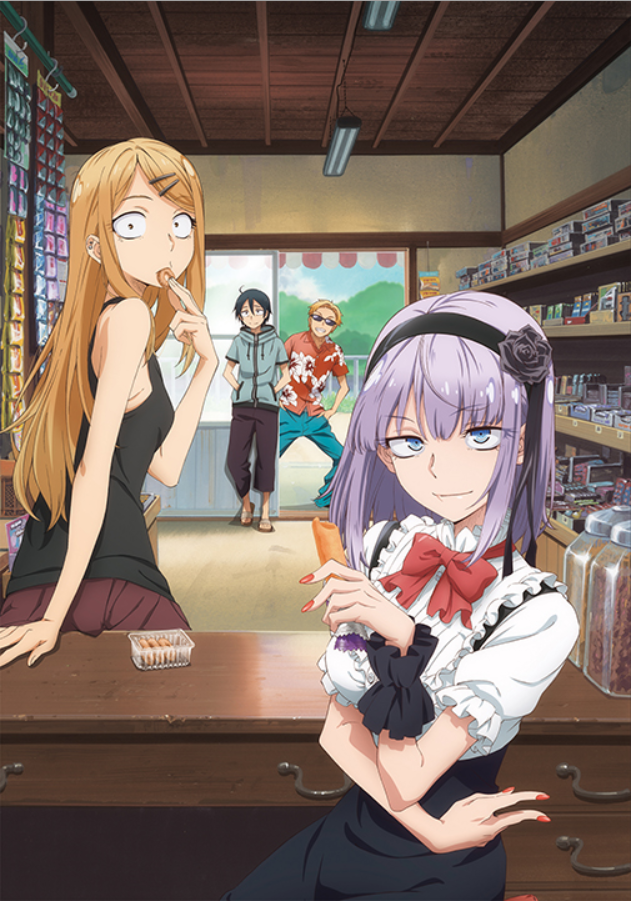 2. Durarara!! x2 Ketsu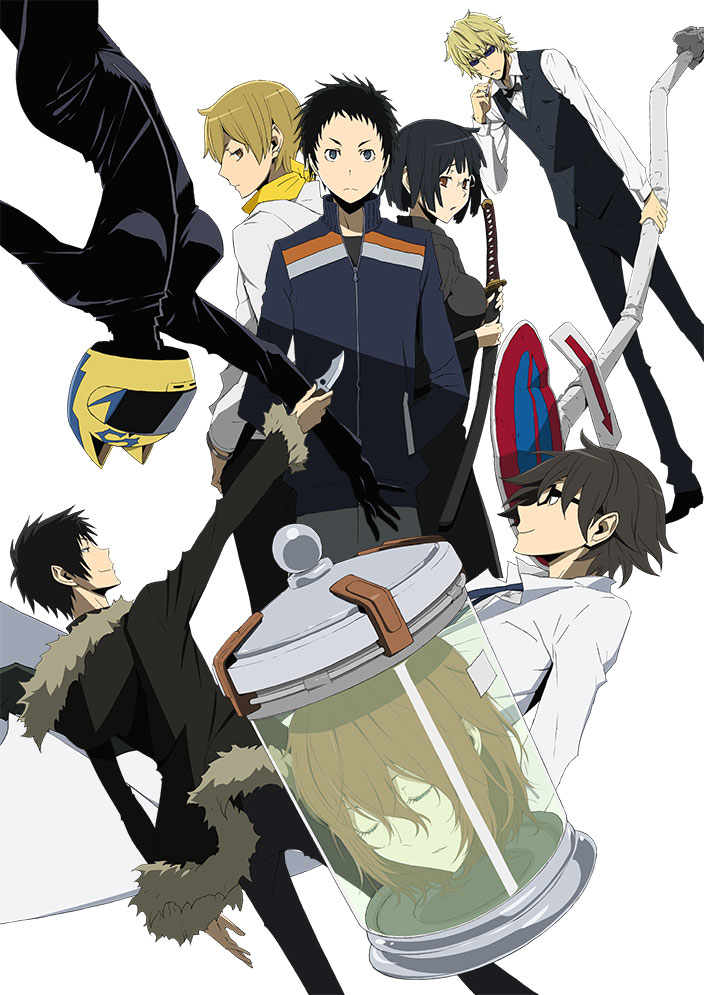 1. Boku dake ga inai Machi