The official Twitter account of Mikagura Gakuen Kumikyoku (Mikagura School Suite) has announced that the Vocaloid composer, Last Note.'s, manga and light novel series will receive a TV anime. The official website for the anime has also announced the adaptation. And today, the January 2015 issue of Kadokawa's Comic Gene magazine was released with a cover image regarding about the anime announcement. Last Thursday, Nico Nico Douga had a live show about the anime announcement. The staff for the anime production has also been announced. Further cast and other announcements will be posted on the official Twitter account and on the official anime website.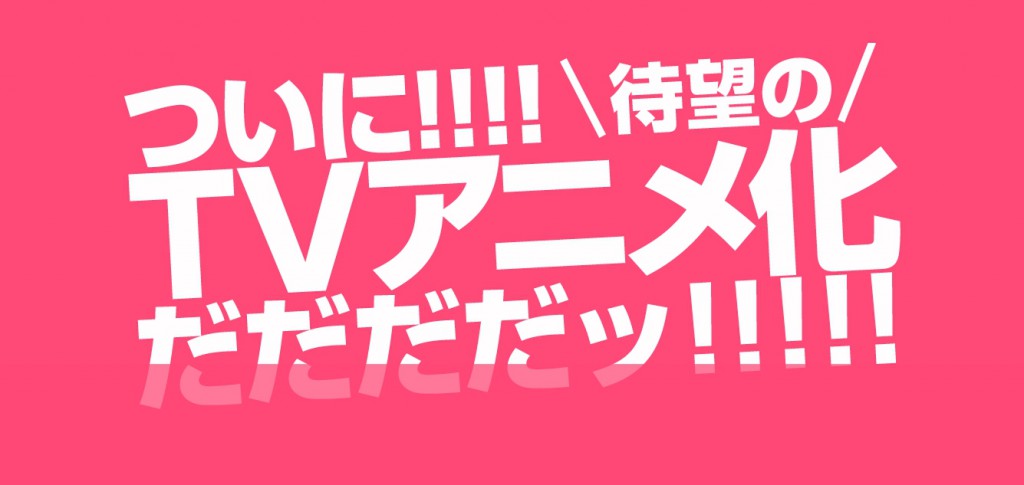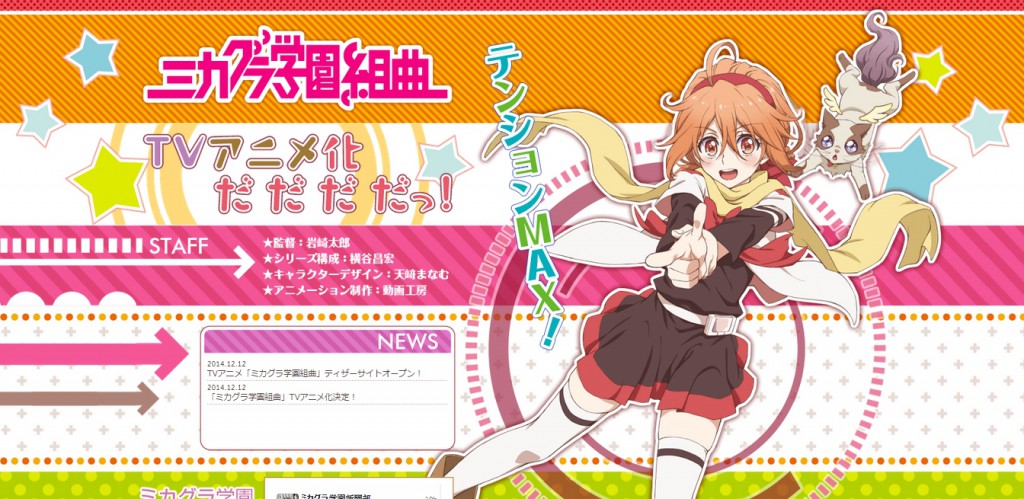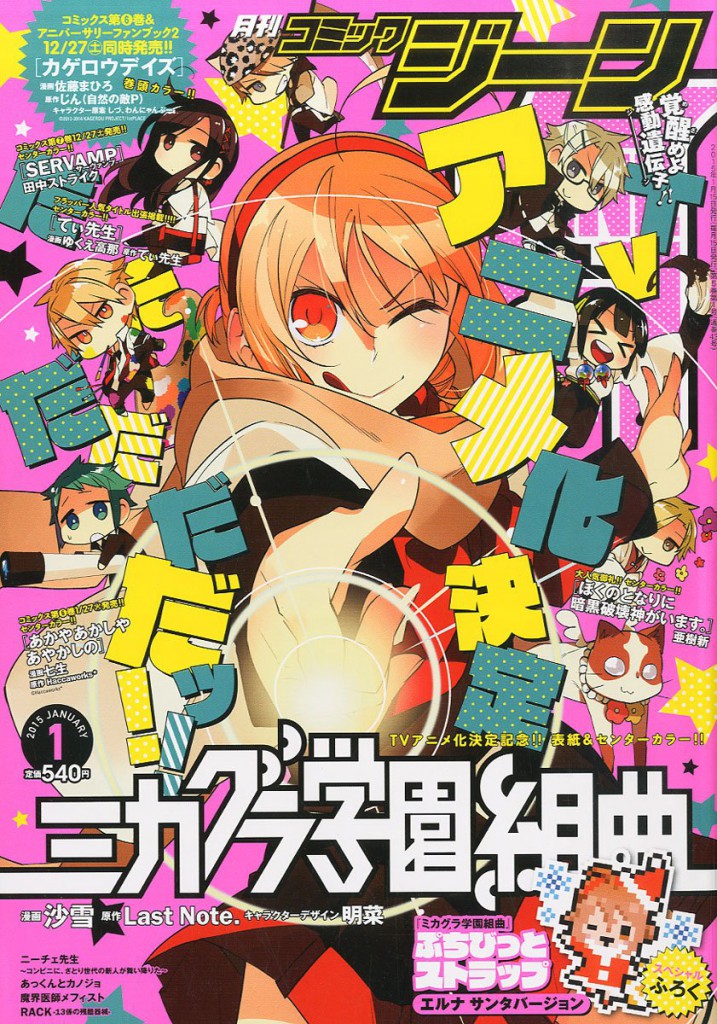 というわけで、これまで応援いただいた皆様のおかげで『ミカグラ学園組曲』TVアニメ化決定いたしました!これから作品を知っていただく方にも、魅力をきちんと伝えられるよう頑張りますので、応援よろしくお願いいたします!#mikagura pic.twitter.com/ZVL7NUpwlp

— ミカグラ学園新聞部 (@mikaguragakuen) December 12, 2014
The staff for the anime was announced as follows:
Director: Tarou Iwasaki (Isshuukan Friends., Yakushiji Ryouko no Kaiki Jikenbo)
Series Composition, Screenplay: Masahiro Yokotani (Free!, Hataraku Maou-sama!)
Character Design: Manamu Amasaki (Halo Legends, Key Animator for Higashi no Eden Movie II: Paradise Lost)
Animation Studio: Doga Kobo (Gekkan Shoujo Nozaki-kun, Mikakunin de Shinkoukei)
The Vocaloid composer, Last Note., began his light novel series on July 24, 2013 with Akina being the illustrator. It has also a shoujo manga series that was serialized in Comic Gene magazine. The manga started few days before the light novel, July 13, 2013. The light novel currently has four volumes while the manga has three compiled volumes. The fourth light novel volume was published on July 25, 2014 while the third compiled manga volume was released on September 27, 2014.
These projects serve as an adaptation for Last Note's music series with the same name.
Synopsis of Mikagura Gakuen Kumikyoku's manga from Haruhichan:
A story based on the super popular song series from NND. Eruna Ichinomiya, a freshman who dreamed of a school life filled with cuteness, entered a boarding school—Mikagura Private School. In this school, each of the cultural club representatives have to battle each other, with unique powers…!! What will happen to Eruna, who somehow ended up becoming the representative of a certain club?!
Source – Yaraon Blog, Animate TV, Mikagura Gakuen's Official Anime Website, Mikagaku Website