It has been revealed that the 13th Volume of Yotsuba&! has been announced for a November 27 release date. Yotsuba&! is a heart-warming manga about the everyday adventures of Yotsuba Koiwai, a precocious 5 year old girl living in Japan with her adoptive father.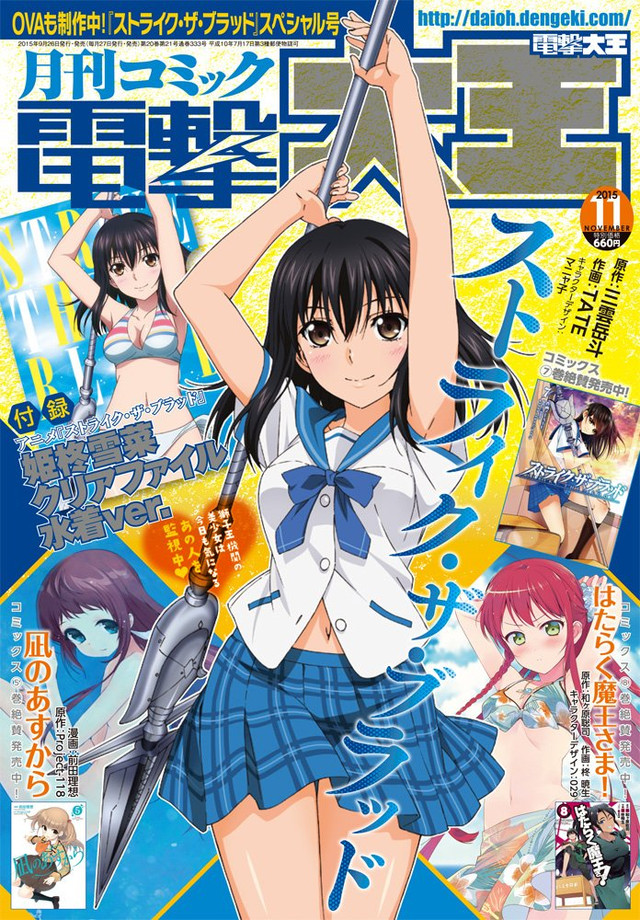 This announcement has been revealed in the November issue of the Dengeki Daioh manga magazine published by ASCII Media Works, which will be aviable at newstands and book stores on September 27, 2015.
The latest Volume of Yotsuba&! was published in Japan back in March of 2013: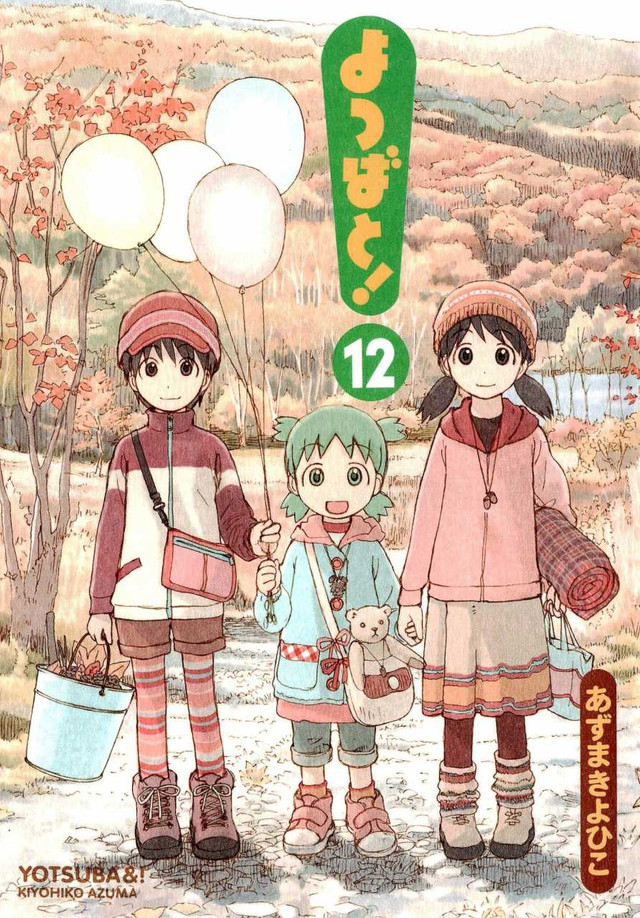 Yotsuba&! is a Manga series from Kiyohiko Azuma. The comedy Manga began in ASCII Media Works Dengeki Daioh in March 2003. To date there are 12 volumes released with the 13th volume releasing on November 27.
Here a synopsis of Yotsuba&! from MyAnimeList:
Yotsuba's daily life is full of adventure. She is energetic, curious, and a bit odd—odd enough to be called strange by her father as well as ignorant of many things that even a five-year-old should know. Because of this, the most ordinary experience can become an adventure for her. As the days progress, she makes new friends and shows those around her that every day can be enjoyable.
Source: Crunchyroll