Greetings. I'm Pants. I'll be reviewing anime for Haruhichan starting today – with Shin Sekai Yori, also known as From the New World. Yoroshiku, etc. ( •ิ_•ิ)ノ
From The New World is an anime brought to us by A-1 Pictures based off a novel (a real novel at that) by Yusuke Kishi. Set in Japan a thousand years into the future, it tells a tale of five friends who attend a school for having telekinetic powers. Unbeknownst to them, there is a dark history about the world today they soon become caught up in.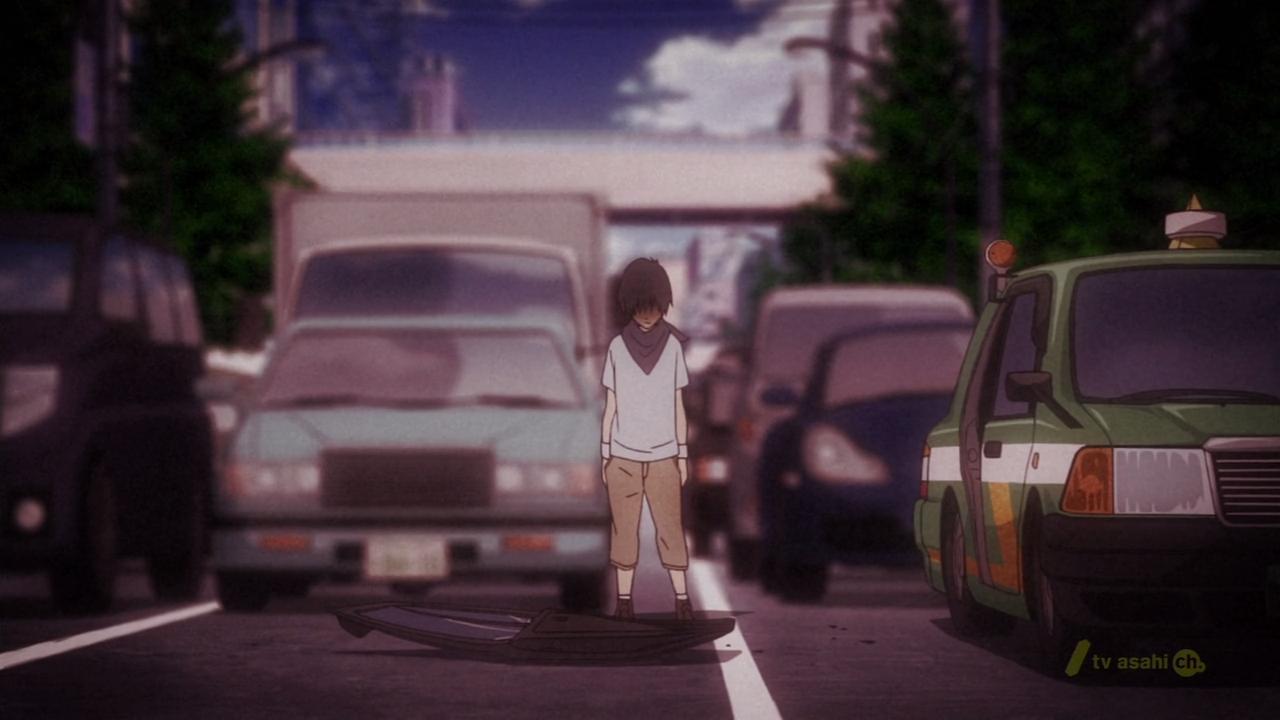 We start off with something of a flashback: traffic, skyscrapers and streets booming with people; a modern day Japan. We're shown where these telekinetic powers began, with scenes of a boy walking into an elevator (as glass cracks), a car shaking, and the same boy in a school. These all lead up to the boy's use of his power – the "Cursed Power" the anime often references: making people burst into nothing but a puddle of blood.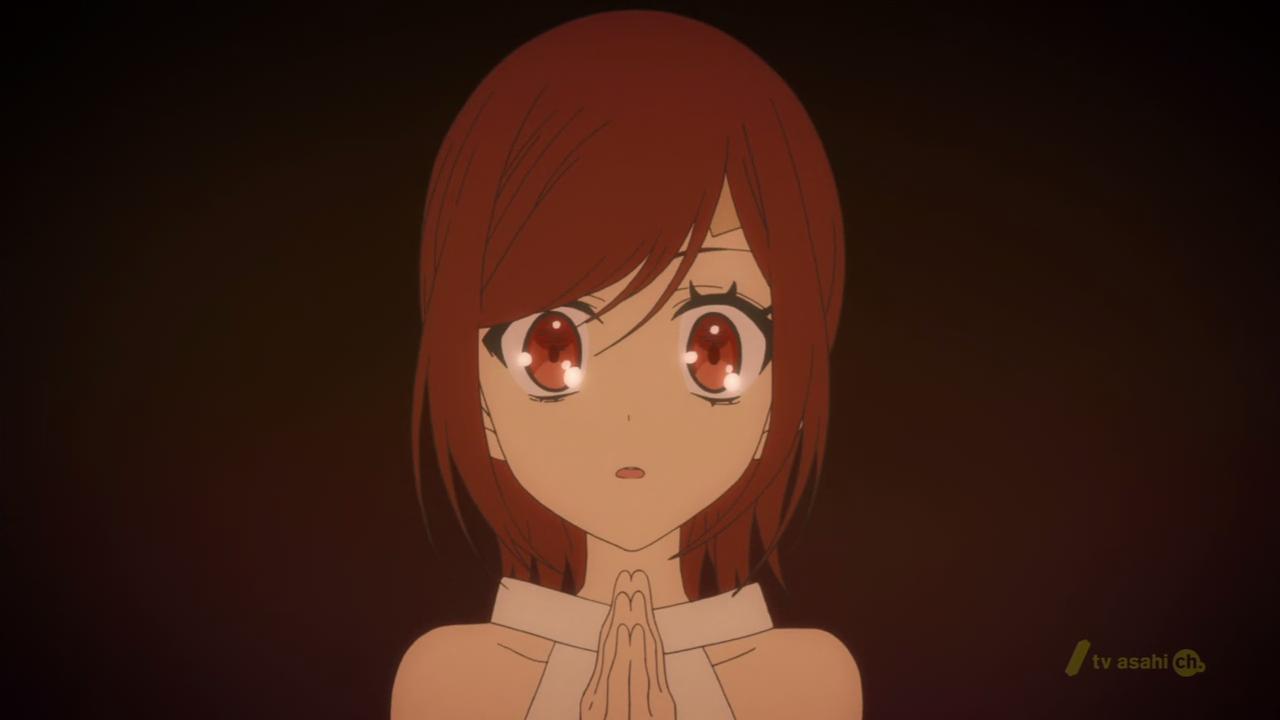 A thousand years later, we're introduced to Saki Watanabe, who is being accompanied by priests of sorts into a large Buddhist temple. There, Saki is instructed to cast aside her worldly passions into the fire. This begins her journey to a school that focuses on instructing children in honing these powers through recreating paintings and stacking cards…did I mention telekinetically?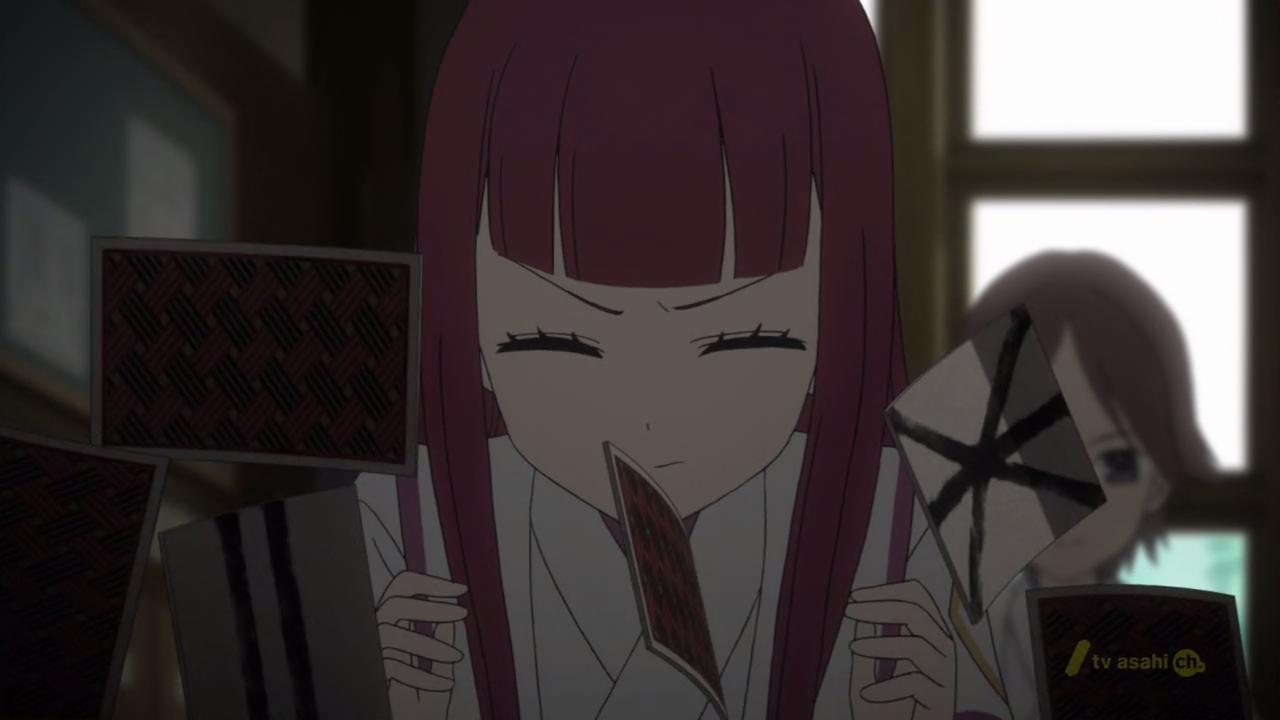 If you weren't told off the bat From the New World was set an entire millennium into the future, you would have thought it was probably set at least a couple hundred years in the past. The Japan of the future appears to be more in touch with spiritualism and resource cultivation (that giant ass silk worm was pretty neat) than with the standard materialism of our time. During a scene where the characters are playing capture the flag, one of them points to a spirit just sitting in the fields. A few of the children seem quite fascinated but one blurts out that it simply "isn't a big deal."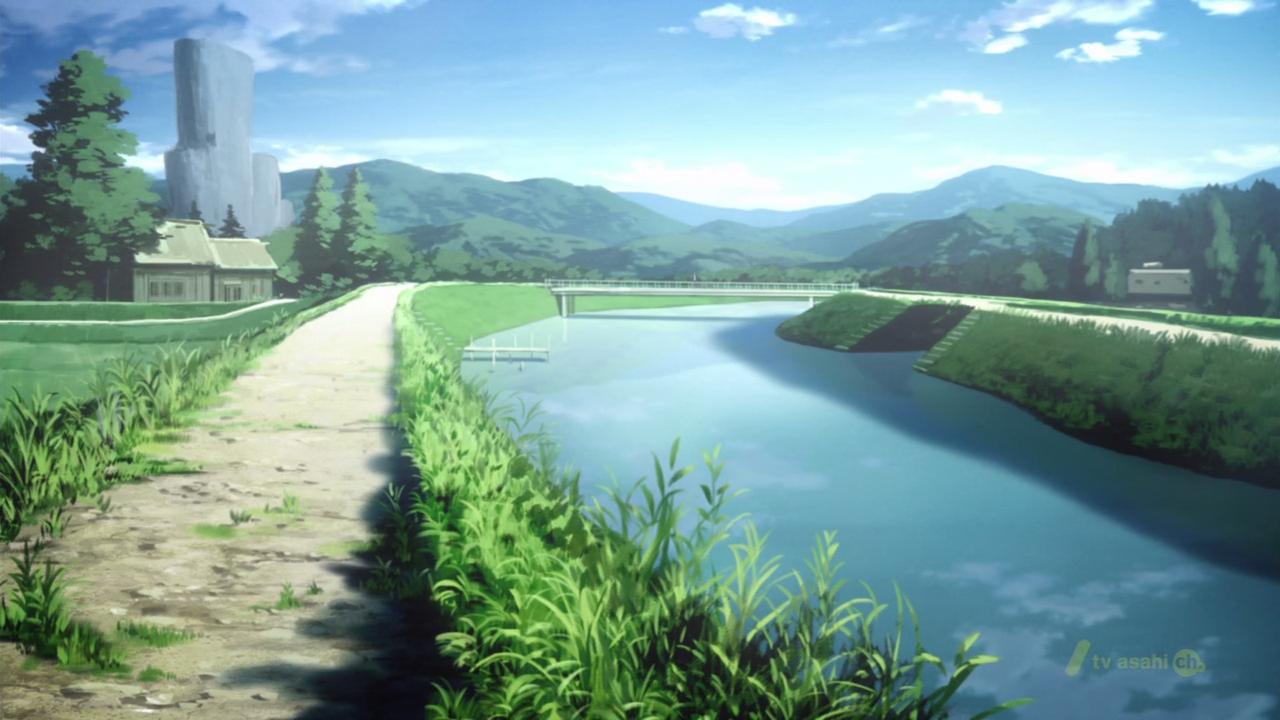 There are many mysteries we're invited to delve into right away: the Boundary Rope, why Saki's mother was so relieved she finally got her period powers, why or how people obtained these powers, what the deal with the overt spirituality is, and to top things off – one of the children (the one that looked a bit like Bieber made fun of for half the episode) disappears at the end.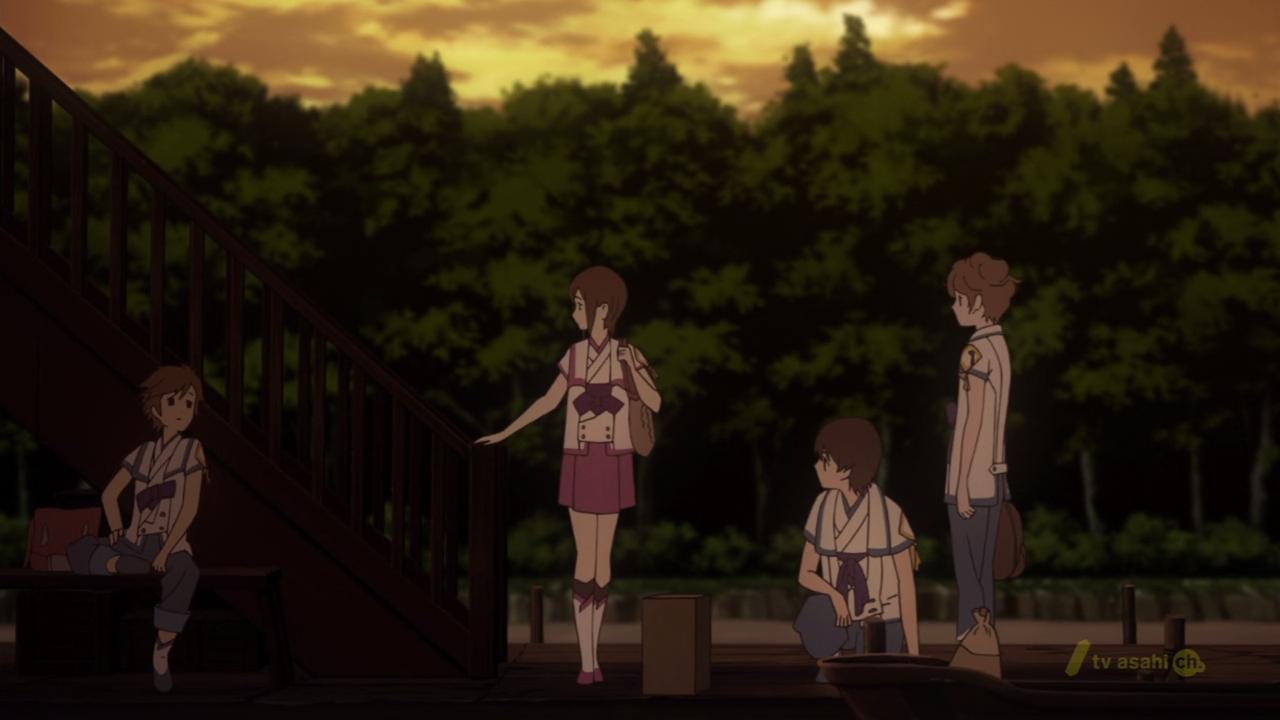 The score and the voices weren't too bad overall (though I'm already annoyed with the Bieber looking chap…he better die or become useful). That said, A-1 Pictures really pulled the big guns out in terms of animation and art this season. It's hard to be surprised, but then again it isn't; A-1 is really hit or miss with their shows after all. It'll be interesting to see how the quality holds up over the course of the series, what with them also doing Gyrozetter and Magi as well.
Visuals: 4/5
Story: 4/5 (It borderlines cliché at some points but we'll see how it goes from here.)
Audio: 4/5 (Not too bad, but nothing particularly to nipah about. ED was pretty good though.)
Overall: 4/5
From the New World airs in Japan at 12:30 on Saturdays. You can grab the episodes as they're subbed right here at Haruhichan.