Going on with their Broadcast Dub Phase II, FUNimation Entertainment has announced the English dub cast for Absolute Duo on Thursday. The English cast includes voice actors from some known shows like Brynn Apprill (Kotori from Date a Live and Yaya from Unbreakable Machine-Doll), Whitney Rodgers (Yozora from Haganai NEXT and Chitose from D-Frag), And Michelle Rojas (Tohka from Date a Live and Nashiro from Tokyo Ghoul √A). It will be directed by Zach Bolton and Caitlin Glass with Sean Whitley in charge of writing the script.
The dubbed series will be available on the FUNimation site on Monday, March 16th at 2:00 p.m. EDT with new episodes coming out every Monday.
The English cast for the anime is as followed: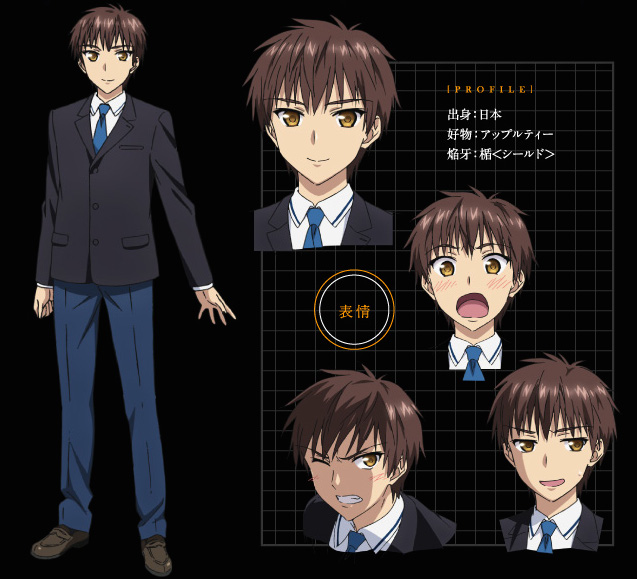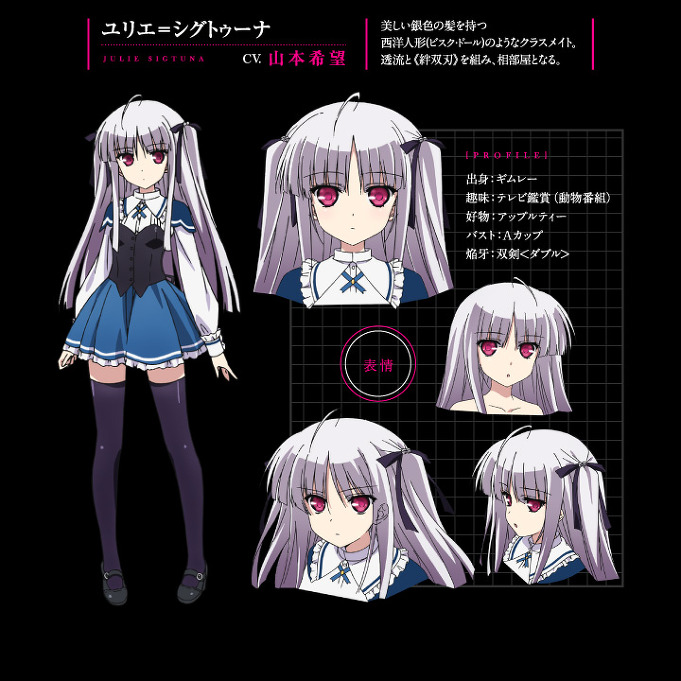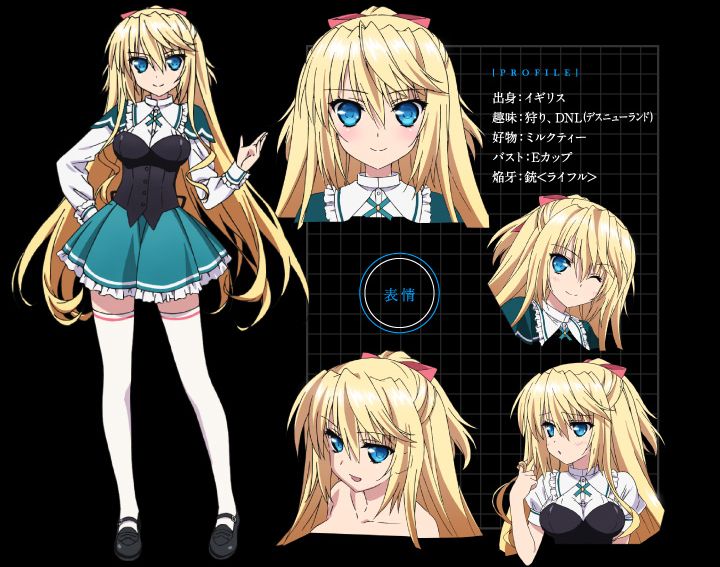 Ashleigh Domangue as Miyabi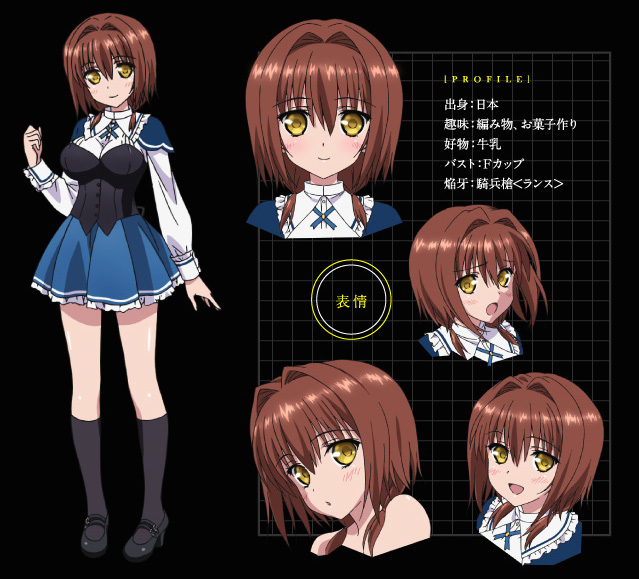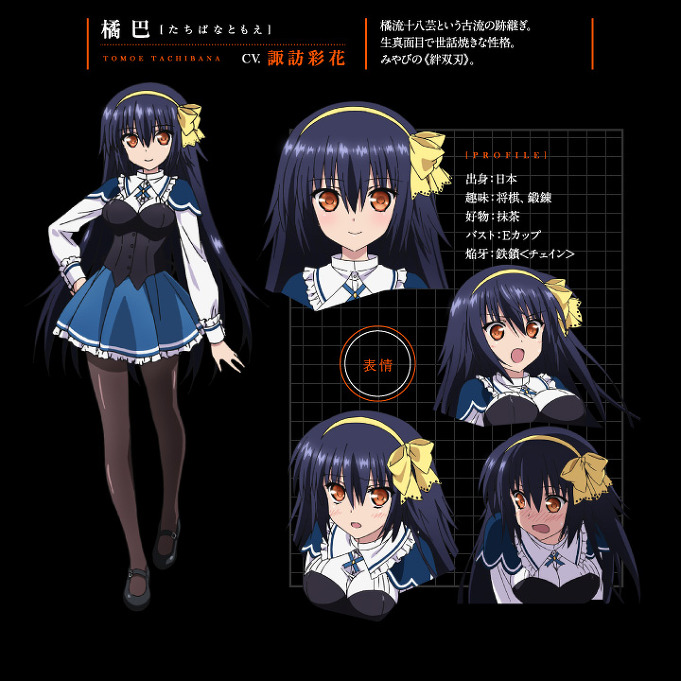 Felecia Angelle as Sakuya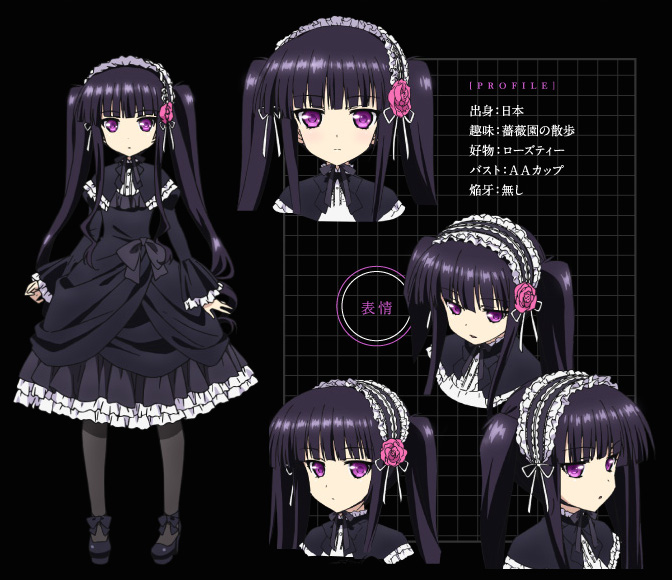 Jennifer McDaniel as Rito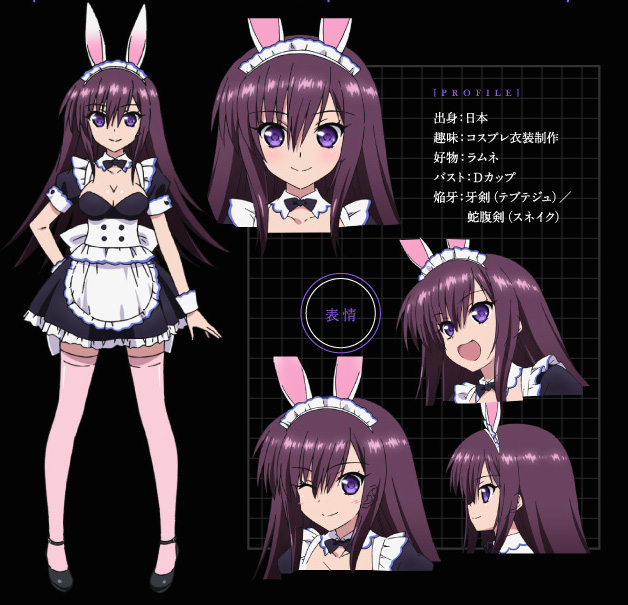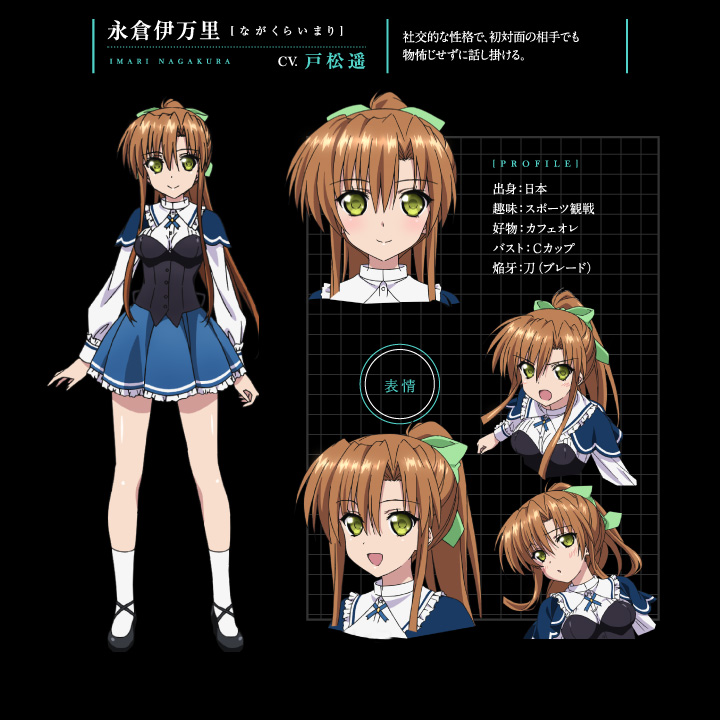 Here's the first and second promotional video for the Japanese version:
Anime visual: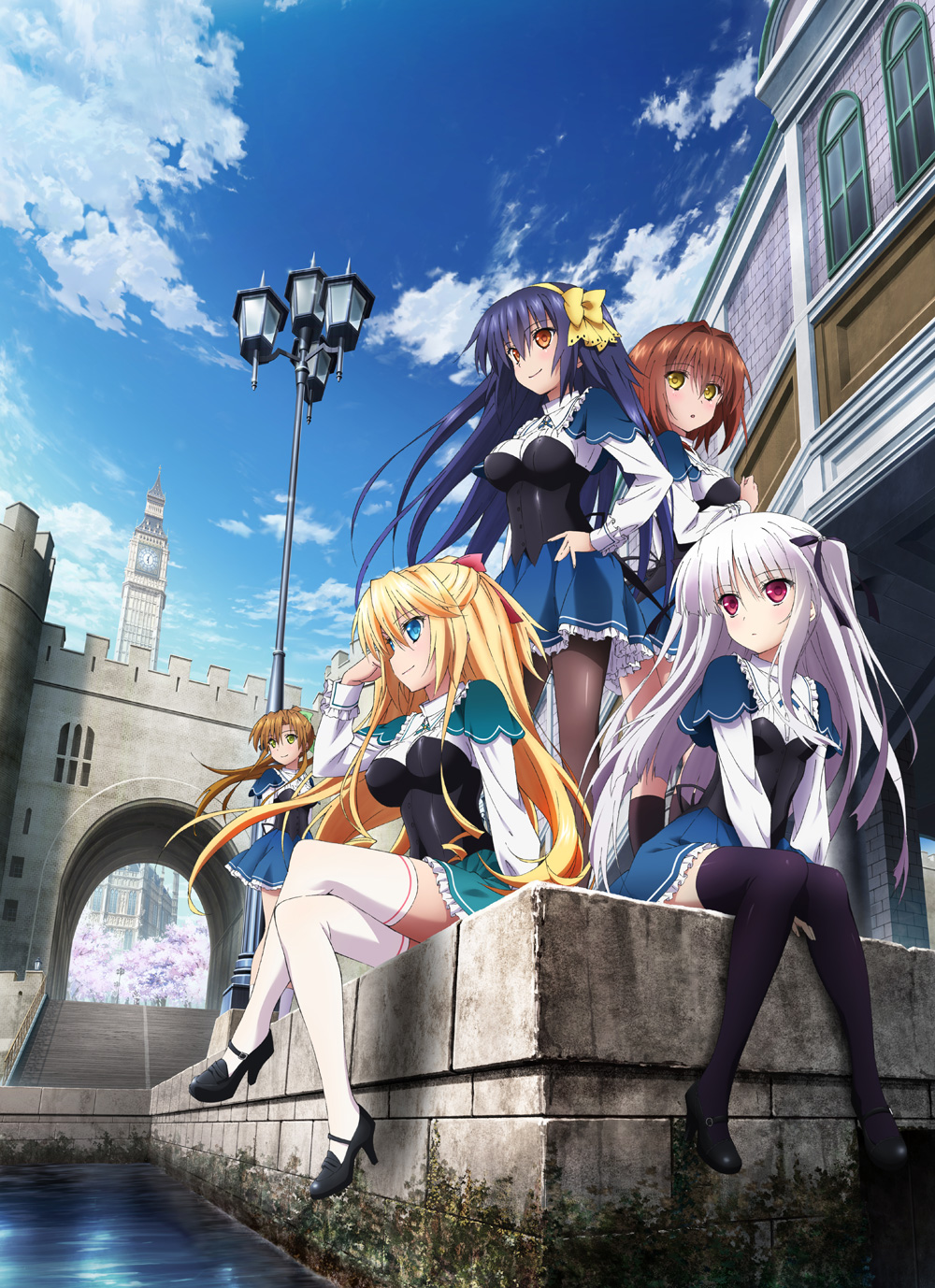 Absolute Duo is a Japanese light novel series by Takumi Hiiragiboshi with illustrations by Yuu Asaba. Media Factory has published six volumes since 2012 under their MF Bunko J imprint. A manga adaptation with art by Shinichiro Nariie started serialization in Media Factory's seinen manga magazine Monthly Comic Alive from April 27, 2013, and has been collected in a single tankobon volume. A second spin-off four-panel comedy manga adaptation titled Absolute Duo Tea Party with art by Tooru Oiwaka will also be serialized in Monthly Comic Alive magazine with the December 2014 issue to be sold on October 27, 2014. An anime television series adaptation by 8-Bit was announced at Media Factory's 2014 Summer School Festival event.
Absolute Duo synopsis from Haruhichan:
The story begins with Blaze—a weapon that is the manifestation of a human's soul. Tooru Kokonoe happens to be qualified for this, but for some reason his Blaze is not a weapon, but a shield. Moreover, he enrolled in a school that teaches combat skills, and thanks to the school's Duo partner system, he ends up living with a beautiful silver-haired girl.
Source: Anime News Network, FUNimation