The official website of the upcoming anime adaptation of Kouhei Horikoshi's Boku no Hero Academia (My Hero Academia) manga has been updated with colored character designs for the two current revealed cast members.
The first promotional video was revealed earlier:
Additional members of the anime's staff were also revealed:
Anime visual: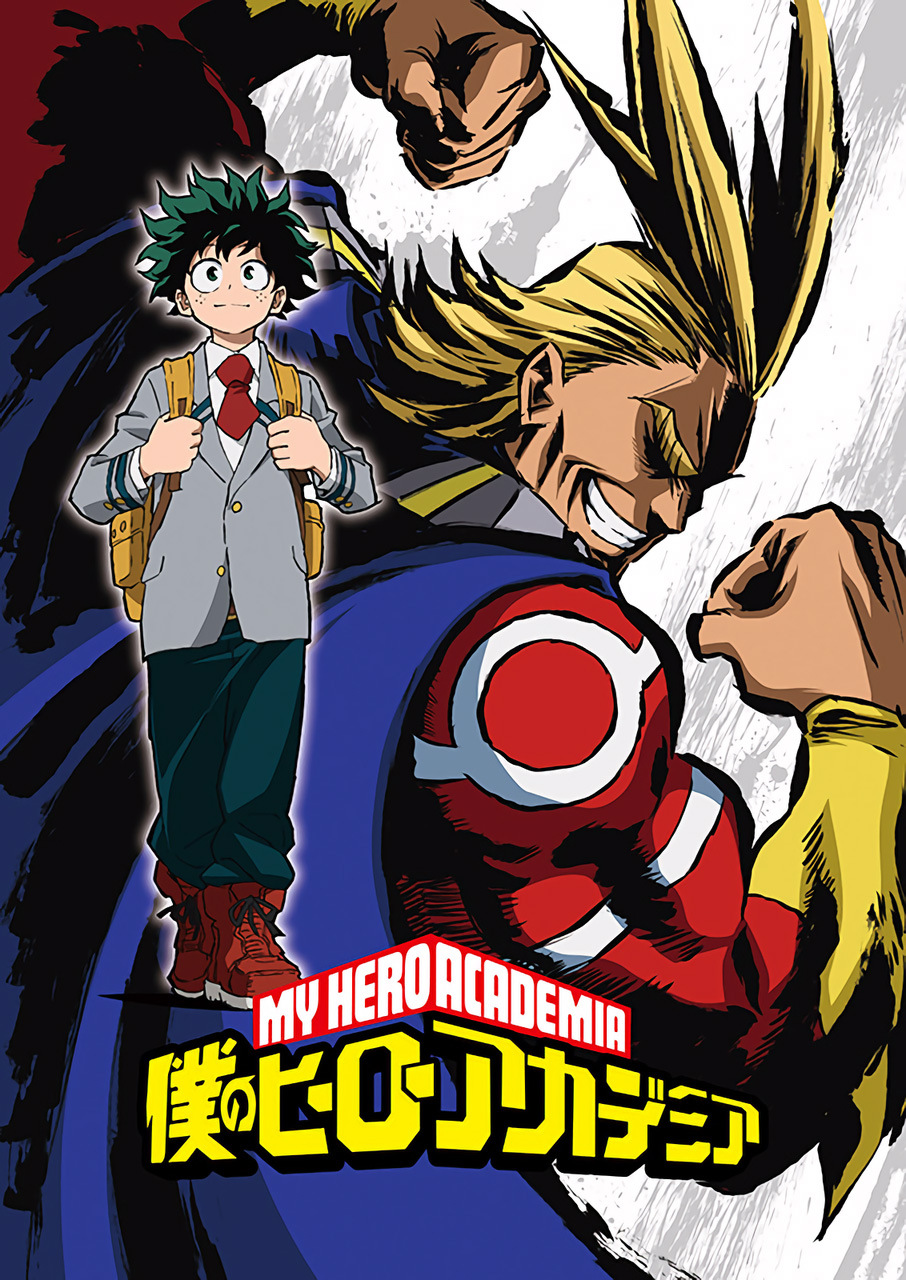 Boku no Hero Academia (My Hero Academia) is an action adventure manga series written and illustrated by Kouhei Horikoshi. The series began in July 2014 under Shueisha's Weekly Shonen Jump magazine, where a total of 5 volumes have been compiled. The series has had good reception selling over 200, 000 copies in 4 months, with the first volume selling out in short time.
Synopsis of Boku no Hero Academia from MAL:
People are not born equal, a realization that 4-year-old Midoriya Izuku faced when bullied by his classmates who had unique special powers. Izuku was one of the rare cases where he was born with absolutely no unique powers. This did not stop Izuku from pursuing his dream, a dream of becoming a great hero like the legendary All-Might. To become the great hero he hopelessly wants to become, he now will join the ranks of one of the highest rated "Hero Academies" in the country: Yueiko. With the help of his idol All-Might, will he be able to claim the ranks and become a true hero?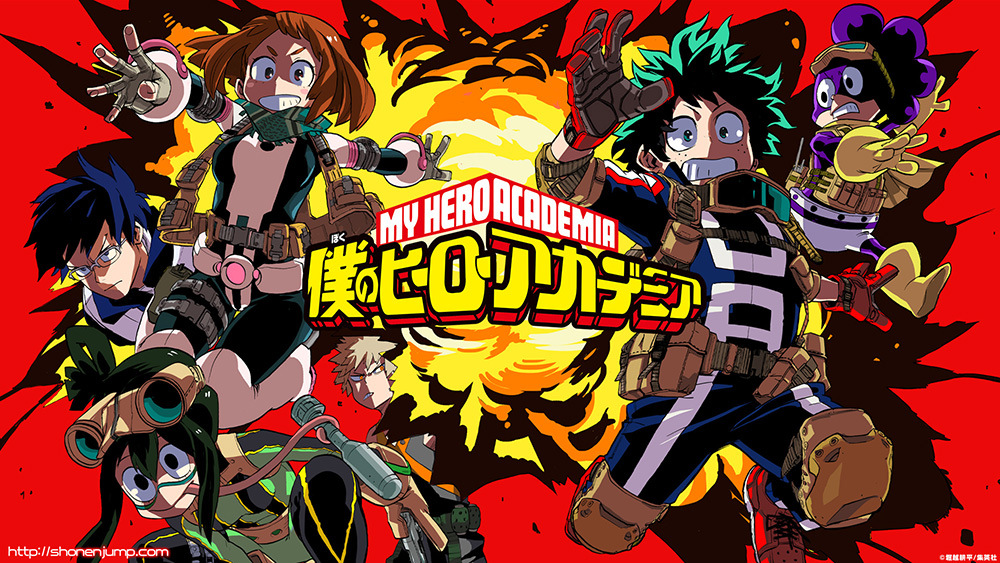 You can visit the anime's website here: http://heroaca.com/
And follow their Twitter: @heroaca_anime
Visit the manga's official Twitter account here or the author's official Twitter account here.