This article contains spoilers.
This week, Viz Anime announced a release date for Boruto: Naruto the Movie in the United States. The movie is to be played in Japanese with English subtitles and is currently set to air in 80 cities across the United States, while its predecessor The Last: Naruto The Movie was only played in eight different cinemas across the United States.
Following the story where The Last and the Naruto manga left off with Hinata Hyuga and Naruto falling in love and getting married, the movie introduces the two's hot-headed son that is left in need of paternal guidance while his father protects the Hidden Leaf Village as Hokage. Sasuke, Naruto's former teammate, rival, and closest friend is now Boruto's teacher along with his and Sakura's own daughter, Sadara. While a major plot point of the original Naruto series was Naruto's lack of biological and general paternal figures, he is displayed at doing his best to be the father Boruto deserves and the one he always wanted growing up.
The original Naruto manga's creator, Kishimoto Masashi, executive produced the movie alongside Ukyou Kodachi and Hiroyuki Yamashita. Due to the previous films success, Boruto will be playing in major cities such as New York City, San Fransisco, and Seattle with tickets on sale now!
In addition to this, Boruto -Naruto The Movie- has just released in Japanese theatres on August 7th and two new commercials have been streamed:
Boruto & Sarada Commercial:
Naruto & Sasuke commercial:
Previous commercials include:
A Father version commercial was also streamed, featuring Naruto being the father that Boruto needs.
The second commercial focuses on Boruto's teacher, Sasuke.
Recent trailer:
The main cast of the anime were earlier revealed:
Yuko Sanpei (Renton Thurston from Eureka Seven) will voice Boruto Uzumaki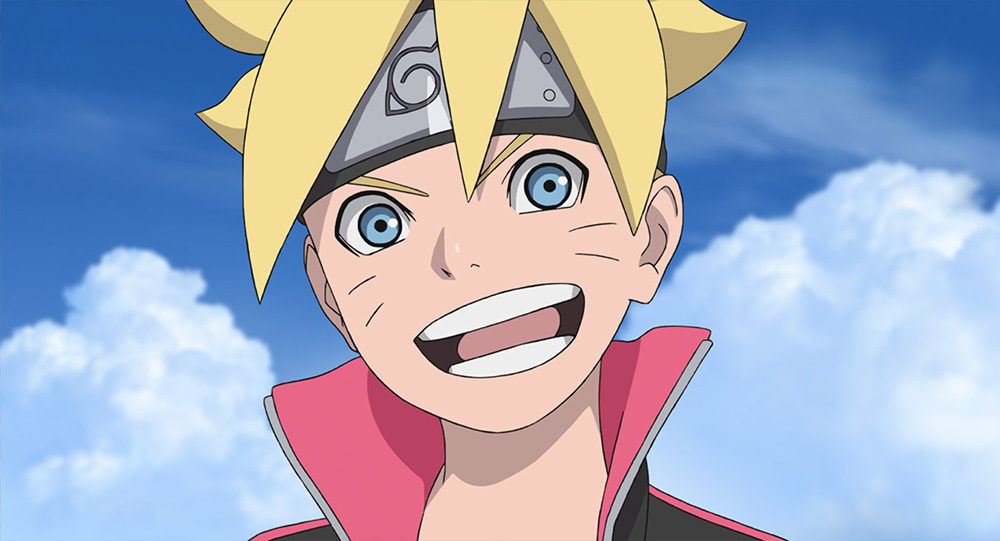 Kokoro Kikuchi (Potpourri in Heartcatch Precure!) as Sarada Uchiha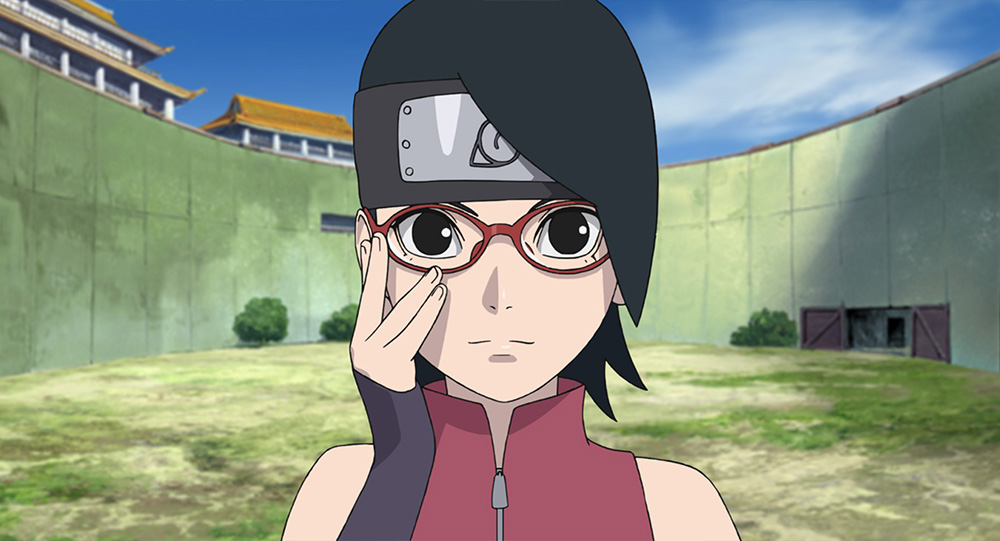 Junko Takeuchi (Gon Freecss from Hunter x Hunter) returns to voice Naruto Uzumaki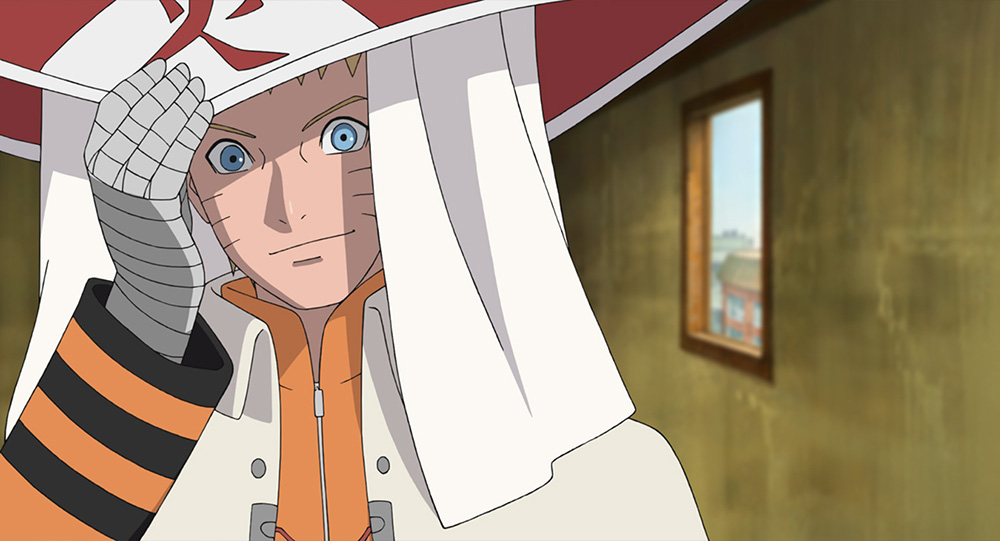 Noriaki Sugiyama (Uryuu Ishida in Bleach) is back as Sasuke Uchiha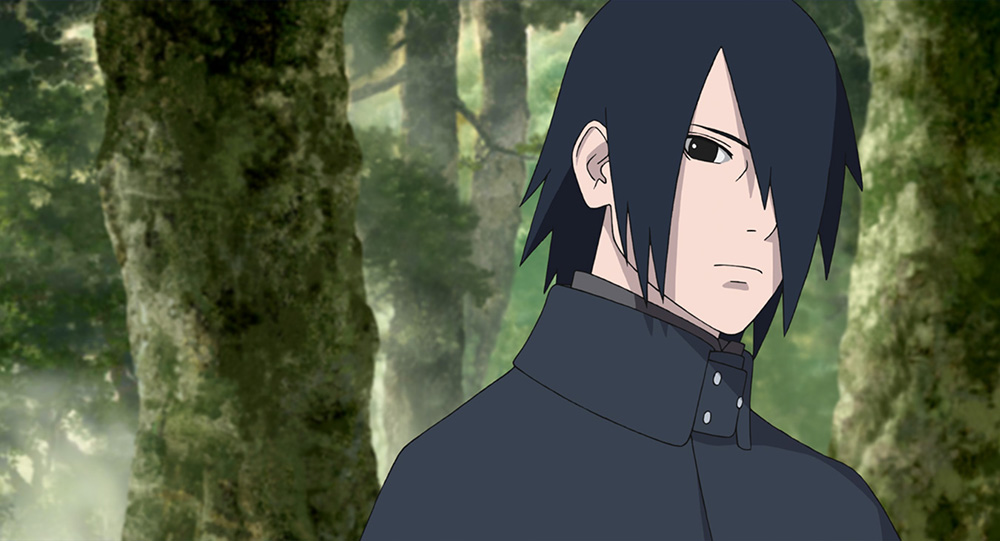 Ryuuichi Kijima (Kouji Nishimura in Baby Steps) will voice new character Mitsuki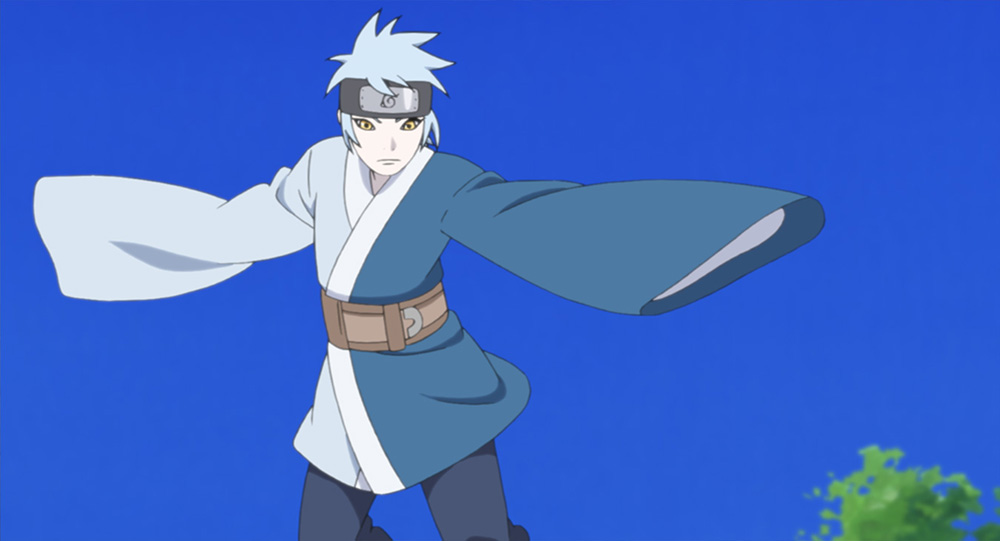 Atsushi Abe (Touma Kamijou from Toaru Majutsu no Index) voices as Inojin Yamanaka, Ino and Sai's child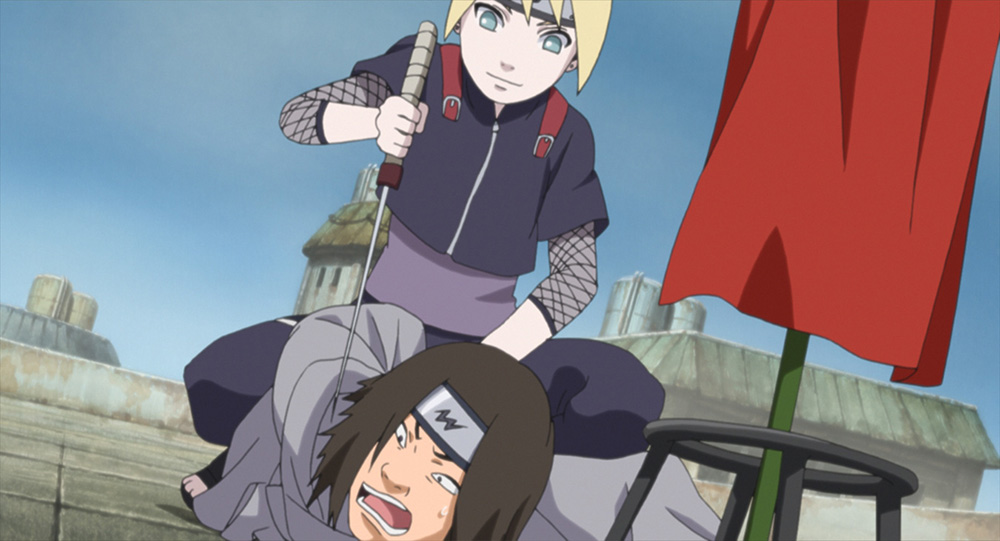 Kensho Ono (Slaine Troyard from Aldnoah.Zero) is voicing Shikadai Nara, Shikamaru and Temari's son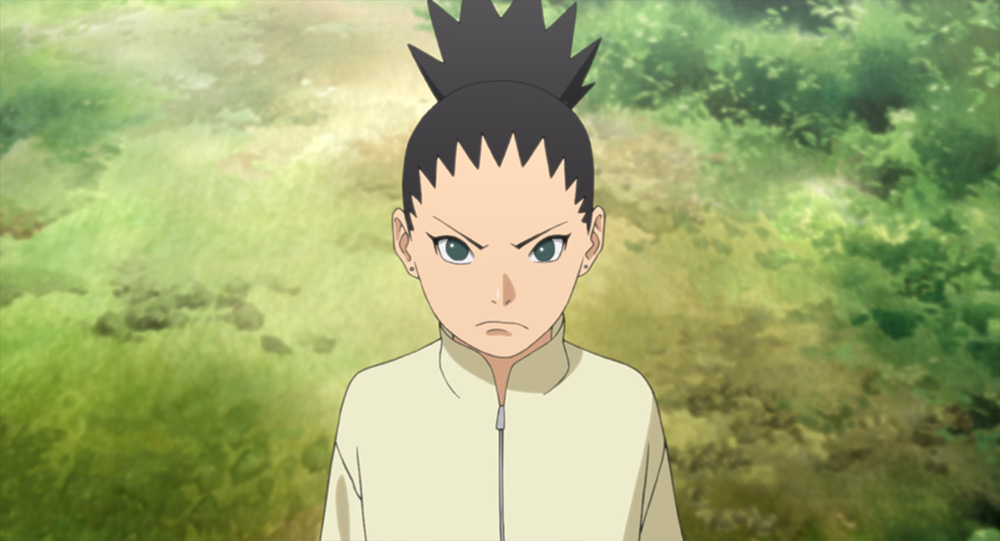 Daisuke Namikawa (Rokuro Okajima from Black Lagoon) will voice Momoshiki Ootsutsuki, the main villain who tries to steal Kurama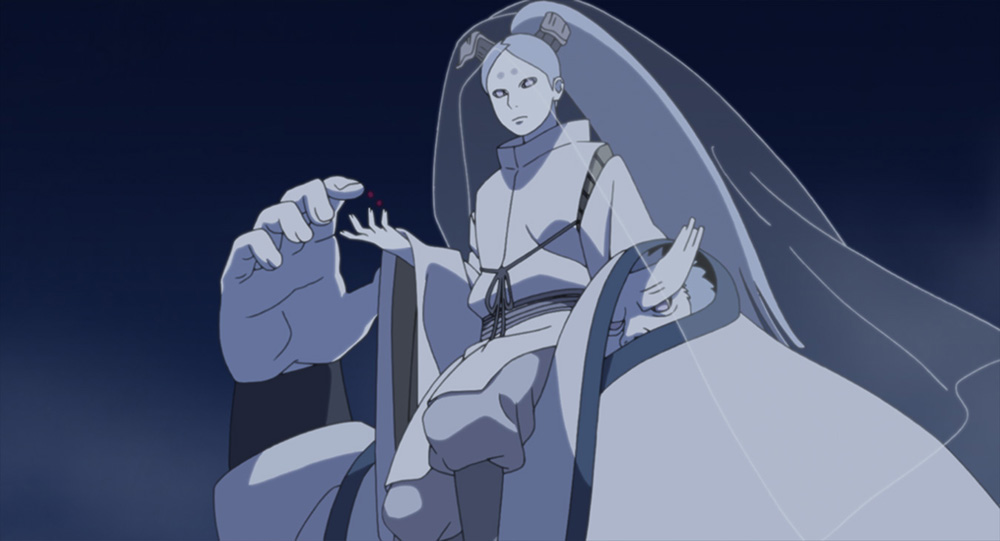 Hiroki Yasumoto (Elfman Strauss in Fairy Tail) as Kinoshiki Ootsutsuki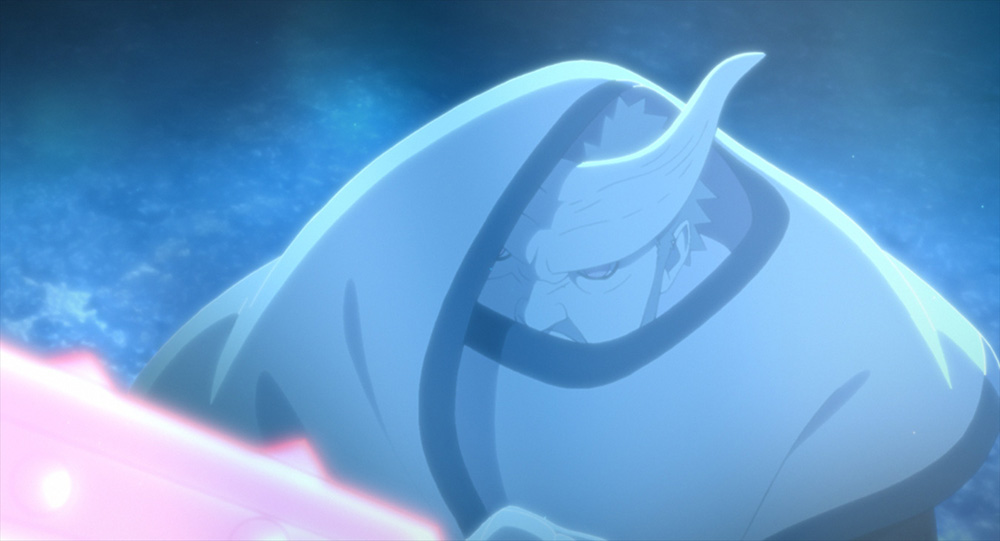 Ryouta Takeuchi (Ren in DRAMAtical Murder) will voice Darui
Akira Ishida (Kaworu Nagisa from Neon Genesis Evangelion) will be voicing as Gaara
Kouki Miyata (Kouta Tsuchiya in Baka to Test to Shoukanjuu) as Choujuurou
Hana Takeda (Chuukou Kyocho in Ikkitousen) returns to voice Kurotsuchi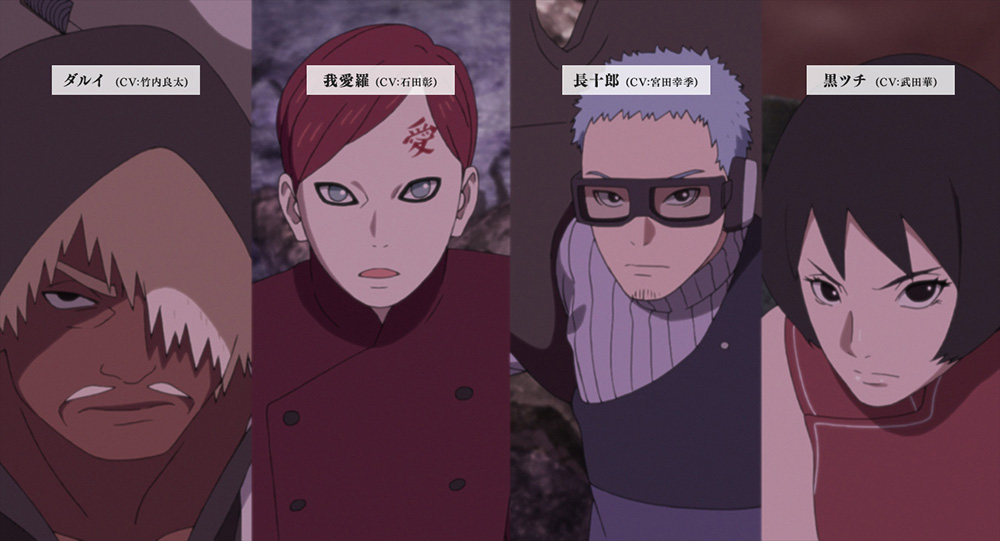 And Saori Hayami (Yukino Yukinoshita from Oregairu) will voice Himawari Uzumaki
Here is the English subtitled version of the trailer:
Main visual of the film:
The film was first announced at the premiere screening of the latest Naruto film, The Last -Naruto the Movie-, where Masashi Kishimoto was present and answered questions. Kishimoto will be chief production supervisor for the upcoming 2015 film. He stated:
Even though the manga ended, I haven't taken a break. I am currently thinking about a story between Boruto and Sarada. Sasuke and Sakura will be in it, too. I am also thinking about Boruto's lethal technique.
Kishimoto will continue to work on the franchise until at least Summer 2015 before moving on to other works. Junko Takeuchi, the voice actress of Naruto Uzumaki stated:
"I can't possibly guess what's it about. But I'll enjoy it.
The film will feature a new cast of characters that were revealed in the final 700th chapter of the original manga. Boruto is the son of Hinata Hyuga and the 7th Hokage, Naruto Uzumaki. They also have a daughter named Himawari. Sarada Uchiha is Sasuke and "Sakura's" daughter.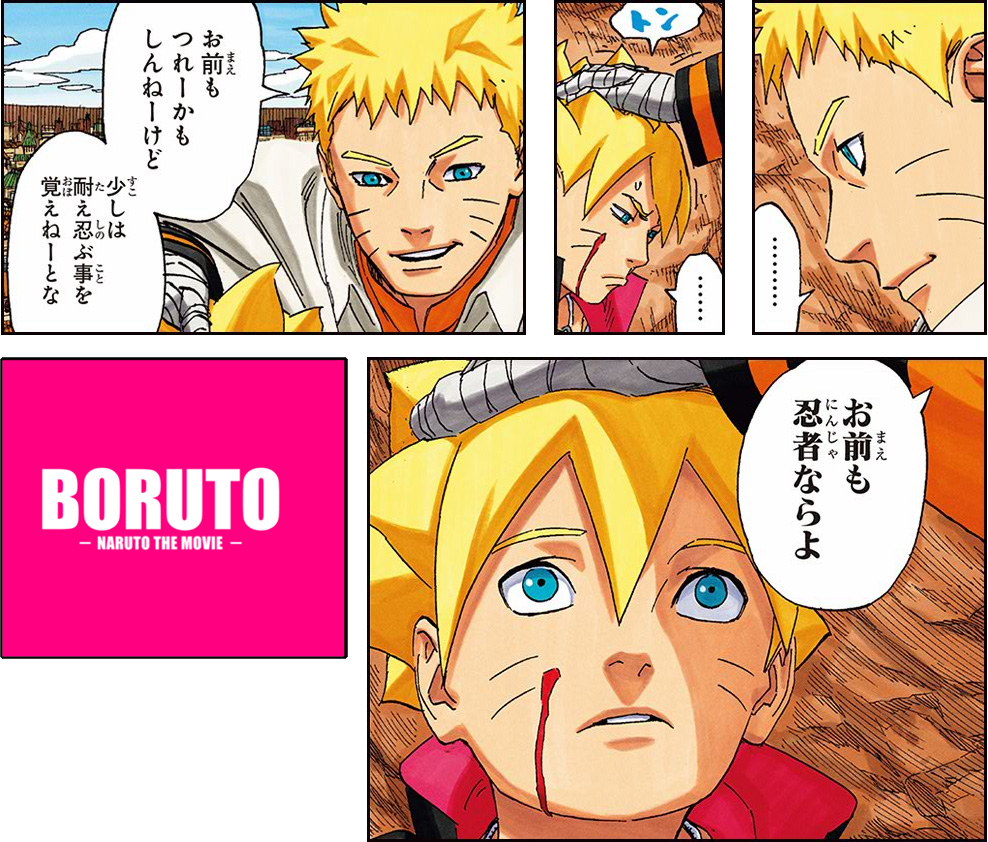 Naruto is an original manga series created by Masashi Kishimoto. The manga began in 1999 in Shueisha's Weekly Shonen Jump magazine, where to date a total of 69 volumes have released. Since its debut the manga has sold over 130 million copies in Japan alone. The series has also received two TV anime series adaptation, covering the manga's two parts: Naruto and Naruto Shippuden in 2002 and 2007 respectively. Both series were produced by Studio Pierrot. Additionally, a total of 9 anime films have released to date and numerous OVAs and specials. A light novel spin-off was produced by Masatoshi Kusakabe and released in 2002, and a manga spinoff, titled Rock Lee no Seishun Full-Power Ninden, began publishing in 2010 from Kenji Taira and was adapted into an anime in 2012. Today, the franchise is one of Japan's most renowned and one of the most popular anime/manga series outside of Japan.
Here is a synopsis of the original series from Haruhichan:
Naruto Uzumaki, a hyperactive and knuckle-headed ninja, lives in Konohagakure, the Hidden Leaf village. Moments prior to his birth, a huge demon known as the Kyuubi, the Nine-tailed Fox, attacked Konohagakure and wreaked havoc. In order to put an end to the Kyuubi's rampage, the leader of the village, the 4th Hokage, sacrificed his life and sealed the monstrous beast inside the newborn Naruto.

Shunned because of the presence of the Kyuubi inside him, Naruto struggles to find his place in the village. He strives to become the Hokage of Konohagakure, and he meets many friends and foes along the way.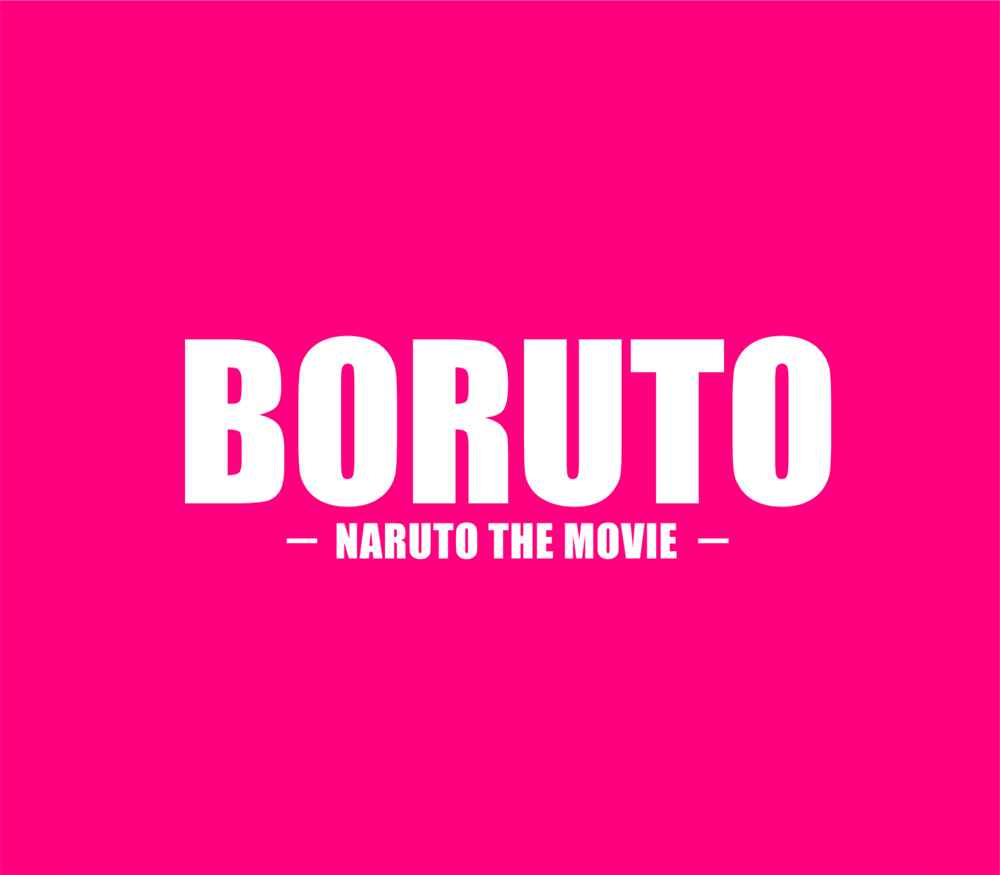 Naruto Shippuuden Movie 8 – Boruto will be releasing in Japanese theatres on August 7th. Further information about the movie will be revealed at a later date.
Visit the film's website here: http://www.boruto-movie.com/
And follow their Twitter: @naruto_movie
Source – IGN