Recently, the preview and details for the new original TV anime Comet Lucifer, due to air this October during the Fall 2015 anime season, were released to the public. The show is described as "nostalgic boy meets girl sci-fi" and will feature an opening song performed by fhána (Bokura wa Minna Kawaisou OP) and an ending song performed by Oohashi Ayaka (The [email protected] Cinderella Girls OP).
Comet Lucifer PV:
The cast includes:
Kobayashi Yuusuke (Takamiya Honoka from Witch Craft Works) as Amagi Sogo
Takahashi Rie (Naoki Miki from Gakkou Gurashi) as Kaon Lanchester
Terashima Takuma (Kisaragi Shintarou from Mekakucity Actors) as Roman Valoff
Suwa Ayaka (Kazami Yuuji from Grisaia no Kajitsu) as Otto Moto
Minase Inori (Hestia from Danmachi) as Moura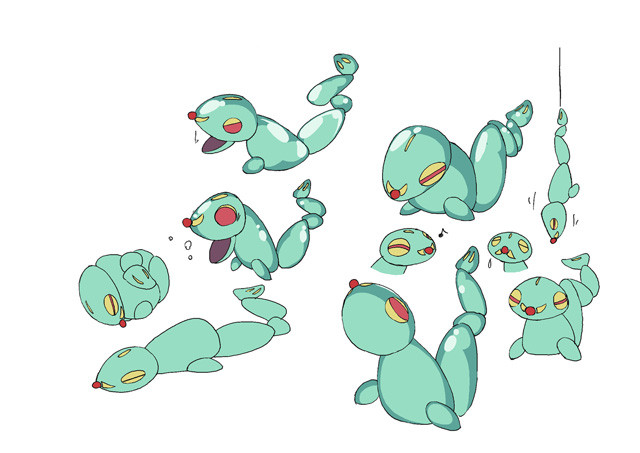 The production cast includes:
Director: Kikuchi Yasuhito (Infinite Stratos)
Writer: Nomura Yuuichi (Eureka Seven)
Episode and CG Director: Nakayama Atsushi (No Notable Works)
Character Design and Chief Animation Director: Yuichi Takahashi (Gatchaman Crowds)
Music: Katou Tatsuya (Kyoukaisenjou no Horizon)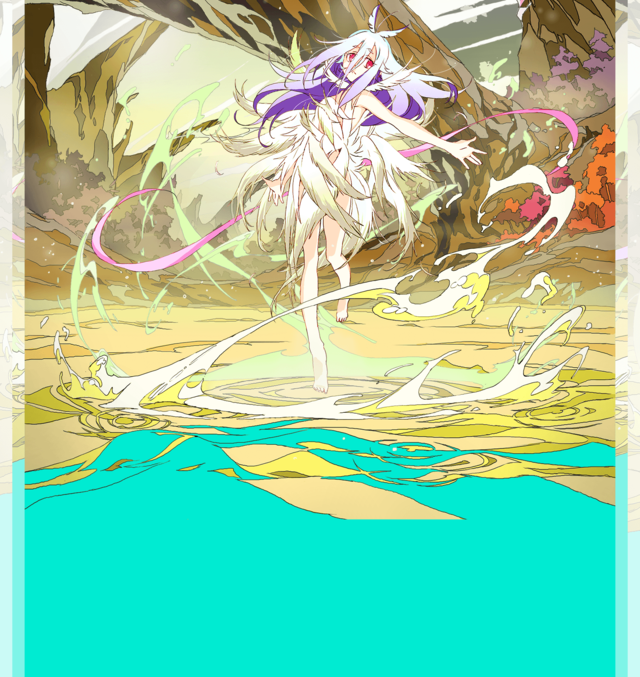 Comet Lucifer synopsis from Haruhichan:
Gift, a world covered in glittering blue crystals called gifdium. Sougo Amagi is a boy who lives in the town of Garden Indigo, which has prospered from the mining of these crystals. Sougo, whose hobby is collecting rare crystals, one day becomes involved in a dispute between classmates Kaon, Roman, and Otto. He wanders deep into the ruins of a mine and discovers an underground lake. There, Sougo meets a mysterious girl with blue hair and red eyes. Who is this girl, and what will their meeting bring? The door to an adventure opens with their newly formed bond.
More information about the anime will be released in the near future.
Source: MOCA