The final chapter of Kaoru Minamimachi's Zettai Zetsubo Shojo: Danganronpa AE – Genovider Mode manga was released in the February 2016 issue of Kadokawa's Dengeki Maoh magazine on Saturday. The second compiled volume is set to release January 27, 2016.
The manga adaptation of the story of the Danganronpa Another Episode: Despair Girls spinoff game from the perspective of the ever so perplexing serial killer, Toko, who only kills attractive young men. Minamimachi began the series in January.
This attractive, seemingly helpless girl seems normal enough, but there are two sides to her. One side is awkward, clumsy, and a little too honest, the other…well…is a serial killer, eager, and ready to pounce. Can you trust her? What happens when you put a girl with split personalities, a thirst for killing, in a killing game? What decisions will she make? How will she protect herself?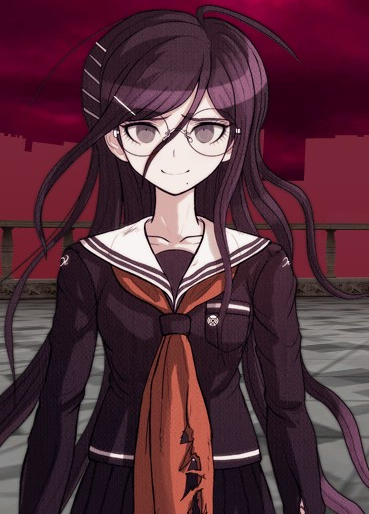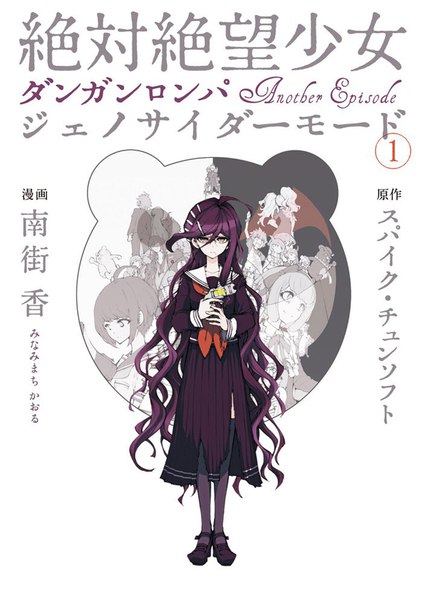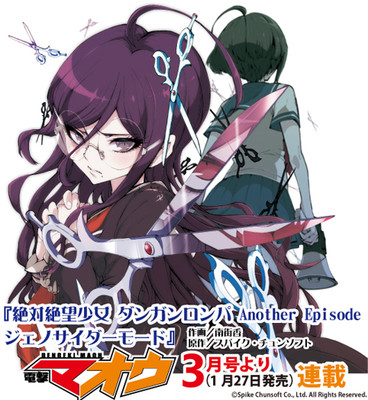 There has been another manga adaptation of the game that has been running on Kadokawa's web manga site Famitsu Comic Clear since January. Kadokawa shipped the first compiled volume in October.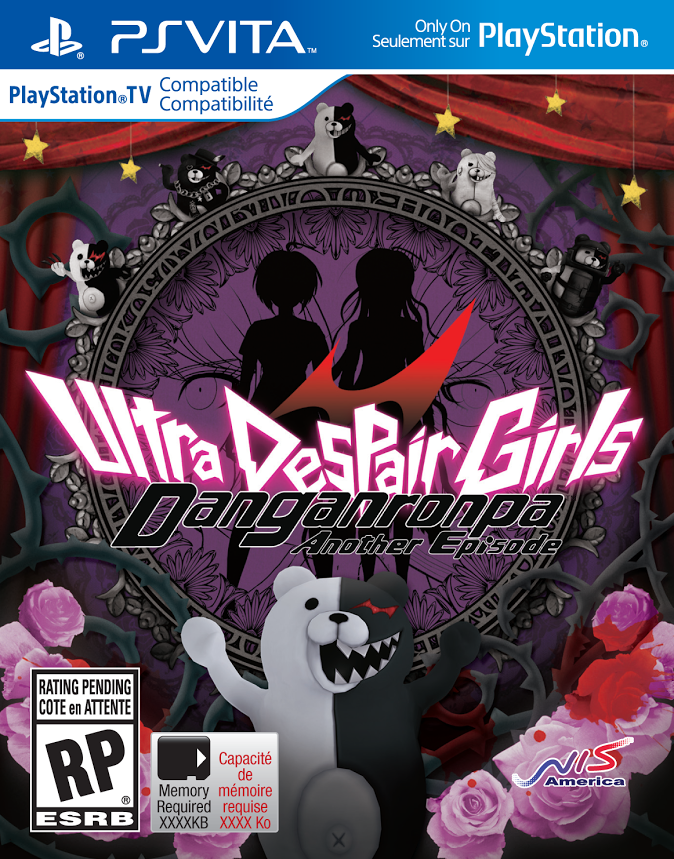 Danganronpa Another Episode: Ultra Despair Girls is available now!
Danganronpa Another Episode: Ultra Despair Girls takes place a half a year after the events of the first game, prior to the events of the second game. The younger sister of our former protagonist, Komaru Naegi, will embark on her own journey through Monokuma's hell he's created in the outside world. She is suddenly forced to flee when she attacked by deadly Monokuma robots and comes across Future Foundation member Byakuya Togami, who gives Komaru a special Hacking Gun that can fight against the robot and orders her to escape the city. However, Komaru's escape fails and she is captured by a group of elementary-school children known as the Warriors of Hope, who seek to create a utopia for children by murdering all the adults with their robots. They force Komaru to join their "Demon Hunting" game and drop her into the city, where she meets Toko Fukawa, a survivor of Hope's Peak Academy who now uses a stun-gun to control her murderous split personality, Genocide Syo. Learning that Byakuya may have been kidnapped by the Warriors of Hope, Toko agrees to team up with Komaru to find Byakuya and escape the city.
Source: Anime News Network