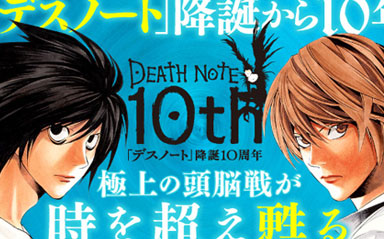 On the 10th Anniversary Death Note website, it has been announced that a new real escape game has been announced, to celebrate 10 years of the series. What a bewildering project, but nonetheless interesting. The new website launched in the style of the SPK, the intellectual department tasked with finding out who "Kira" is in the series, and the site is headed by Touta Matsuda.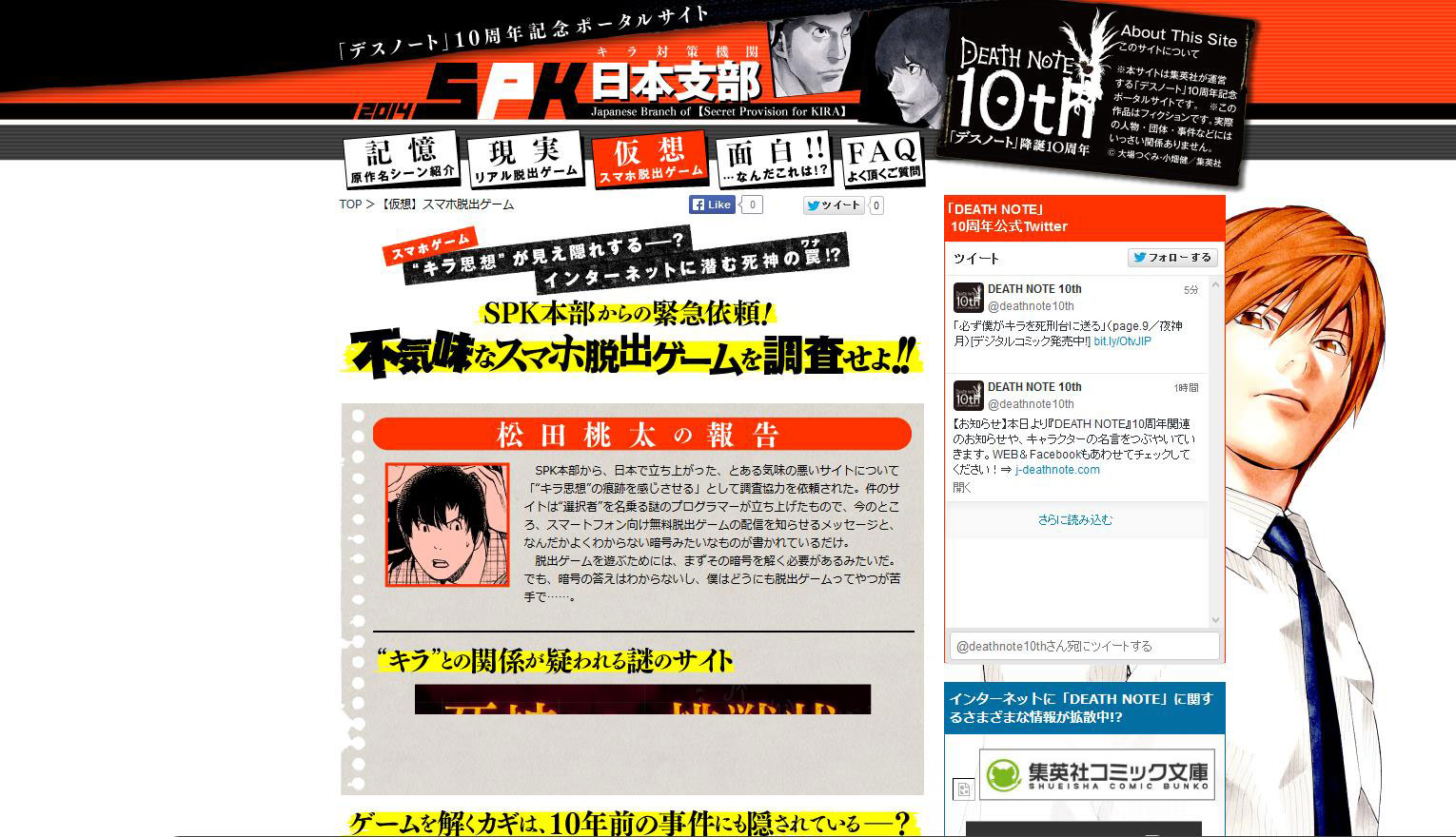 This real life Death Note game will be produced by SCRAP, and is currently coined as a "Real Escape Game". This new game will launching from May 30th to June 27th in Osaka, and has participants try to escape a wide variety of mysteries within a time limit. Information on the mysteries and nature of the game is yet to be announced. Tickets to this event will cost from ¥2,220 (~$22 USD) to ¥3,300 (~$33 USD)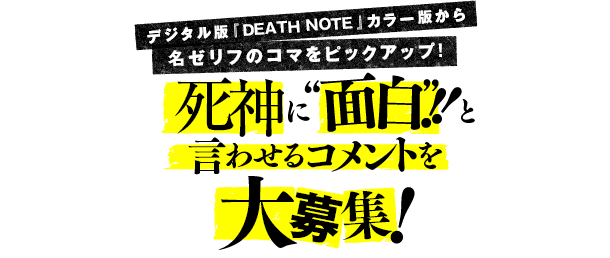 In addition to a real life escape game, there is also a smartphone app escape game. This mobile game has been revealed to be releasing on April 7th this year in Japan. The game will be free and has the player stuck in a room where they must escape within a time limit, before "Kira" kills them. The game will be require a password to log in. To find the password you need to solve the riddle on this page: http://www.j-deathnote.com/portal/letter.html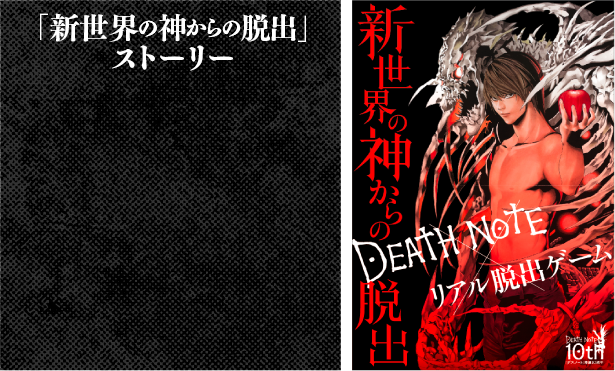 The last announcement, is the 10th anniversary manga for Death Note. Split up into two volumes, the manga are a republishing of the original manga, set to release on March 18th this year. The manga will come with a Kira card, amongst other goodies – for a limited run.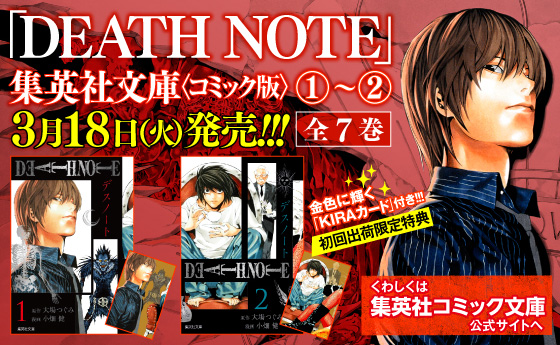 Death Note started off as a manga by Tsugumi Ohba and Takeshi Obata. The manga was first published in December 2003 and ended in mid 2006 for a total of 12 volumes. After the completion of the manga, Death Note has sold a total of 20 million copies in Japan alone and a total of 26 million copies to date. The series was popular enough to receive an anime adaptation by the studio Madhouse, which went on from late 2006 to mid 2007. Since then, the series exploded in popularity in Japan and overseas. Three films were produced; two based on the original manga and a new spin-off movie titled L: Change the World. A series of video games were also produced by Konami for the Nintendo DS. Two light novels were also produced for the series, one based on the manga and the other based on the spin-off film. And strangely enough, Hollywood has an interest in the franchise.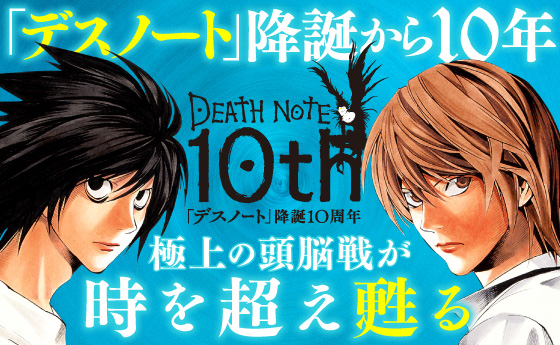 So what do you make of the new  real life escape game? Was it disappointing? Interesting? Let us know in the comments below.
In the meantime, keep an eye on the official website for more information.