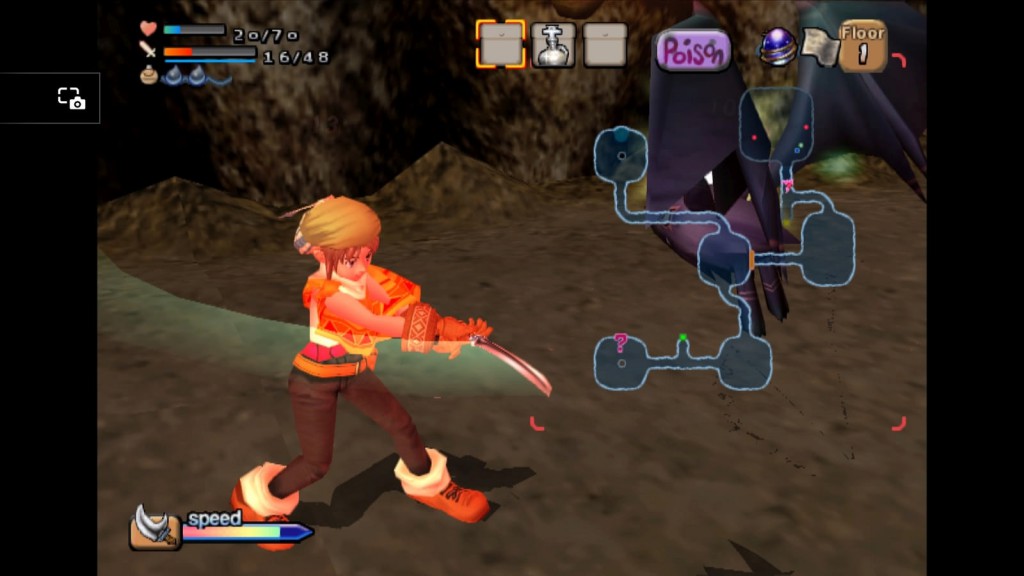 PlayStation 2 fans and loyalists can rejoice, for Sony Computer Entertainment has announced they will be unleashing a feast of classic PS2 games for you to enjoy on your PlayStation 4. Yes, you heard right: your PlayStation 4. Starting December 5th, PS4 owners in the Americas and Europe will be able to purchase the following titles:
Dark Cloud — $14.99
Grand Theft Auto III — $14.99
Grand Theft Auto: Vice City — $14.99
Grand Theft Auto: San Andreas — $14.99
Rogue Galaxy — $14.99
The Mark of Kri — $14.99
Twisted Metal: Black — $9.99
War of the Monsters — $9.99
King of Fighters 2000 and PaRappa the Rapper 2 will be arriving soon, though anyone attending the PlayStation Experience convention in San Francisco this weekend will be able to – you could say – experience these titles along with all of the launch titles. Fantavision and Arc the Lad: Twilight of the Spirits will not be available to play at PSX, but will be due out in the future.
Departing from simply just porting the titles, each game will receive their own Trophy list which – according to Sony Computer Entertainment Worldwide Studios President, Shuhei Yoshida – were created with the original developers feedback to make it synchronous with the game's tone.
Additionally, each game will be getting an impressive face-lift with 1080p up-renders and PS4 functionalities such as Remote Play, Live Broadcast, Activity Feeds, and Share Play. Game manuals can also be accessed through your PlayStation Vita or the PlayStation App on your smartphone. You can watch the following trailer to get a glimpse at what's to come.
Sony Computer Entertainment doesn't seem to be stopping there, either, with Shuhei Yoshida asking fans, "what PS2 games do you want to play on your PS4?" With that being said, Haruhichan readers, what PS2 games do you want to see release on the PS4 in the future? Leave your answers in the comments below!
Source: Gematsu