Publisher Koei Tecmo had revealed last month that Dead or Alive Xtreme 3 would receive VR support, parallel with the release of Sony's PlayStation VR on October 13th. Courtesy of Gamer.ne.jp, we now have an actual glimpse at the new modes and what they will offer in the impending update.
With the introduction of this VR update, players will be able to access a new perspective on the already present "Event Paradise," "Gravure Paradise," and "Photo Paradise" modes dubbed as "VR Paradise."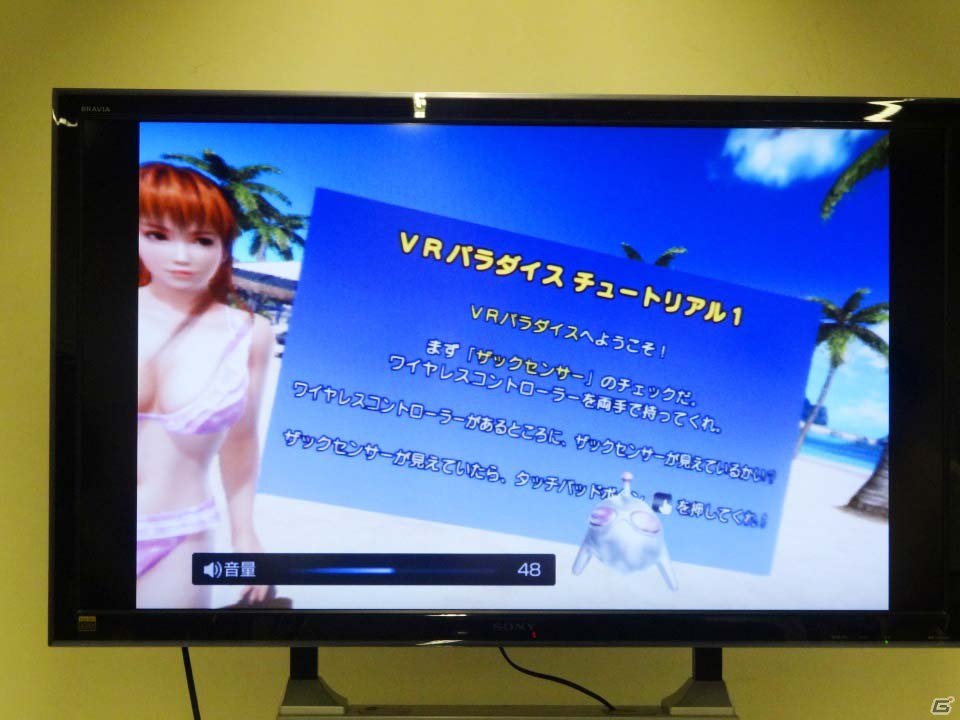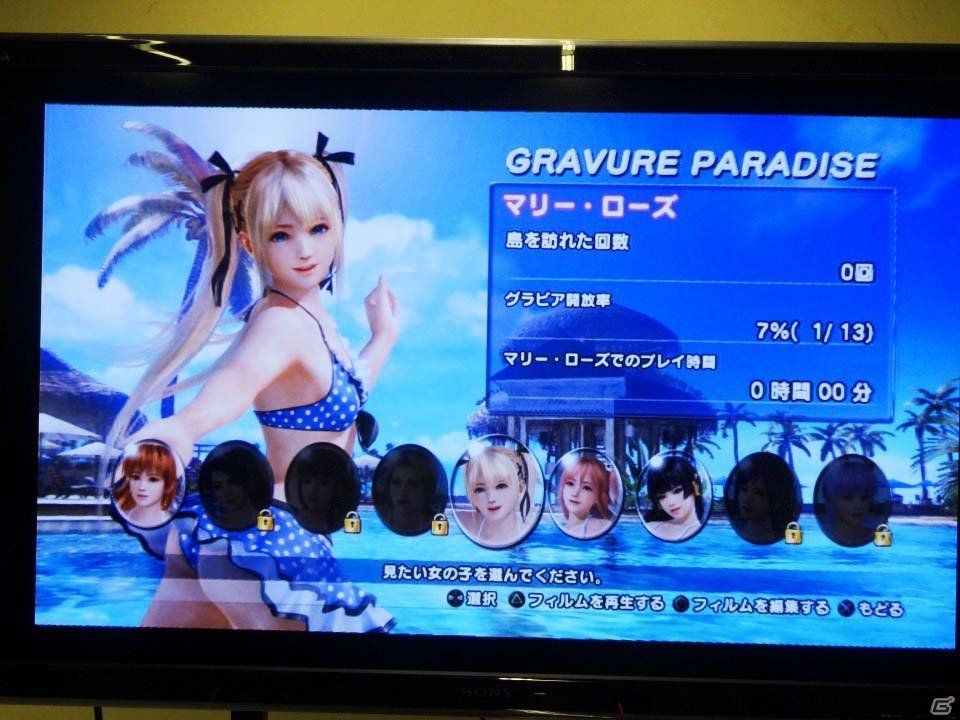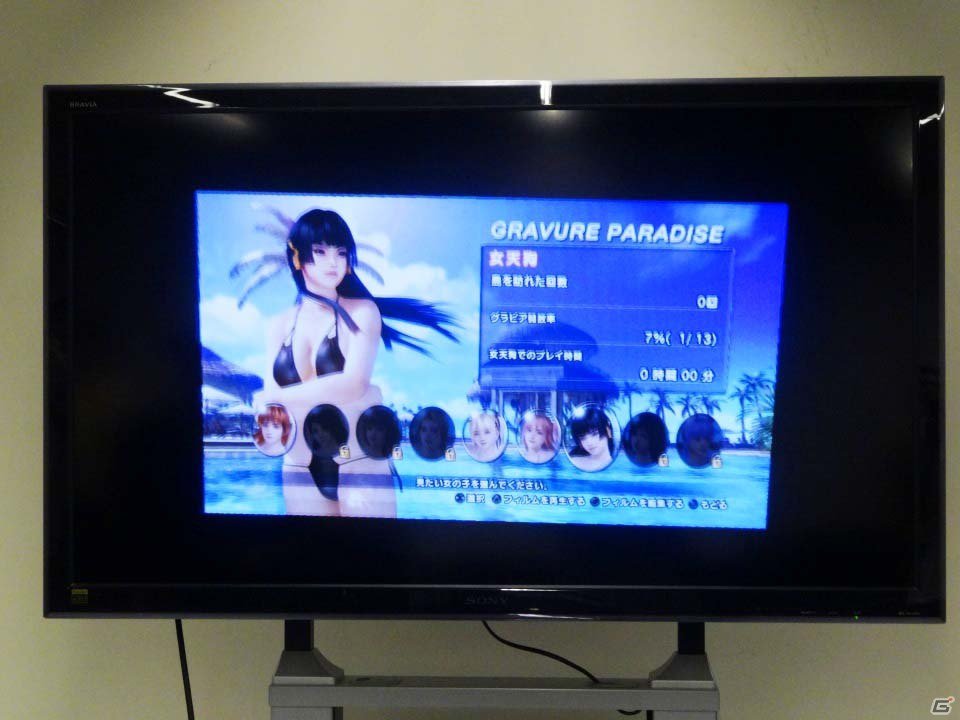 Attendees at a recent event, hosted by Koei Tecmo, were allowed to demo the Gravure Paradise option where participants can freely move around characters such as Marie Rose, Kasumi, and Nyotengu — both featured in the images below — as they take on several unique poses. Moving the Dualshock 4 into the camera's range will grant players the access to touch characters, as well.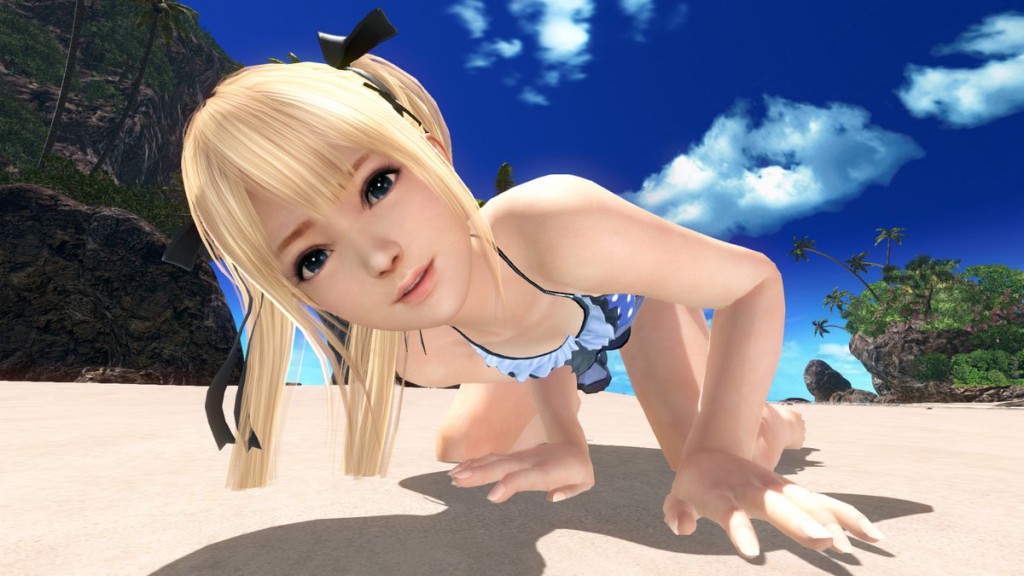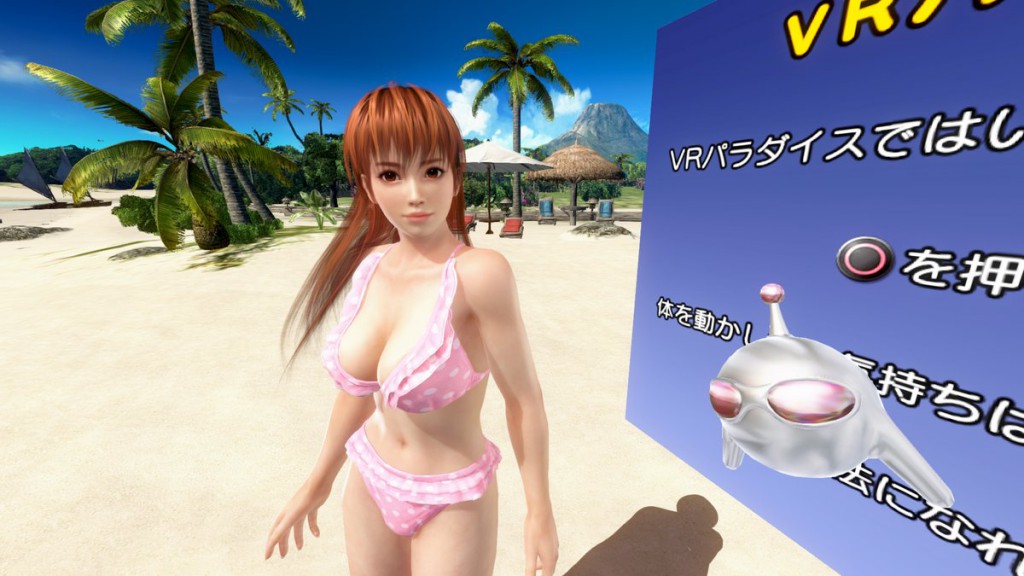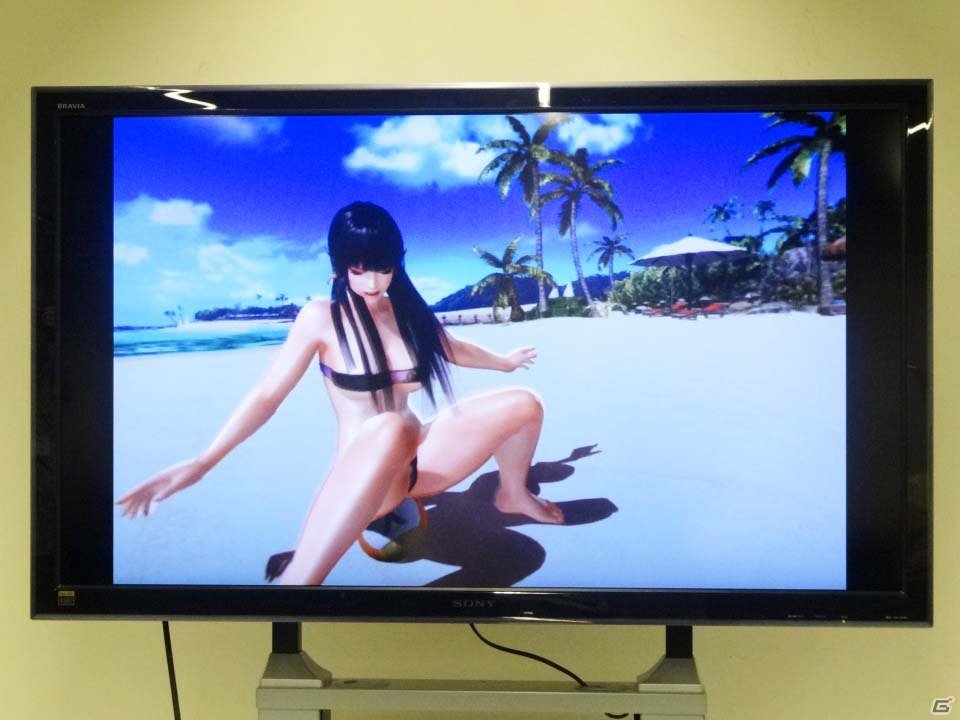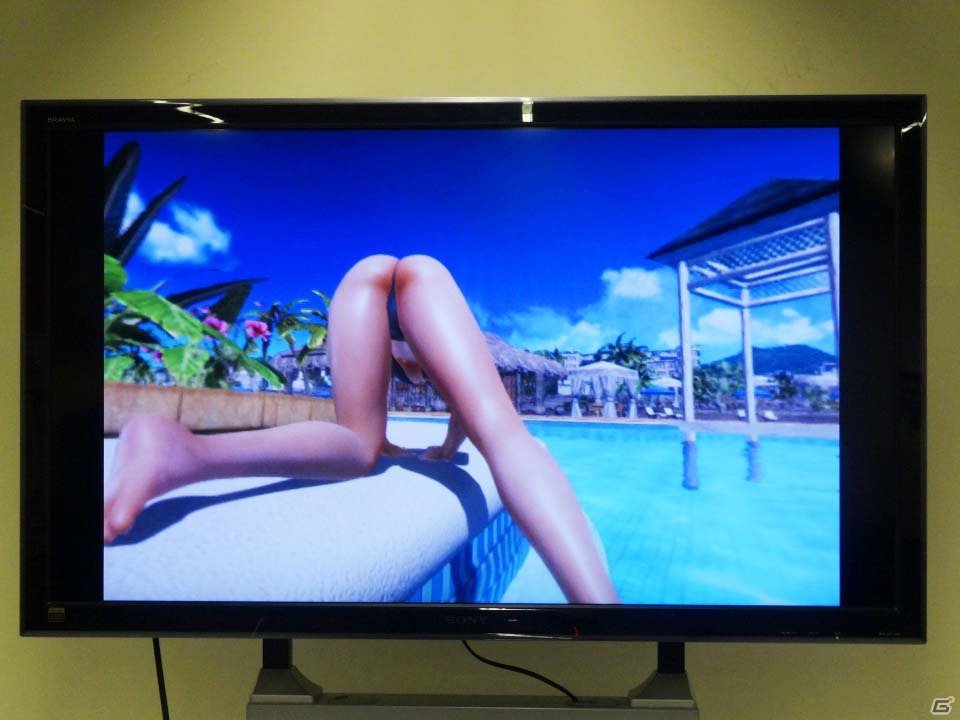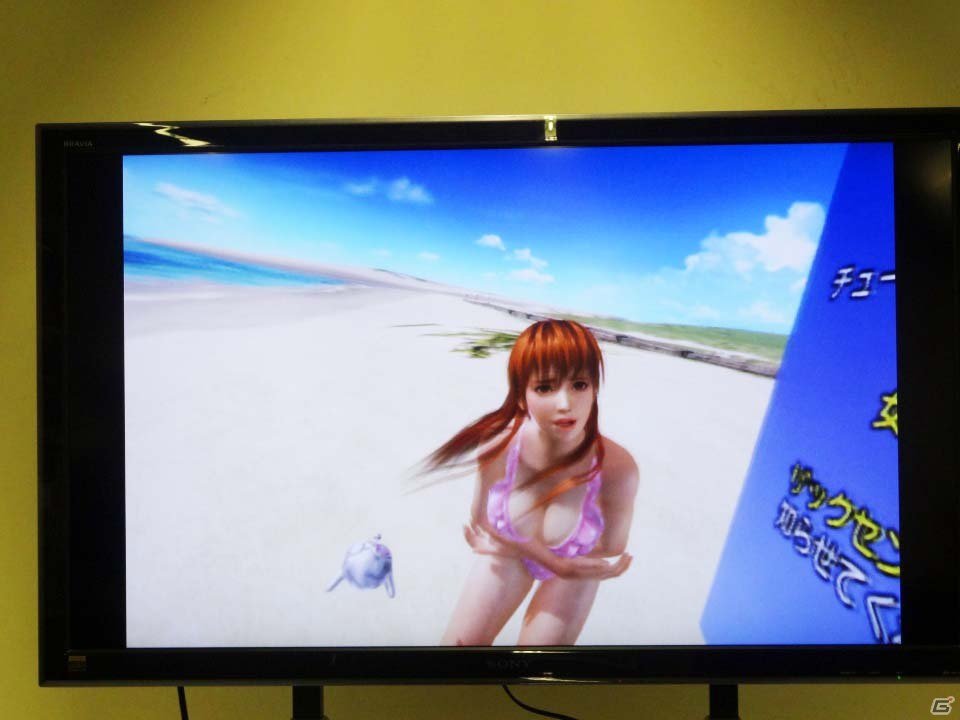 If your lifelong fantasies include getting up close and personal with your favorite Dead or Alive characters, this update could be right up your alley. While Dead or Alive Xtreme 3 has not been released stateside — both its PlayStation 4 and PlayStation Vita incarnations — the Asia copy of the game has an English language option so you can enjoy all those wonderful jiggle physics without cumbersome Japanese text.
Sources: Siliconera, All Games Delta