Even as we approach the tail end of 2016, Nagano-based developer Gust is showing no signs of stopping on their intense release schedule with Atelier Firis: The Alchemist of the Mysterious Journey and Nights of Azure 2 due out on September 29th and December 22nd in Japan. While mystery still shrouds the inevitable release date of their third PlayStation 4/PS Vita title, Blue Reflection: Sword of the Girl Who Dances in Illusions, Gust has provided an armada of new information for its "heroic RPG" endeavor.
Hanasaku Iroha and resident Atelier series character designer, Mel Kishida, will be attached to illustrate and supervise character designs with Atelier Escha & Logy's Junzo Hosoi producing. As for series organization, Blue Reflection hosts a powerhouse of writing talent with Keiichi Sigsawa (Kino's Journey), Yusaku Igarashi (Nogizaka Haruka no Himitsu), and Kouji Natsume (Girly Air Force).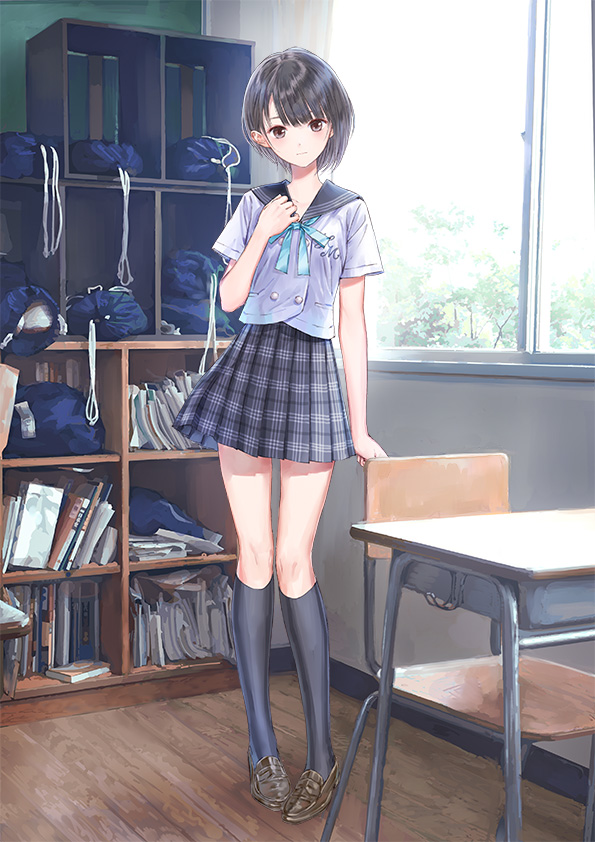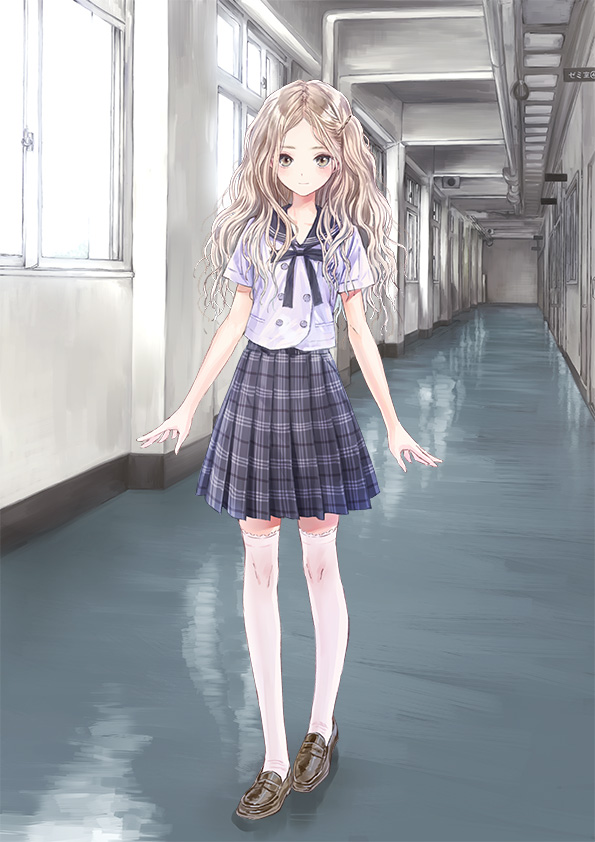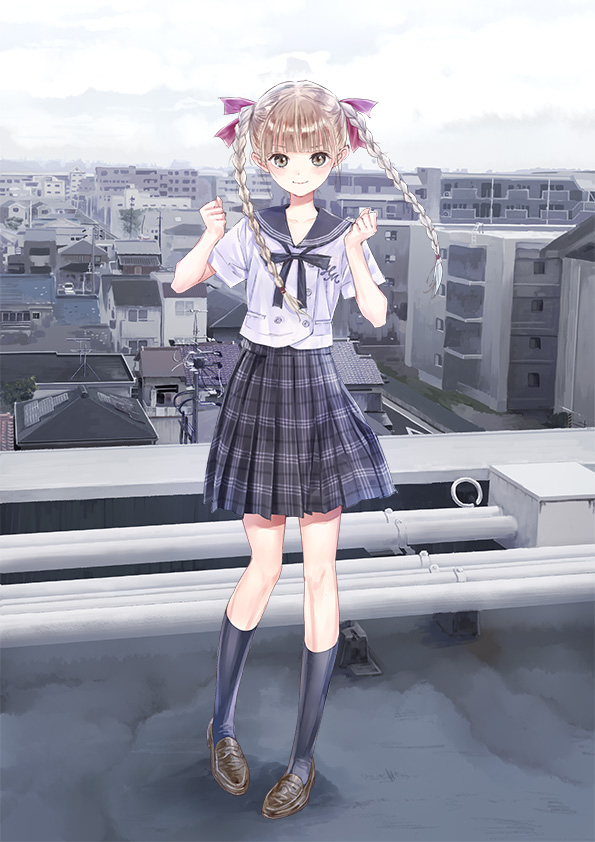 Touting itself as venturing into a new genre of RPG, Blue Reflection will allow players to take control of modern-day protagonist Hinako Shirai (voiced by New Game!'s Yuki Takada) whom is emotionally reeling from her inability to perform at an overseas ballet competition due to a foot injury.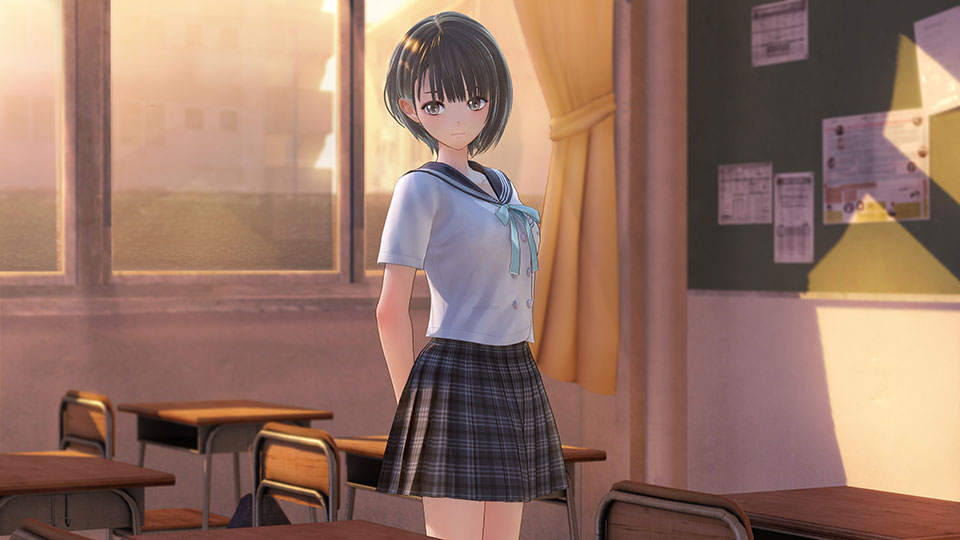 Despite having locked herself away from opening up to anyone, she still remains hopeful that, one day, her foot will heal. As she makes her daily commute, Hinako is thrown into the wild by sisters Raimu and Yuzuki Shijou (voiced by Venus Project: Climax's Sawako Hata and Sore ga Seiyuu!'s Marika Kouno) by granting her the mysterious "Reflector" power.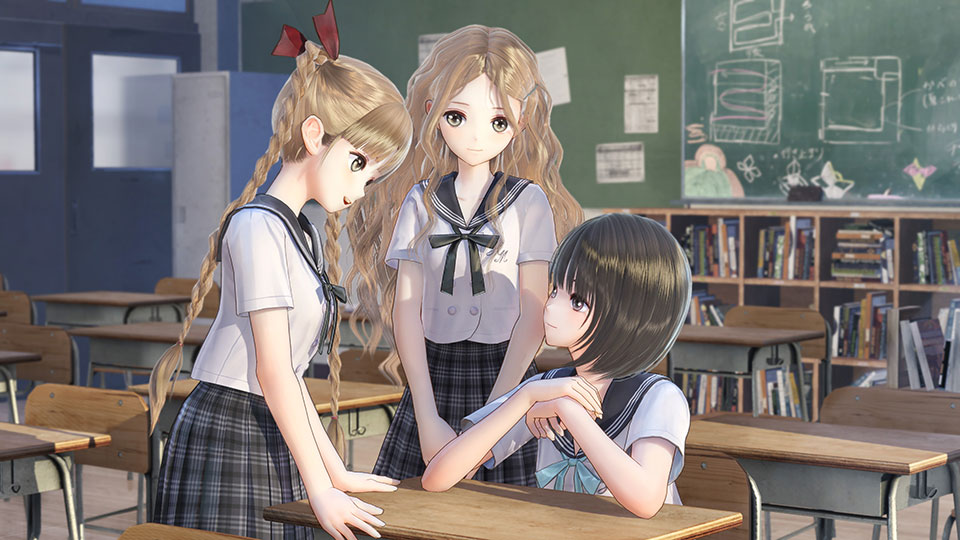 Through this experience, Hinako will undergo a hopeful, yet rigorous transition from your ordinary high school student to this magical girl persona. Hinako may not understand the situation she is in — nor the enemies she is fighting — but information provided by Gust states that she is doing it to "fulfill her own desire" in hopes of one day being able to dance ballet once more.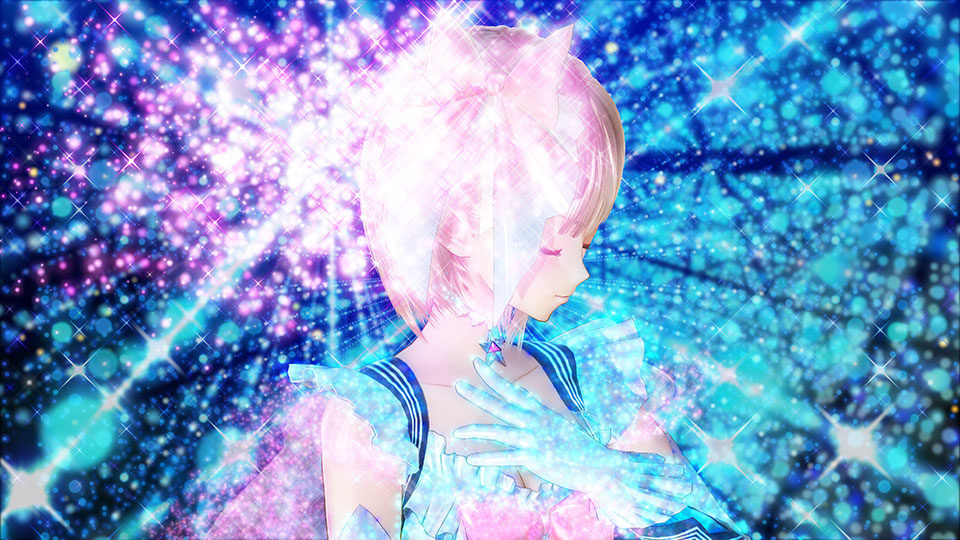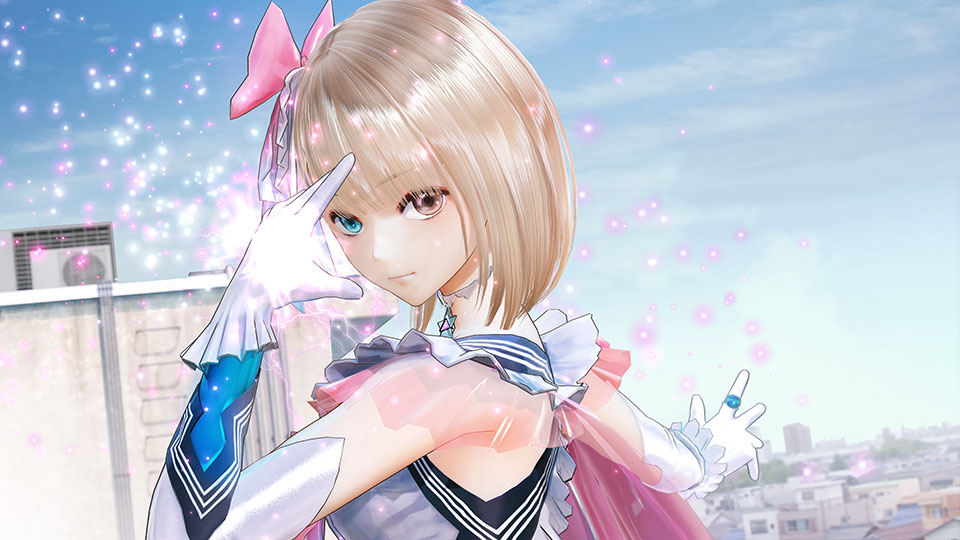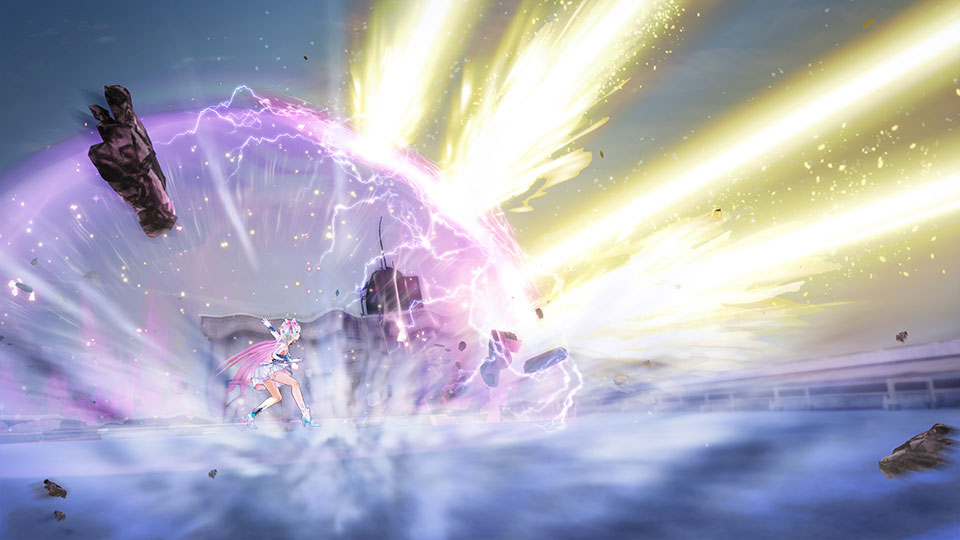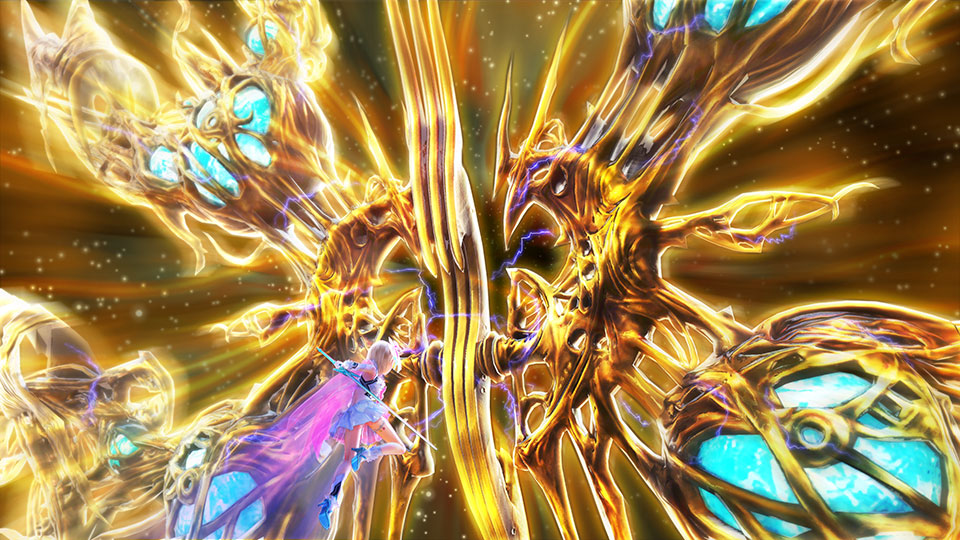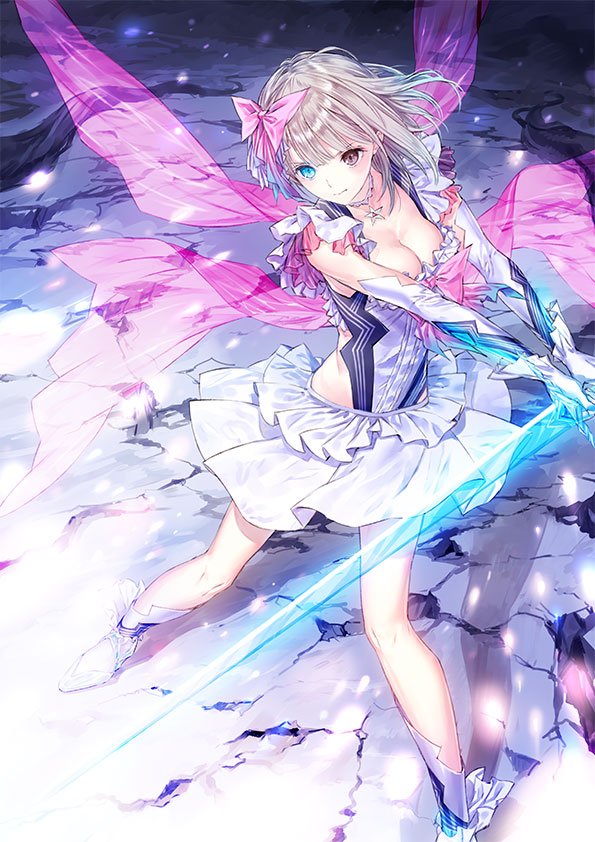 However, not only will Gust's traditional battling take center stage, so will communicating with fellow students of Hoshinomiya Girls High School. Information on this feature is bleak, though speculation is that it will be similar to the Persona series' trademark Social Links system. As you learn about the variety of students and their unique dispositions, Hinako's heart will "gradually change."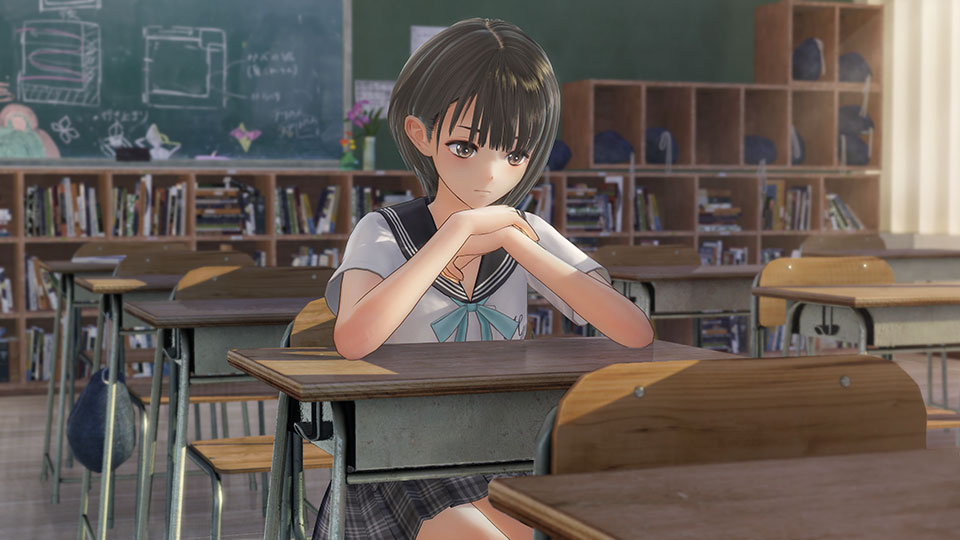 Blue Reflection: Sword of the Girl Who Dances in Illusions does not have a known release date, nor release window, though the title will release on PlayStation 4 and PlayStation Vita. As of August 23rd, Gust confirmed that the development on Blue Reflection is 30% complete meaning that their ambitious new IP possibly won't steal your heart until 2017.
Source: Gematsu