Today at the Kodansha Comics announced 2 new manga licenses at their WakuWaku +NYC Japanese Pop Culture Festival panel held at Brooklyn, New York, USA. These titles are spin-offs of the popular Noragami and Fairy Tail series: Adachitoka's Noragami: Shuuishuu and Yuusuke Shirato's Tale of Fairy Tail: Ice Trail. They also announced the release date for second volume of Fairy Tail: Master's Edition, the colossal omnibus of the hit manga containing volumes 6-10 due on Spring 2016.
First off, the 2-volume spin-off originally titled as Tale of Fairy Tail: Koori no Kiseki was published under the Fairy Tail Magazine from Jul 16, 2014 to July 17, 2015 with 15 total chapters. Both compiled volumes are set to be released in Japan on September 17, 2015. Kodansha Comics USA is planning to release the manga during this year's holiday season.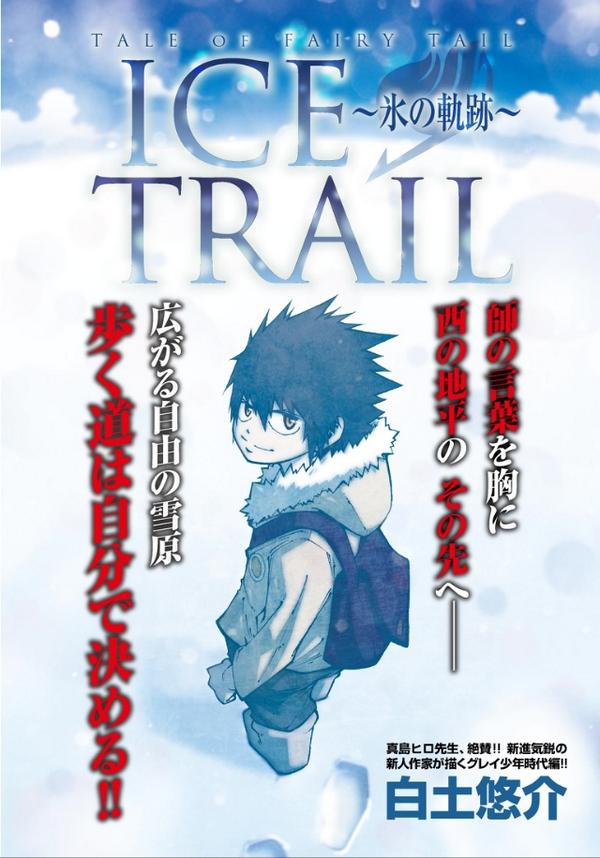 Synopsis of Fairy Tail: Ice Trail by Kodansha Comics:
A story about an irrepressible wizard guild, which has been adapted into a long-running, popular anime. The new spinoff depicts fan-favorite character Gray Fullbuster's journey from losing his teacher to becoming a member of the Fairy Tail guild.
The second announcement is the side-story manga of Noragami also written and illustrated by Adachitoka. The manga has been published under Kodansha's Gekkan Shounen Magazine + since November 19, 2011. There are currently one compiled manga volume released in Japan on November 15, 2013.
Kodansha Comics USA is set to release the manga as Noragami: Stray Stories on November 2015.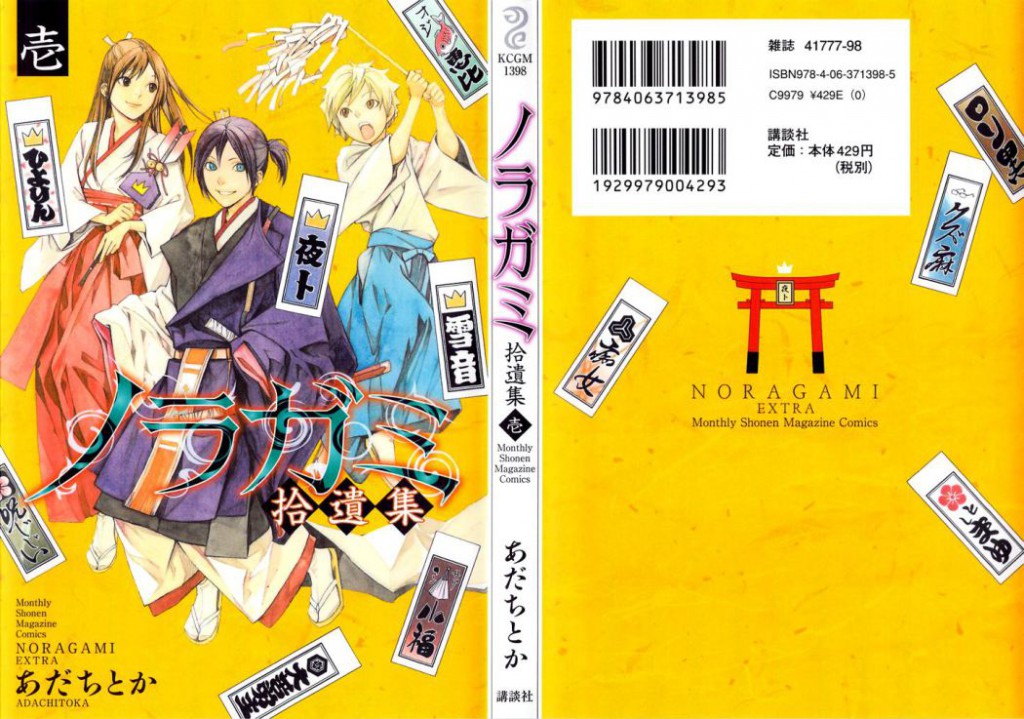 Synopsis of Noragami: Shuuishuu from Kodansha Comics:
A collection of more lighthearted short stories from Noragami creator Adachitoka, featuring all the characters fans have come to love and root for.
Source: Kodansha Comics' Tumblr