Among anime fans, there are a lot of them who are music enthusiasts. Either they study, create, mix or just love to listen to music. However, in the anime industry, there are less than 600 music-themed shows that was made so far. Goo Ranking ranked the top 20 of these shows among 500 participants (250 male and 250 female respondents). There are two ranks that tied which lead to only 17 ranks.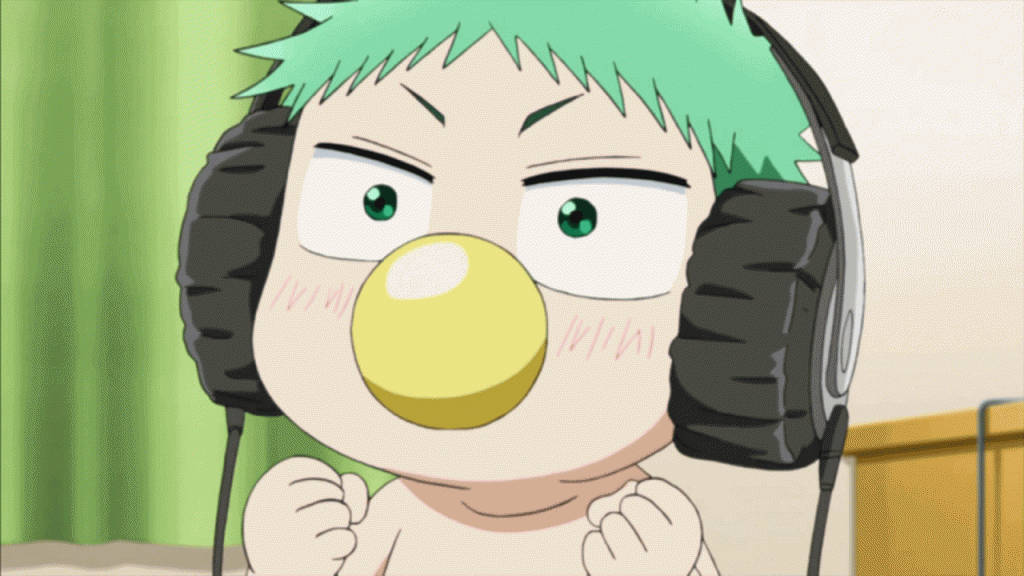 Here are the results:
17) Bremen 4: Jigoku no Naka no Tenshi-tachi
16) Mermaid Melody Pichi Pichi Pitch
15) Pretty Rhythm Series (tie)
15) Tari Tari (tie)
15) Shinkyoku Soukai Polyphonica (tie)
14) Bakumatsu Rock
13) Kaikan Phrase
12) Senki Zesshou Symphogear: Meteoroid-Falling, Burning, and Disappear, Then…
11) The [email protected]
10) Uta no☆Prince-sama♪
9) Suite Precure♪ (tie)
9) Shigatsu wa Kimi no Uso (tie)
8) Sakamichi no Apollon
7) Piano no Mori
6) Detroit Metal City
5) Kiniro no Corda
4) Nana
3) Macross Frontier
2) K-On!
1) Nodame Cantabile
From the poll, Nodame Cantabile is the top picked musical anime! How about you, what's your top musical anime?
Source – Goo Rankings