Shinji Takamatsu, the Director of the currently ongoing TV anime adaptation Nami Sano's Sakamoto desu ga? (Haven't You Heard? I'm Sakamoto) manga has revealed that the 13th and final episode of the anime will not air as scheduled.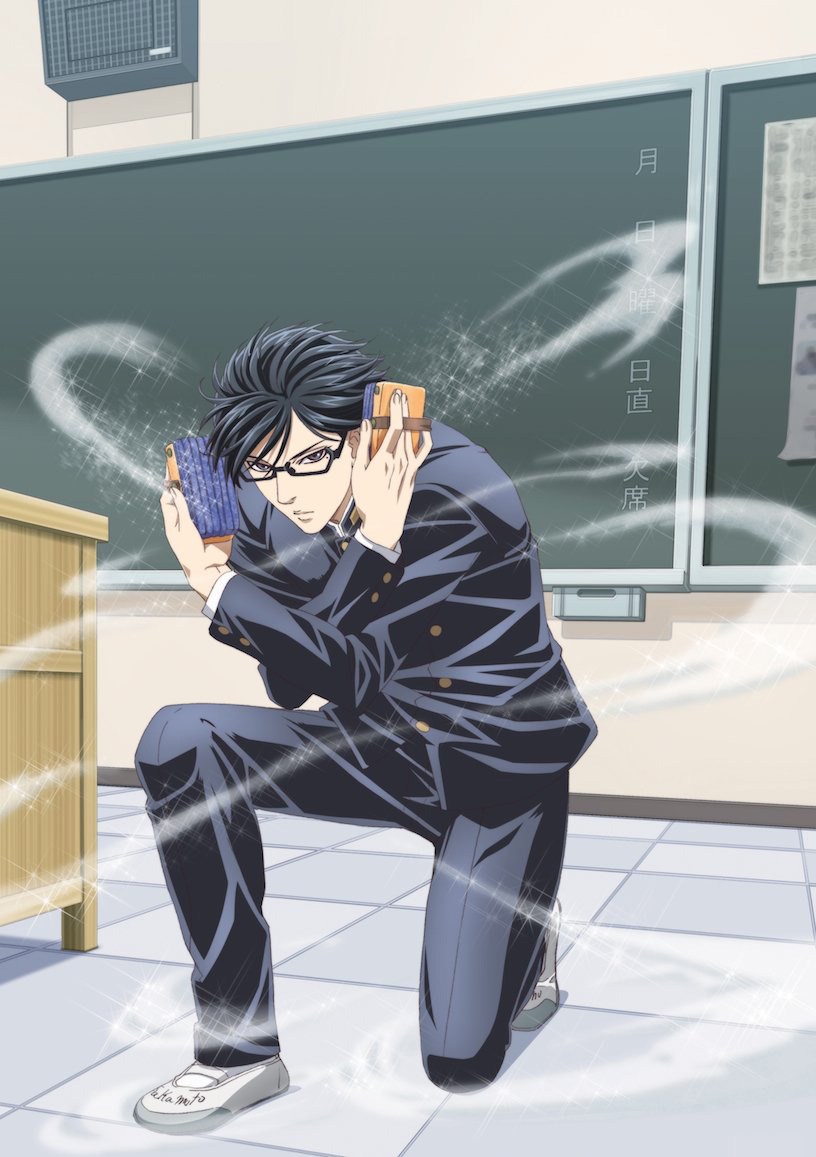 During the anime's broadcast, coverage of the Kumamoto earthquake delayed the 2nd episode of the anime by one week, and subsequently every episode thereafter. Since the anime was scheduled for 13 episodes, it would only have 13 weeks of broadcast. Due to the delay, the 12th episode will be the final episode that will air on TBS.
The 13th episode, which has been revealed to be made specially for TV, will not be shown. It is not known if the final episode will air on TBS at all. Takamatsu expressed his disappointment to fans regarding the news. However, the 13th and final episode will still be bundled in the anime's 5th and last Blu-ray and DVD volume. It will be releasing in Japan on October 26th and will also feature episode 12.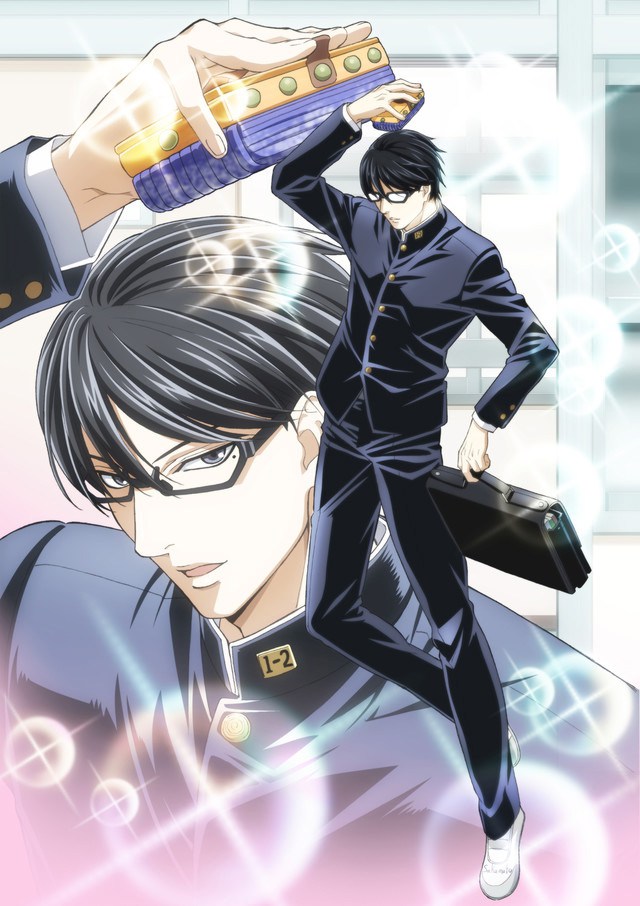 Sakamoto desu ga? (Haven't You Heard? I'm Sakamoto) is a comedy school manga written and illustrated by Nami Sano. The series ran from 2012 till December last year in Kadokawa's harta magazine. A total of 4 volumes have been published, with the last volume being released on January 14th.
Here is the series synopsis from MAL:
First year high school student Sakamoto isn't just cool, he's the coolest! Almost immediately after starting school, he began attracting everyone's attention. The girls love him, and most of the boys resent him. There's even a boy in the class who works as a model, but who is constantly upstaged by Sakamoto! No matter what tricks the other boys try to play on him, Sakamoto always manages to foil them with ease and grace. Though Sakamoto may seem cool and aloof, he helps others when asked, such as in the case of the boy in his class who was being constantly bullied. No matter what difficulties Sakamoto encounters, he moves through his high school life with confidence and class
The 13th and final episode of the Sakamoto desu ga? anime will not be airing due to special coverage of the Kumamoto earthquake, pushing the anime's scheduled one episode behind. Details regarding whether the episode will air later in the year has yet to be revealed. The anime currently airs every Friday at 2:28am JST on TBS.
You can visit the anime's website here: http://www.tbs.co.jp/anime/sakamoto/
And follow their Twitter: @sakamoto_anime
Source: Anime News Network