Square Enix just uploaded a new English video trailer for their Final Fantasy Explorers' game multiplayer mode on YouTube.
Final Fantasy Explorers is an upcoming 3DS multiplayer action RPG by Square Enix which focus on the cooperative play with friends, allowing players to master over 20 jobs, each offering unique ways to defeat, as well as to transform into legendary characters from the Final Fantasy series.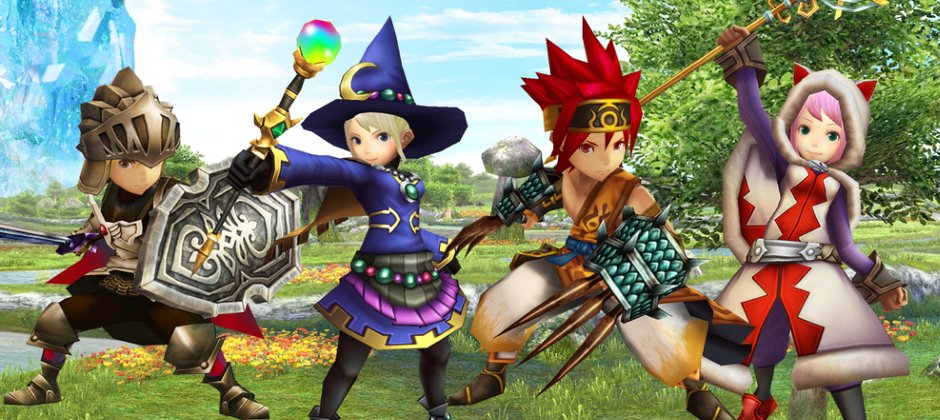 The game will be released on January 26th, 2016 in North America and on January 29th, 2016 in Europe.
Synopsis of the game by Square Enix:
The world is at war over the greatest source of power in the world, the Grand Crystal. Players must band together to form an elite squad of Explorers, who venture out to collect pieces of the Grand Crystal to provide energy for the planet while fighting off hordes of monsters.
You can pre-order the standard edition of the game on the official Square Enix online store for $39.99, the 4 pack bundle for $139.96 (13% discount) or the collector's edition for $69.99.
Source – Crunchyroll