The late Project Itoh (birth name Satoshi Ito) was a renowned sci-fi author in Japan, famed for – among others – his work on his original story Harmony. Noitamina recently aired a promotional video for the anime film adaptation of the story. It is being worked on by creative geniuses of the industry – the production is in the hands of Studio4℃ while redjuice provides a hand with character designs.
Visual: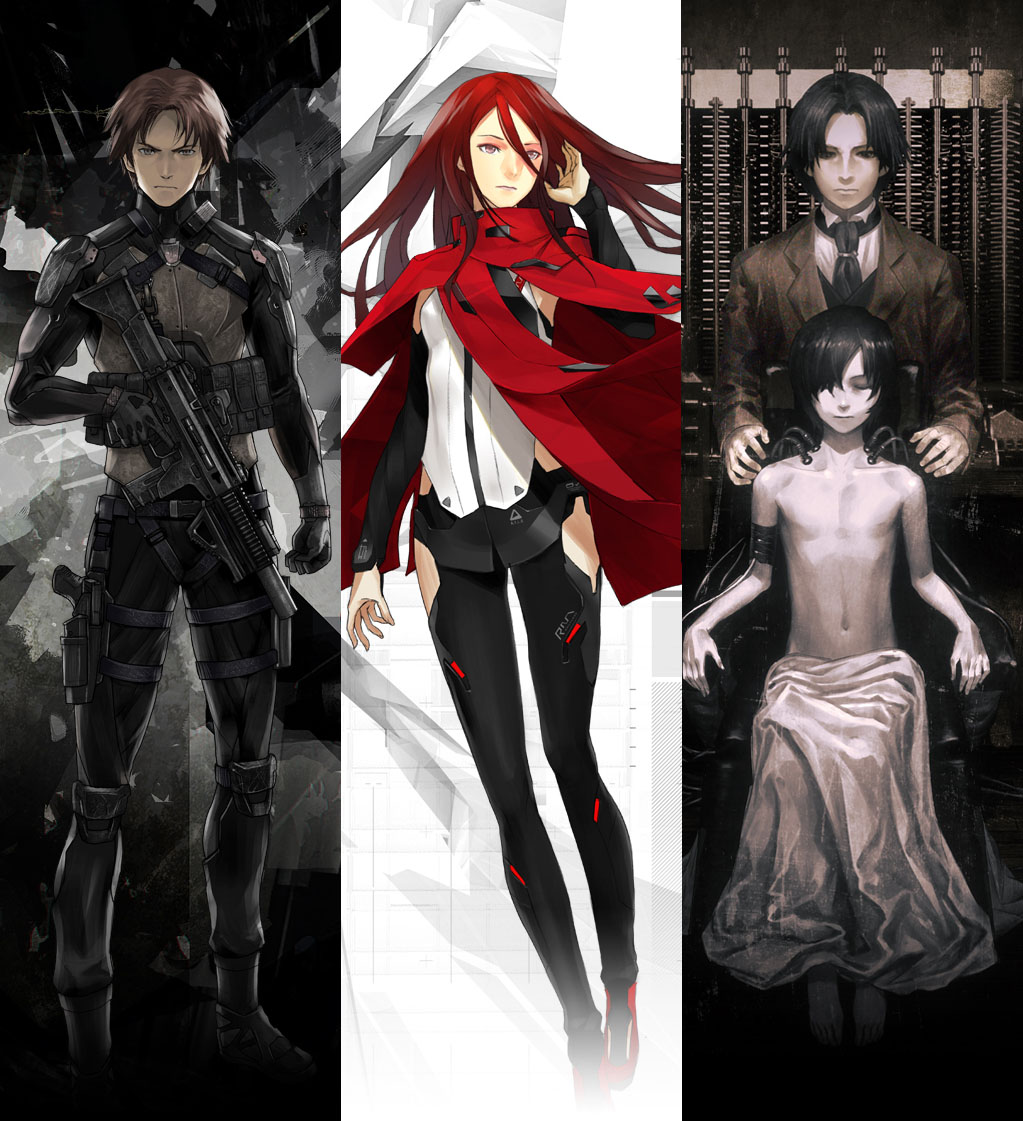 This story seems reminiscent of the popular recent anime Psycho Pass fans of science fiction will be sure to enjoy this. If you're a fan of Japanese science fiction in anime, make sure to keep your eyes peeled for more news on Harmony! Any thoughts on this film adaptation? Feel free to let us know in the comments below!
Harmony synopsis from Haruhichan:
In the future, Utopia has finally been achieved thanks to medical nanotechnology and a powerful ethic of social welfare and mutual consideration. This perfect world isn't that perfect though, and three young girls stand up to totalitarian kindness and super-medicine by attempting suicide via starvation. It doesn't work, but one of the girls—Tuan Kirie—grows up to be a member of the World Health Organization. As a crisis threatens the harmony of the new world, Tuan rediscovers another member of her suicide pact, and together they must help save the planet…from itself.
Source: Crunchyroll