After the finale of one of Japan's most loved shounen manga, the Naruto franchise recently announced a stage play premier on March 21st until April 5th at the AiiA Theater Tokyo. One of these performances is to be sung by the Japanese band FLOW, who have sung many Naruto openings, including Go!!, Sign, and Re:member. The song performed by FLOW is titled Hikari Oikakete, and serves the purpose of an "ending song" to the play. The play, called Live Spectacal Naruto, covers volumes 1-27 of the manga, which covers Part I until Naruto Shippuuden. The song Hikari Oikakete has been previewed in a trailer for the play.
The cast for the play with images have been revealed by the franchise as well, including:
Koudai Matsuoka as Naruto Uzumaki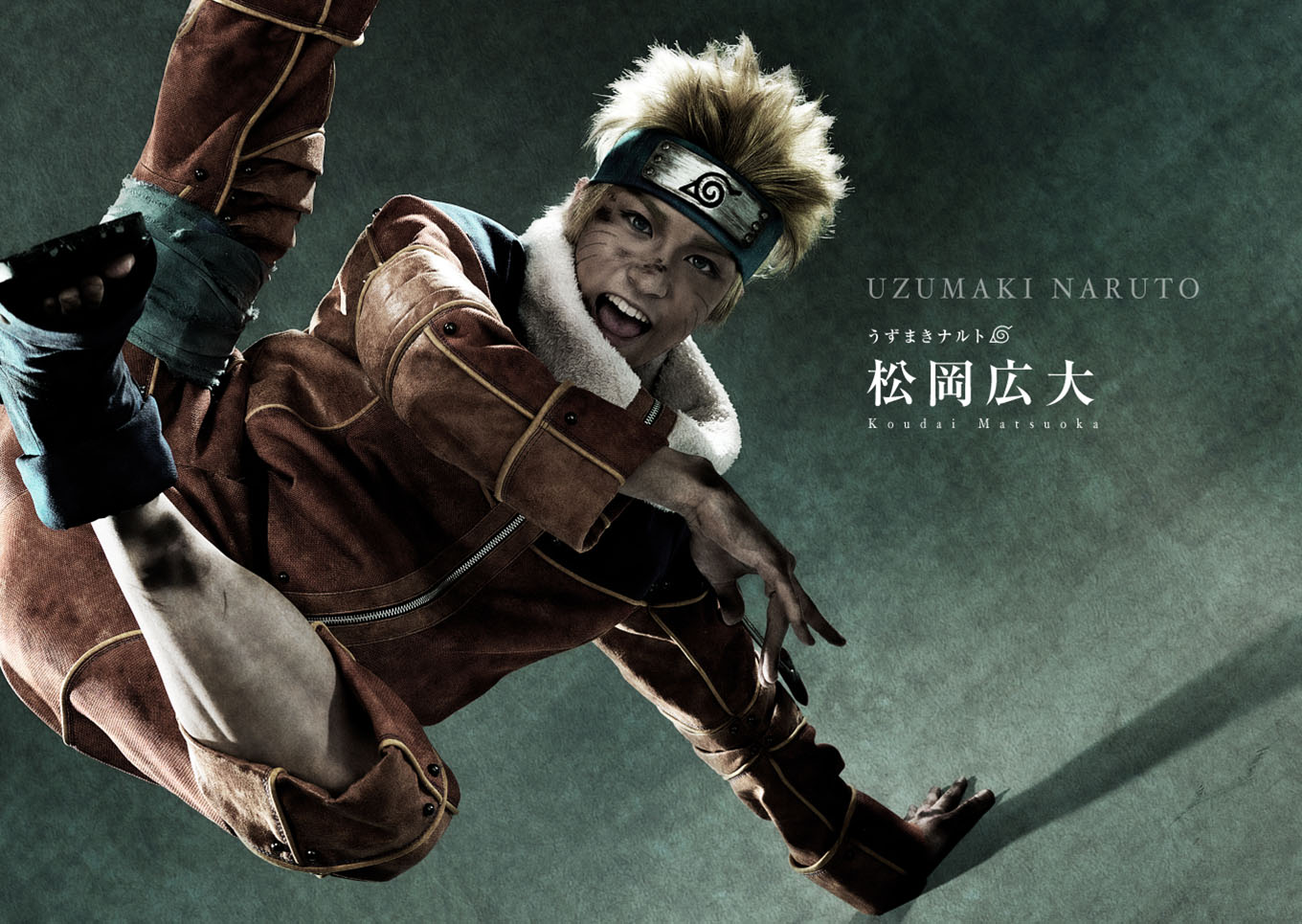 Ryuji Sato as Sasuke Uchiha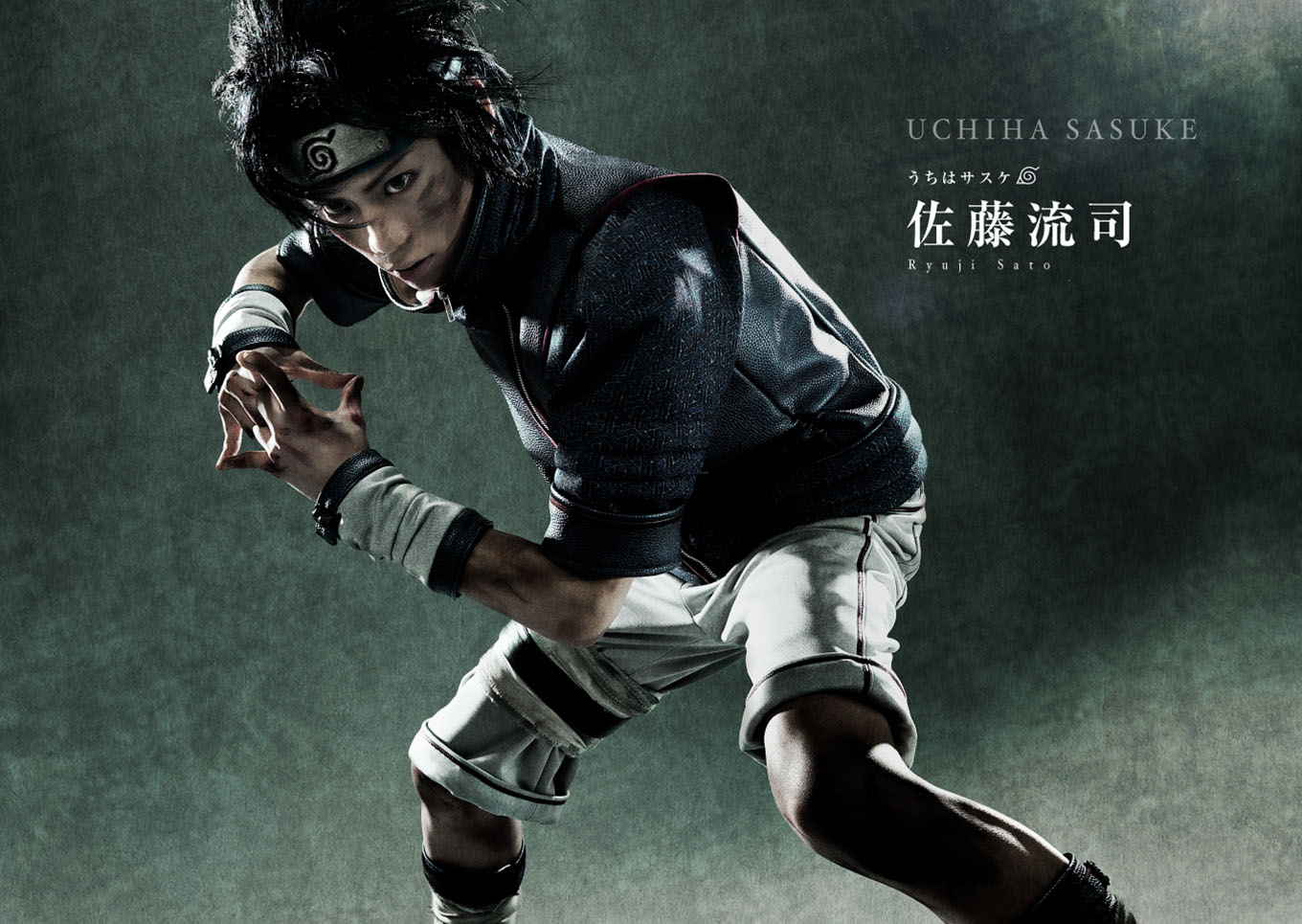 Yui Ito as Sakura Haruno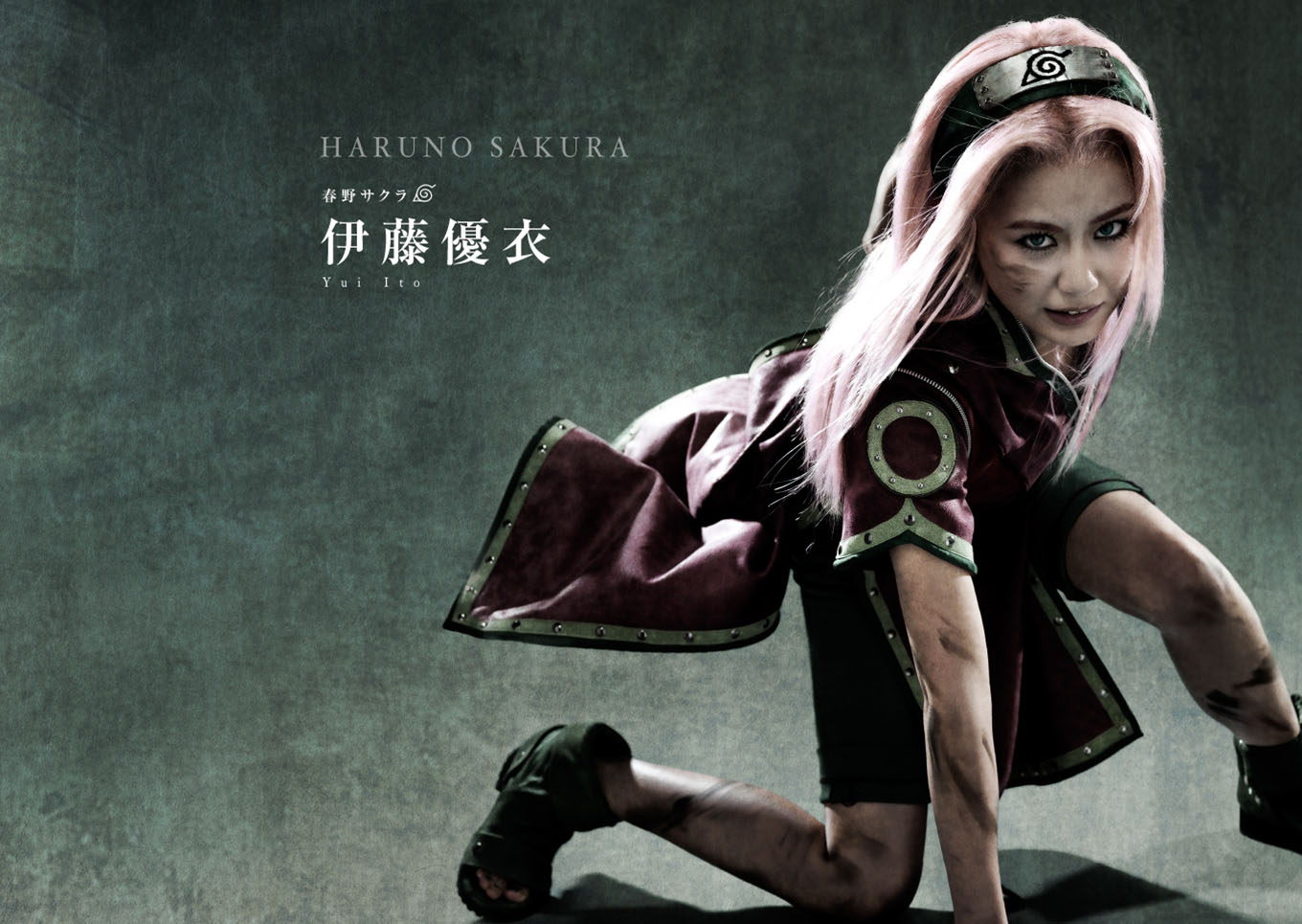 Kenta Suga as Gaara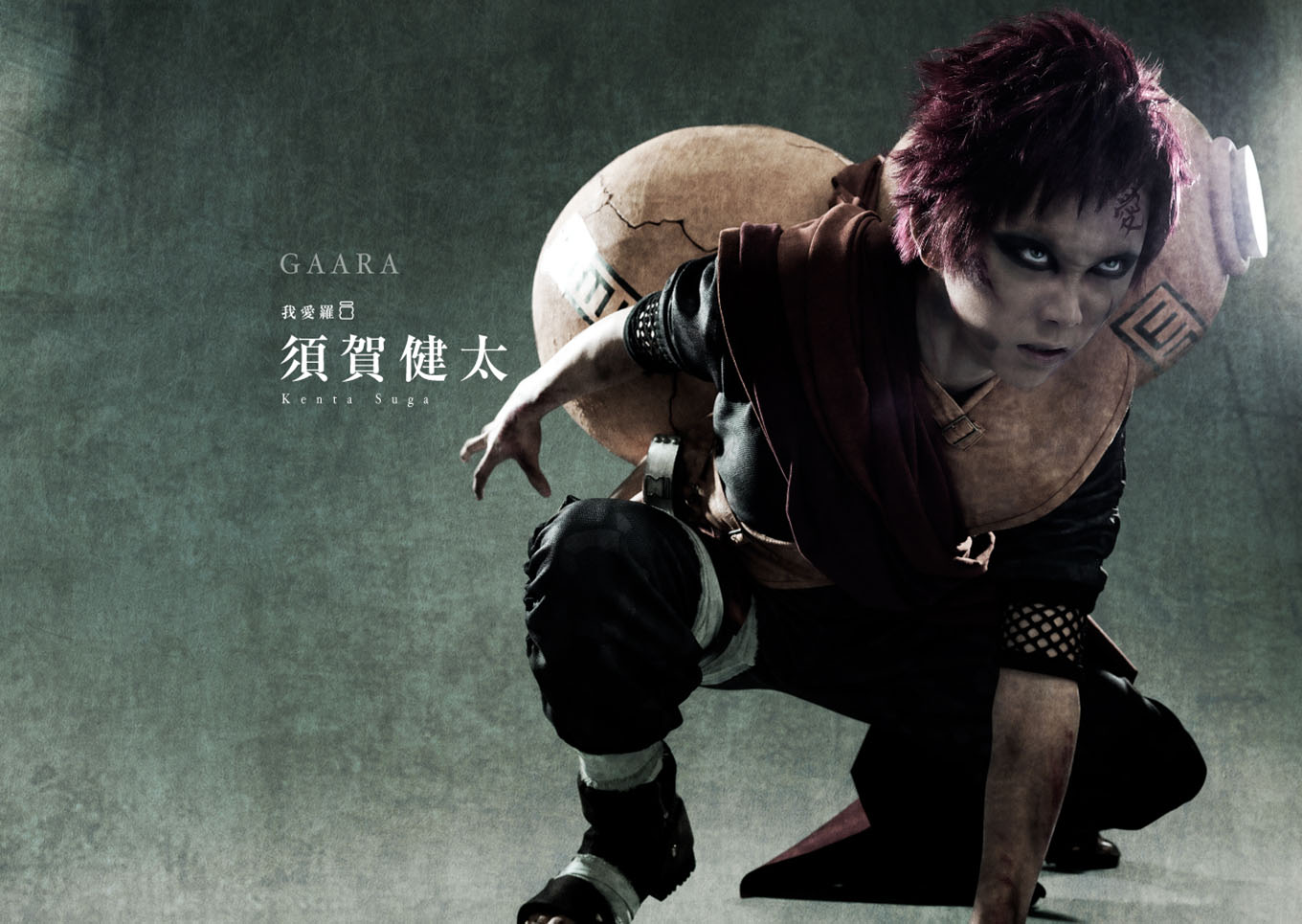 Kimisawa Yuuki as Kakashi Hatake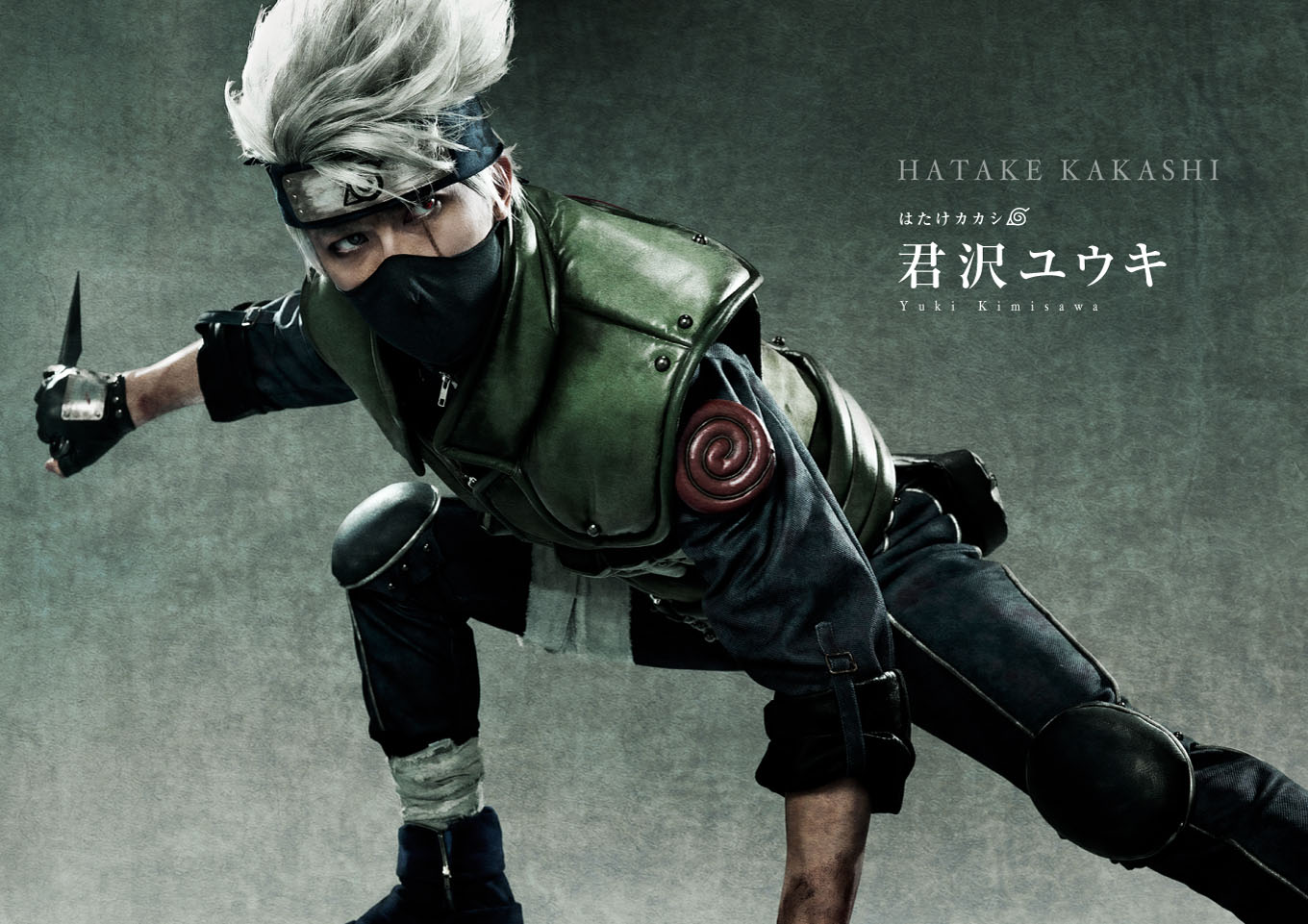 Asahi Uchida as Zabuza Momochi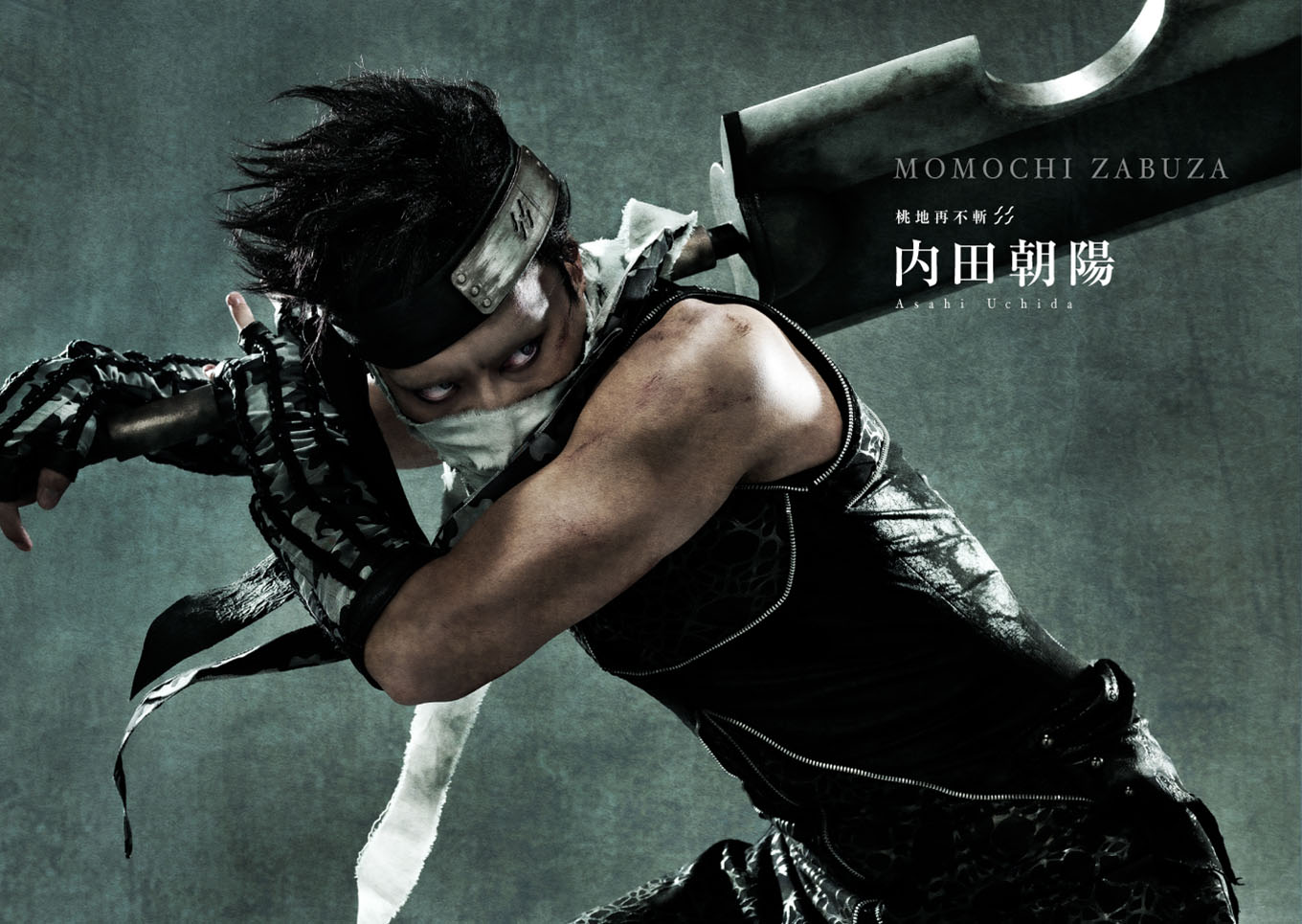 Miho Imamura as Haku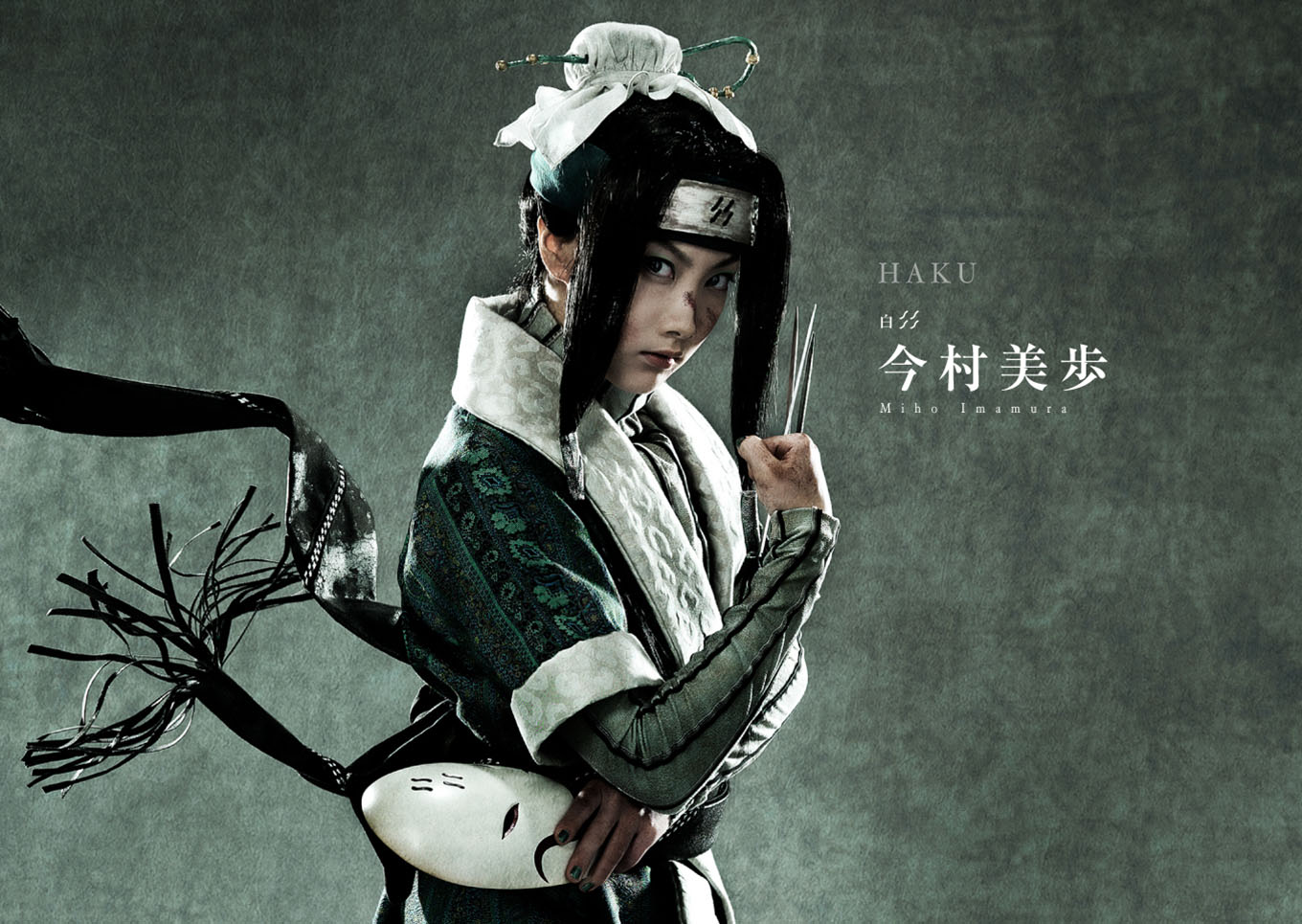 Hidekazu Ichinose as Iruka Umino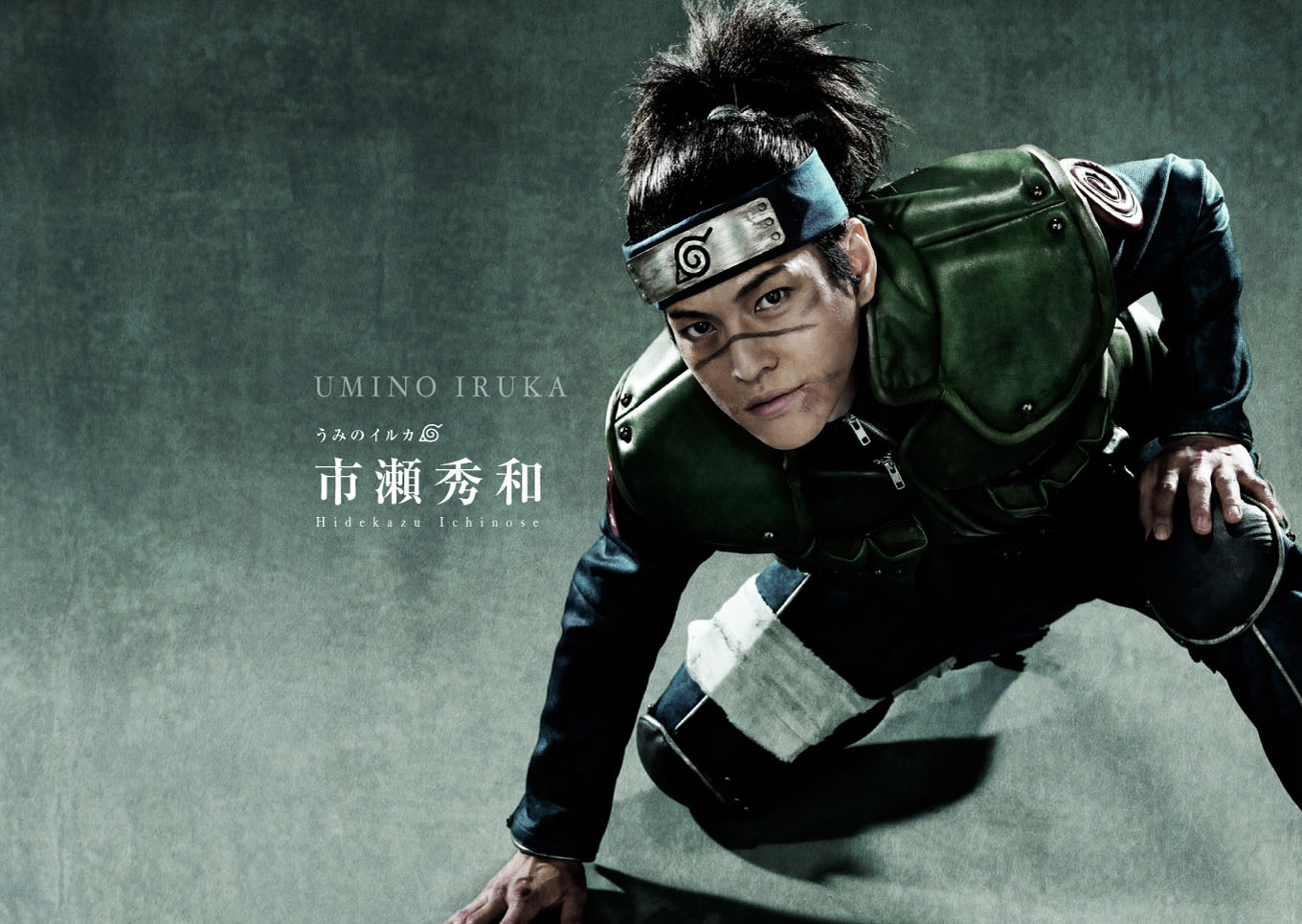 Kazuhiro Hirakawa as The Third Hokage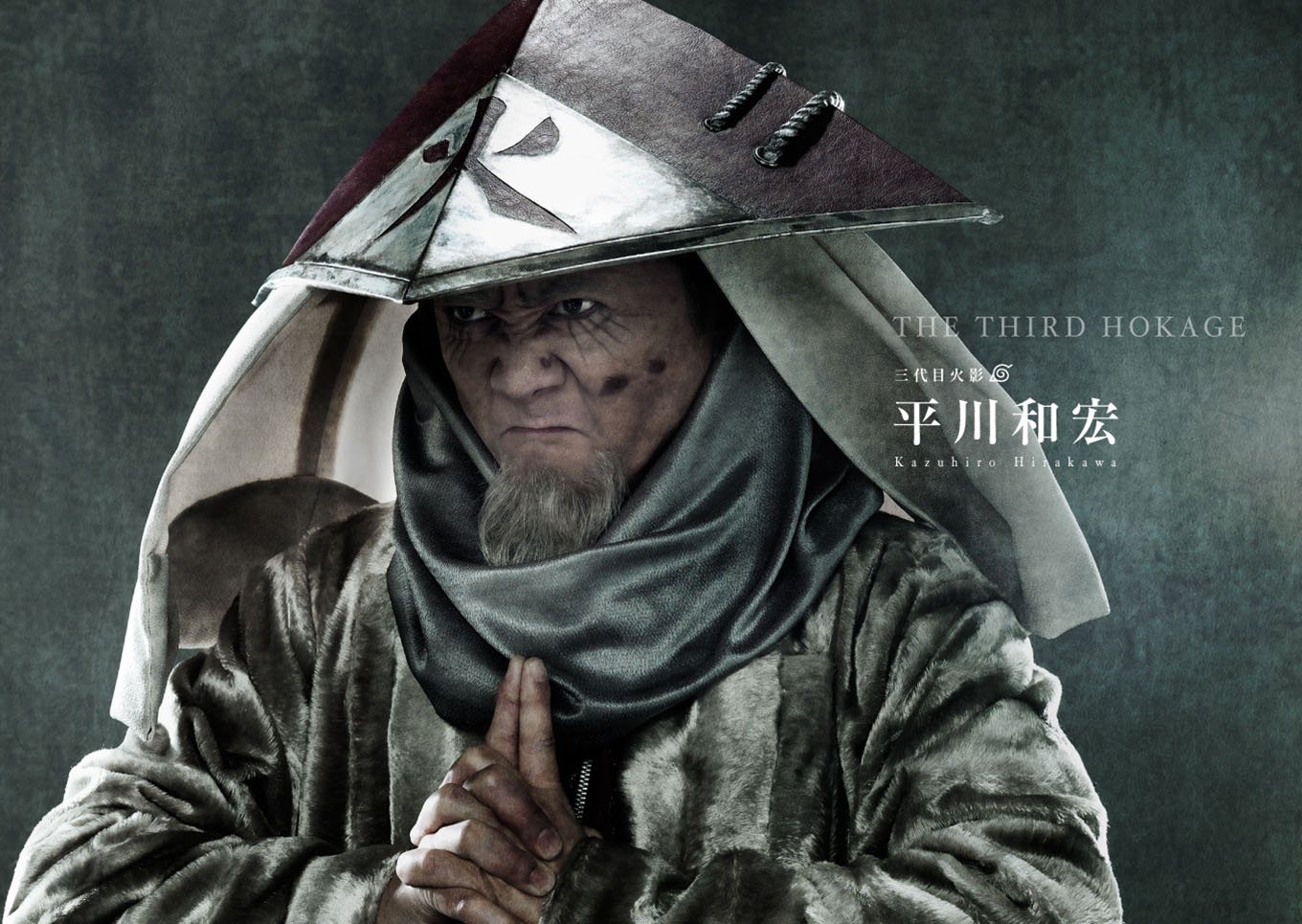 Tatsunari Kimura as Kabuto Yakushi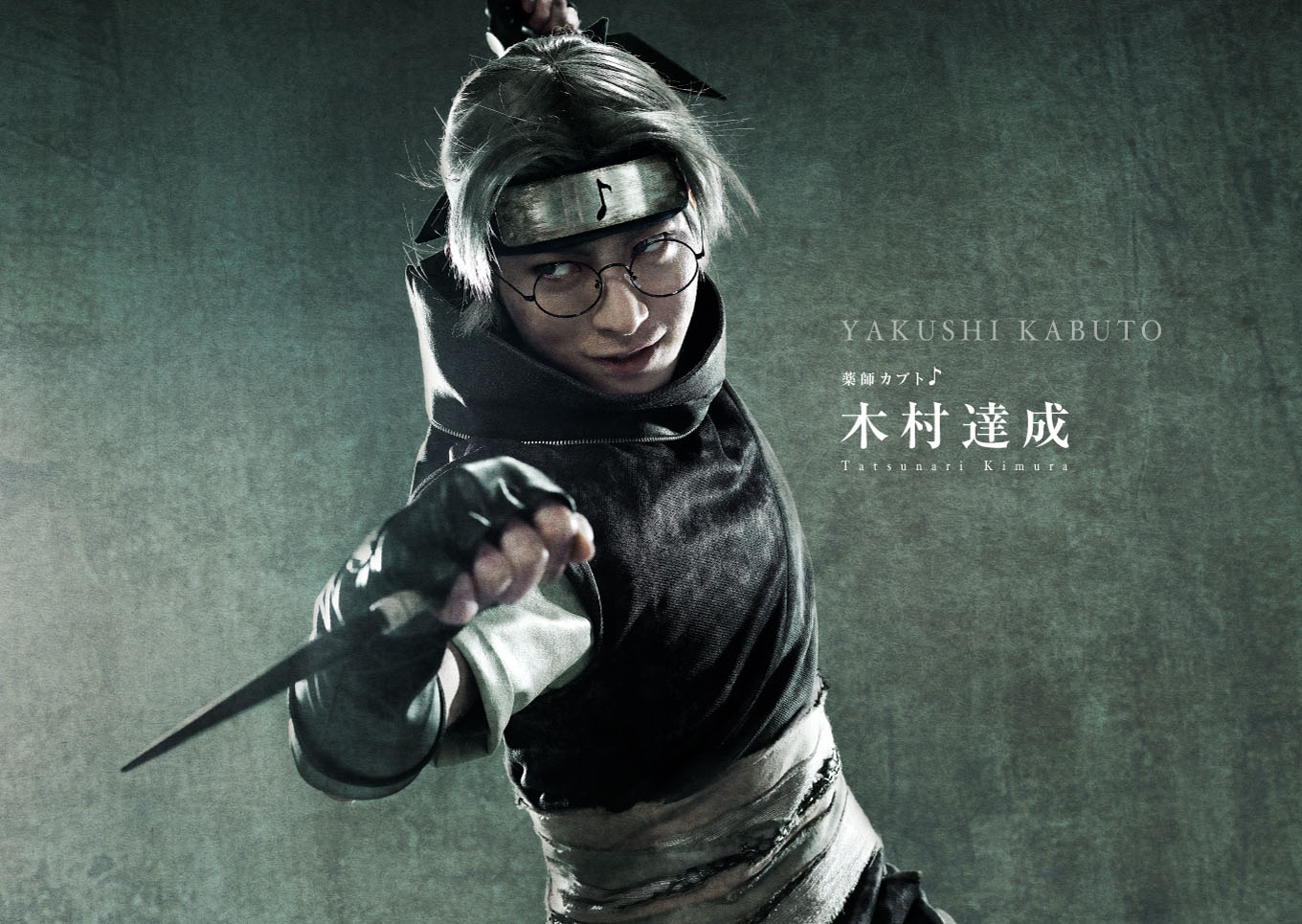 Anju Inami as Ino Yamanaka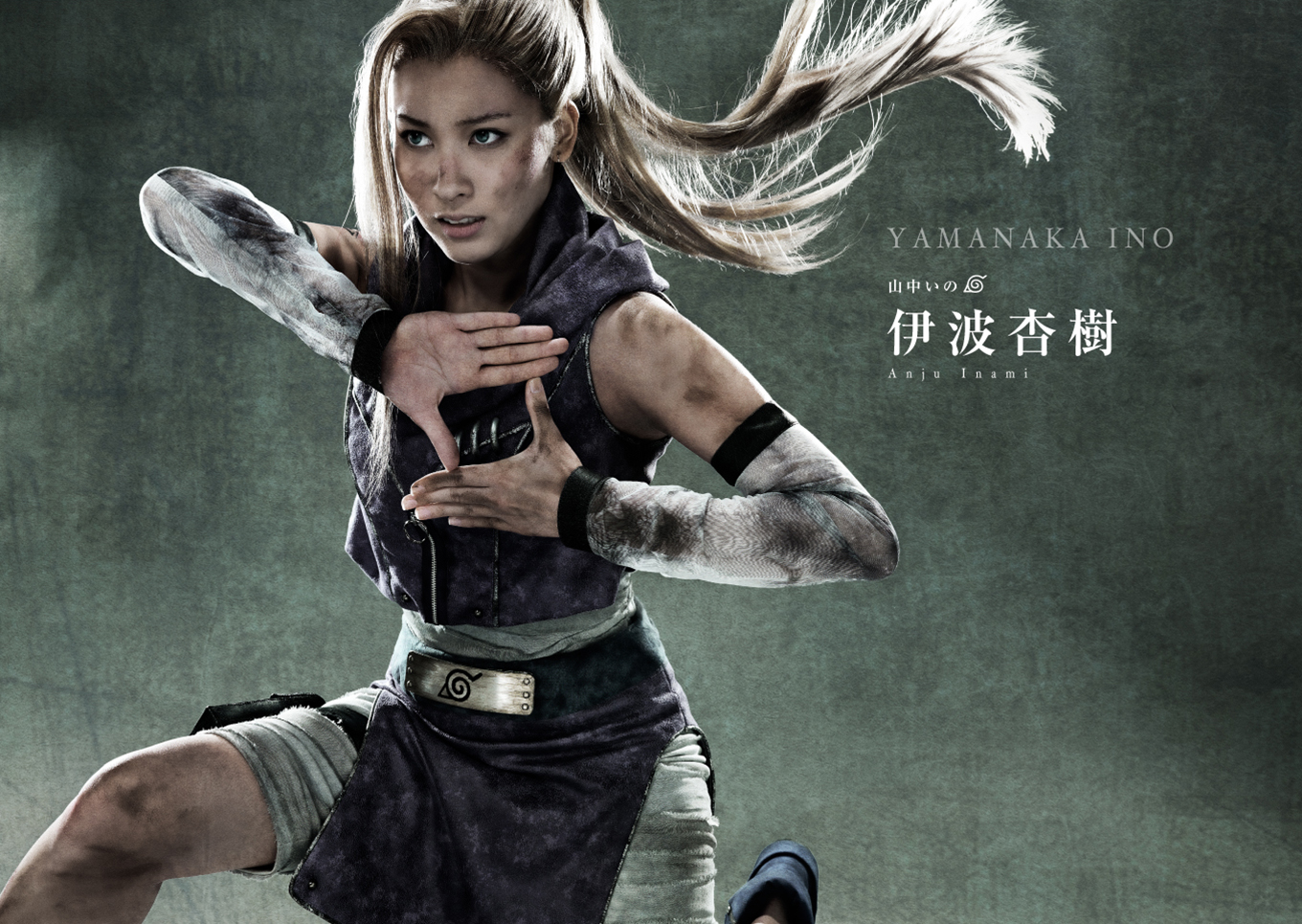 Tsubasa Hattori as Shikamaru Nara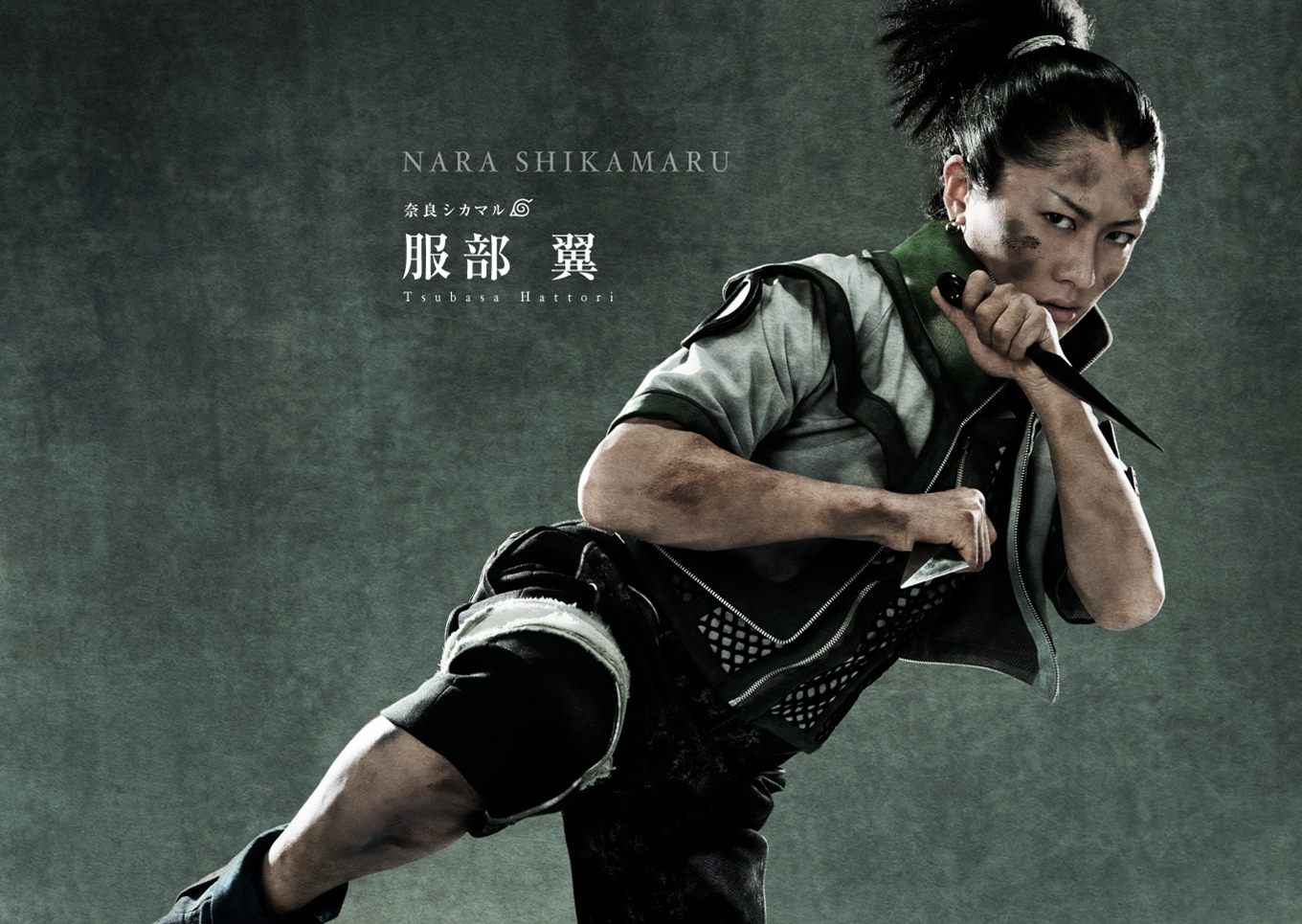 Ryo Kato as Chouji Akimichi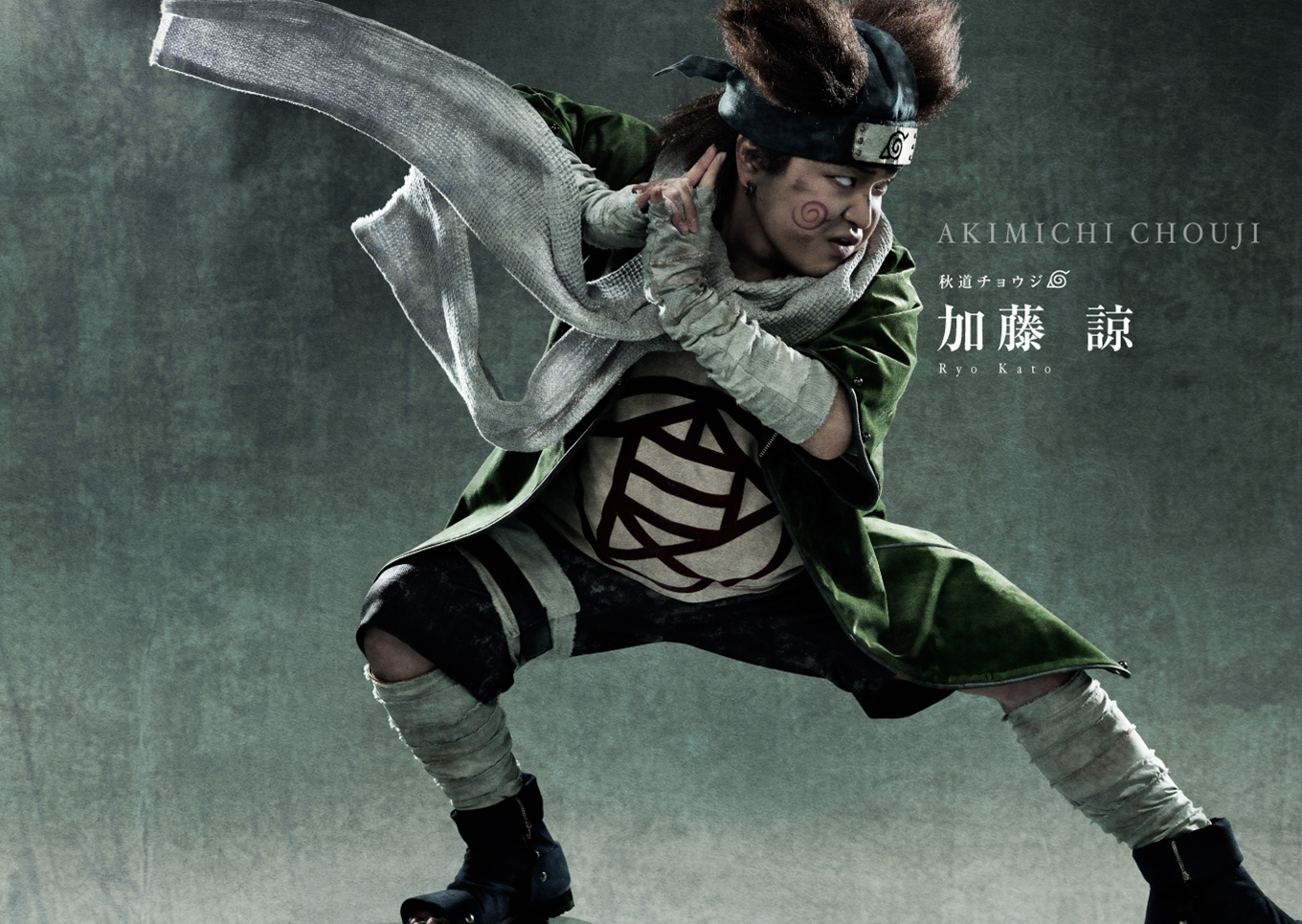 Yuta Iiyama as Kiba Inuzuka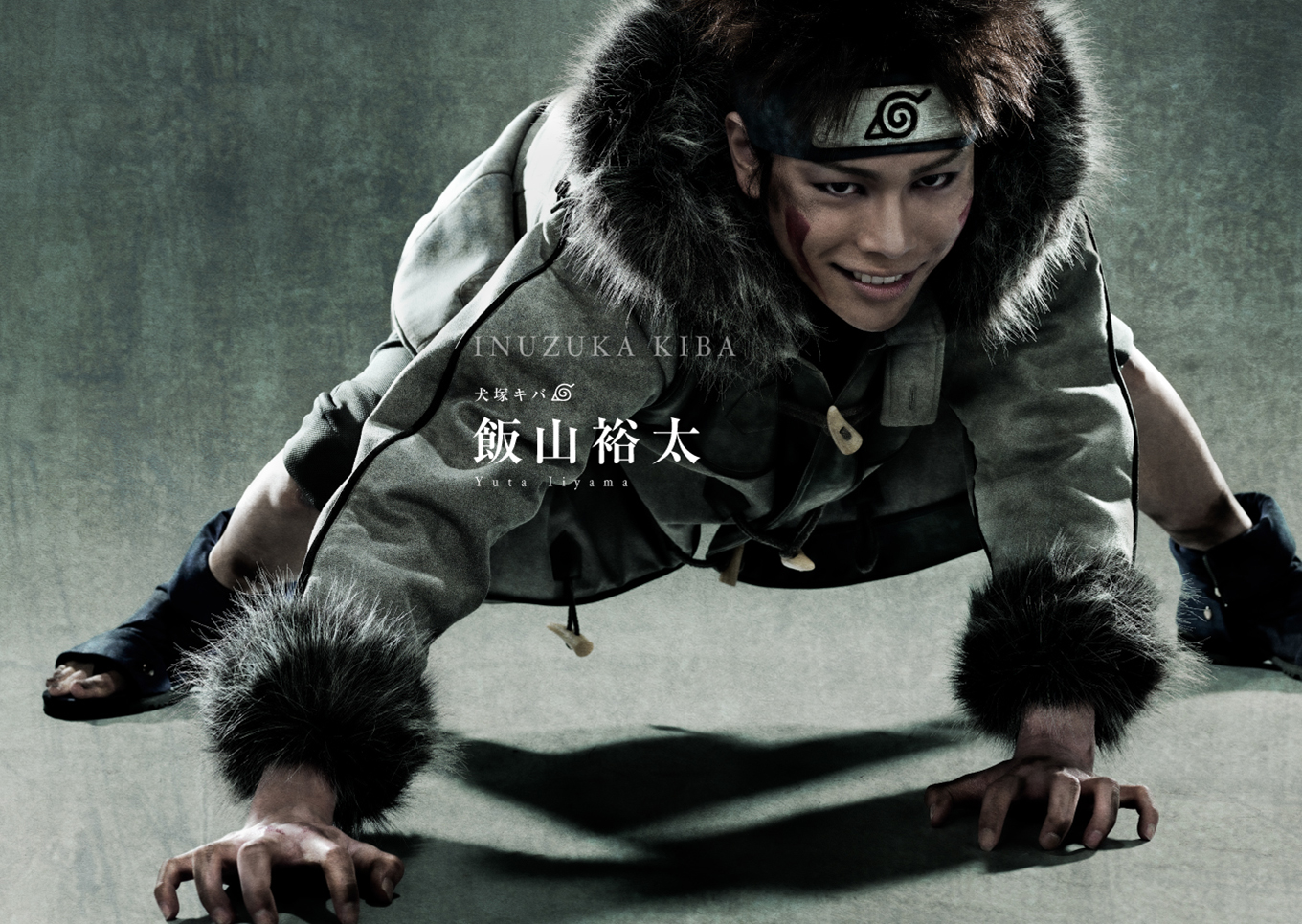 Shinichiro Ueda as Shino Aburame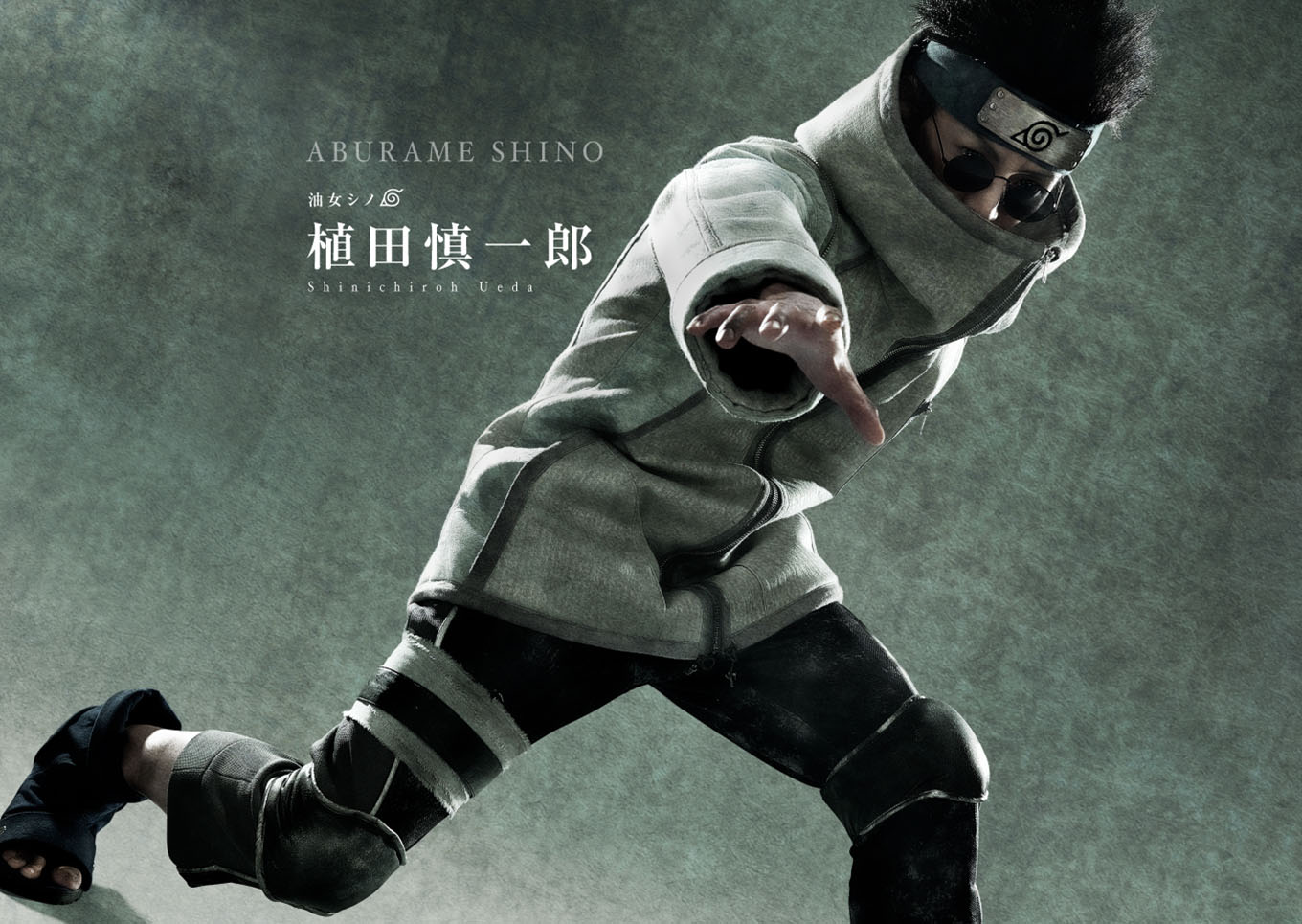 Saki Takahashi as Hinata Hyuuga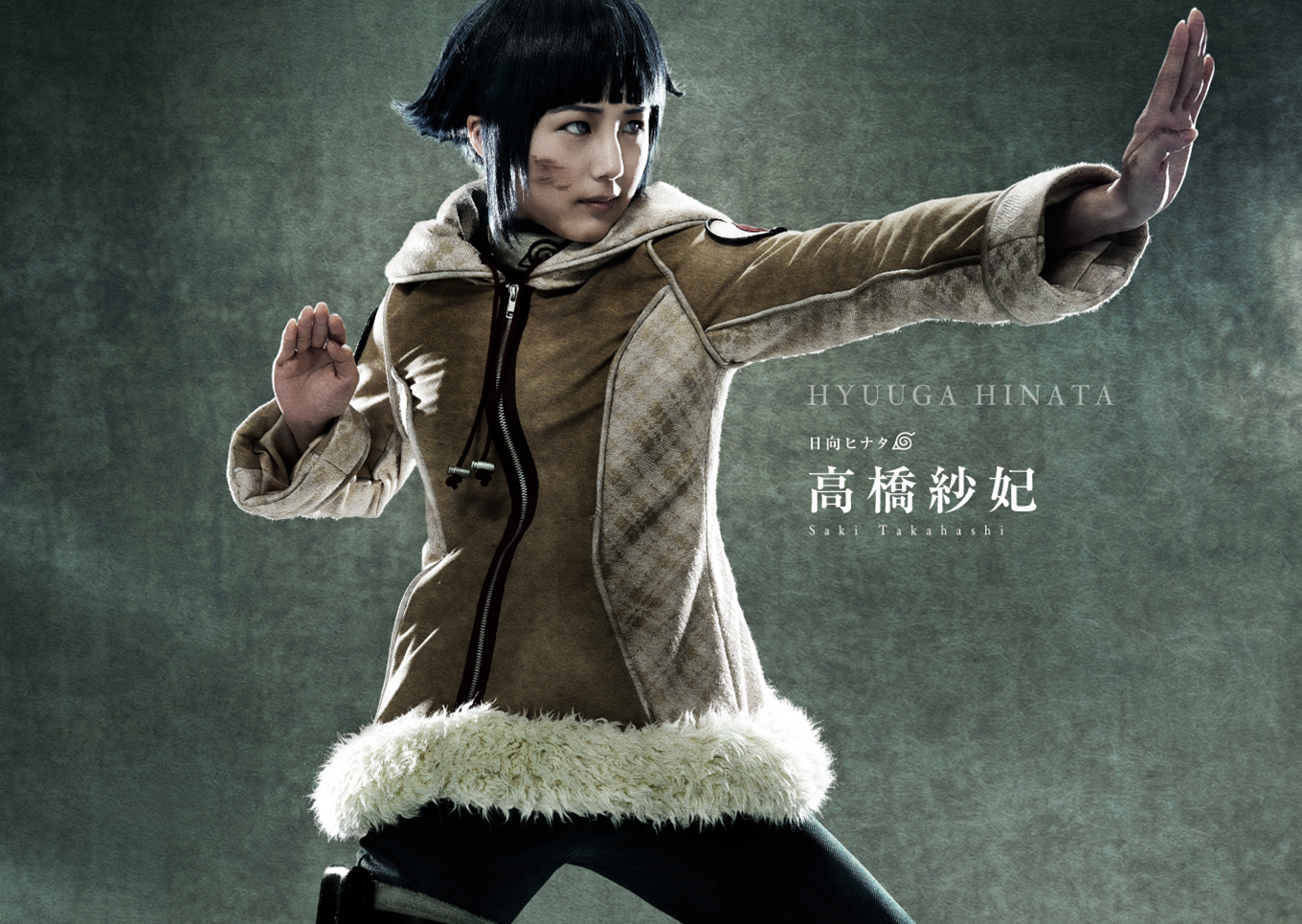 Yoshiaki Umegaki as Jiraiya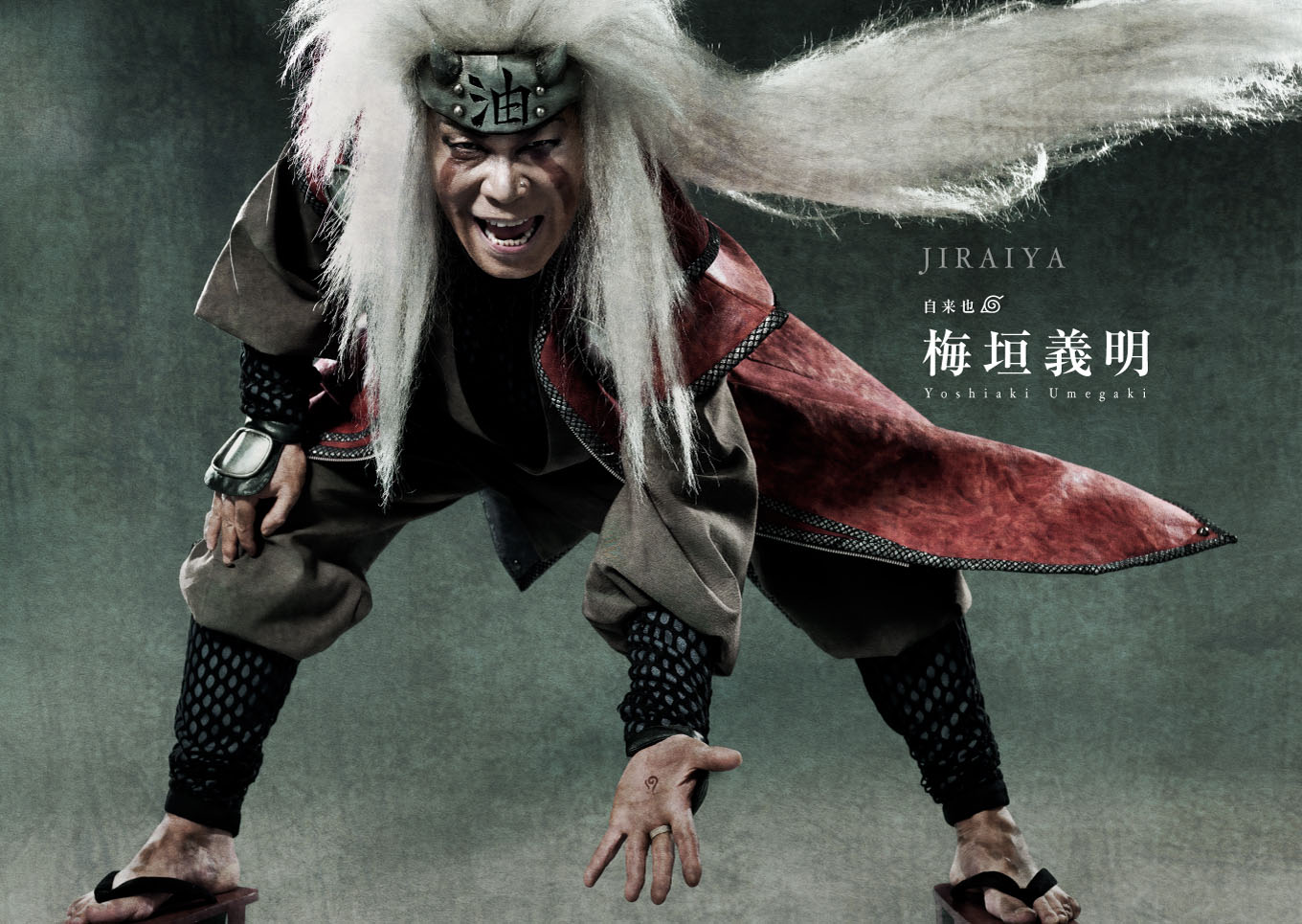 Hiro Yuumi as Orochimaru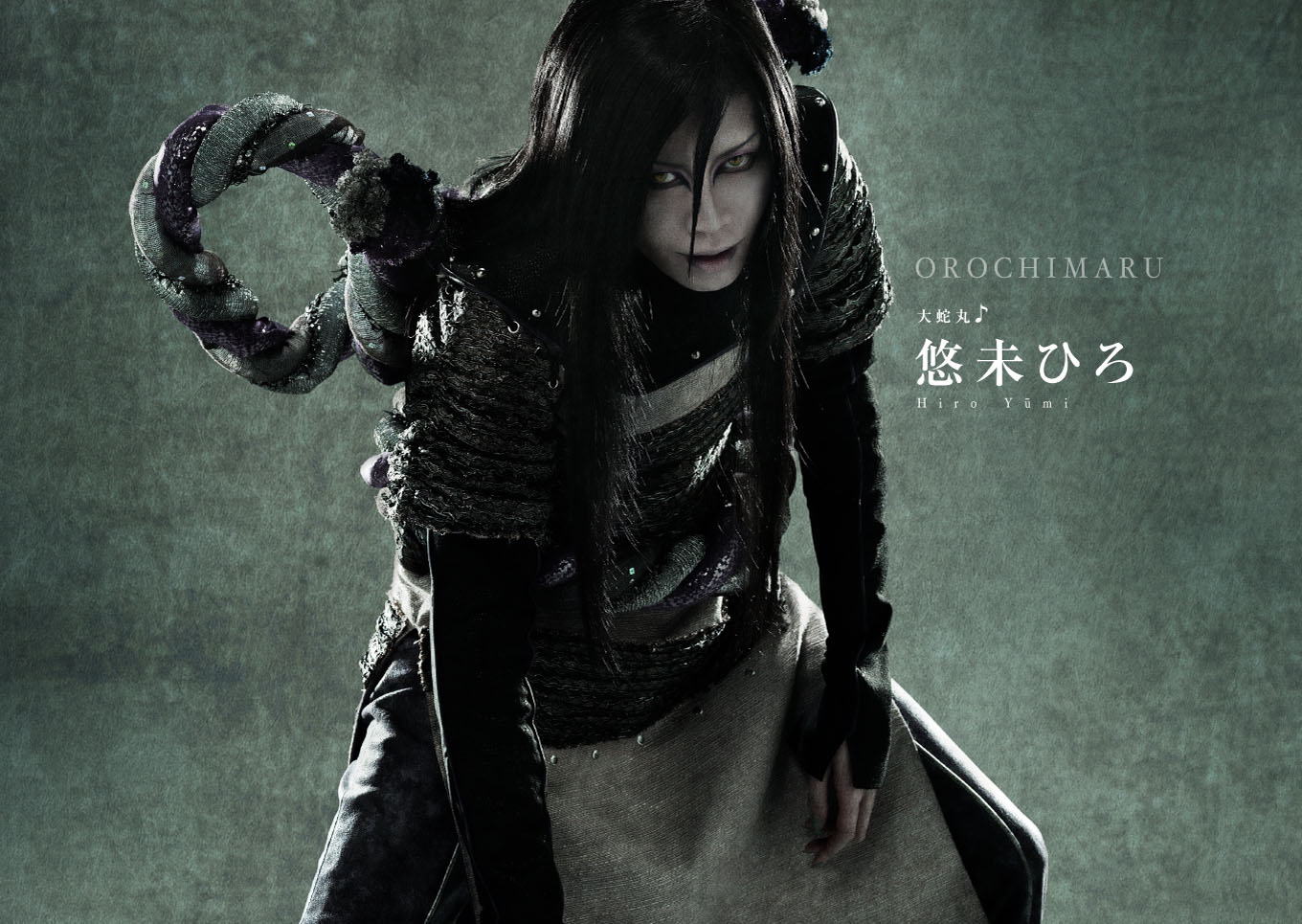 The musical will cover the manga's story from the first to 27th volume. The production will include drama, songs, dance, and acrobatics.
A promotional character poster visual which features all 18 characters was also revealed earlier: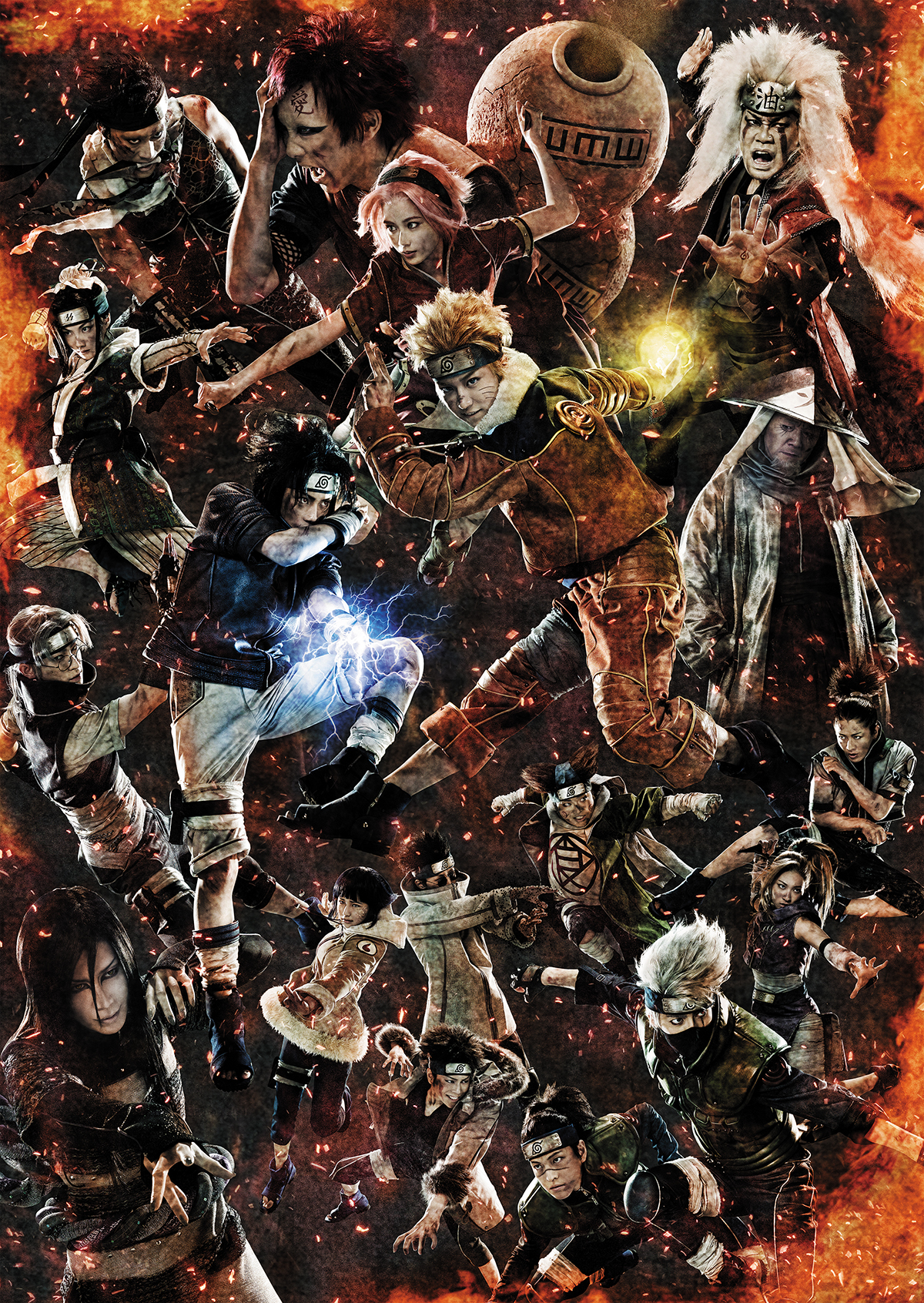 The musical will also play in other theaters aside from Tokyo, including Fukuoka on April 10-12, Osaka on April 17-19 and Miyagi on April 29th until May 10th with a final performance in Tokyo on April 29-May 10th.
Source – Anime News Network