A new poster visual of the anime adaptation of Saki Hasemi and Kentaro Yabuki's second season of the To LOVE-Ru Darkness anime, To LOVE-Ru Darkness 2nd, has been featured as a poster in the August issue of popular Japanese magazine NyanType. The new visual Golden Darkness and Mea Kurosaki in towels ready to take a nice soak. This issue of NyanType can be purchased here.
In addition to this, the official website of the anime adaptation of Saki Hasemi and Kentaro Yabuki's To Love-Ru manga has revealed a brand new visual and promotional video for the second season of the To LOVE-Ru Darkness anime, To LOVE-Ru Darkness 2nd.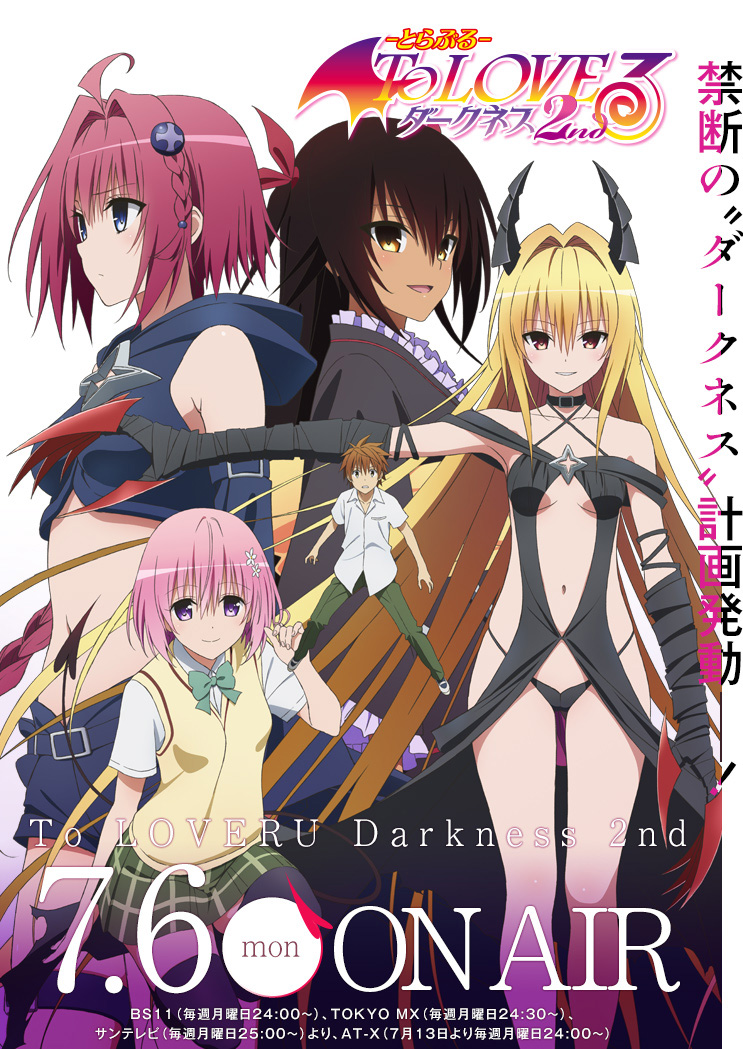 The first promotional video has been released for the anime, which focuses on Momo:
The first episode of To LOVE-Ru Darkness 2nd will air on Monday, July 7 at 12:30am JST on Tokyo MX. The anime will then air every week on Monday this Summer season.
The anime's website has revealed that the main cast and staff from the previous seasons will be returning for To LOVE-Ru Darkness 2nd. Some character designs were also featured and include:
Aki Toyosaki (Yui Hirasawa from K-ON!) will return as Momo Belia Deviluke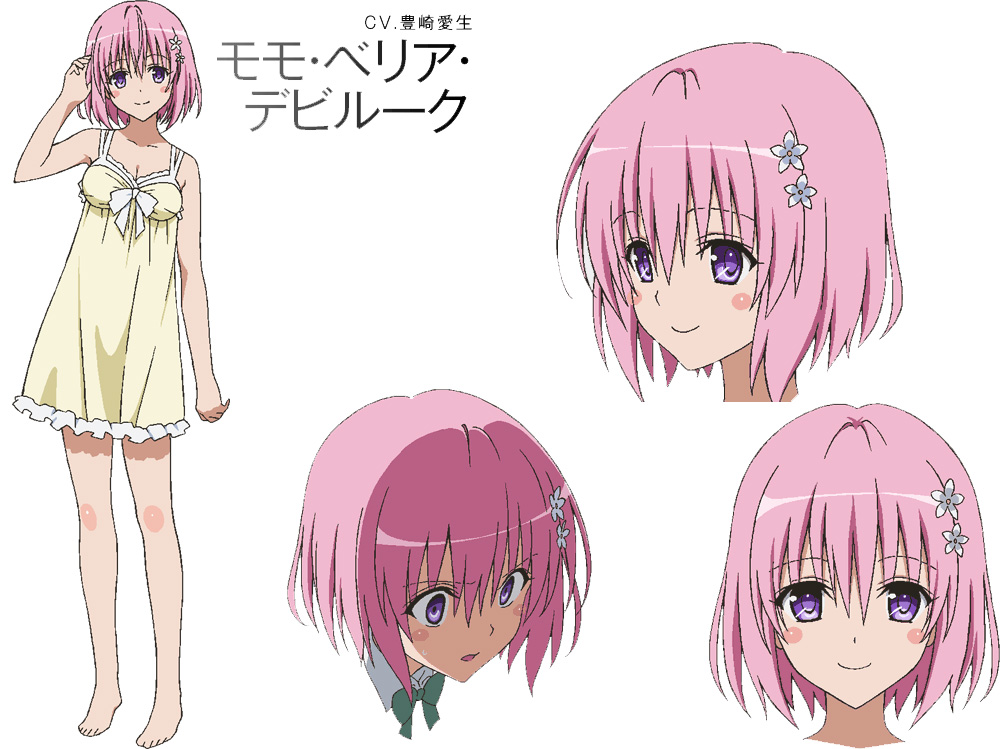 Misato Fukuen (Yoshika Miyafuji in Strike Witches) voices Konjiki no Yami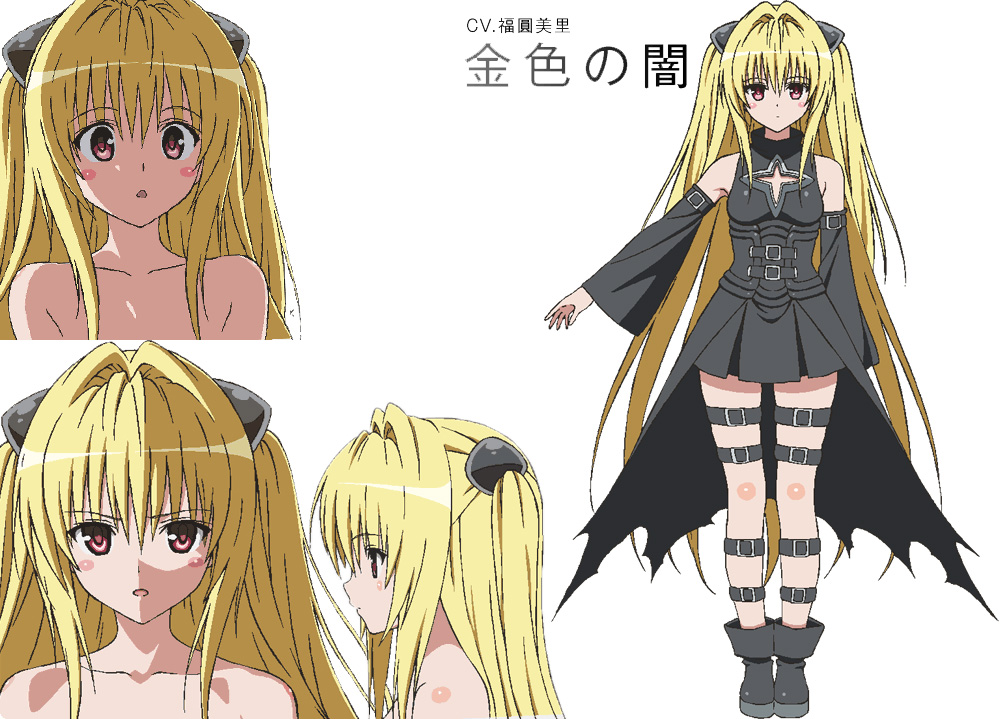 Akeno Watanabe (Rin Okumura from Ao no Exorcist) returns to voice Rito Yuuki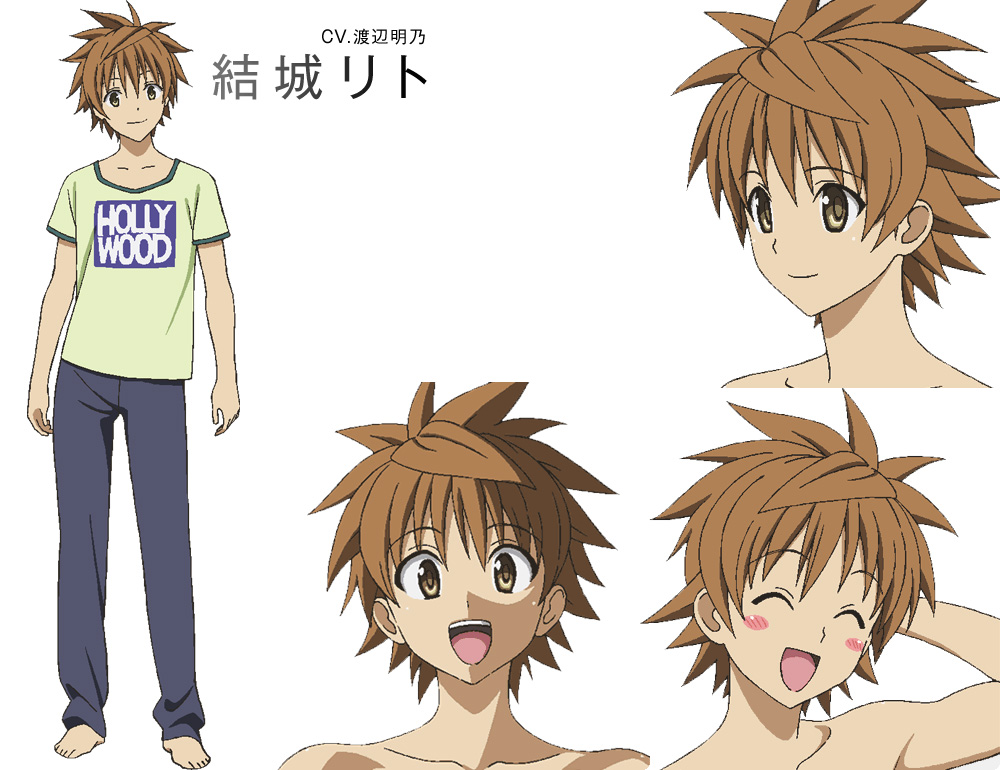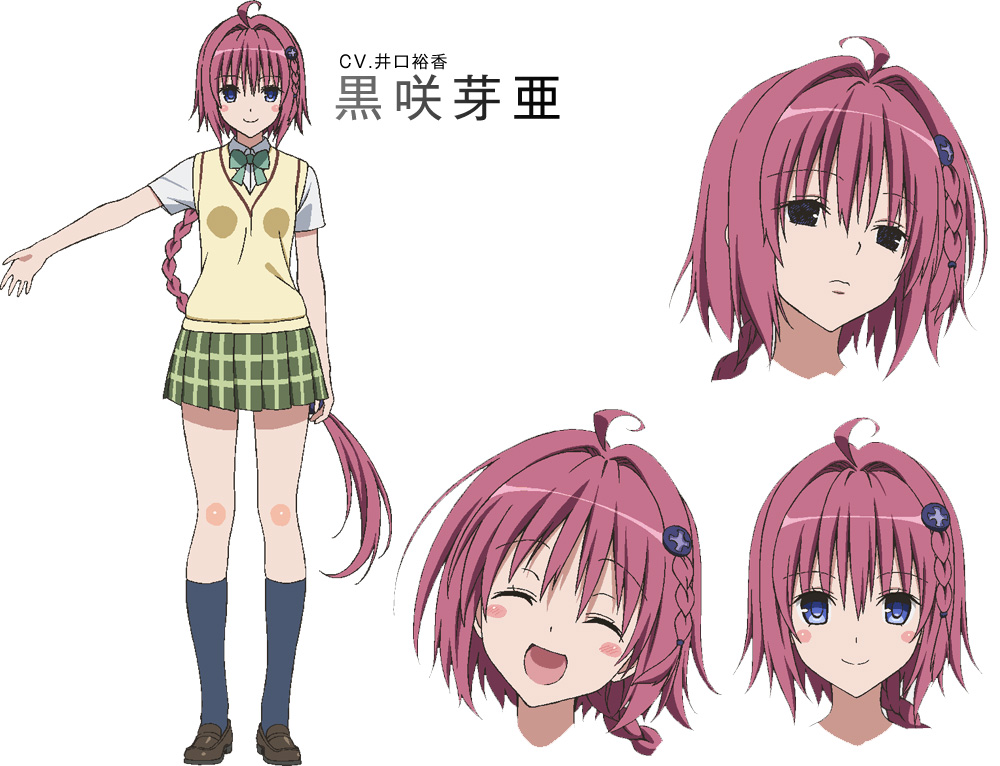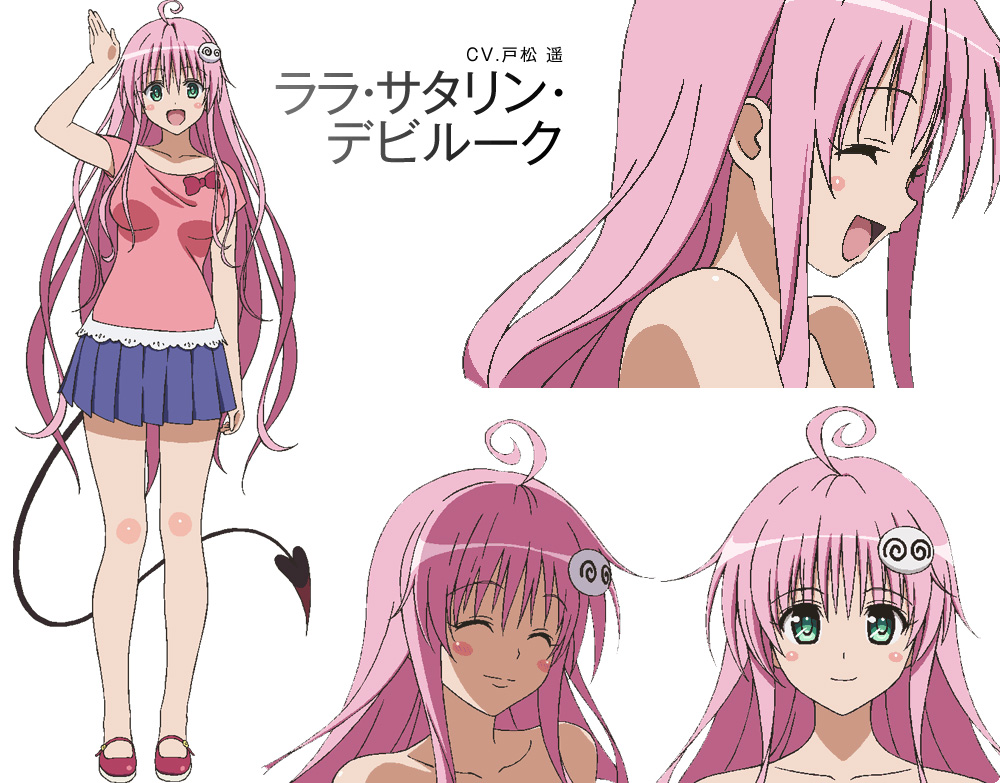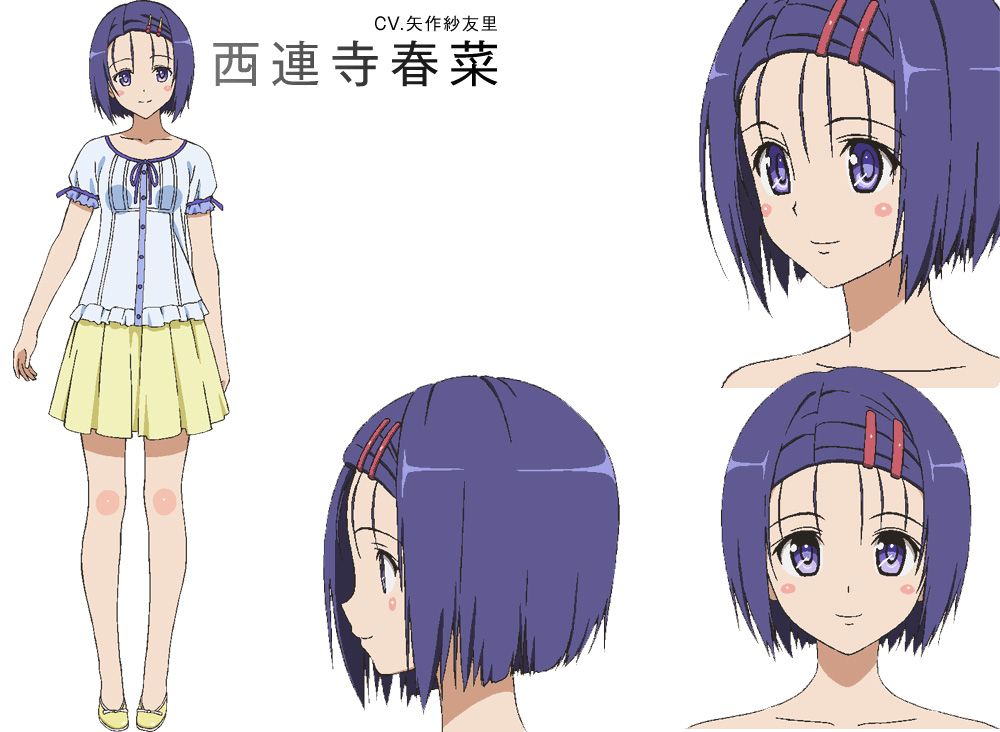 Kanae Itou (Ruiko Saten from Toaru Kagaku no Railgun) reprises her role as Nana Astar Deviluke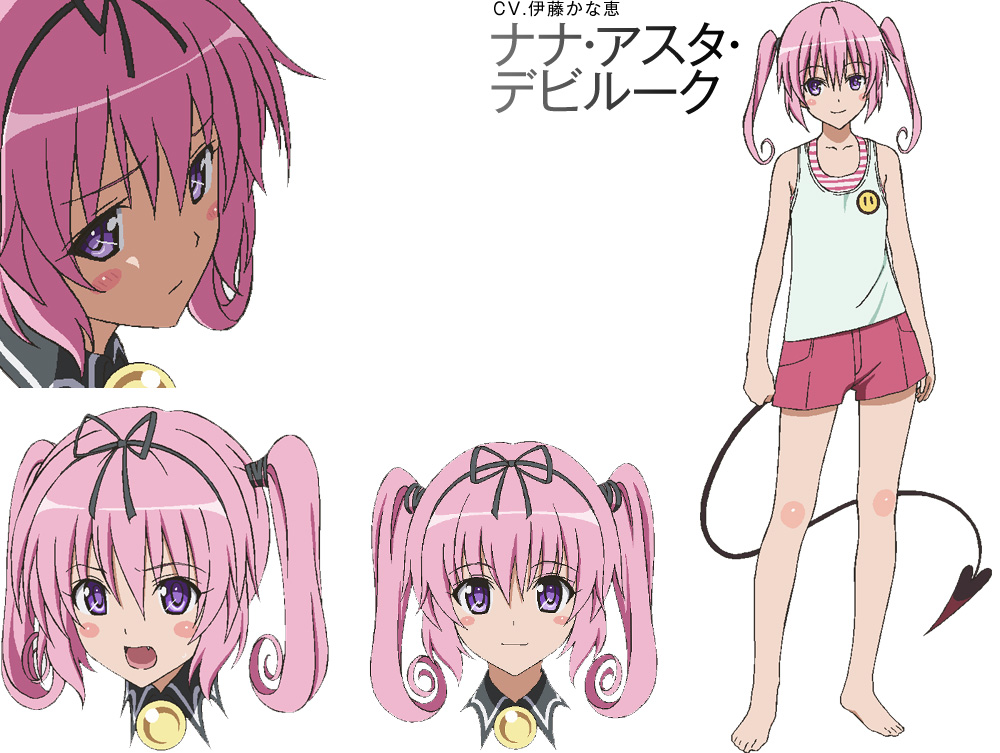 Kana Hanazawa (Kosaki Onodera from Nisekoi) as Mikan Yuuki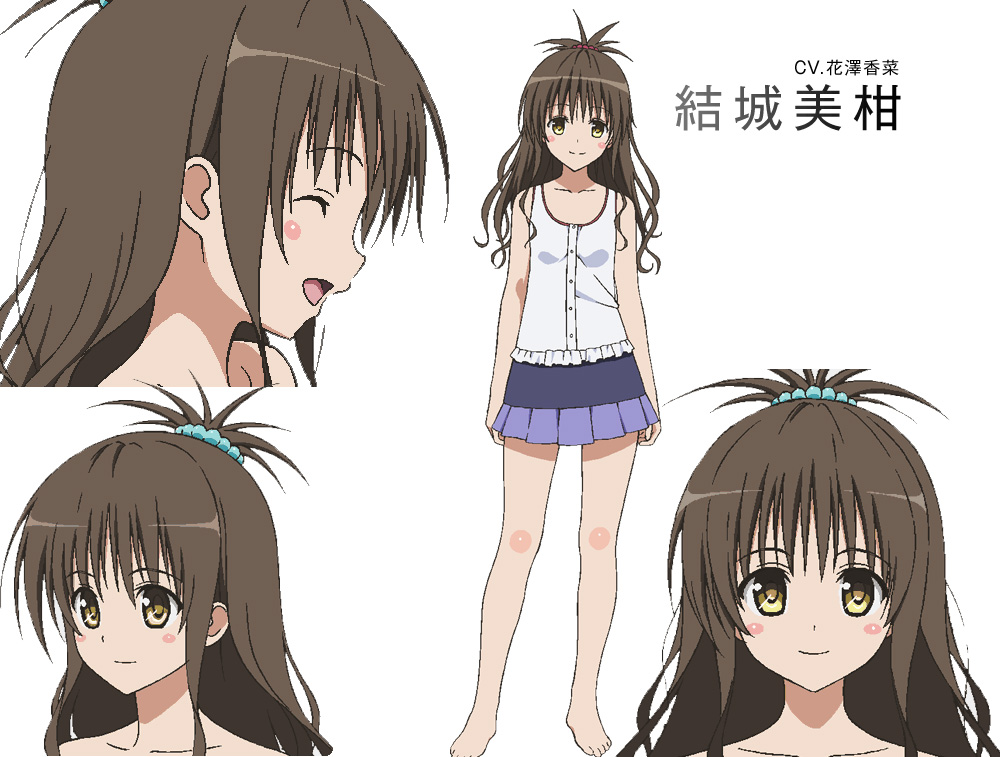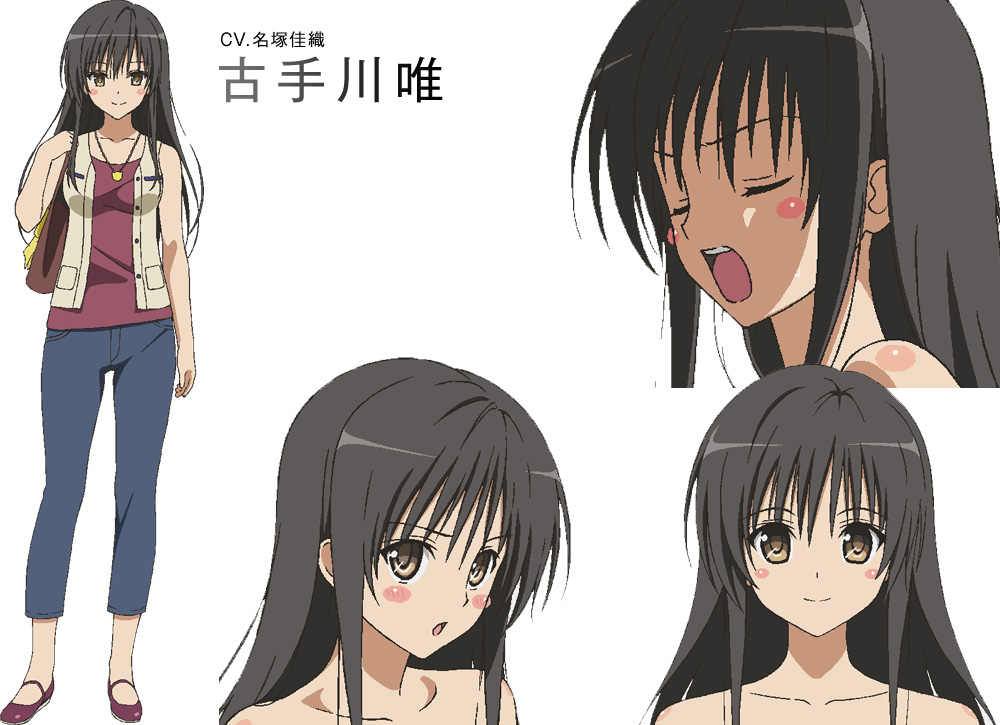 Ryoka Yuzuki (Satsuki Kiryuuin in Kill la Kill) is voicing Celine and Risa Momioka
Satomi Arai (Kuroko Shirai from Toaru Majutsu no Index) will voice Peke

Mamiko Noto (Kotomi Ichinose in Clannad) as Shizu Murasame

The first members of the production staff of the anime were also revealed and consists of:
Director: Atsushi Ootsuki (To LOVE-Ru Darkness, Working'!!)
Anime Character Designer: Yuichi Oka (Motto To LOVE-Ru, Over Drive)
Sound Director: Jin Aketagawa (AnoHana, Aldnoah.Zero)
Music Composer: Takeshi Watanabe (Motto To LOVE-Ru, Ichigo Mashimaro)
Animation Studio: Xebec (Break Blade, Tokyo ESP)
It has also been revealed that Japanese pop singers Mami Kawada (Toaru Majutsu no Index OP 1 and 2) and Ray (To LOVE-Ru Darkness OP) will be performing the main theme songs of the anime.
The latest issue of Megami has also revealed a brand new visual that features Yui Kotegawa and Haruna Sairenji posing as cats.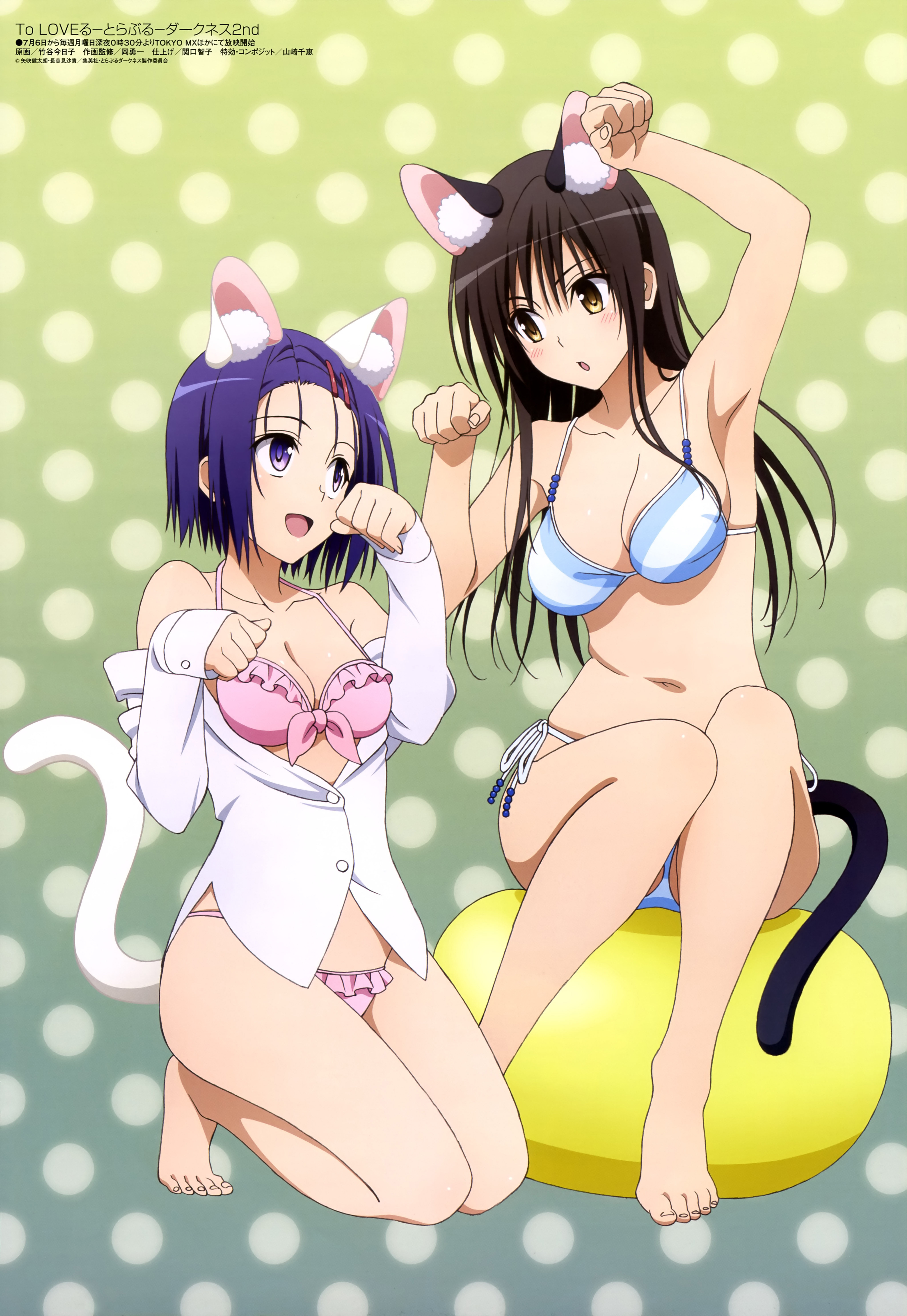 The June issue of Megami magazine has revealed a brand new visual that features Momo.
To LOVE-Ru is an ongoing comedy, ecchi romance manga written by Saki Hasemi and illustrated by Kentaro Yabuki. The original series ran from April 2006 and ended in August 2009 in Shueisha's Weekly Shonen Jump for a total of 18 volumes. A sequel manga titled To LOVE-Ru Darkness began in the same magazine in 2010 and has a total of 10 volumes to date. An anime adaptation of the first manga was produced in 2008 by Xebec (Pandora Hearts, Break Blade) and directed by Takao Kato (Pandora Hearts, Upotte!!). A sequel anime was followed by in 2010 adapting the remainder of the manga, and the first anime adaptation of To LOVE-Ru Darkness was produced in 2012. The series also received many OVA and video game adaptations.
Here is a synopsis of the series from MAL:
The story is about Rito Yuuki, a high-school boy who cannot confess to the girl of his dreams, Haruna Sairenji. One day when coming home and sulking in the bath-tub a mysterious, nude girl, appears out of nowhere. Her name is Lala and she comes from the planet Deviluke, where she is the heir to the throne. Her father wants her to return to her home planet so she can marry one of the husband candidates, but she decides that she wants to marry Rito in order to stay on Earth.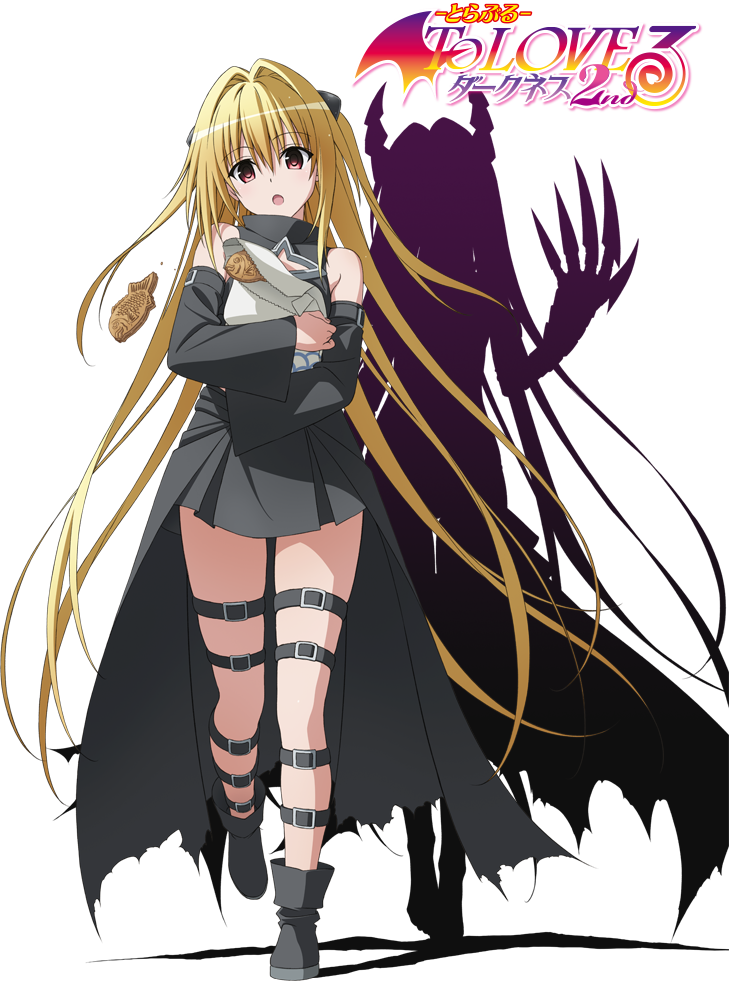 To LOVE-Ru Darkness 2nd will be airing from July 7th on Tokyo MX at 12:30am JST, during the Summer 2015 anime season. Further information about the anime will be revealed in the next few weeks.
You can visit the anime's website here: http://www.j-toloveru.com/
And follow their Twitter: @toloveru_com