The official Japan Animator Expo website began streaming 9th anime short in the project, Gridman (Denkou Choujin Gridman). It is the first short not to be produced by Studio Khara (The Rebuild of Evenagelion films), but instead produced by Studio Trigger (Kill la Kill, Little Witch Academia). The anime itself is a homage to the original Gridman live action TV series, which is a Tokusatsu series that aired in Japan back in the early 1990s.
Here is the synopsis of the short:
22 years ago…
A boy, Takeshi Todo, who attempted to take over the world with the devil of the computer world together. He reformed himself after the battle and now needs the power of the hyper agent.

Again, the evil is going to appear in the real world.

A materialized monster is now approaching!
Enter the battle code!
The access code is…"GRIDMAN"
http://www.dailymotion.com/video/x2f3648_gridman-anime-short_shortfilms
Tokusatsu is a genre of Japanese television and film that often featured a lot of use of practical special effects, such as pyrotechnics, explosions and full body suits. The most popular of the genre include Godzilla, Super Sentai, Kamen Rider and of course Ultraman. Gridman himself is a character from his own series, Denkou Choujin Gridman, where the main character in the short is Takeshi Todo who is the villain turned hero in the original series. He is voiced by Koichi Yamadera (Togusa in Ghost in the Shell) in this short.
Here are some of the designs of the Gridman short:
The main staff of the anime includes:
Director: Akira Amemiya (Inferno Cop, Ninja Slayer From Animation)
Anime Character Designer: Yusuke Yoshigaki (Black Rock Shooter, Mahou Tsukai ni Taisetsu na Koto: Natsu no Sora)
Animation Studio: Studio Trigger (Kill la Kill, Little Witch Academia)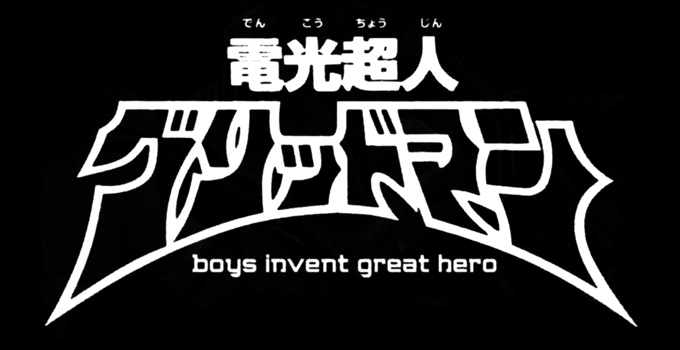 Hideaki Anno himself is serving as executive producer of the initiative with Dwango President Nobuo Kawakami, and he also designed the image character mascot "(Tor)-kun." Ghibli co-founder Hayao Miyazaki created the title logo, and fellow Ghibli co-founder Toshio Suzuki colored it.
One new short will stream every week for a planned total of 30 shorts, ranging from original projects and spinoffs to promotional videos and music videos. Each episode will be streamed for free via a dedicated iOS/Android app and on the web. There are no plans for a commercial release at this stage.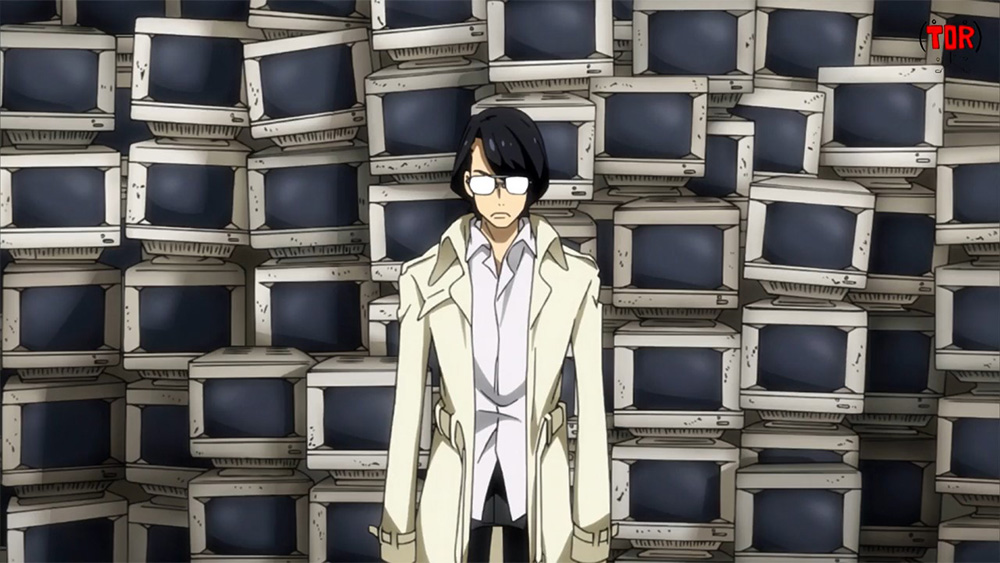 For further information about the Gridman short and the 2014 Japan Animator Expo, visit the anime's official website: http://animatorexpo.com/gridman/
Source – Official Japan Animator Expo website