On January 11th, 2015, it was announced at the release event for Hanayamata's Character Songs that a two disc album featuring songs performed by the voice actors and songs in the anime and PS Vita game would be released on April 22nd, 2015. The album will be named "Hana Otome" which roughly translates to "Flower Maiden".
The first disc will include the OP/ED songs for the anime and character songs by the five main voice actresses:Ueda Reina (Sekiya Naru), Tanaka Minami (Hana N. Fontainestand), Okuno Kaya (Sasame Yaya), Otsubo Yuka (Nishimikado Tami), and Numakura Manami (Tokiwa Machi). The second disc will contain the soundtrack music for the PS Vita game "Hanayamata Yosakoi Live!." The limited edition album will cost 6,264 yen and will come with a photobook featuring Team Hanayamata, the band formed by the five voice actresses, the two CDs, and a box illustrated by the original manga author Hamayumiba Sou. A normal edition can be purchased for 3,564 yen but will only come with the 2 CDs.
Album Cover Art by Hamayumiba Sou: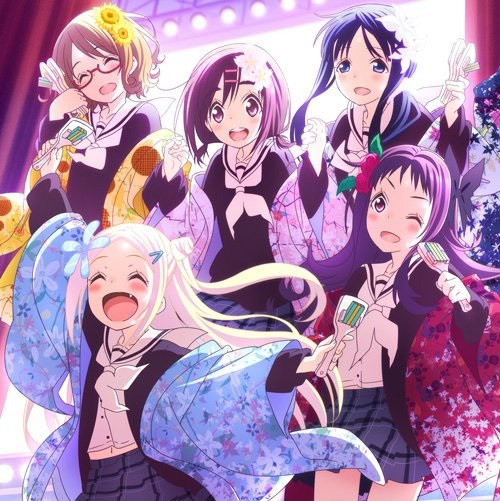 1st disc song list:
Hana wa Odoreya Irohaniho (TV anime OP song) by Team Hanayamata
Dream Jump!! by Team Hanayamata
Hanayuki (TV anime ED song) smileY inc.
Yorokobi Synchronicity (PS Vita game theme song) by Team Hanayamata
Kodoku Signal (TV anime insert song) by Need Cool Quality
THUNDER, RAIN, Namida no Yukue by Need Cool Quality
Shinning glow by Ueda Reina (Naru Sekiya)
Smile by Tanaka Minami (Hana N. Fontainestand)
Kahakuiro Candy by Okuno Kaya (Yaya Sasame)
fluffy by Otsubo Yuka (Nishimikado Tami)
make a friendship by Numakura Manami (Tokiwa Machi)
Hana wa Odoreya Irohaniho short PV:
Hanayuki short PV:
Kodoku Signal short PV:
PS Vita game PV featuring Yorokobi Synchronicity:
The CD jackets for the Character CDs are shown below: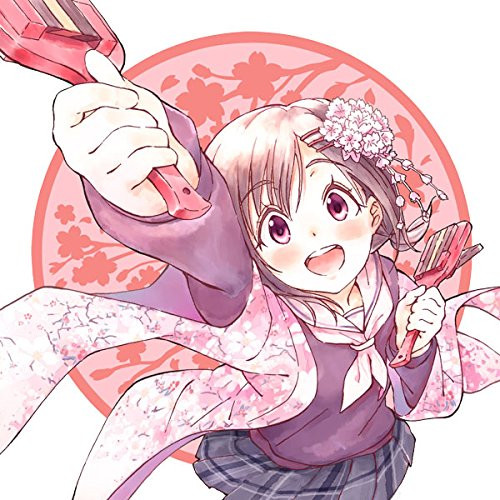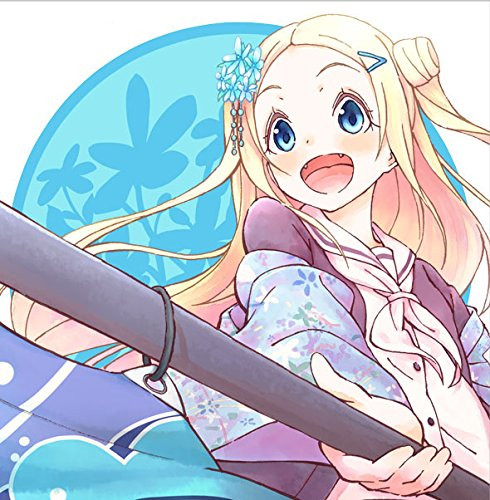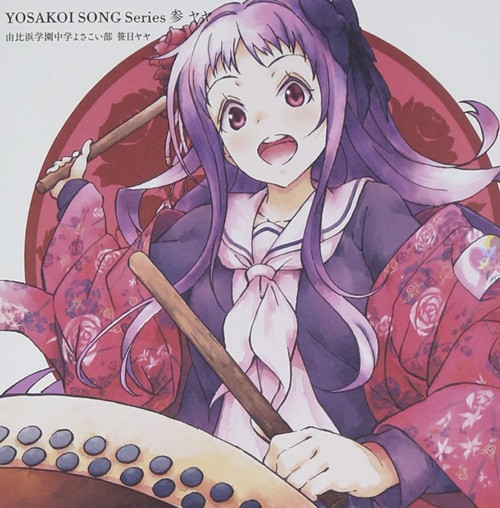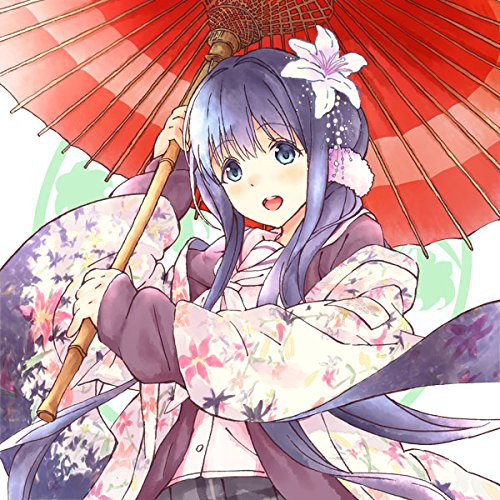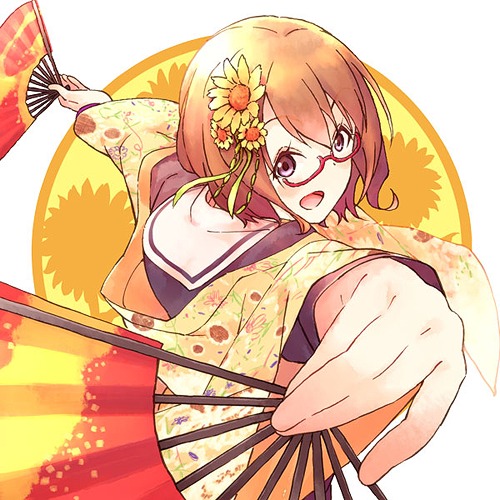 Hanayamata is a manga series written and illustrated by Hamayumiba Sou. It first premiered in Manga Time Kirara Forward in 2011, and has been serialized in the same magazine since. The manga has been collected into five tankobon volumes as of July 2014. It was adapted into an anime by MADHOUSE and aired during the Summer 2014 anime season.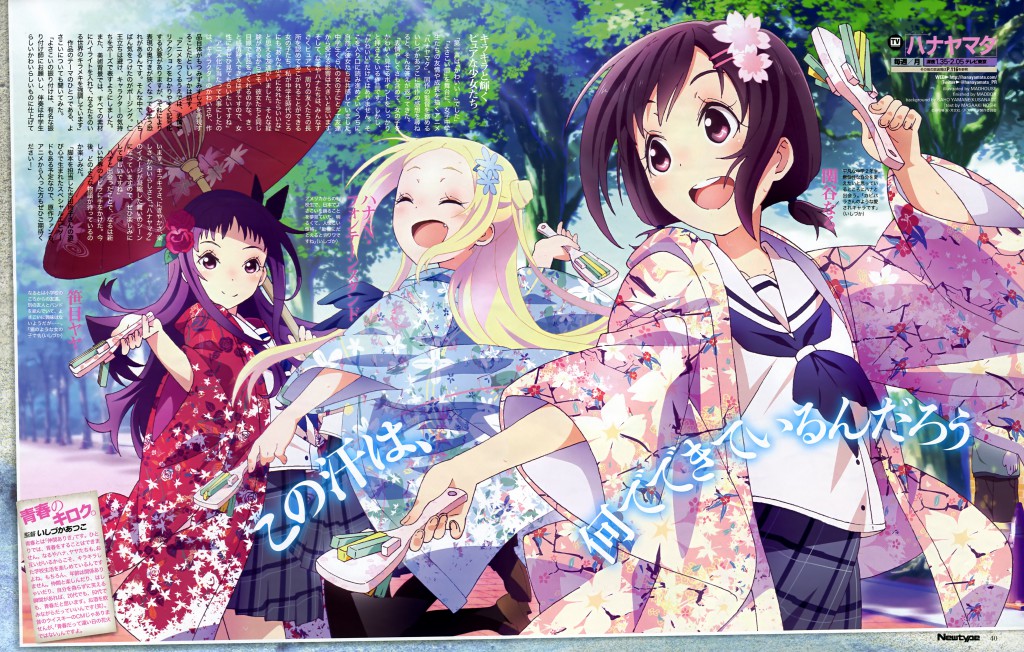 Hanayamata synopsis from Haruhichan:
Normal appearance, normal intelligence, normal in arts and sports… just normal. This is the entirely normal 14-year-old, Naru Sekiya. While she admires "Heroines" she continues to live a normal life until one moonlit night she meets a fairy. This foreign girl then guides her into the extraordinary world of the yosakoi dance.
Sources: Official Website, Natalie, Crunchyroll