Hanayamata TV series is animated by Madhouse which are the people behind Beck, Black Lagoon, Cardcaptor Sakura, Chobits, Death Note and many more great series. DIVEⅡentertainment are doing the music production which are well known for the music of Hamatora The Animation Haiyore! Nyaruko-san W and Aikatsu! The first episode aired today on July 8 and it will have a total of 12 episodes and air throughout the summer 2014 anime season.

Hanayamata synopsis from Haruhichan:
Normal appearance, normal intelligence, normal in arts and sports… just normal. This is the entirely normal 14-year-old, Naru Sekiya. While she admires "Heroines" she continues to live a normal life until one moonlit night she meets a fairy. This foreign girl then guides her into the extraordinary world of the yosakoi dance.
| | |
| --- | --- |
| Genres: Slice of Life, Seinen | Producers: Madhouse, DIVE II Entertainment |
| Premiere: July 7, 2014 | Airtime (GMT+9): Mondays at 25:35 |
| Episodes: 12 | Station: Tokyo TV (TXN) |
| Join the conversation @hanayamata_PR or #ハナヤマタ | Promotional Videos: PV1 |
Visual: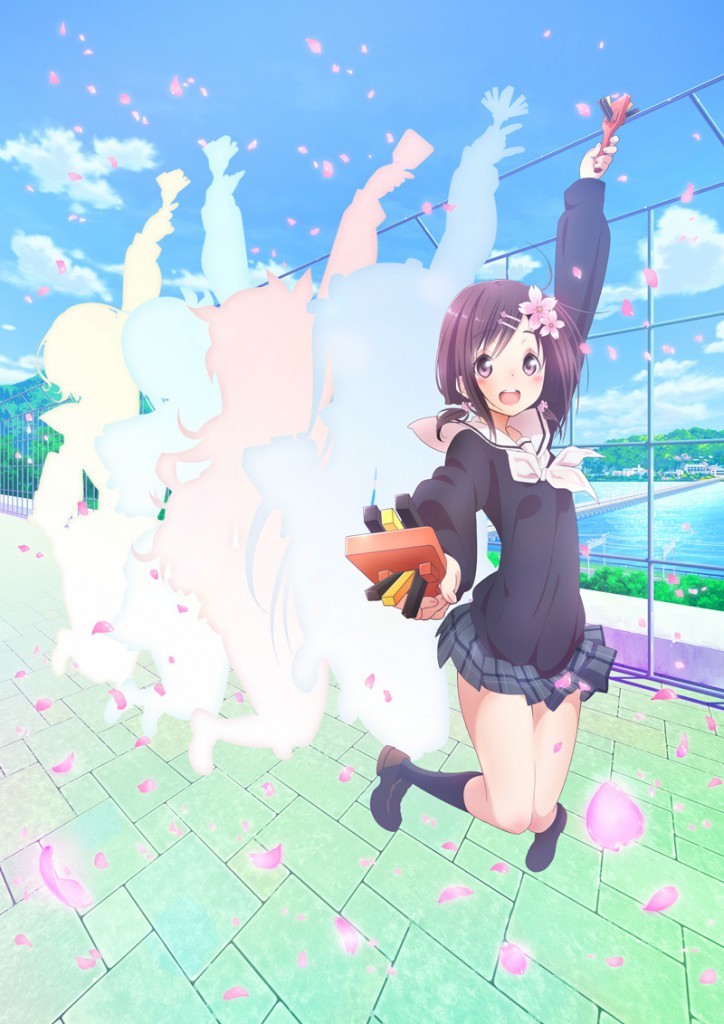 Will you be watching Hanayamata this summer?