Hatsune Miku has done anything a real life actress could do from performing on the Late Show with David Letterman to Dominos Commercials to making cameos in Japanese and Western video games and television shows. This week, Crypton Future Media announced their " Hatsune Miku Expo Song Contest," which allows fans to submit their music for Miku to perform and be added into her setlist. From August 26th to October 19th, fans and musicians can enter their music and not only get the chance to be featured in the Hatsune Miku Expo Song Contest. Runner ups will receive 30,000 (Roughly $248) JPY worth of products from Sonicwire.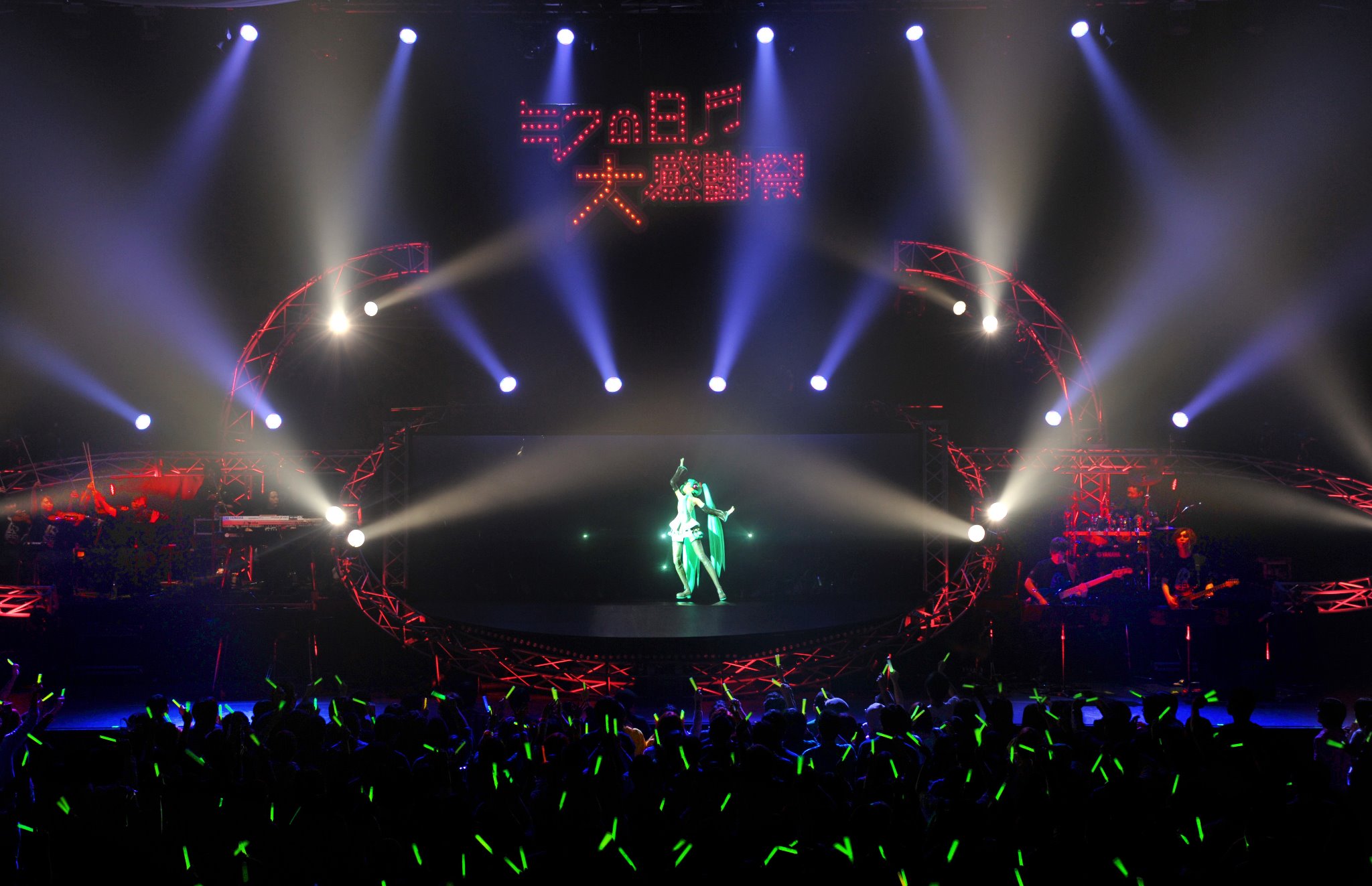 Along with the contest, Crypton is releasing a two week free trial of Hatsune Miku V3 English voice synthesizer. Originally founded in 2004, the Vocaloid franchise has made many other voice synathizers available in Chinese, English, Korean and even Spanish.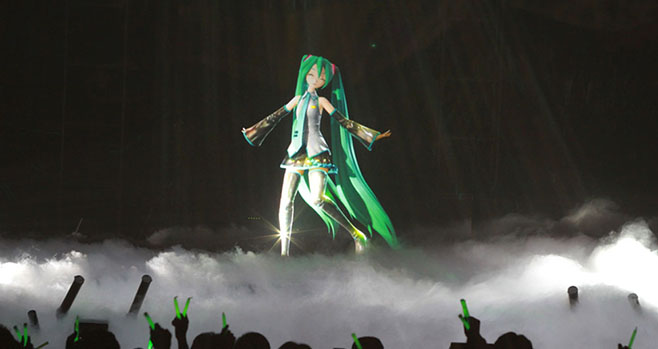 While musicians get a chance to advertise and make money from their music in the industry,  Hatsune Miku concerts have sold out worldwide immediately after announcements, containing up to 85,000 attendees as accounted during her most recent tour. Just like a normal human celebrity, Hatsune Miku has had the chance to play live with musicians such as Lady Gaga and composer Isao Tomita along with traveling across Asia and Europe.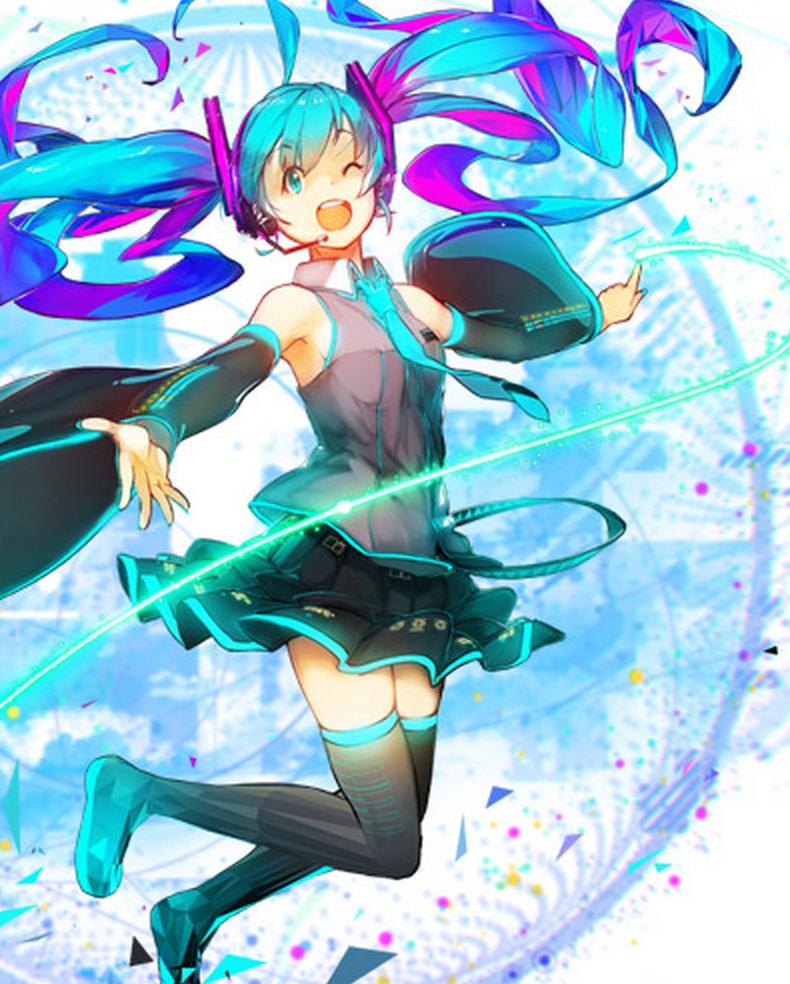 Details regarding submissions for the Hatsune Miku Expo Song Contest in available on the official Miku Expo website and their soundcloud.
Source – Miku Expo