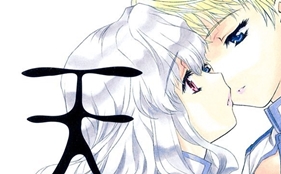 The March 2015 issue of Shueisha's Ultra Jump monthly seinen manga magazine revealed last Thursday that Hiroyuki Utatane's fantasy, sci-fi manga, Tengoku (Heaven's Prison), will end in two more chapters. The manga is scheduled to end next month in the May 2015 issue of the magazine, which will ship on April 18, 2015. Ultra Jump magazine also announced that the 10th compiled manga volume will ship on March 19, the 11th compiled manga volume on May 2015, and the 12th compiled manga volume on June 2015.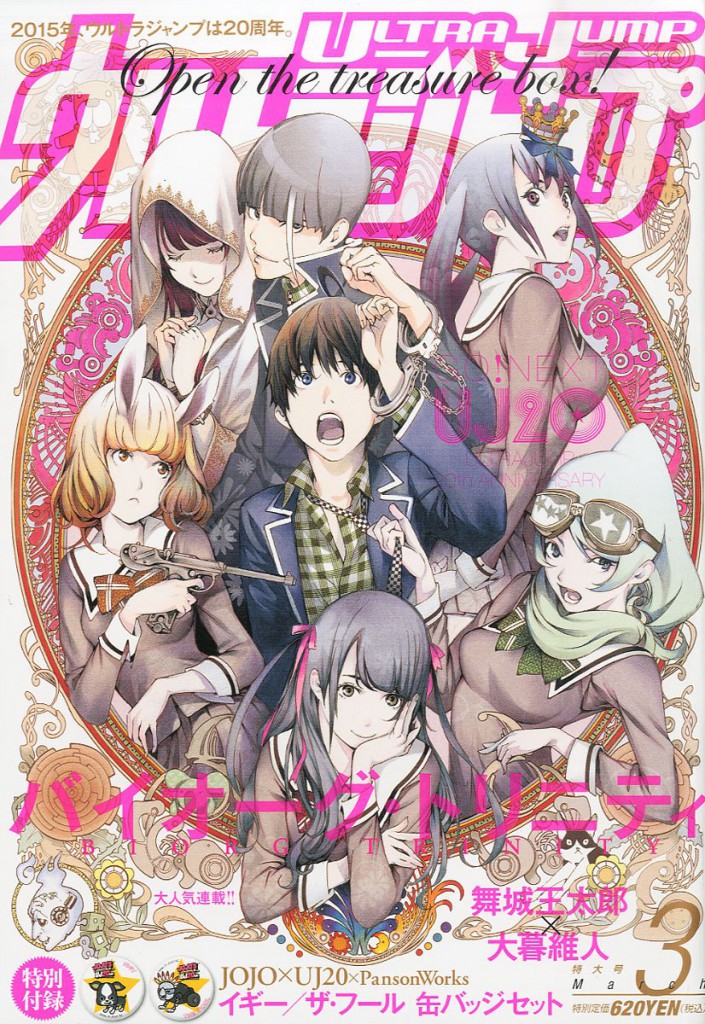 The manga began serializing in the July 2002 issue of the same magazine on June 19, 2002. It currently has 9 compiled manga volumes. The first compiled manga volume was released on July 16, 2004 while the ninth and latest volume was released on November 24, 2013.
Synopsis of Tengoku from MAL:
Revolves around the protagonist Touku, an ordinary schoolgirl, who suddenly meets a maid collecting blood from the victim of the scene of a car crash she just saw. Intrigued, she follows her, and unreal events ensue.
Source – ANN
sevenpocky | Anime and Manga Enthusiast. Slice-of-life and Sports genre fanatic. Shoujo manga lover.
Oh, and I'm short and I love writing manga news.