Through Indiegogo, Lab Zero Games has successfully funded Indivisible, the developer's RPG game next to Skullgirls.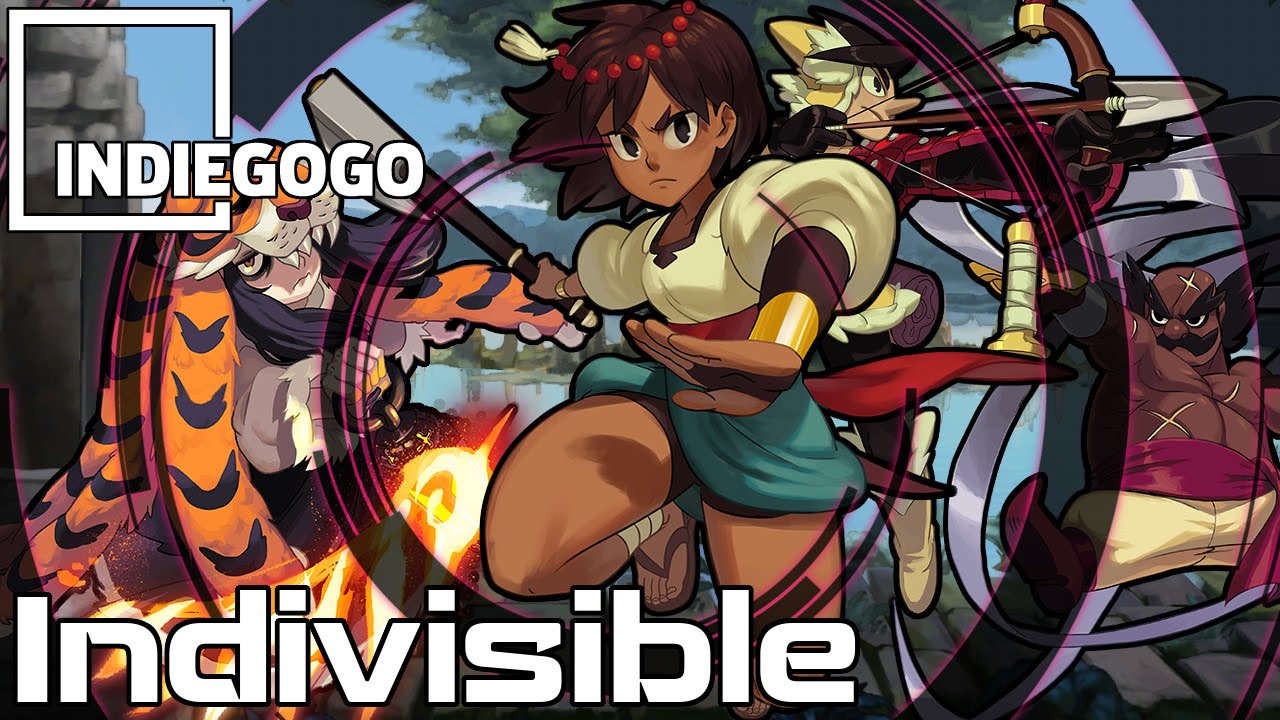 Back in October, Lab Zero Games, the team behind the notorious Skullgirls, made an Indiegogo page for their new upcoming RPG named "Indivisible". On December 4th, as the fundraising came to an end, 30,620 generous backers supported 124% of all the funds needed for the game to be released, which is currently at $1,877,094.
Indivisible is a side-scrolling 2D Action RPG where players will navigate beautiful environments using a variety of different traversal abilities, and engage monsters in fast-paced combat. The game will be available on Playstation 4, Xbox One, Windows, Mac and Linux systems in 2017.
Indivisible is inspired by games like Valkyrie Profile and Super Metroid with the unique character, world, and gameplay depth Lab Zero is known for. The game will feature a stunning soundtrack by famous Japanese game music composer, Hiroki Kikuta.
Watch the official Indiegogo campaign video for the game:
Source – Indiegogo