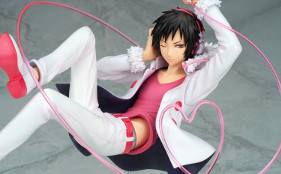 Figure company Alter has yet again knocked it out of the water with their newest figure of Izaya from Durarara!! based off of his design from the Psychedelic Dreams OST. Unlike the original Orihara Izaya, his Psychedelic Dreams persona is made to be a more free-spirited, energetic, and childish version of him, sporting a white and pink color theme. The figure stands a beautiful 1/8 scale and measures approximately 170mm, or 6.6 inches tall, considering the lying down pose. While Alter is the primary manufacturer, Kohirou and Gareki no Shouko are the artists behind the color and sculpt of the final product.
Durarara!! x2 – Izaya Orihara Psychedelic Ver. 1/8 Figure – This figure is current available on JList here (get 5% off with coupon code MOE-N3Y-4YW0QK).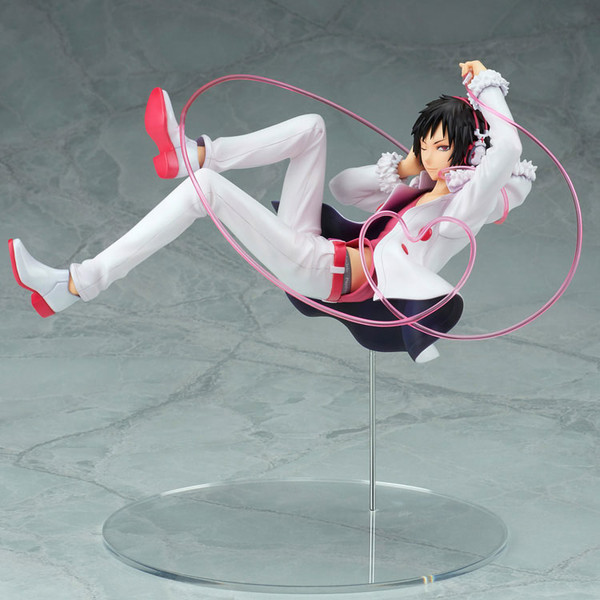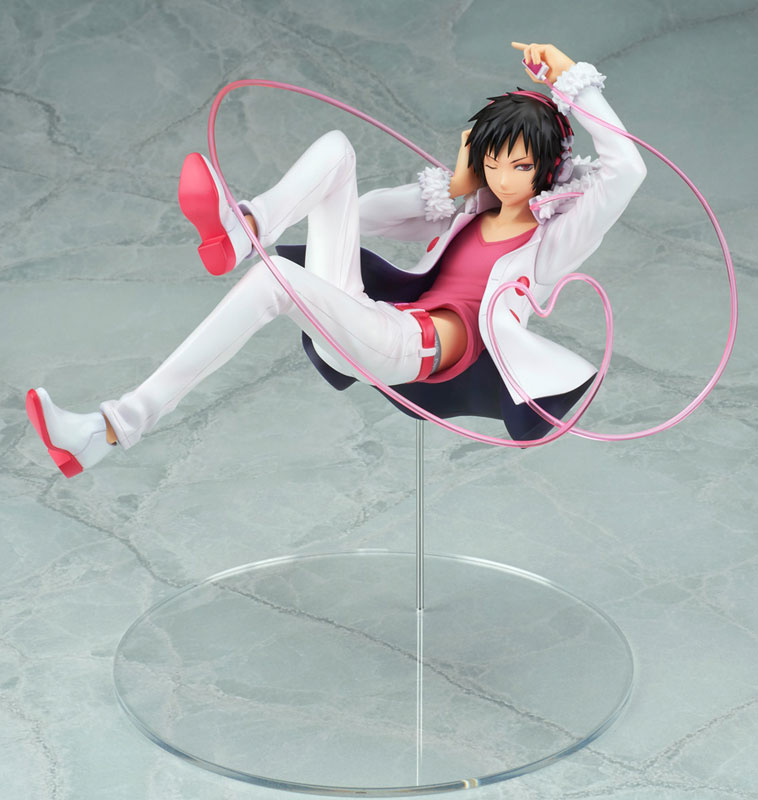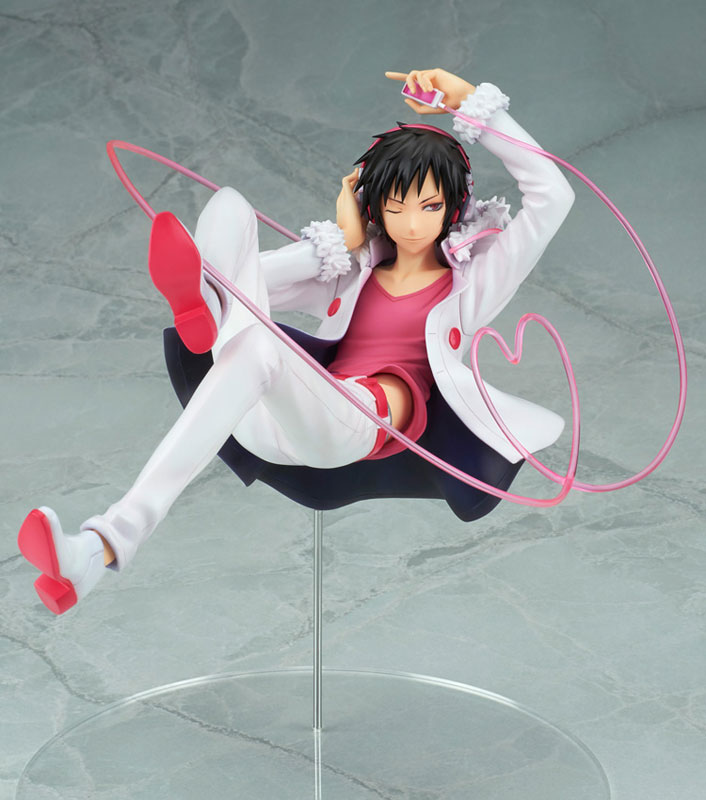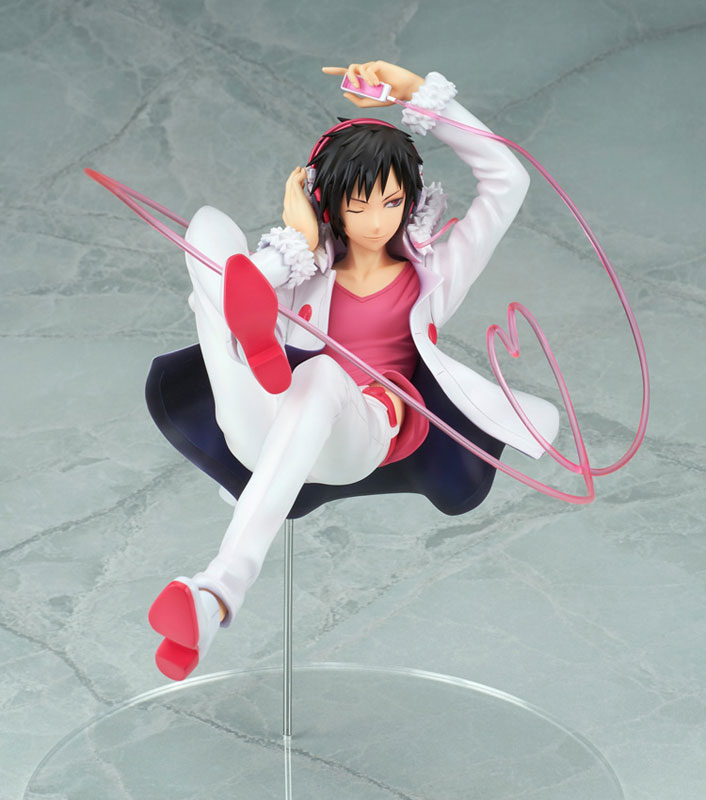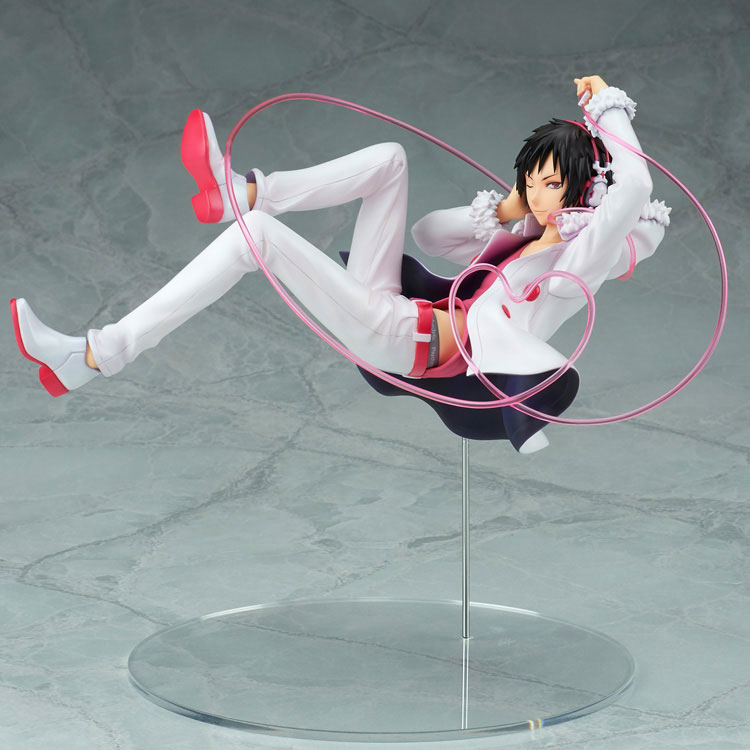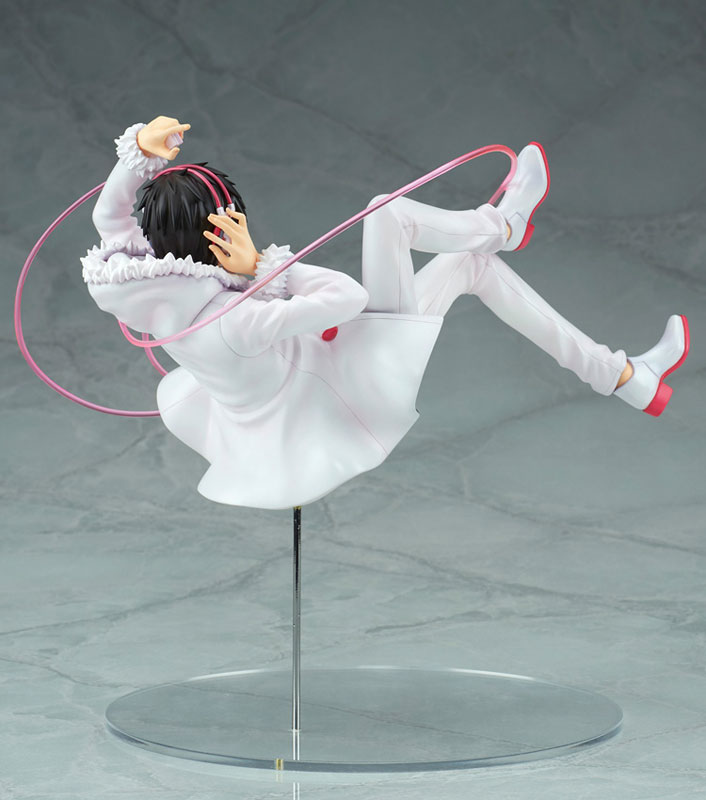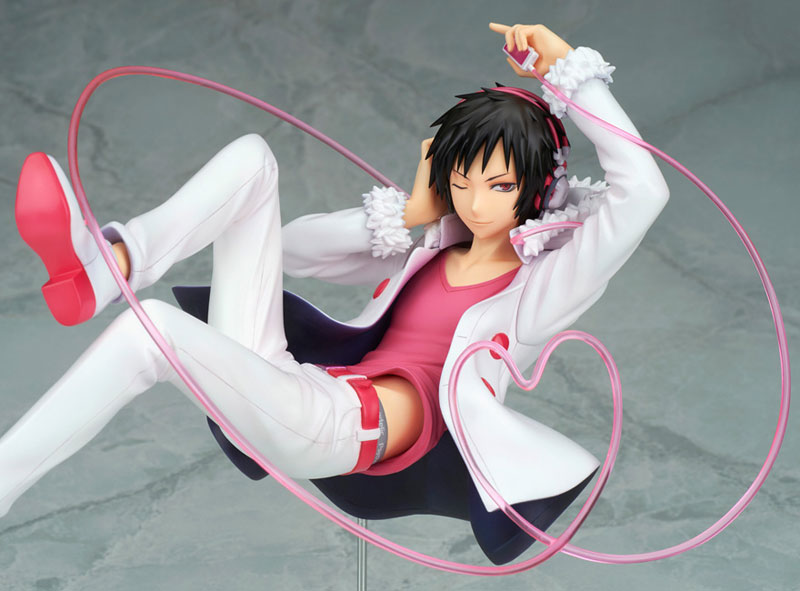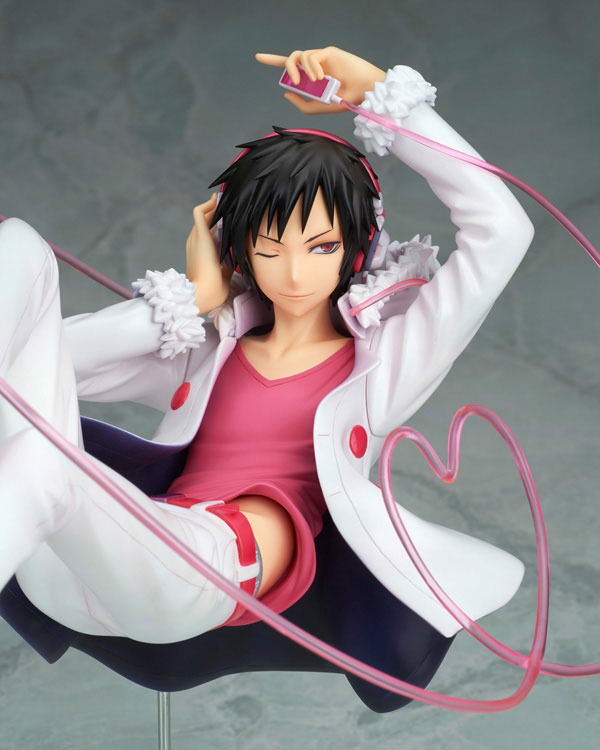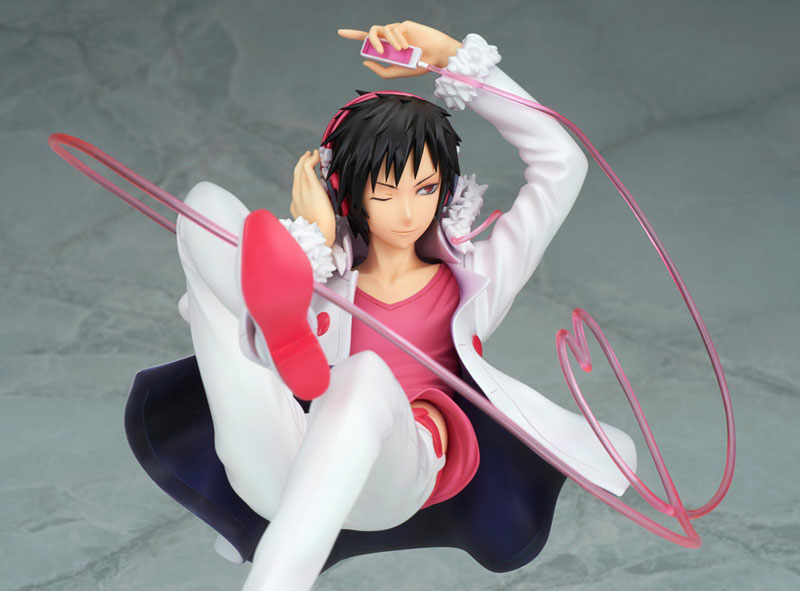 Izaya can be pre-ordered here.
Business Major at University and lover of all things cute. Ask me about my figure collection