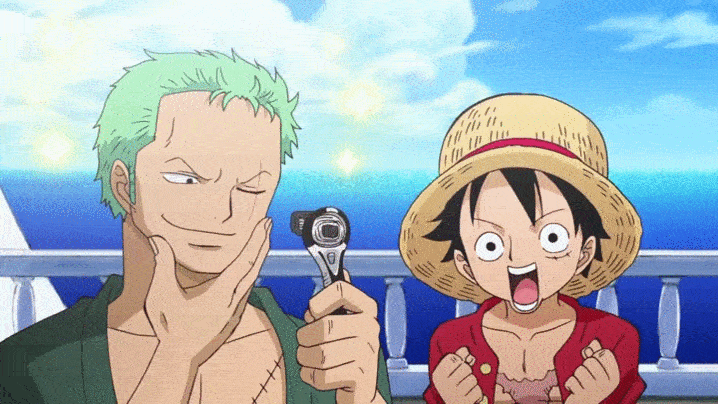 The Straw Hat Pirates from One Piece have teamed up with Kai's Xfit razor blades to help promote the new shaving device. A new commercial has been animated and it features the Straw Hats admiring Xfit's features and how it can give users a smooth shave.
The collaboration also features special razors, which will come with special One Piece character packaging. The One Piece razor stands come in several different characters. Luffy and Nami cost 5,400 yen each, while the chibi versions of Luffy, Zoro, Zanji, Chopper, and Trafalgar Law each cost 2,700 yen. All of these products are scheduled for release in March.
Source: Anime! Anime!