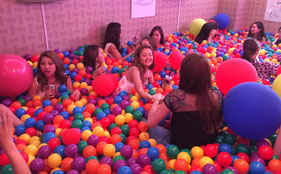 As a kid I remember going to Chuck E. Cheese and jumping in their ball pit, swimming in the colorful array of plastic balls. Something about it was so appealing, and still is. A new bar called Ball Pool Bar Drive in Osaka has recreated that feeling for adults.
Earlier this year a pop-up ball pit bar opened in San Francisco for two days. However, this new ball pit bar in Osaka will be here to stay.
Dive doesn't have tables or chairs, just a giant pit filled with over 20,000 colorful orbs for patrons to plunge into. There are all-you-can-drink rates for sixty to ninety minutes depending on the day, and the booze is served with lids so people don't spill them in the ball pit.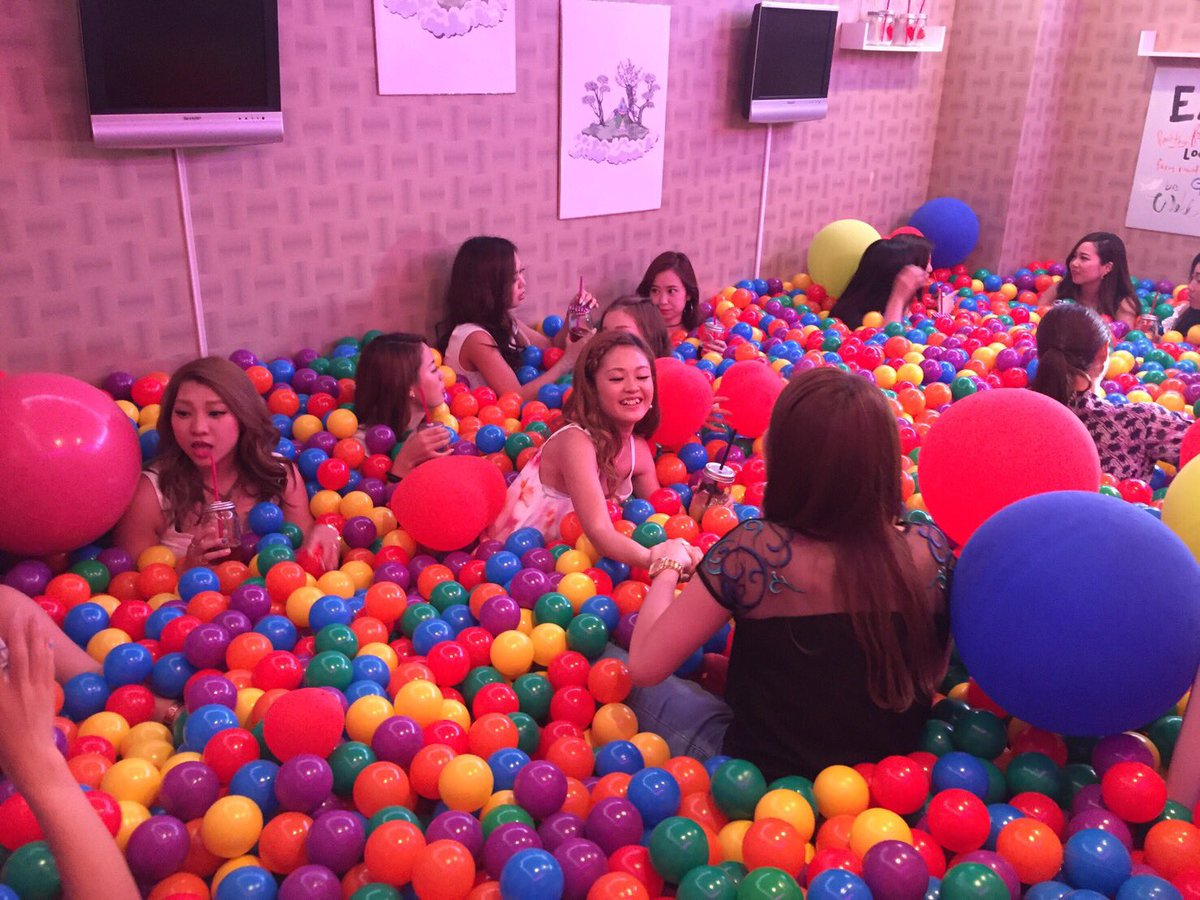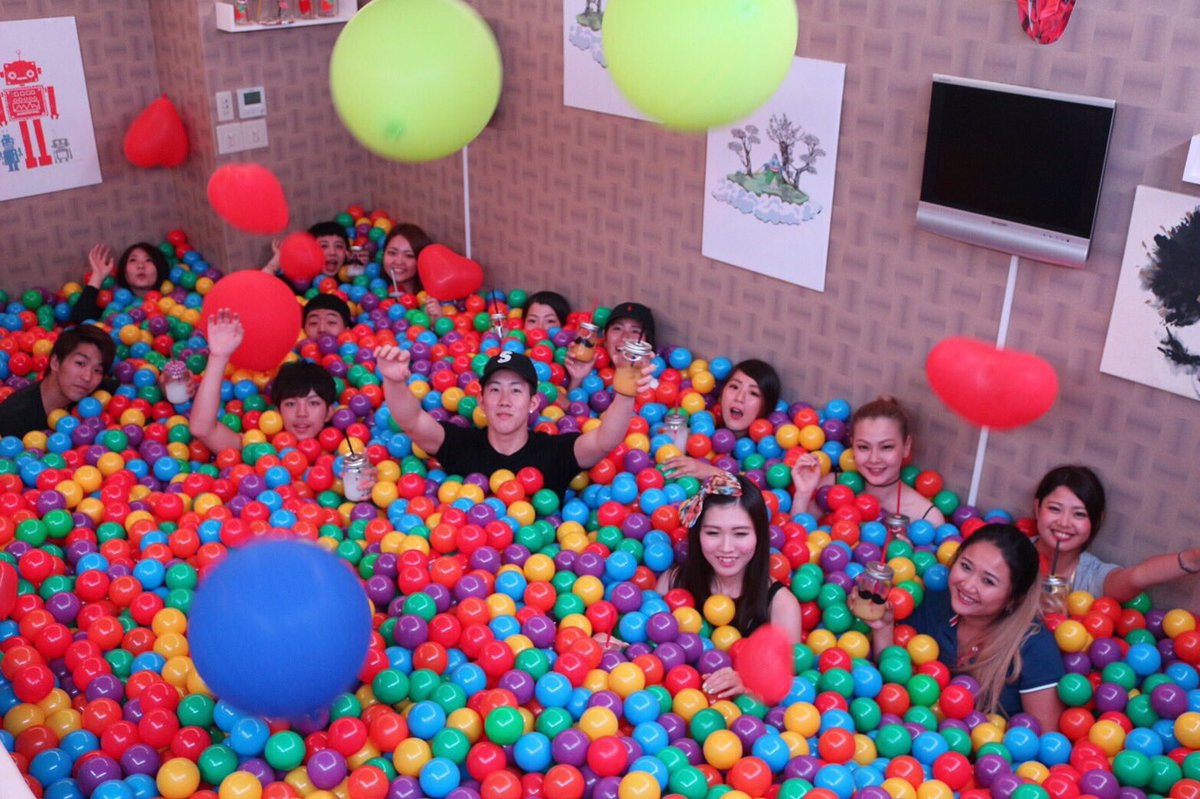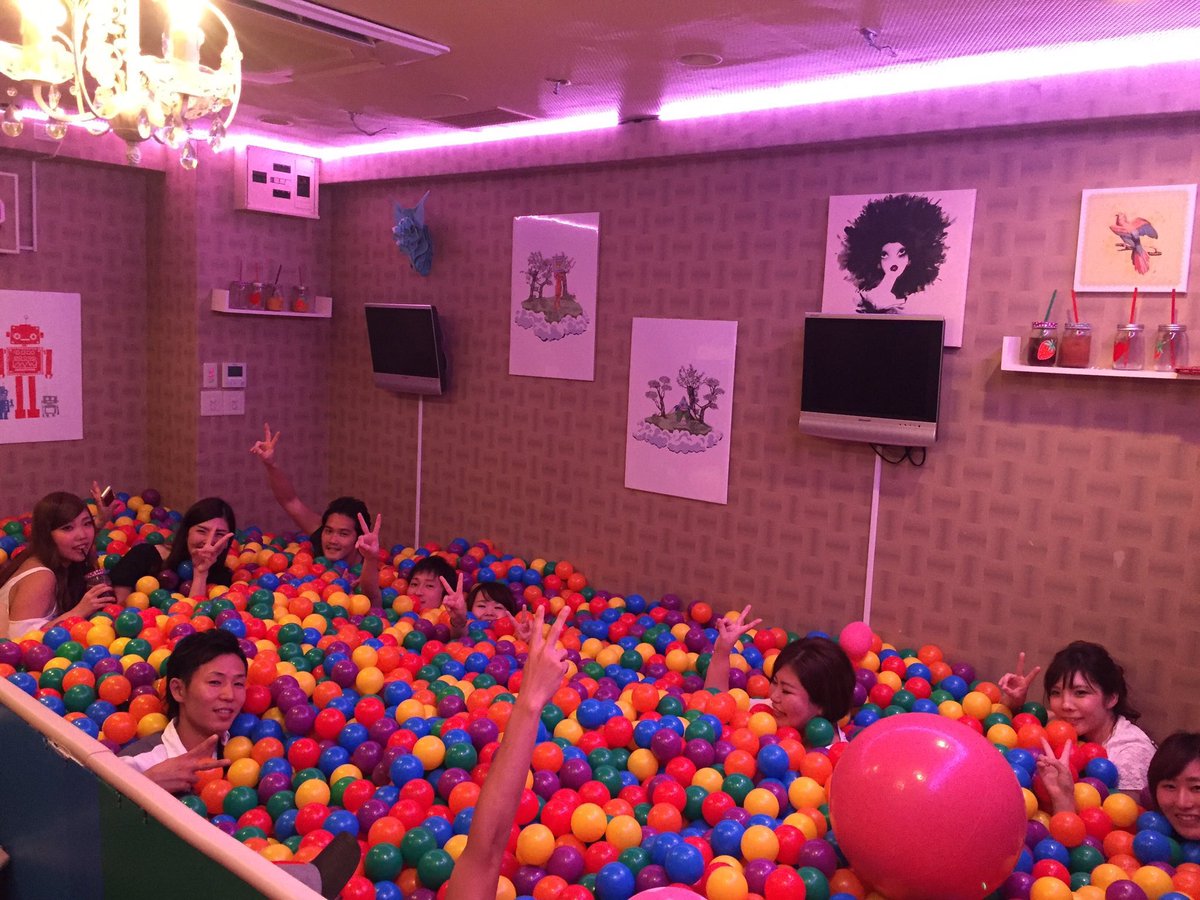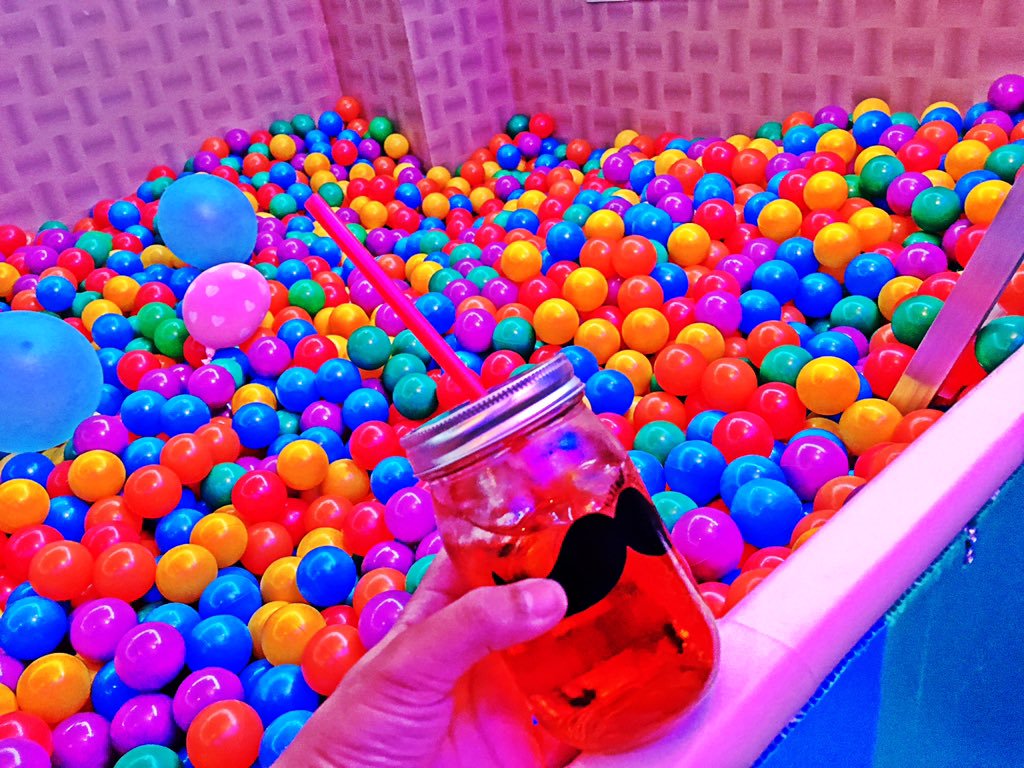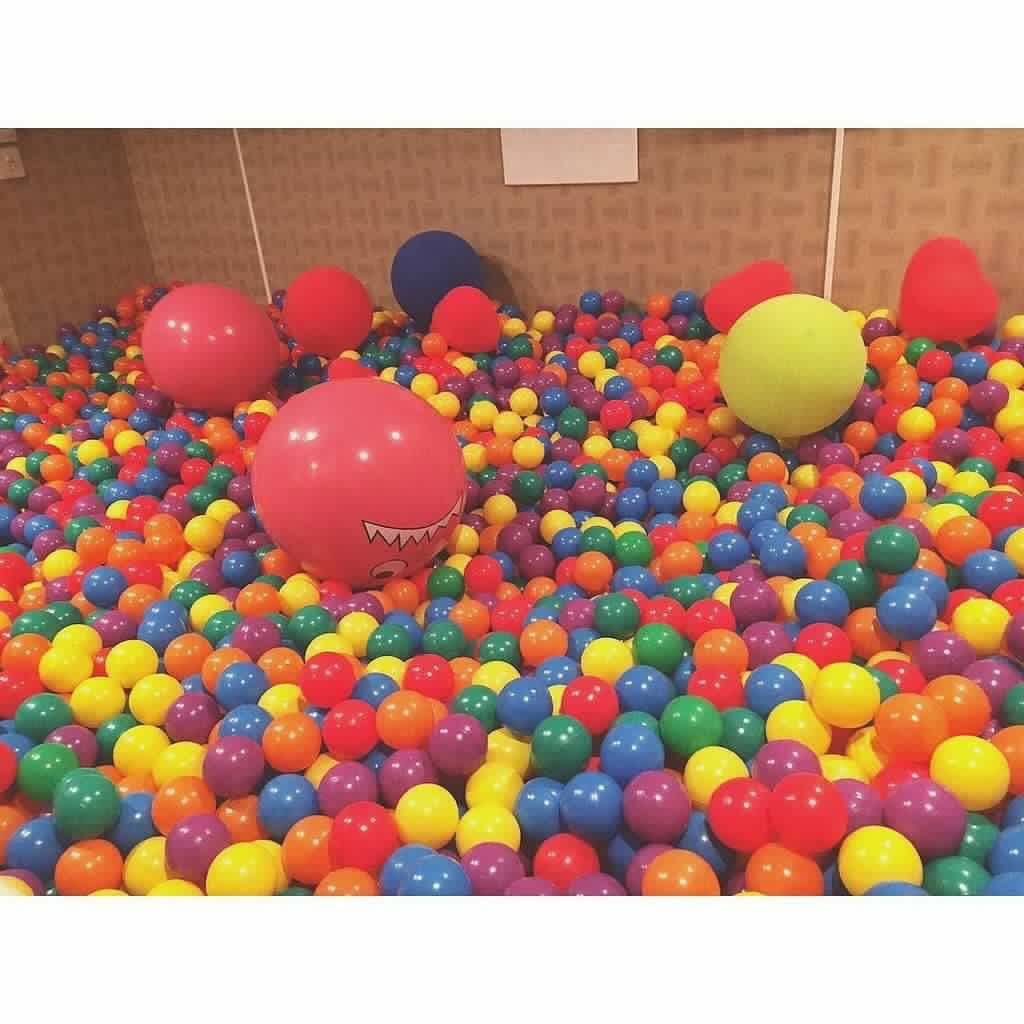 For more information on how to get to Ball Pool Bar Drive, check out its Tabelog page.
Source: Kotaku