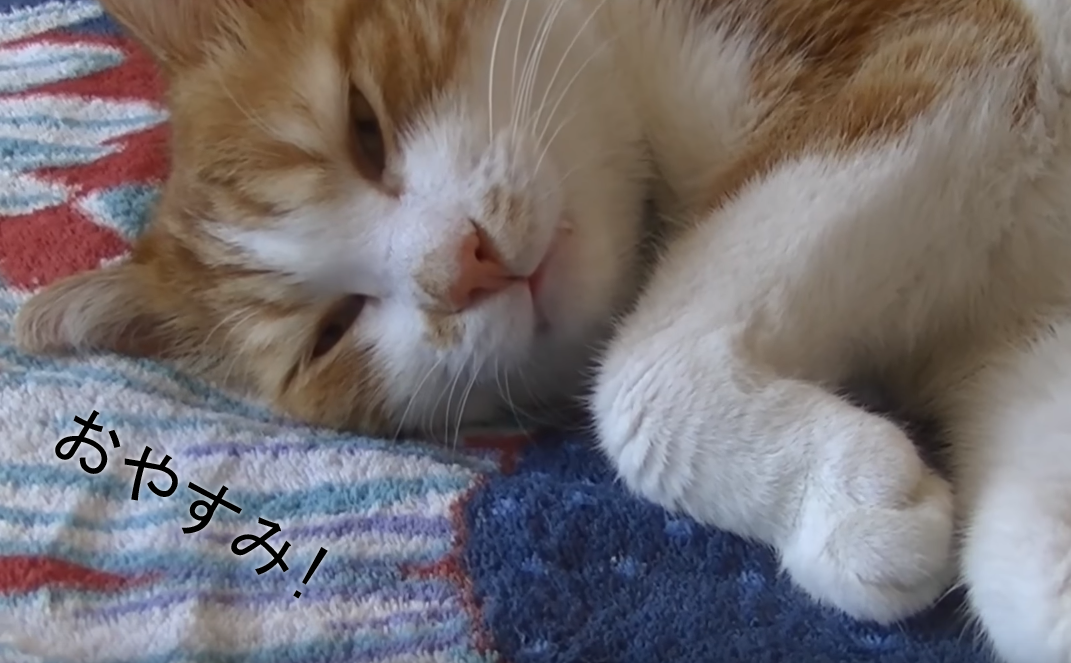 This sleepy kitty's adorably well-timed meow responses are convincing the world that he understands Japanese.
Who doesn't love cat videos? They give us a taste of a life free of responsibilities; getting taken care of, spoiled, napping all day, it's the life we all wish we could live. This cute cat in Japan is showing us just how spoiled they really are, with a pre-naptime conversation with their owner about what meal to expect when they awake from their slumber. The well-timed silences and meows make it seem like this cat really does understand Japanese.
This isn't random however, according to the video's title, the cat can't sleep unless the owner has a conversation with them first!
The cute conversation paired with the sweet lullaby music and the kitty's blissful slumber at the end of the video are melting everyone's hearts across the internet, with viewers leaving comments like:
"OMG – that moment when he falls off to sleep after talking is just too cute!"
"I wish I could go off to sleep while talking to someone like this."
"I can't believe the way he's speaking so perfectly!"
"This is so adorable! I have seven cats and none of them talk to me like this."
"He totally understands everything his owner is saying!"
"I love how he chooses his meal: 'Chicken?' – Silence 'Fish?' – 'MEOW!'"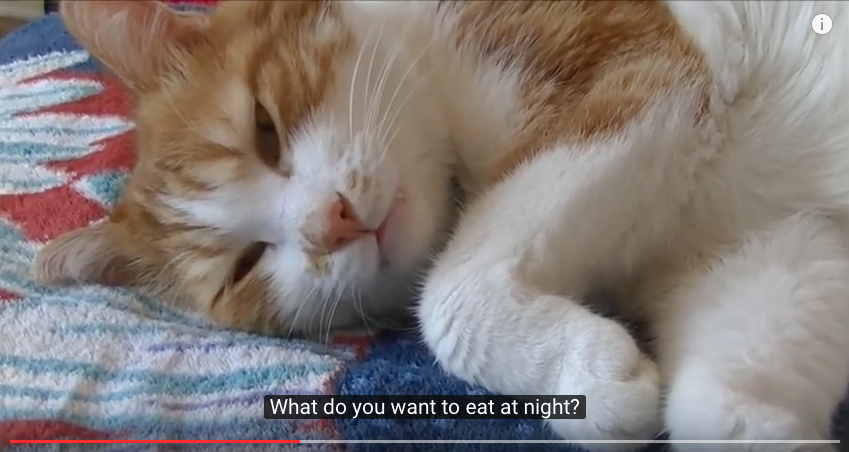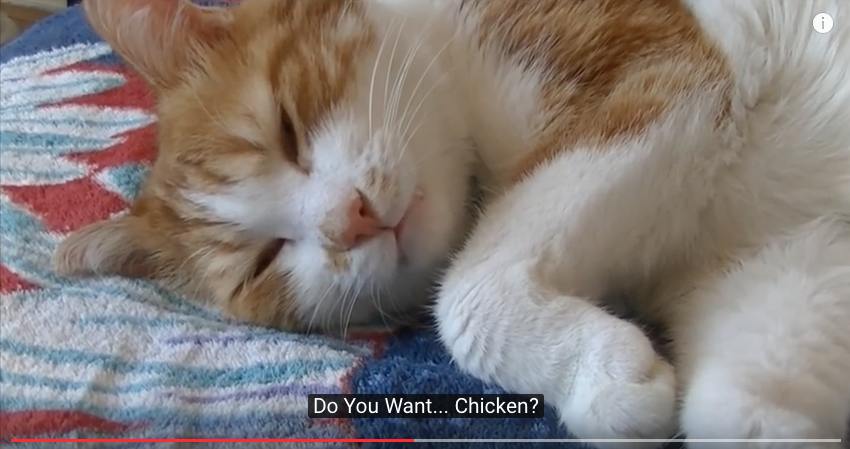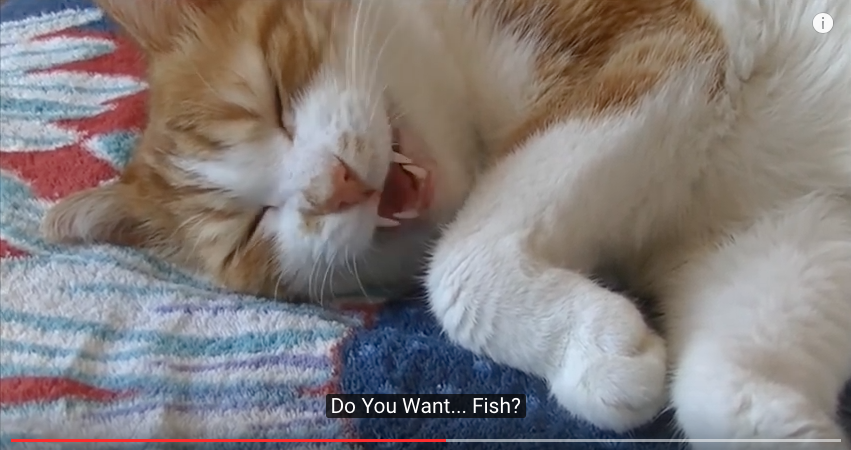 Source: Rocket News 24