This year's cherry blossom, or sakura, season has been yet another gorgeous display for the annual Hanami goers. Unfortunately, this beauty only lasts so long. Near the end of the season all the blossoms fall to the ground in what's called "Sakura fubuki (桜吹雪), which could be roughly translated to cherry blossom blizzard. Many Japanese Twitter uses took it upon themselves to share photos and videos of what this past cherry blossom season looked like.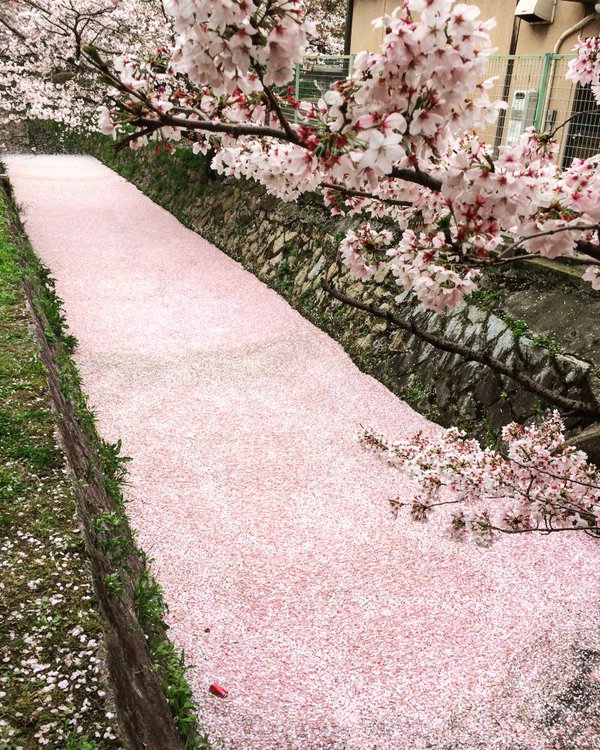 (Photo taken by @takuyama_3)
That same user even shared an adorable video of a duck swimming through what looks like a river of cherry blossoms.
https://twitter.com/takuyama_3/status/718331672698228736?ref_src=twsrc%5Etfw
Another great spot to enjoy the scenery is Yasukuno shrine. The Koi along with the cherry blossoms paint the perfect picture of Japan.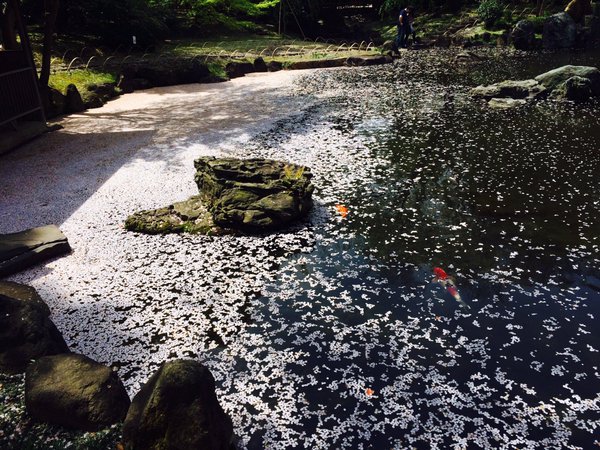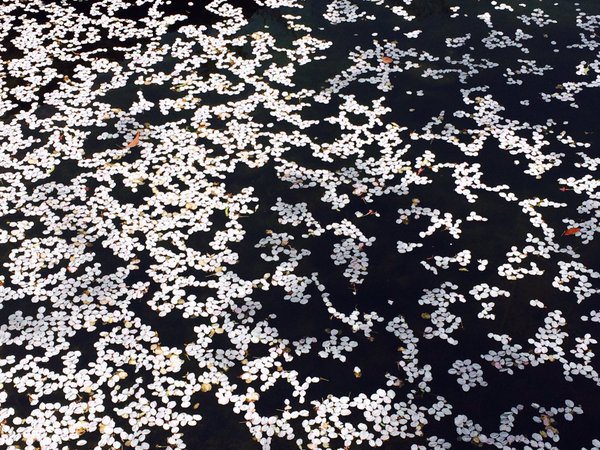 (Photos taken by @firstkiss160814)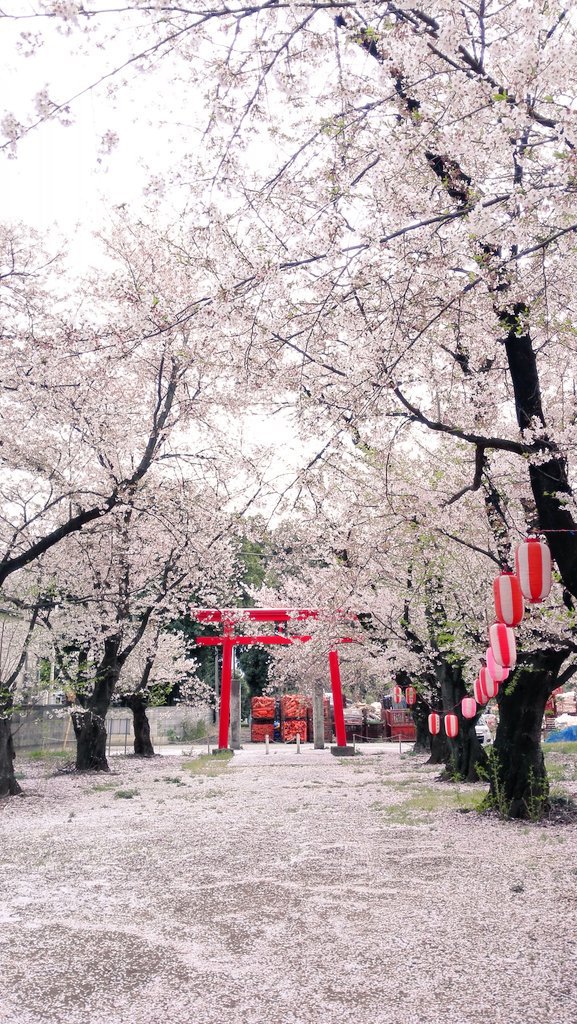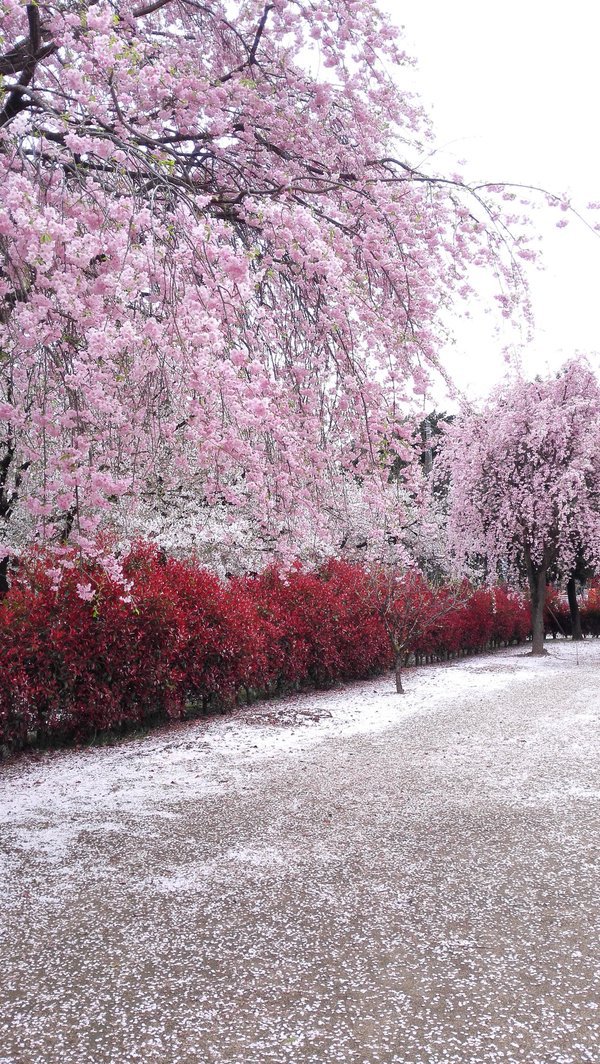 (Photos taken by @kinapom)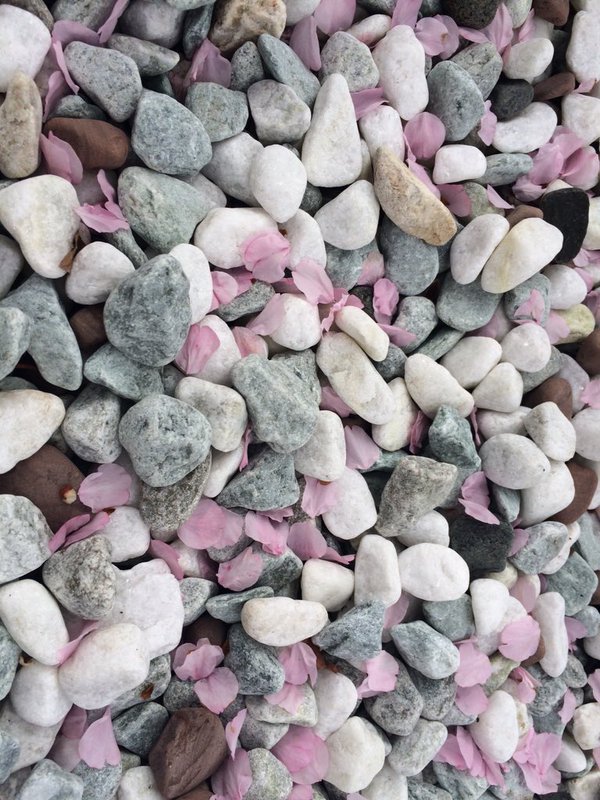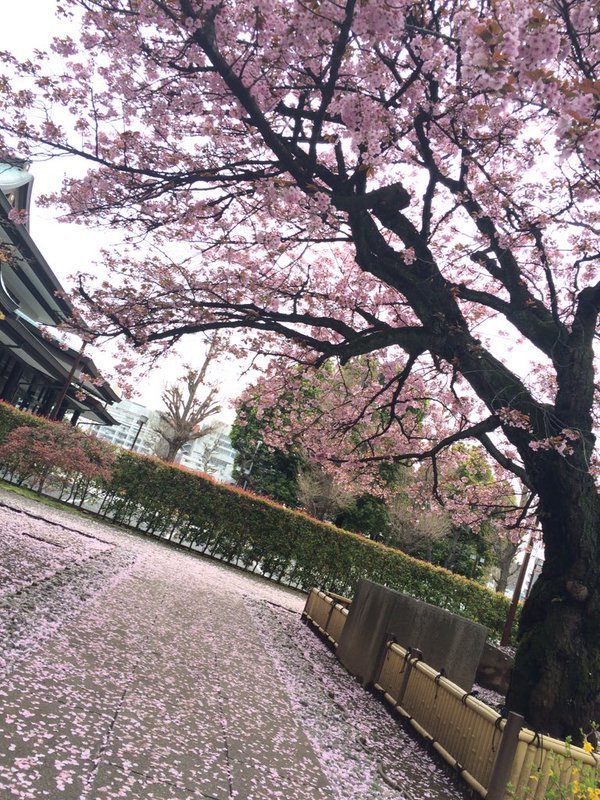 (Photos taken by @enomichupu)
The cherry blossom season is short, so get out there and enjoy it while it lasts!
Source: Rocket News 24