Today, we'll be taking a look at the Lucky Anime Toy Set Fukubukuro from JList!
Fukubukuro also known as lucky bag or mystery bag is a Japanese New Year custom in which merchants make grab bags filled with unknown random contents and sell them for a substantial discount, usually 50% or more off the list price of the items contained within. JList have also been following this tradition for a few years now and have different types of fukubukuro which can be viewed here.
The Japanese cardboard robot known as Danbo will be helping me out throughout this post. Here's a look at the bag that the contents came in then each product individually:
Fukubukuro Lucky Anime Toy Set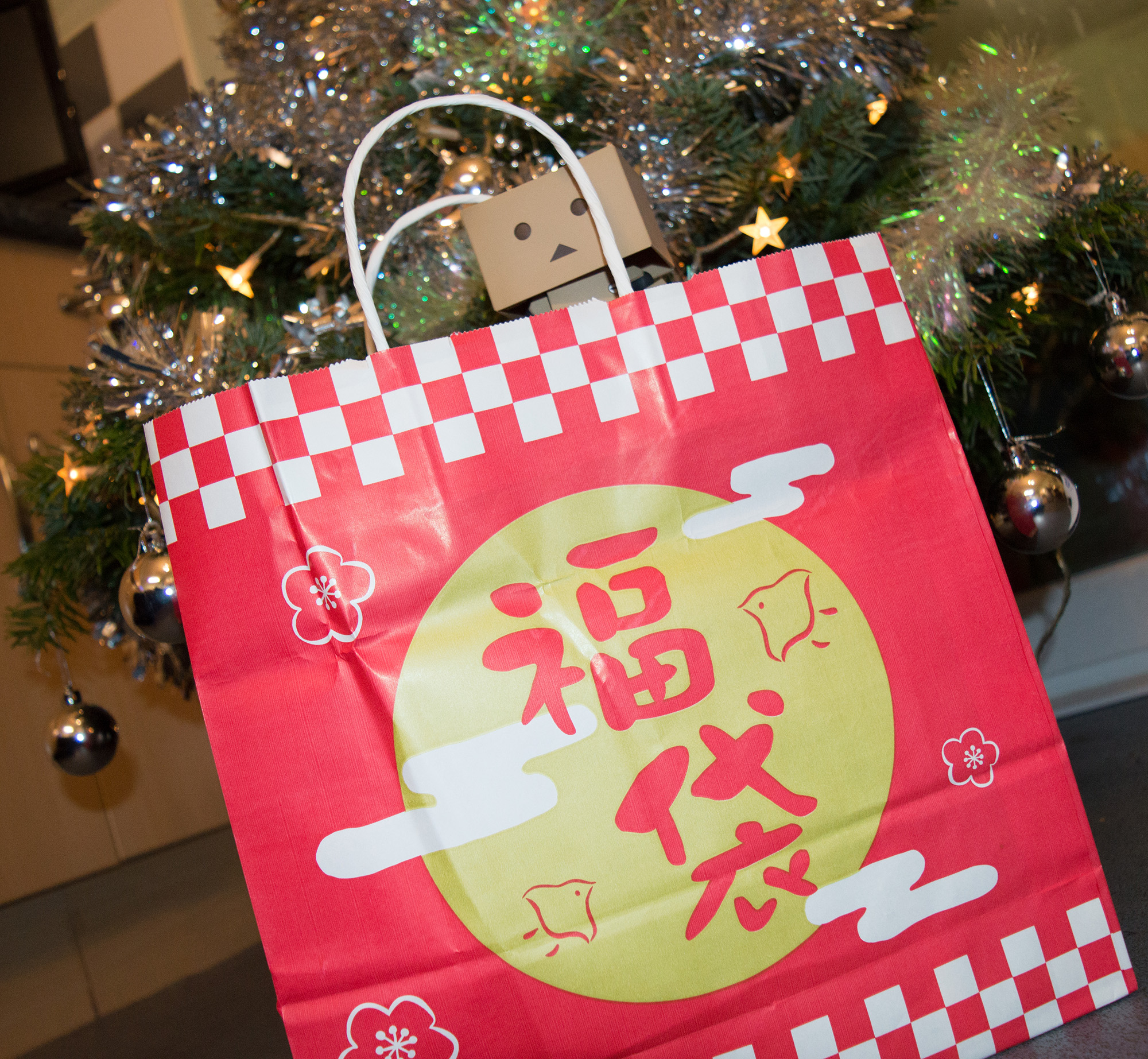 Nitro Super Sonic – Sonico – Kyou wa Atsui Desu ver.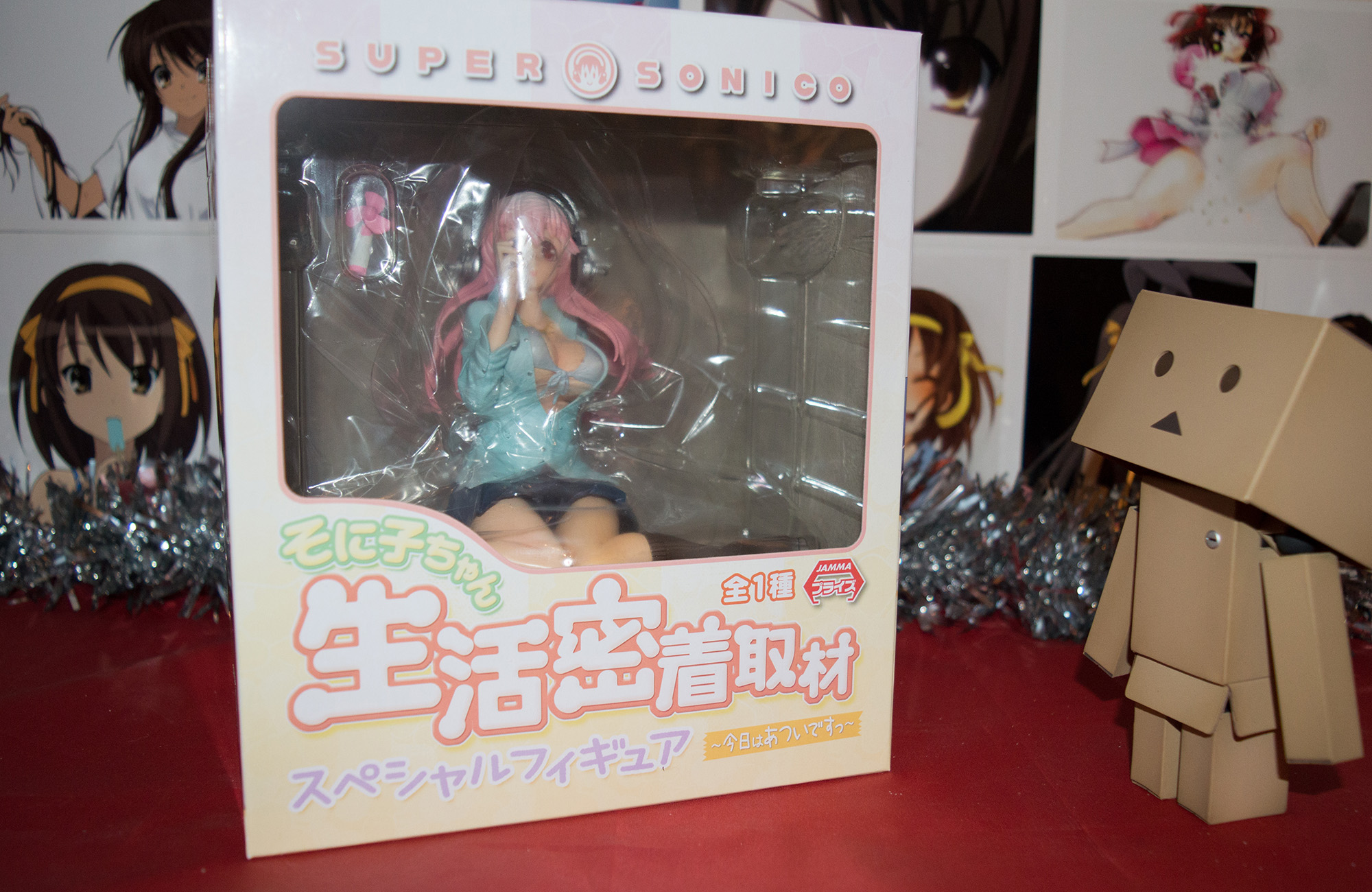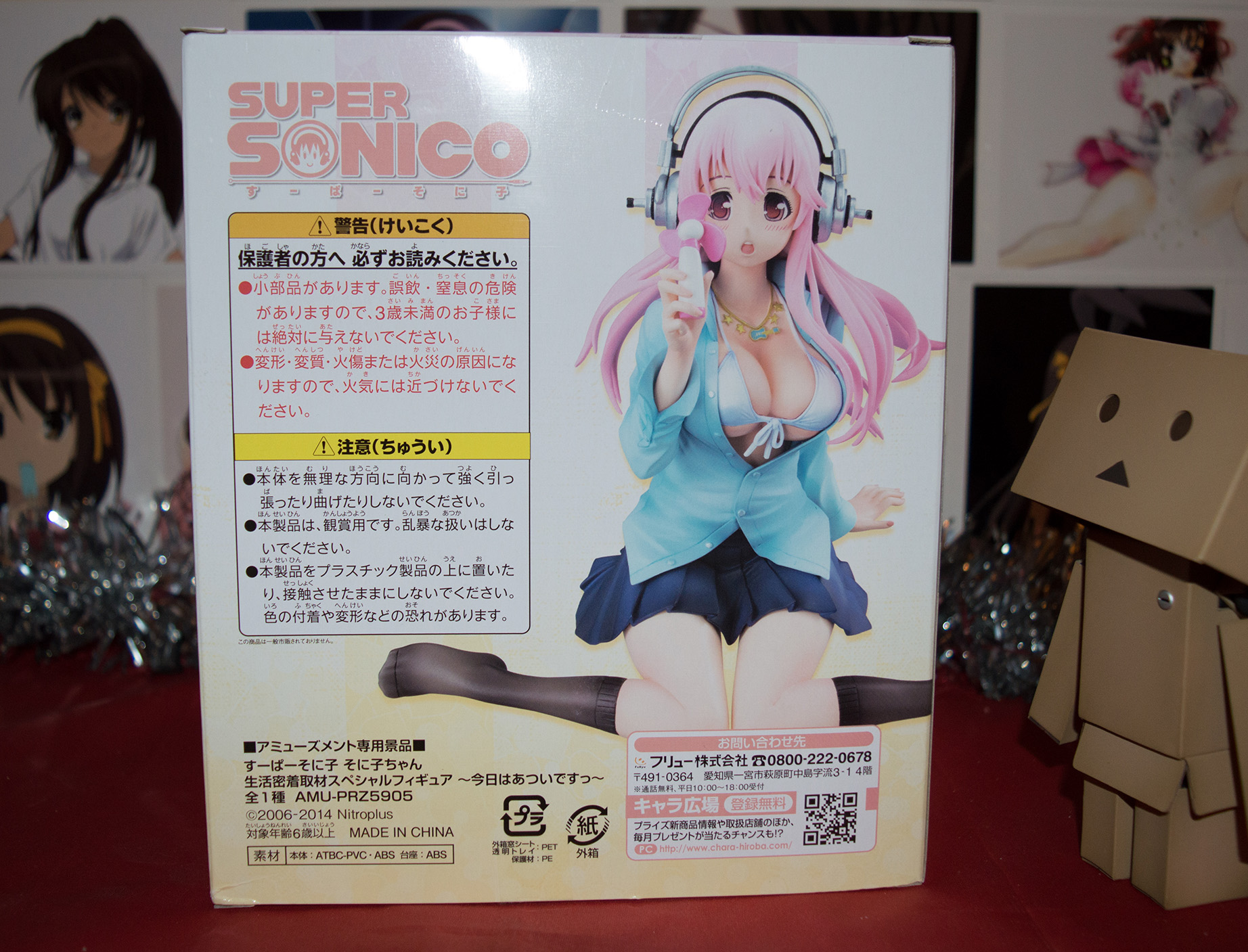 Sword Art Online – Yui T-Shirt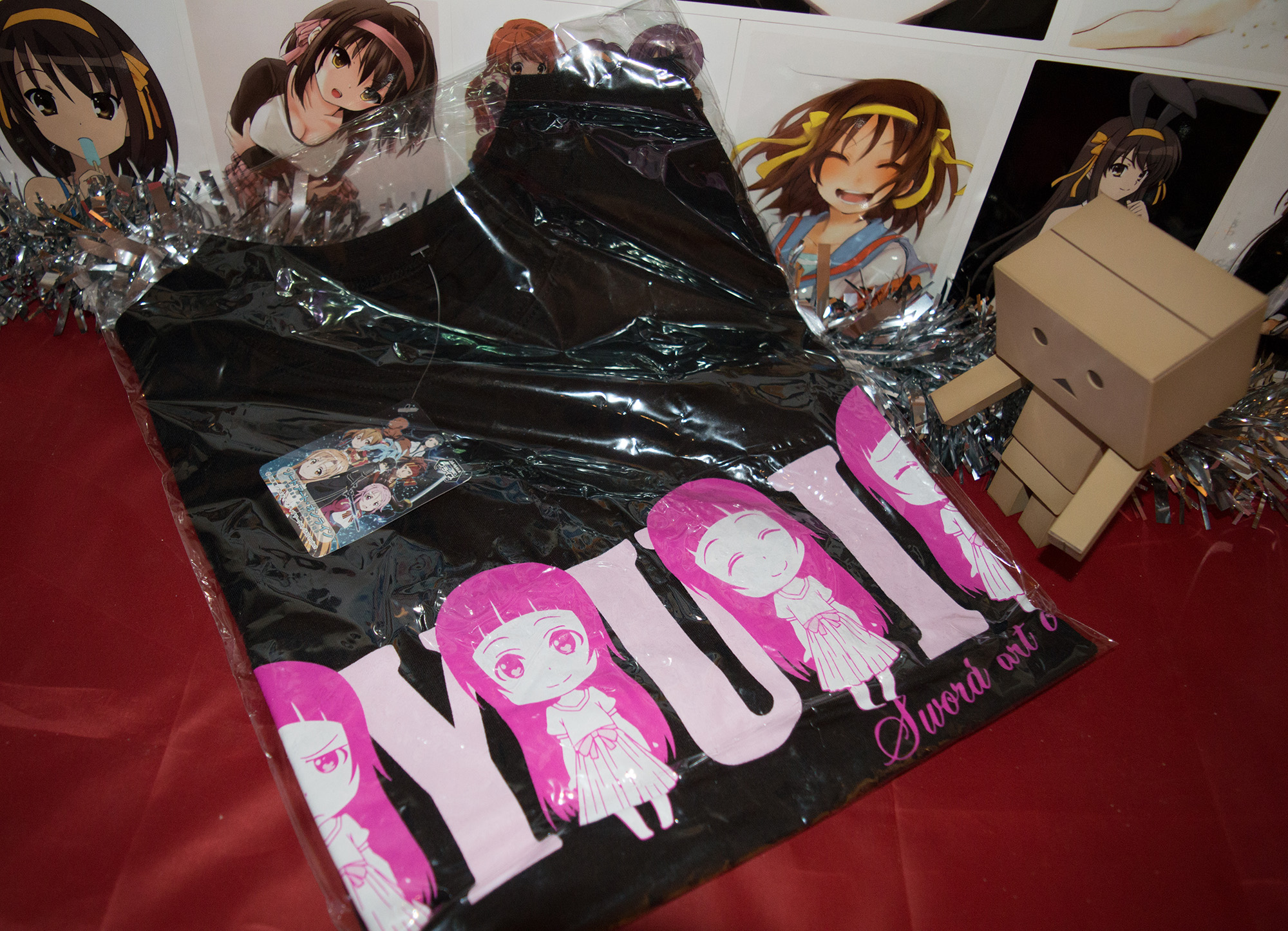 Yes! Precure – Aqua Figure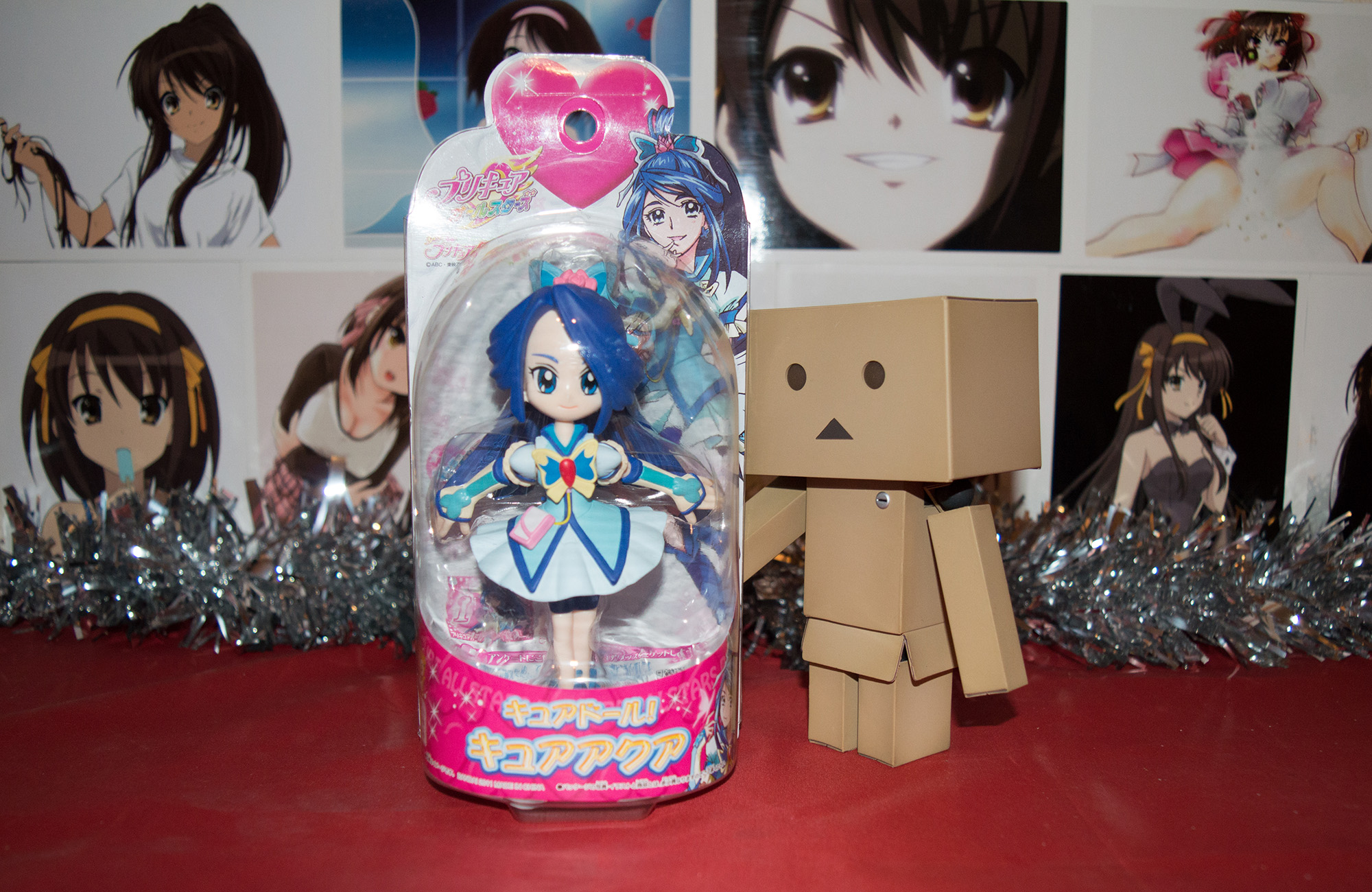 Dokidoki! Precure – Toy Puzzle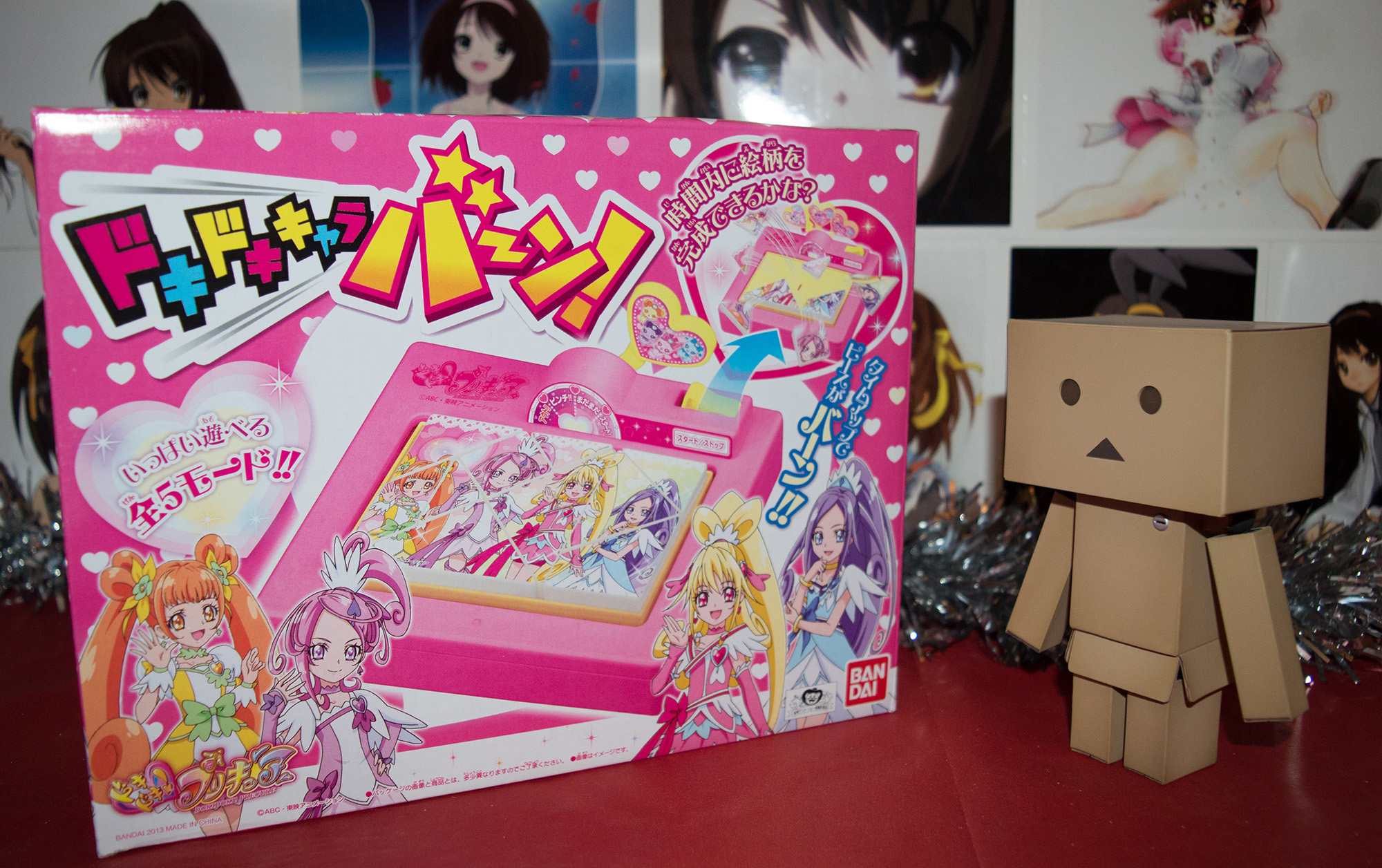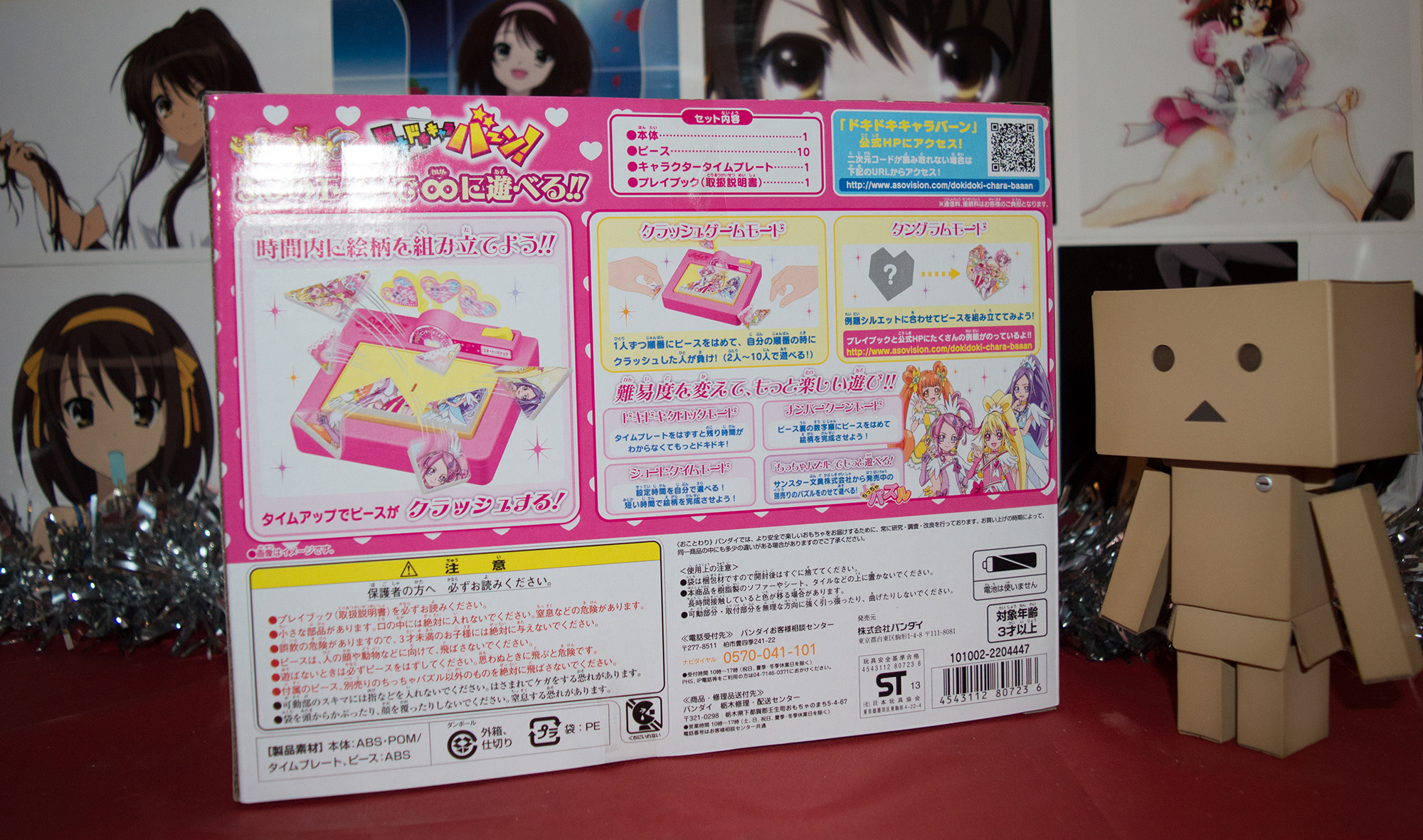 Danganronpa – Monokuma Plush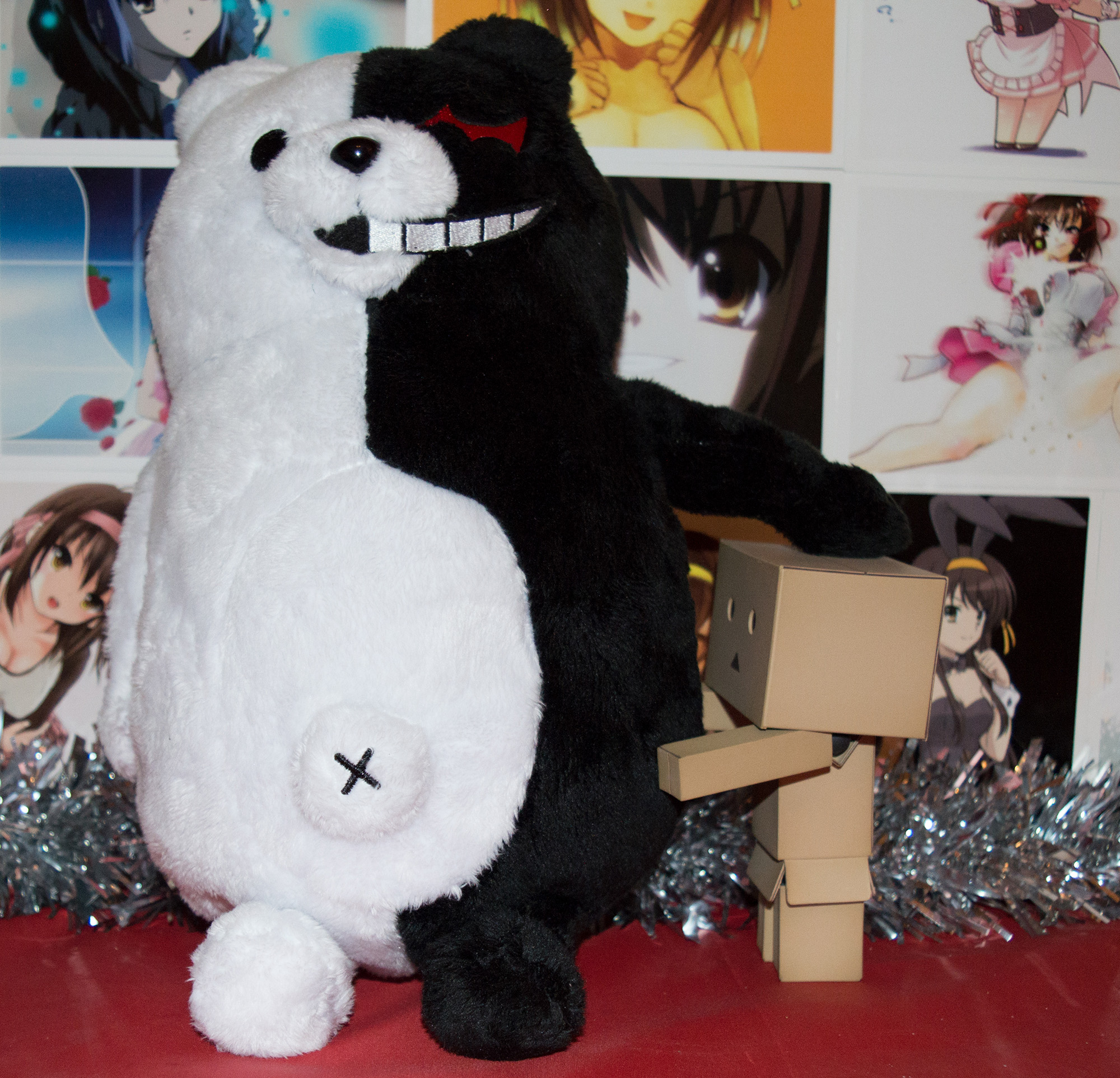 Sailor Moon – iPhone 5/5s case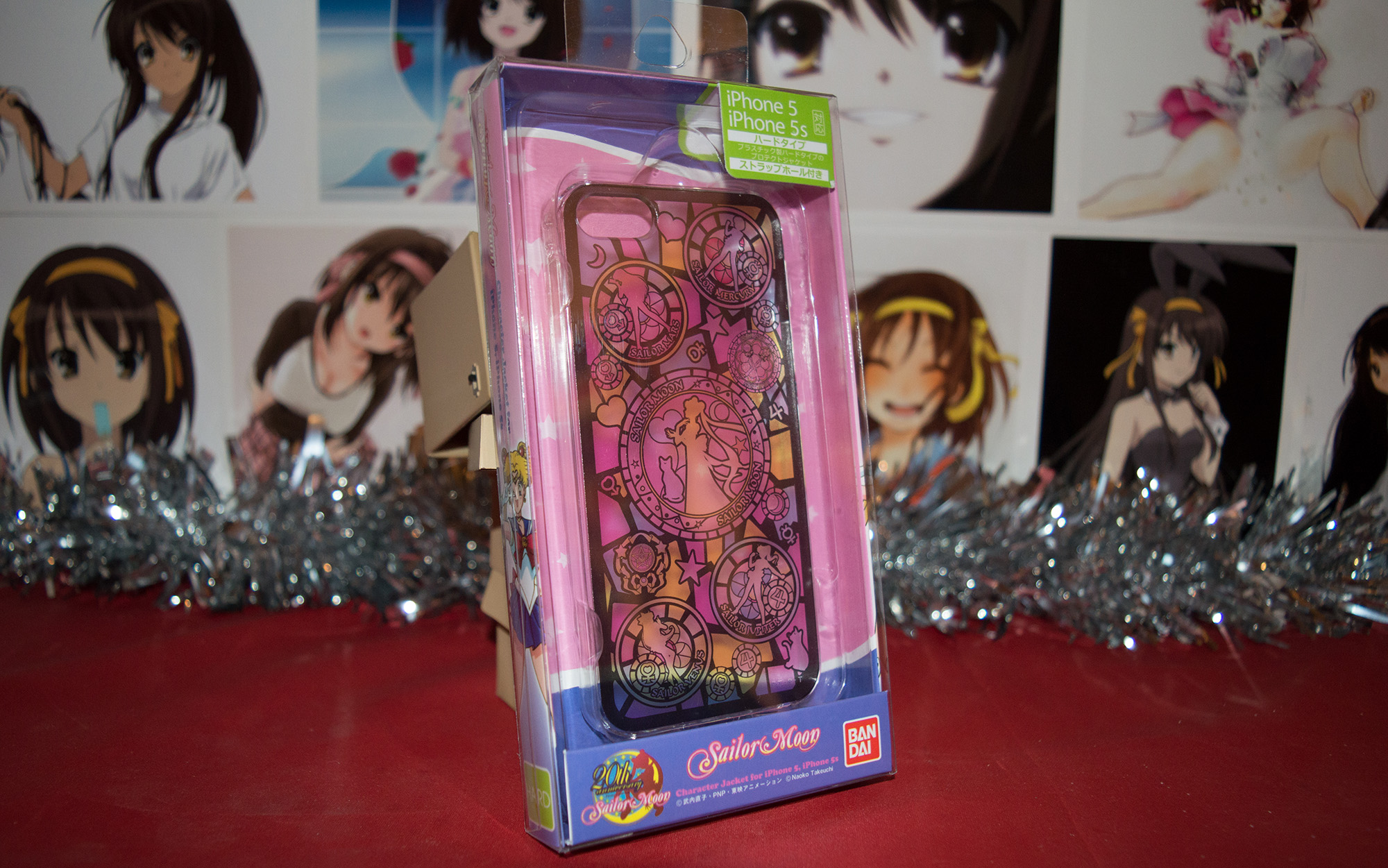 Sailor Moon figure, 3 capsule toys (The Secret of Blue Water, Danganronpa and Neon Genesis Evangelion) and a Shinryaku! Ika Musume figure key-ring.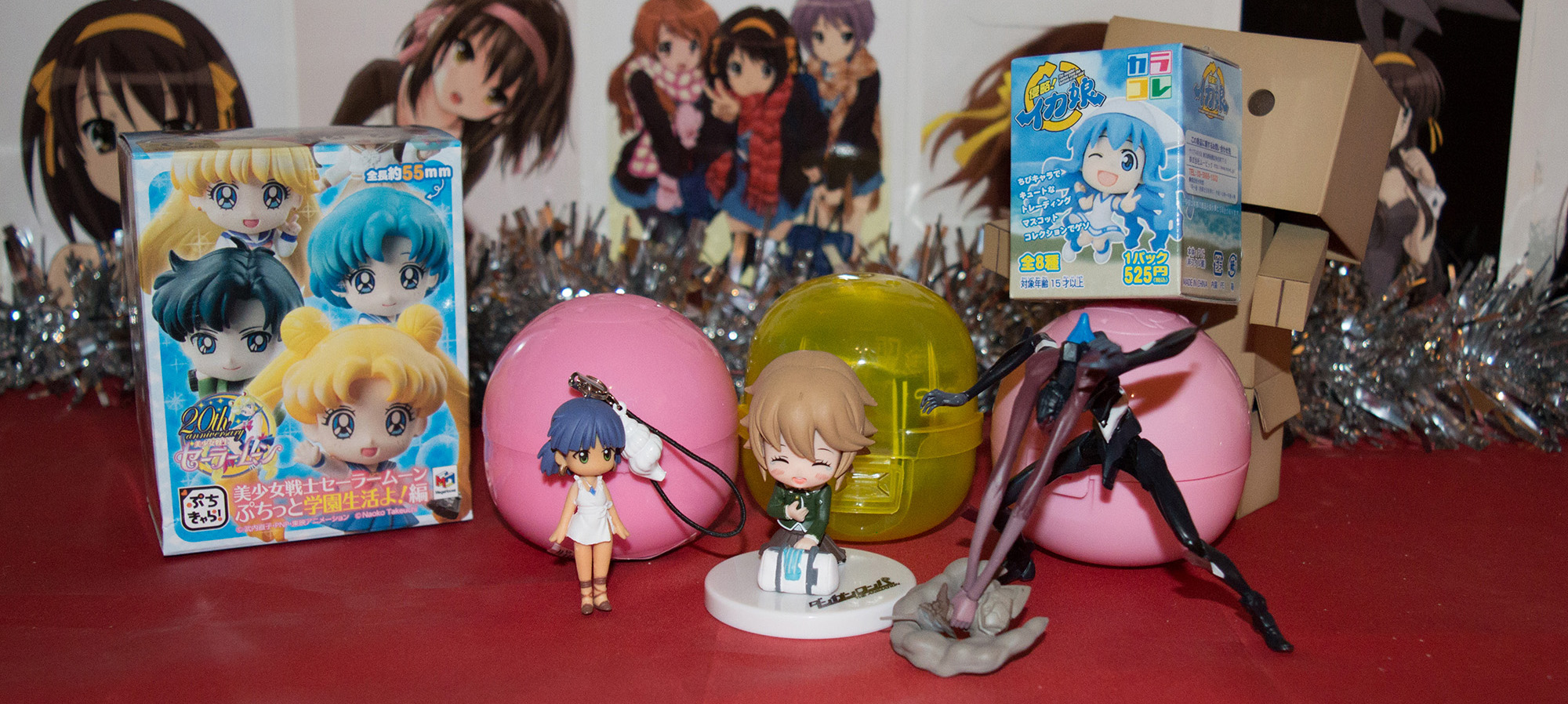 Well, that wraps up the Fukubukuro Lucky Anime Toy Set from JList. If you were able to try out a fukubukuro from JList this year, which one did you get? Let us know in the comments below!