Tokyo Game Show 2015 this past week revealed by DMM.com POWERCHORD STUDIO that they plan to bring the KanColle ship girls browser game to your Android device! It's scheduled for a winter release. The new version will share account information and data with the Flash client, so long loving KanColle enthusiasts won't have to worry about losing their progress.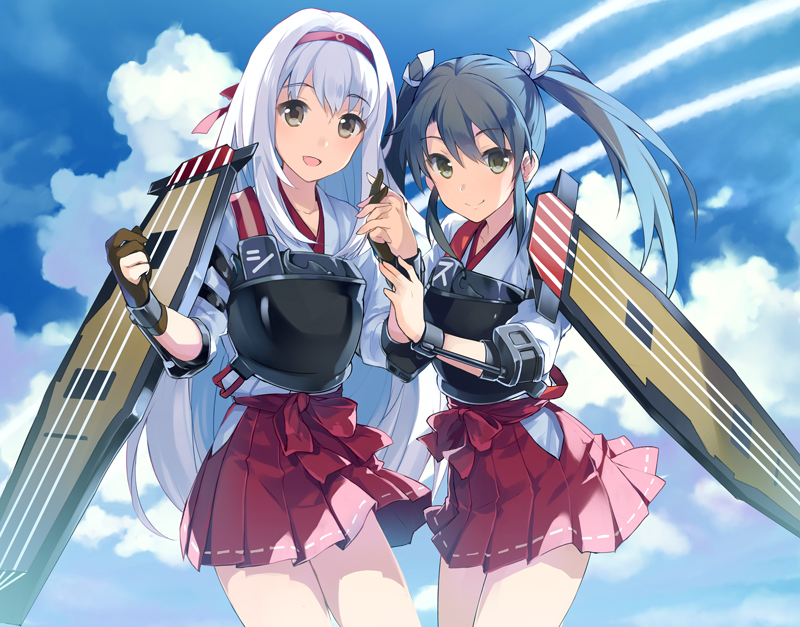 The distribution of Harusame and Yuudachi preparing to sortie TGS participation remembrance clearfiles at the Powerchord booth in a way of celebration.
There's also a PSVita version of the game scheduled for release on November 26.
There's also a cute Oktoberfest German destroyer Z1 Leberecht Maass announced to go live tonight!
Source: Crunchyroll