A 15-year old male first year high school student from Toyama city has been arrested by the Ogikubo Police on Wednesday on suspicion of  forcible obstruction of business. According to the police, the suspect posted threatening remarks on Twitter directed at fans of the Love Live! School Idol Project music and anime franchise.
The suspect posted a message on Twitter in July which states, "I'll kill every last Love Live! fan in this country with my own hands. Love Live! fans trick you, and are anti-social like the people who scatter leaflets in the theater and step on them. I can't allow people like that to live. I will surely kill them all."
The suspect also allegedly posted a photograph of him holding a kitchen knife as shown in the video above. The threats forced official Love Live!-related events to increase security, and security during the Love Live! The School Idol Movie film's screenings was also increased.
Upon his arrest, he said in a deposition, "I like the anime too, but I hated how badly other fans behaved."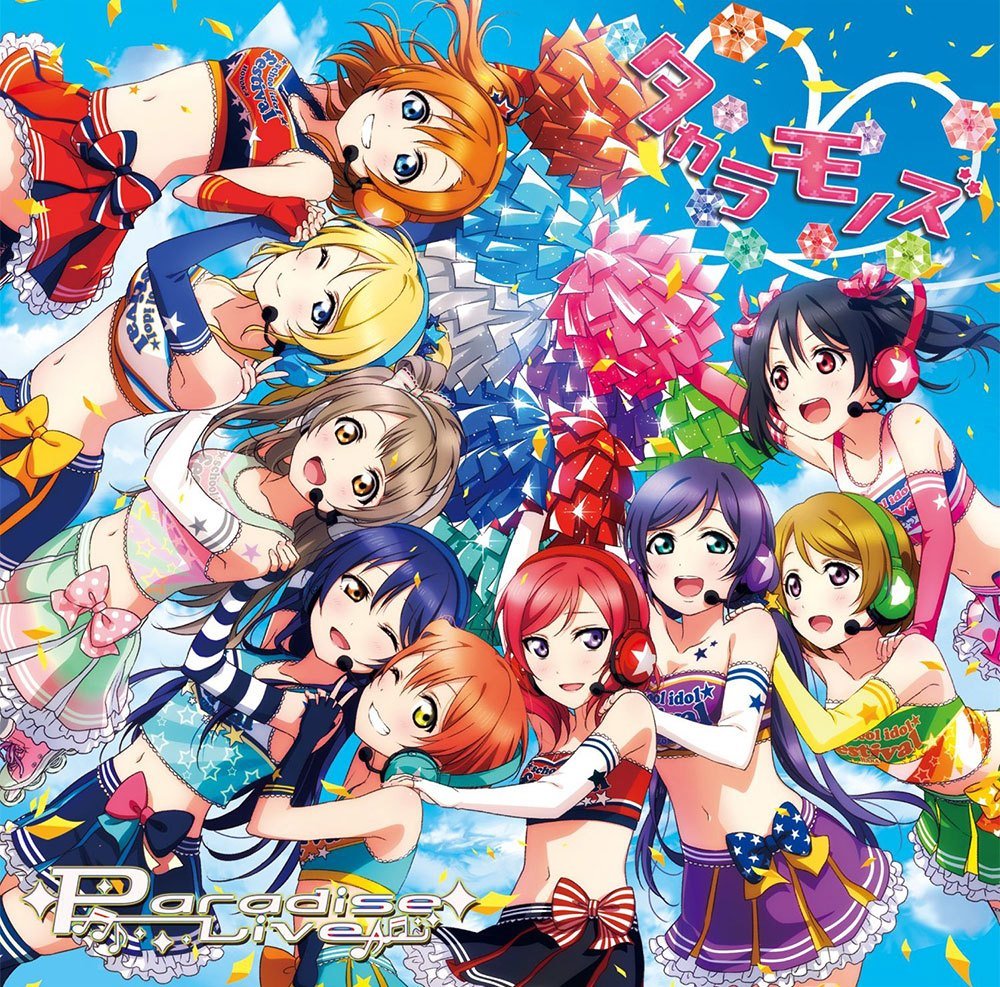 Love Live! School Idol Project is an original anime produced by Sunrise studios that aired in January 2013. The conception of the anime project was started in 2010 by Dengeki G's Magazine. The editors wanted parts of the project to be heavily influenced by fans, parts such as the costumes, hairstyles and names of the idols. While this project was taking place, a manga of the project called Love Live!, written and illustrated by Sakurako Kimino and Arumi Tokita, began serializing. An anime series soon premiered, followed by an app and an OVA. The second season titled Love Live! School Idol Project 2nd Season aired from April 6, 2014 to June 29, 2014 for a total of 13 episodes.
Love Live! School Idol Project synopsis of the series from Haruhichan:
Otonokizaka High School stands on the border of three cities: Akihabara—a pop culture mecca that's evolving by the minute; Kanda—a conservative, cultured city where history and tradition reign supreme; and Jinbo—a quiet area reserved for a more mature, sophisticated population. Amidst this culture clash, the school now faces closure due to the enrollment of fewer and fewer students.
Source: Otakomu, NHK News Web, ANN