In celebration of the Christmas special of Koutarou Kosugi's Futsuu no Joshikousei ga [LocoDol] Yattemita. that will air on Christmas Eve before it ships on home video, Nanako Usami and Yukari Kohinata have gotten festive in the latest poster of the series revealed in the January 2016 issue of NyanType. This issue of NyanType can be purchased here and you can view the posters that came in this issue here.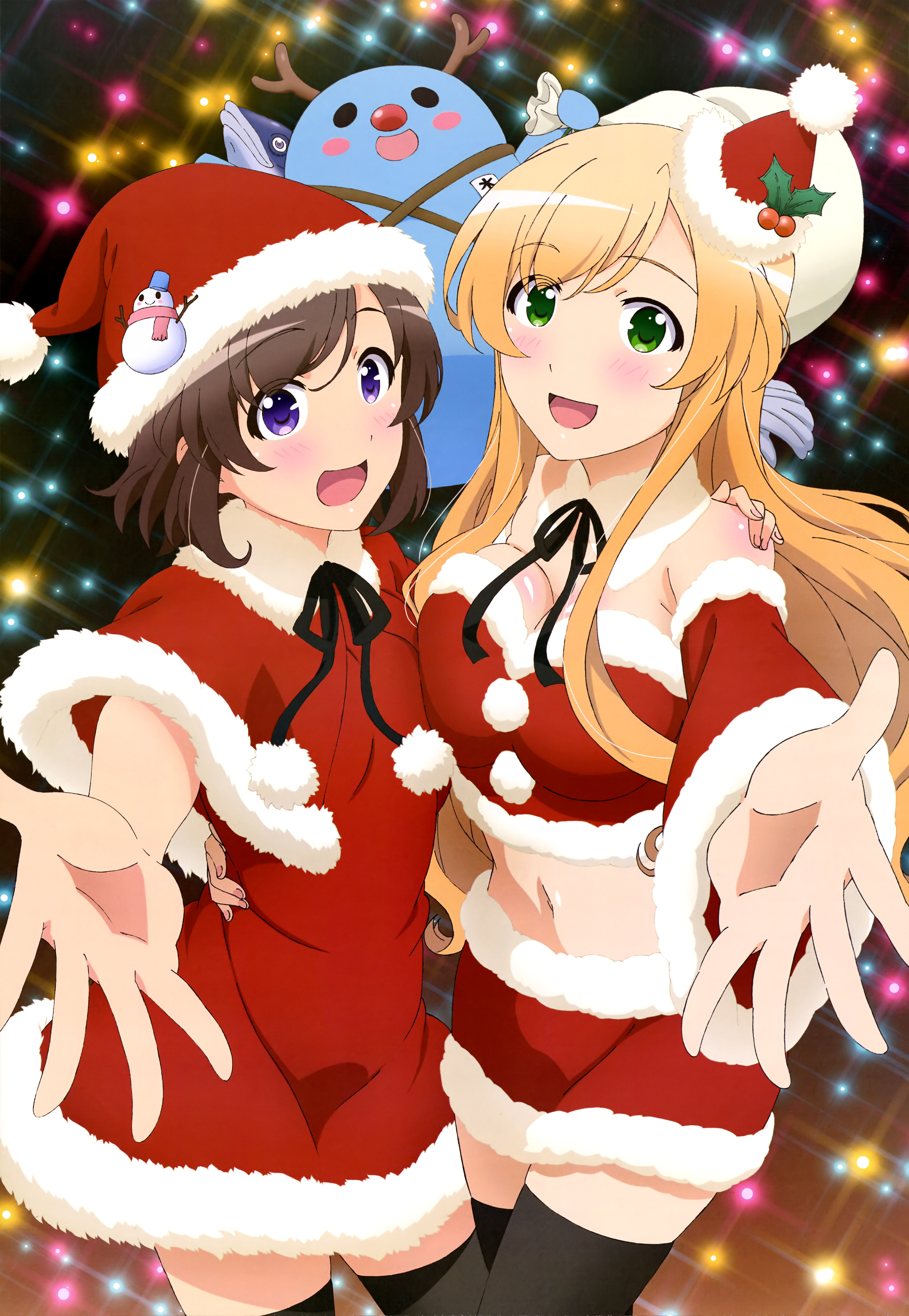 Synopsis of Futsuu no Joshikousei ga [Locodol] Yatte Mita. from Haruhichan:
In the town of Nagarekawa, Nanako Usami, an ordinary high school girl, is approached by her uncle to become a local idol or "Locodol," partnering with upperclassman Yukari Kohinata to form the idol unit, Nagarekawa Girls. As the girls use their talent to promote Nagarekawa and their businesses, they are joined by Yui Mikoze, who acts as the local mascot, and Mirai Nazukari, who serves as Yui's substitute.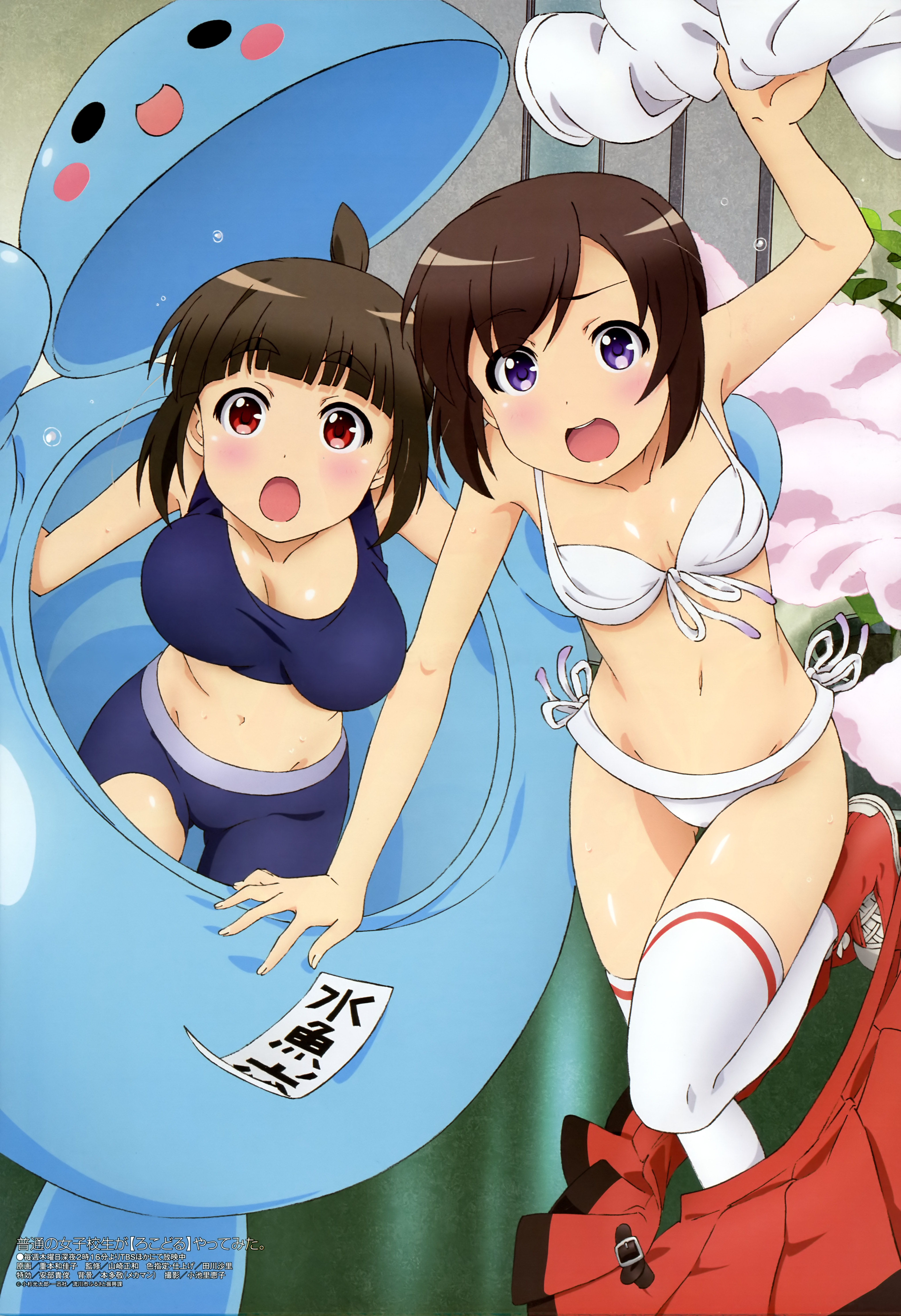 Futsuu no Joshikousei ga [LocoDol] Yattemita. inspired a 12-episode TV anime adaptation produced by Studio Feel (Yahari Ore no Seishun Love Comedy wa Machigatteiru. Zoku, Outbreak Company). It was directed by Munenori Nawa (Rental Magica, Kiss x Sis). It also had a special that served as the 13th episode bundled on the anime's first DVD/Blu-Ray volume titled Nagarekawa, Annai Shite Mita.. The anime was teased to have a second season.