It has been revealed in the October 2015 issue of Kadokawa's Monthly Shounen Ace magazine released on Wednesday that the gag manga Nichijou by Keiichi Arawi (Osaka Banpaku) will end later this year. In accordance to the announcement, the final volume of the manga, volume 10, will be released this December 10. The publisher also plans to release a special edition volume on that day containing unreleased special "episodes" of the manga. The pre-order deadline for the special edition volume will end on September 17, 2015.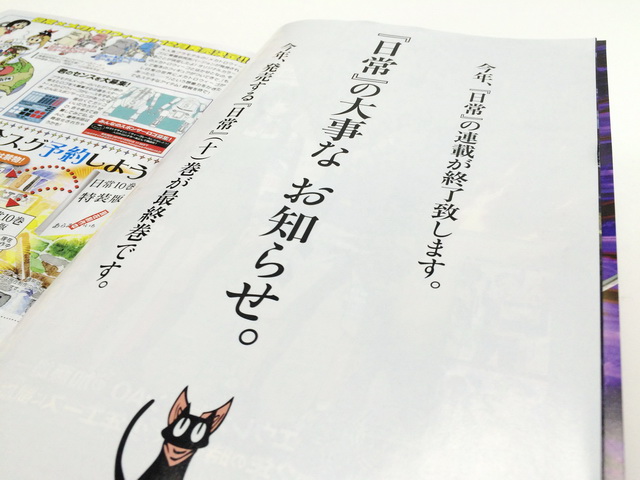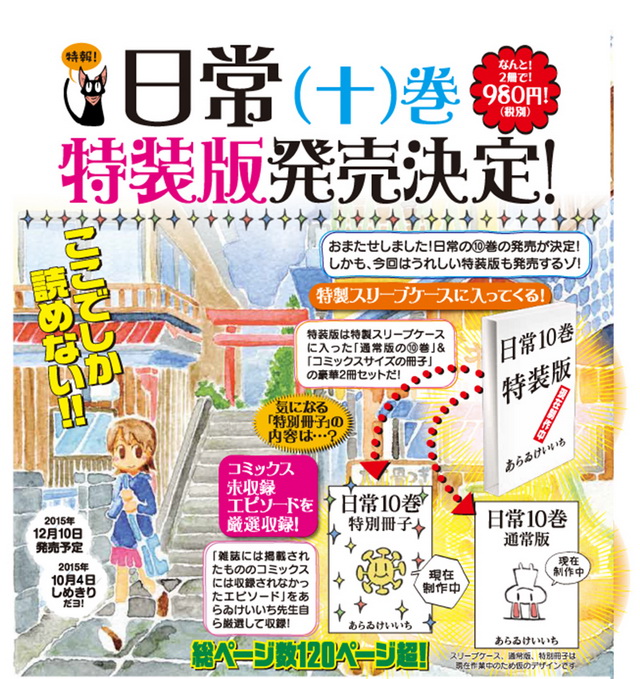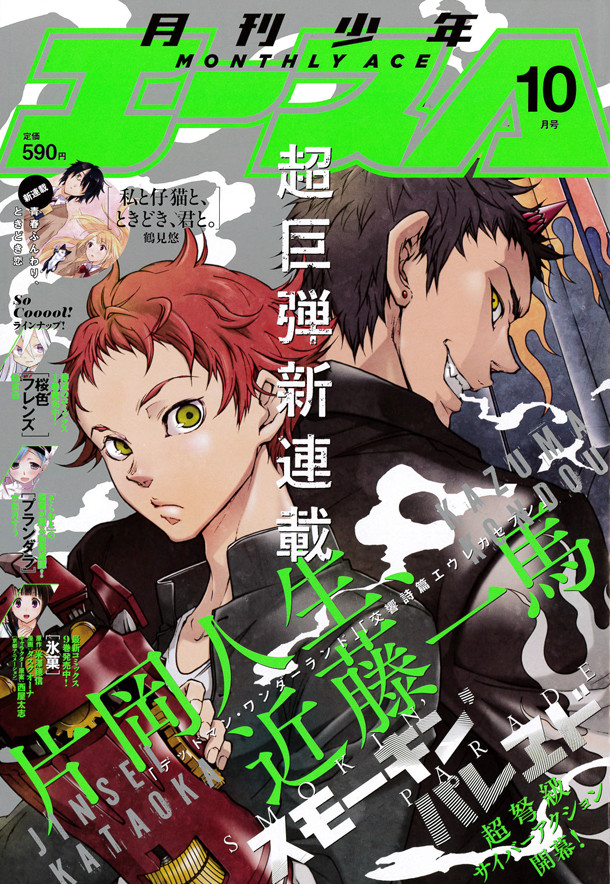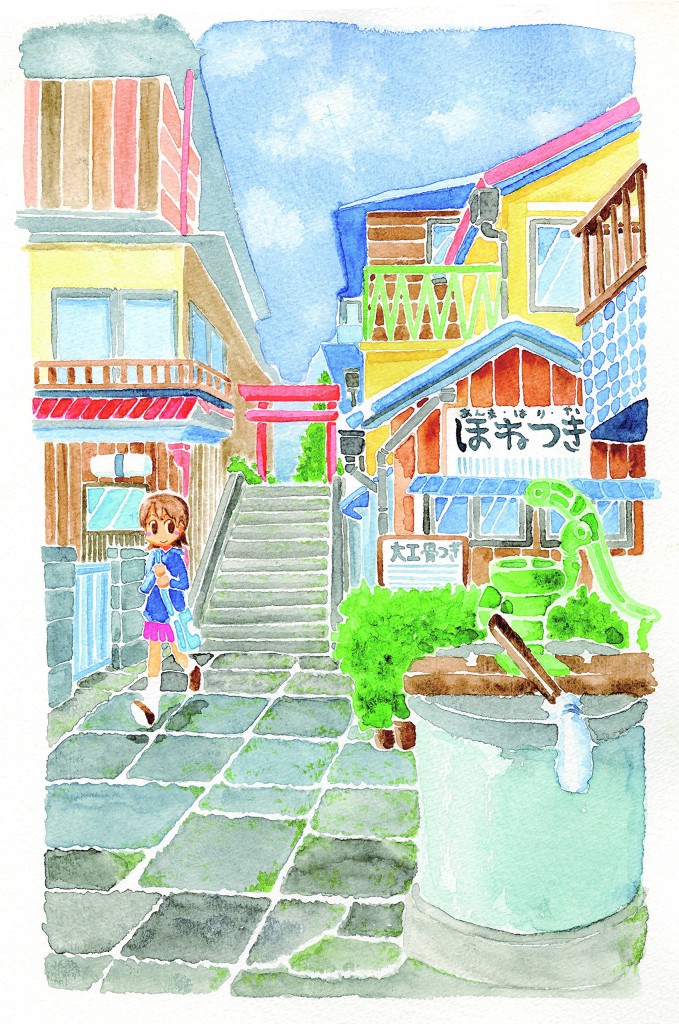 The manga was published under the said magazine since October 26, 2006. The nine compiled manga volumes was released from September 1, 2012 to December 27, 2013. Vertical Comics has licensed the manga for English distribution and the first volume is set to be released on March 1, 2016.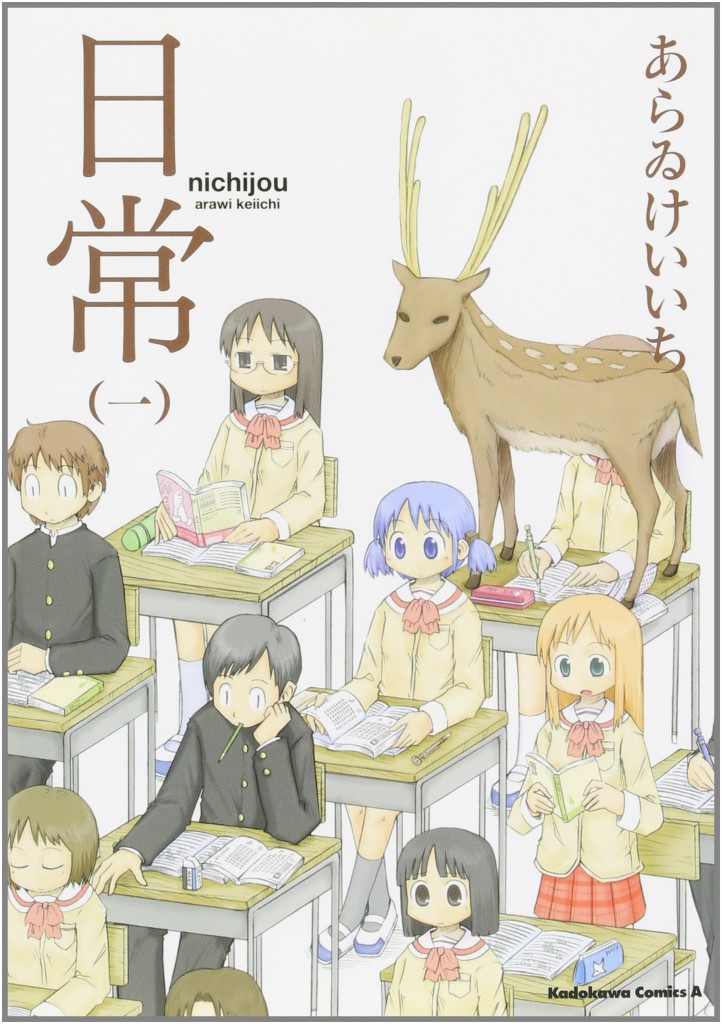 Nichijou had an anime adaptation produced by Kyoto Animation (Hibike Euphonium, K-On!). The anime aired with 26 episodes from April 3, 2011 to September 25, 2011.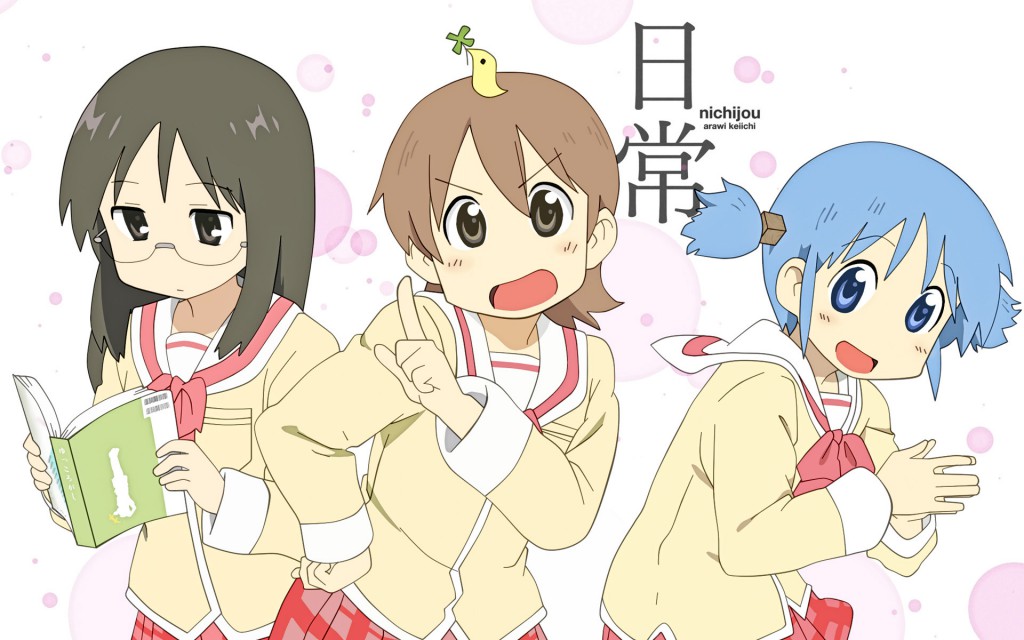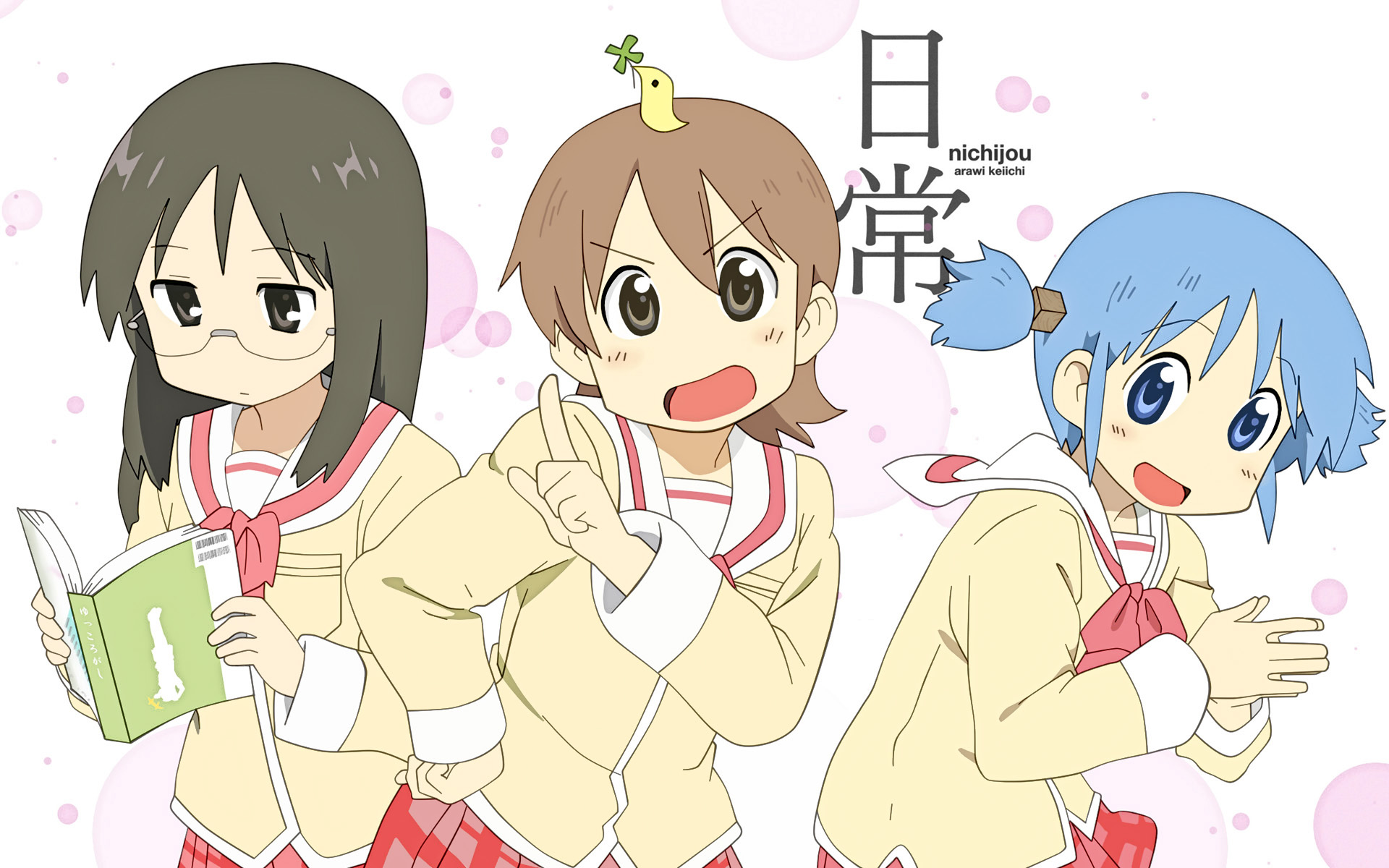 Synopsis of Nichijou manga from Haruhichan:
While the title suggests a story of simple, everyday school life, the contents are more the opposite. The setting is a strange school where you may see the principal wrestle a deer or a robot's arm hide a rollcake. However there are still normal stories, like making a card castle or taking a test you didn't study for. The art style is cute but mixes with extreme expressions and action sequences for surprising comedy bits.
Source: Netlab