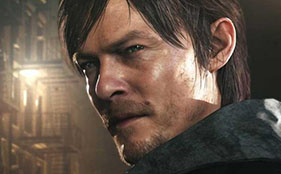 Norman Reedus, who is famous for being in the hit AMC  TV series The Walking Dead will be in the latest Silent Hill video game that's being developed by Guillermo Del Toro and Hideo Kojima. This announcement was made during  Gamescom 2014 on Tuesday which took place at Cologne, Germany which also featured its other fair share of gaming news as well. The trailer revealed the name of the game as Silent Hills which showed off a strange man walking down a rather poorly lit street. Whenever the face is shown, we see that is was in fact Norman Reedus walking down the foggy town of Silent Hill.
You can also get the teaser trailer via the Playstation Store under the name P.T (Playable Teaser). Norman Reedus will supply his voice and likeness to the game, but there's no details if he'll play himself or another character that was made just for him. The entire length of the trailer is about 1 hour and sixteen minutes, with Reedus appearing at about the 1 hour and 16 minute mark.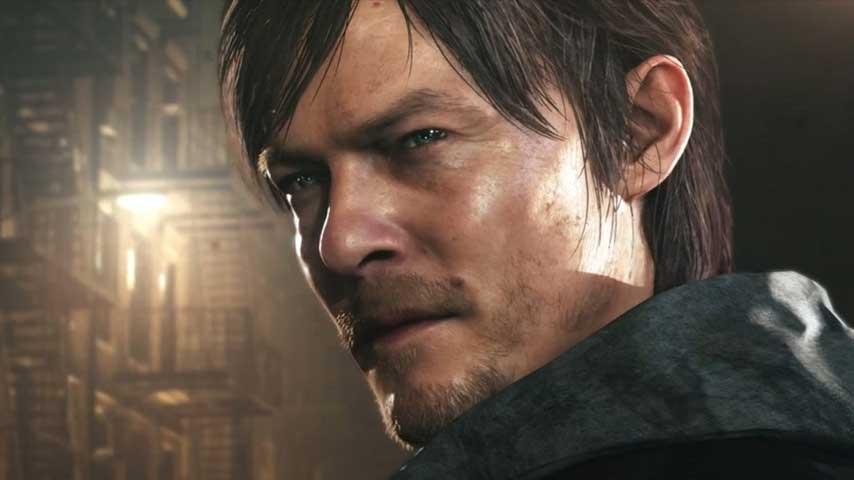 P.T is very much like Outlast, Amnesia, and other games where you are not able to use any kind of weapons. It presents the experience of being afraid and not being able to defend yourself. The atmosphere is very creepy and dark like the games mentioned too, and if you're a major fan of those you'll surely like playing P.T.
Hideo Kojima shared his vision for the Silent Hill series back in 2012 and it looks like Norman Reedus and Guillermo Del Toro are going to help make it happen for him.
"Silent Hill" is in closed room setting and doesn't require full action so that we can focus on the graphic quality. Enemy doesn't have to be a lot or move fast. It only requires scariness by graphics and presentation. As being a creator making action game in open world, such game is very enviously attractive. Wish someone could create this on FOX engine."
I hope they'd make a movie adaption of this sooner or later, but either way it isn't confirmed or denied if they'd make one.
Source: Inquisitr