Today we'll be taking a look at NyanType's August 2015 issue from JList which features a lot of new anime series that recently aired! This issue contains a total of 18 great posters along with previews, character profiles, articles, manga, and other great content. Most of the anime posters are anime series that have recently started airing during the spring 2015 anime season or are from the upcoming summer 2015 anime season.
This issue can be purchased here, more info on where to purchase the magazine will be at the bottom of this post.
Don't forget to view our Megami – August 2015 issue post! View our posts of older issues here.
Danmachi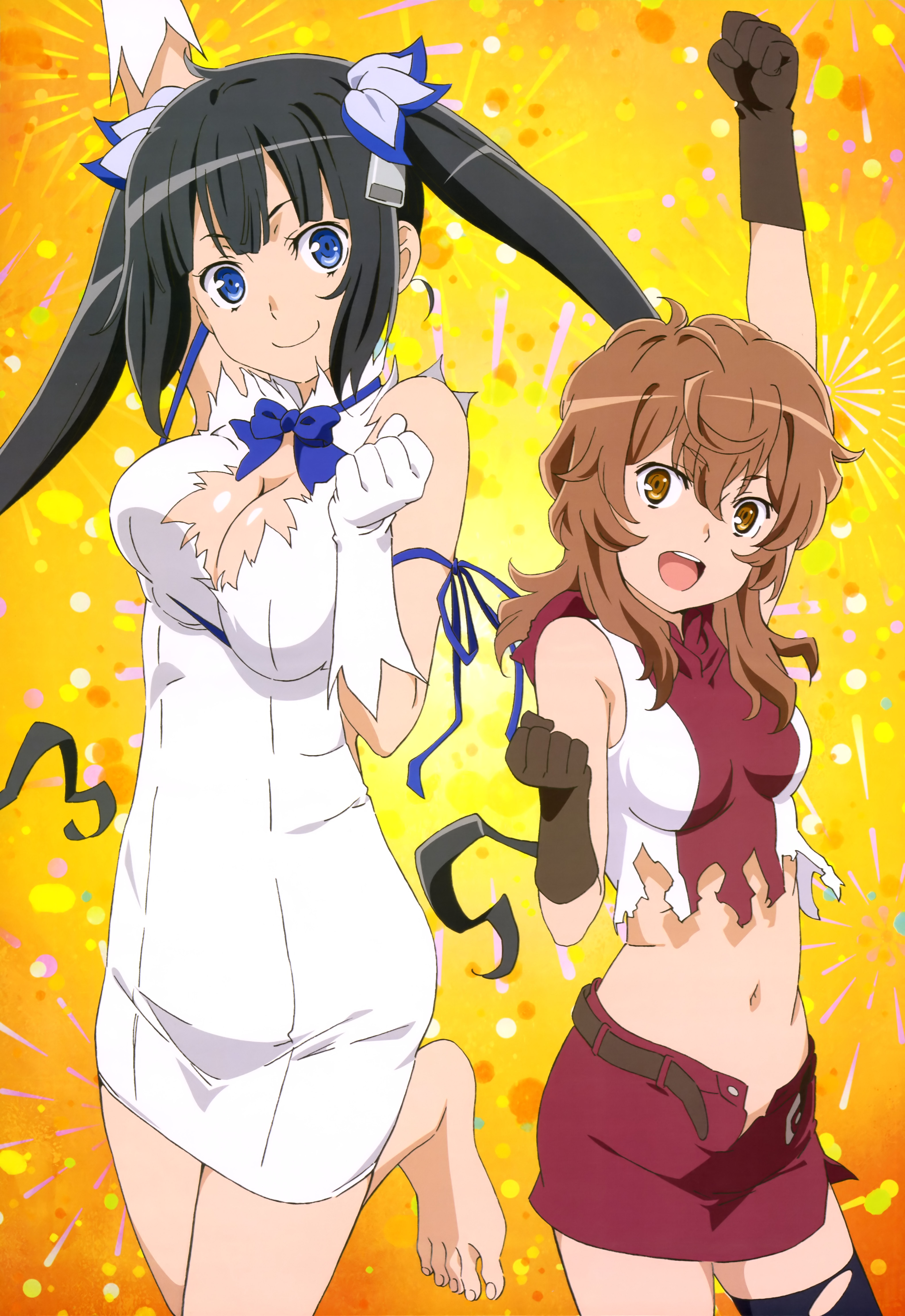 Fate/kaleid liner Prisma Illya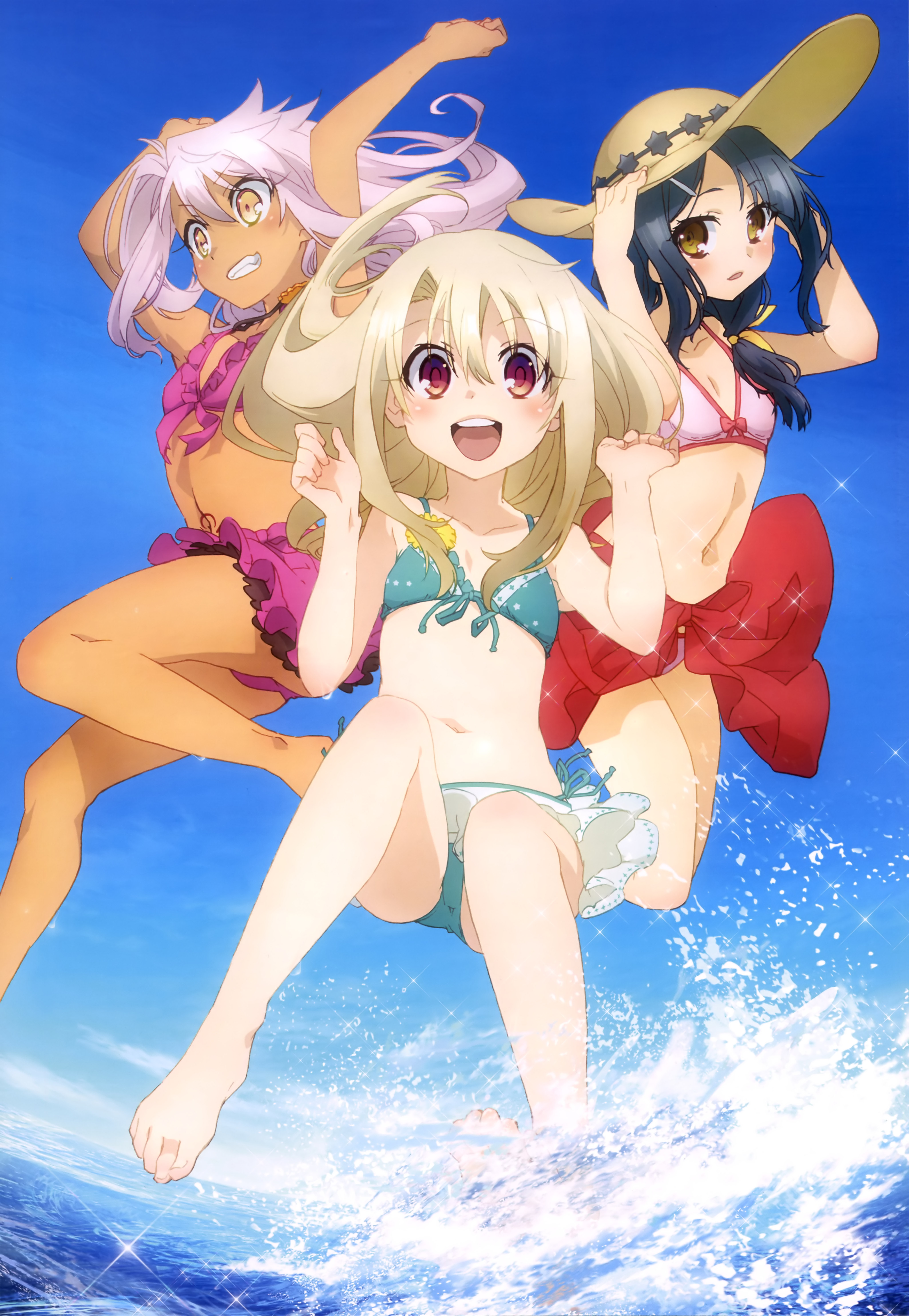 Gakkou Gurashi!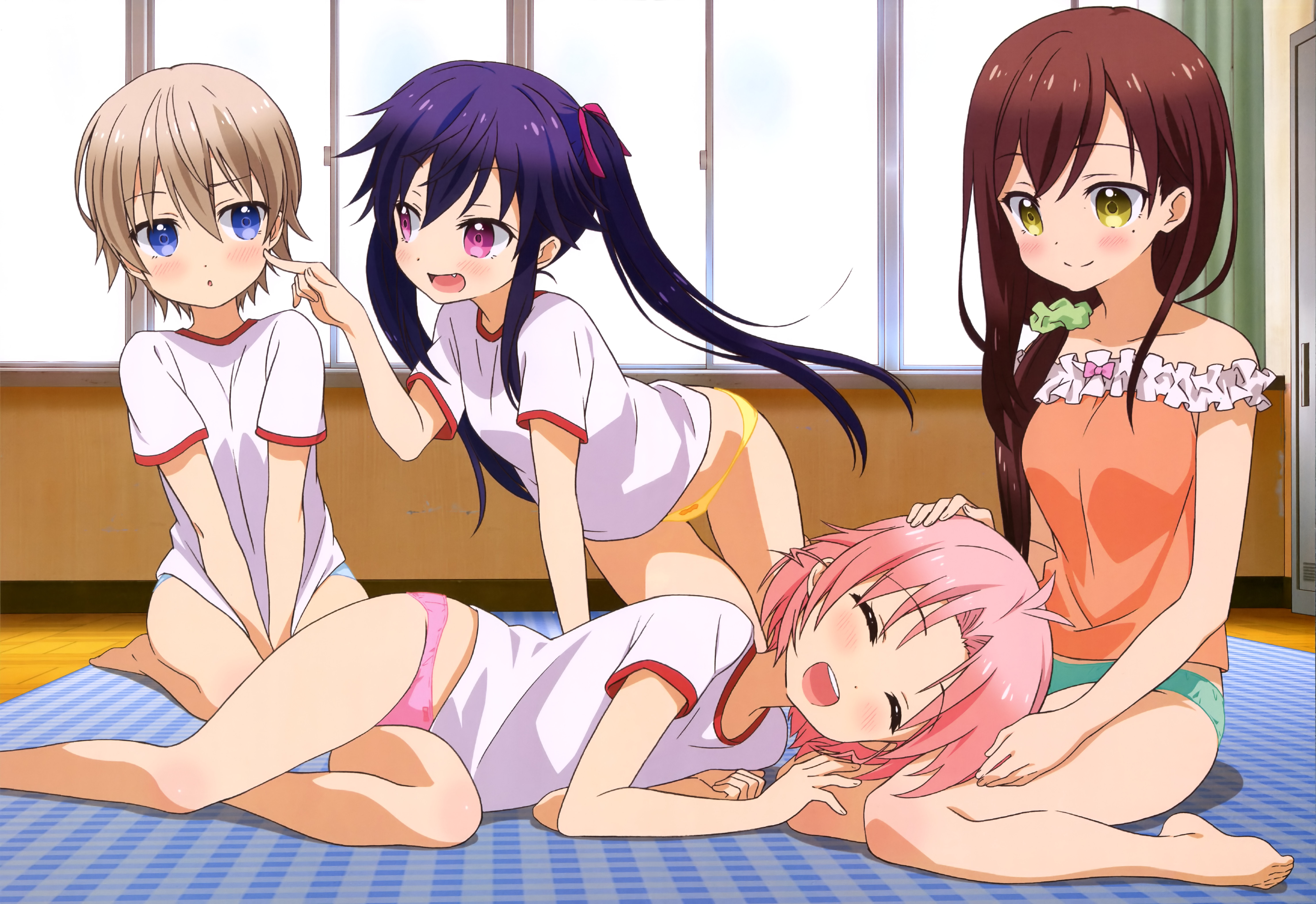 Grisaia no Kajitsu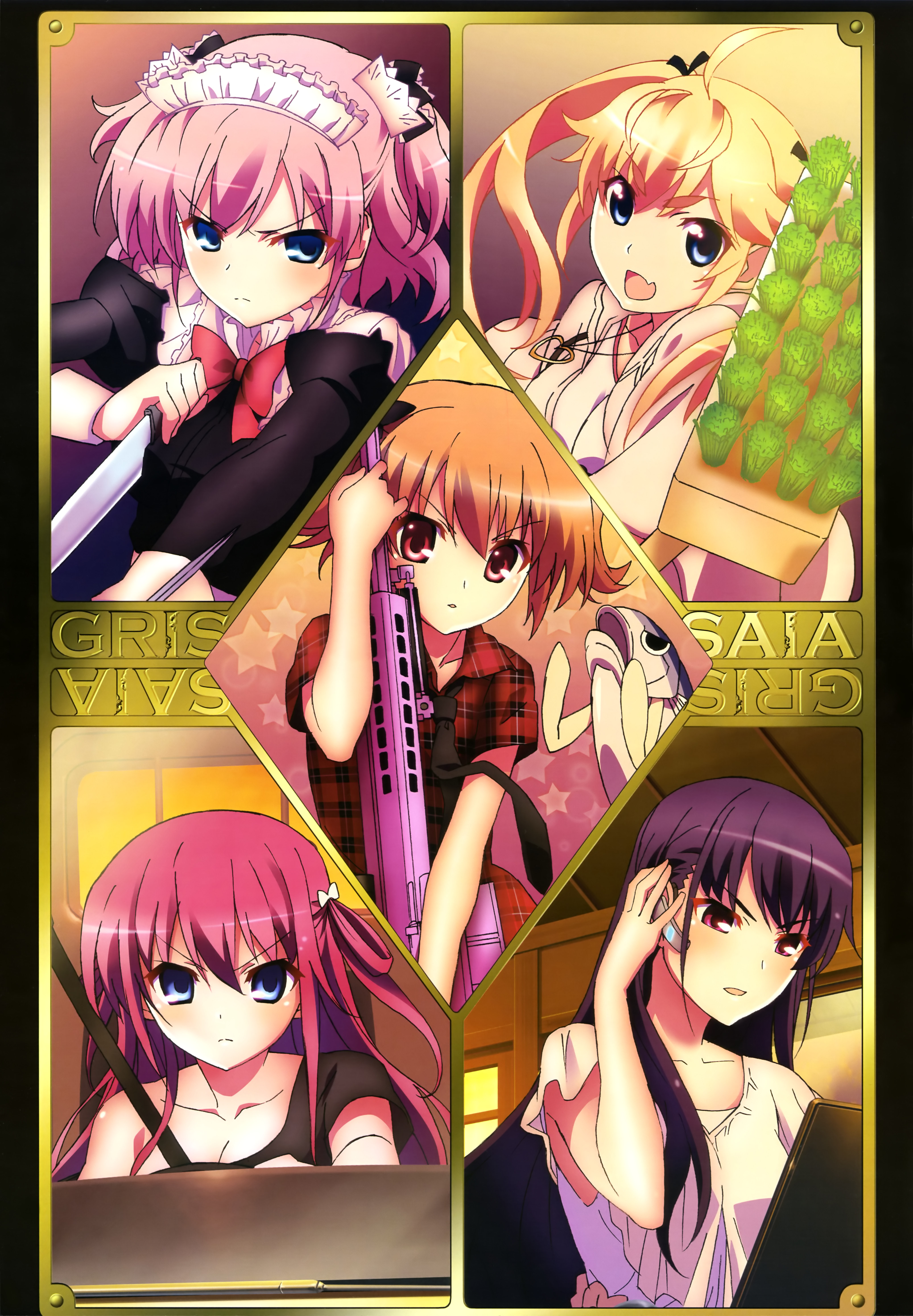 Hibike! Euphonium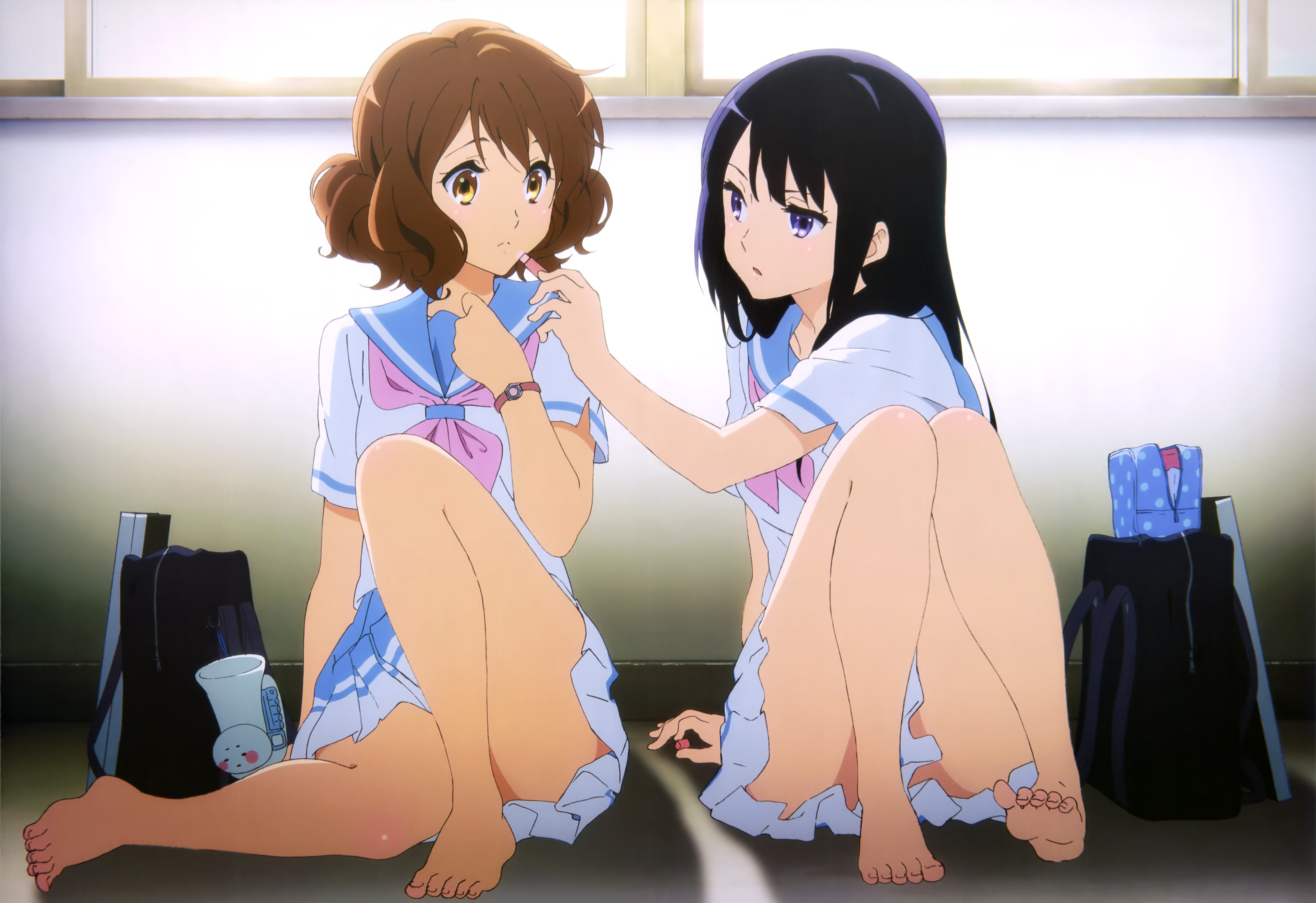 High School DxD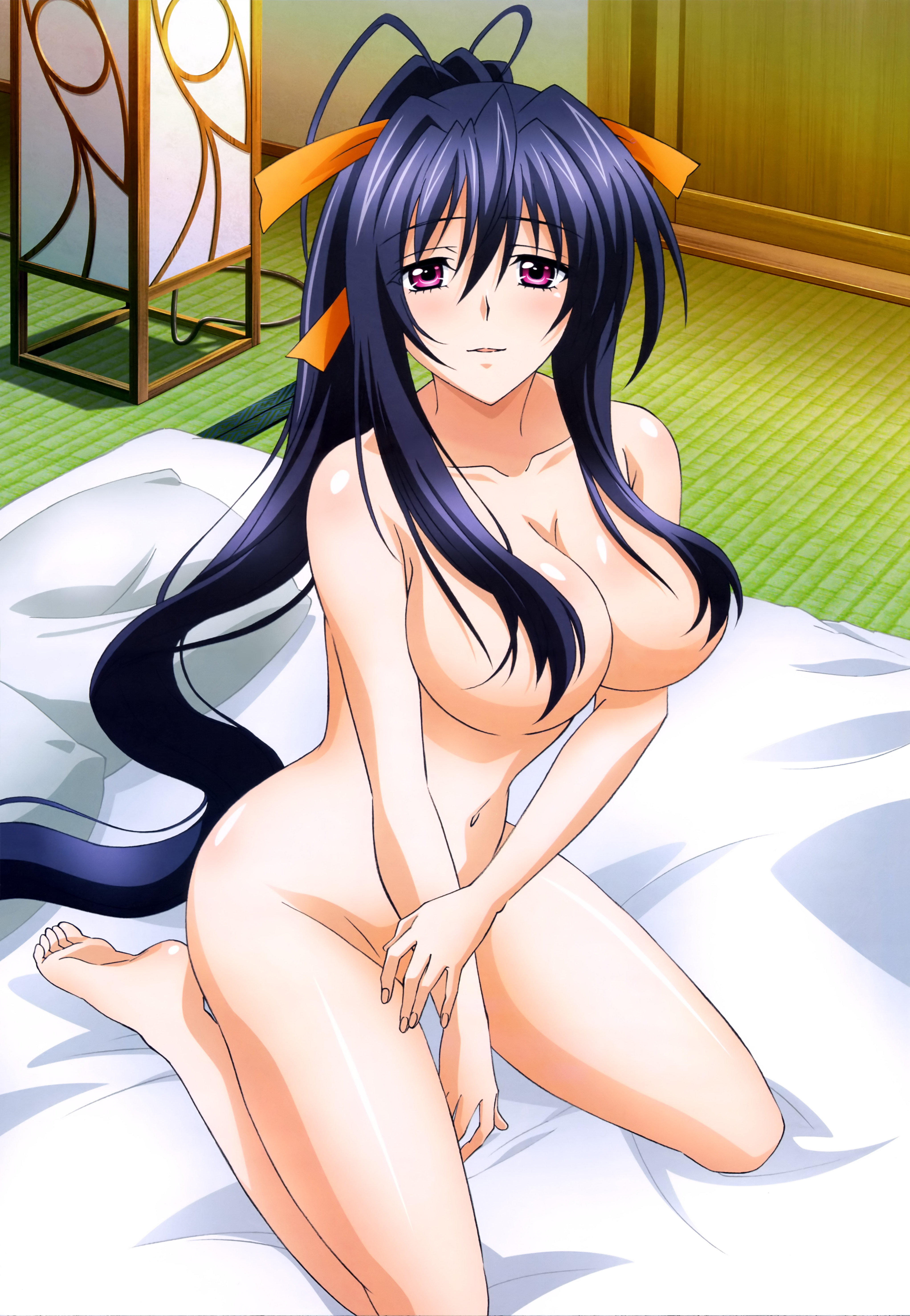 Hyakka Ryouran: Samurai Girls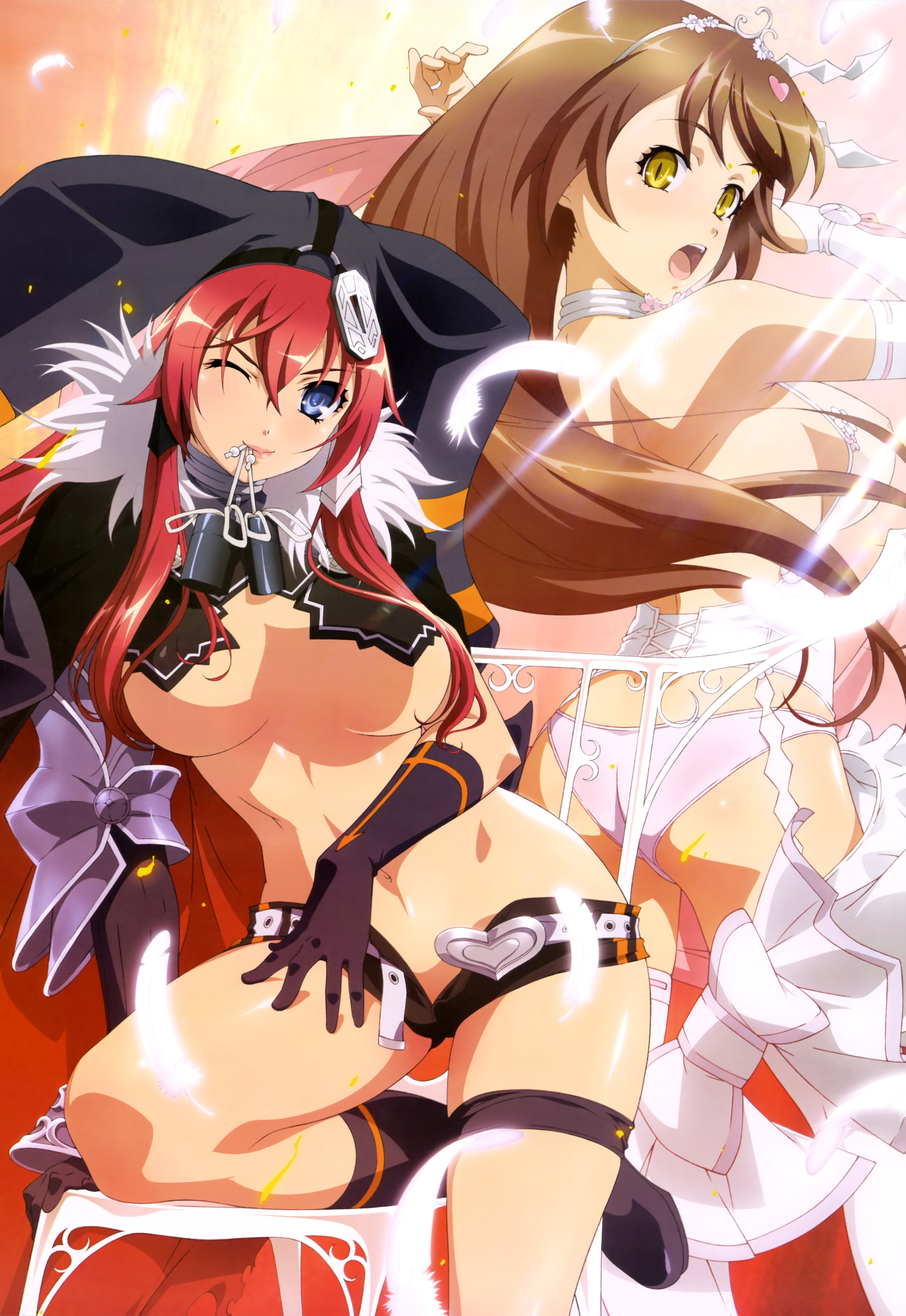 Kantai Collection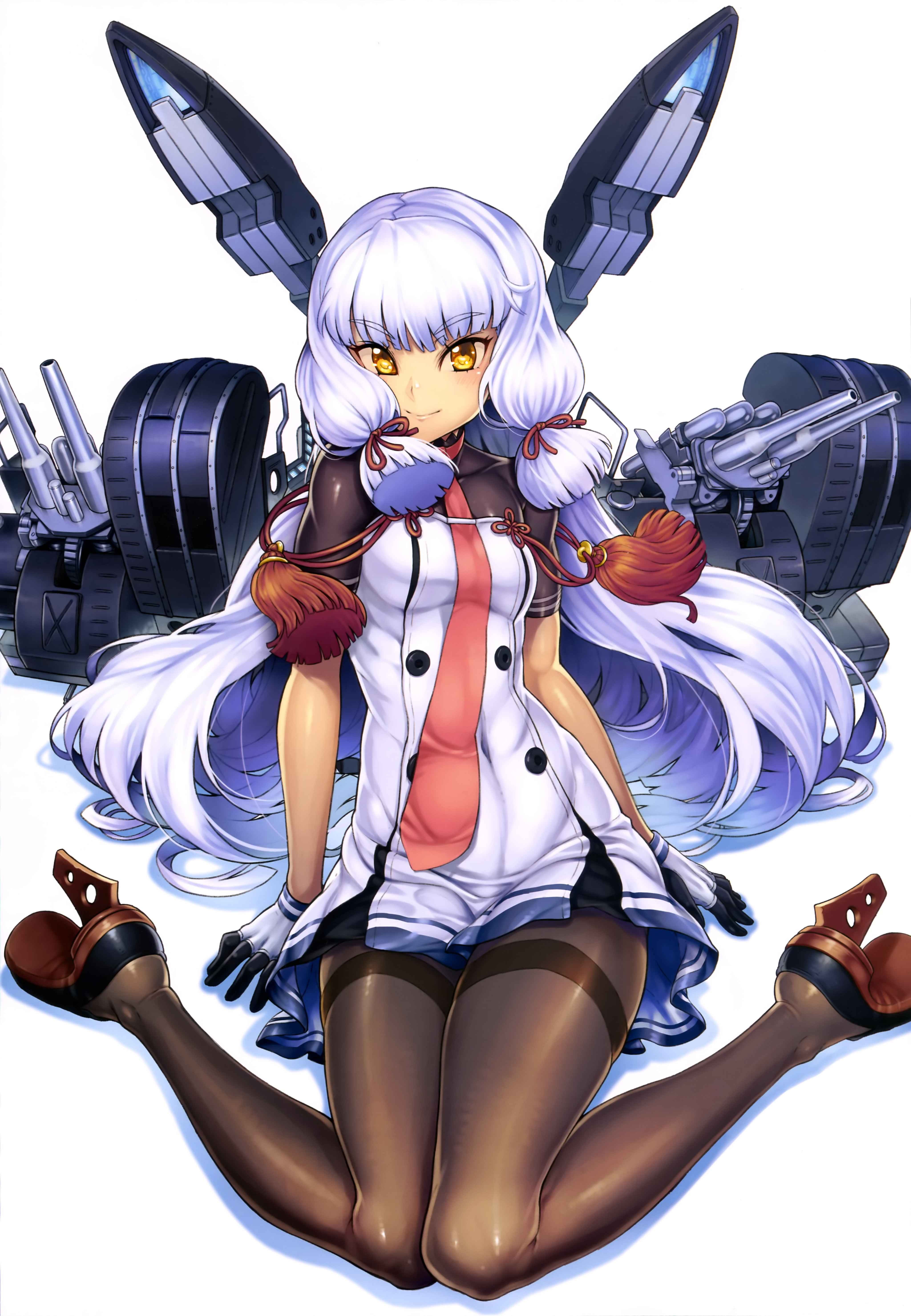 Kiniro Mosaic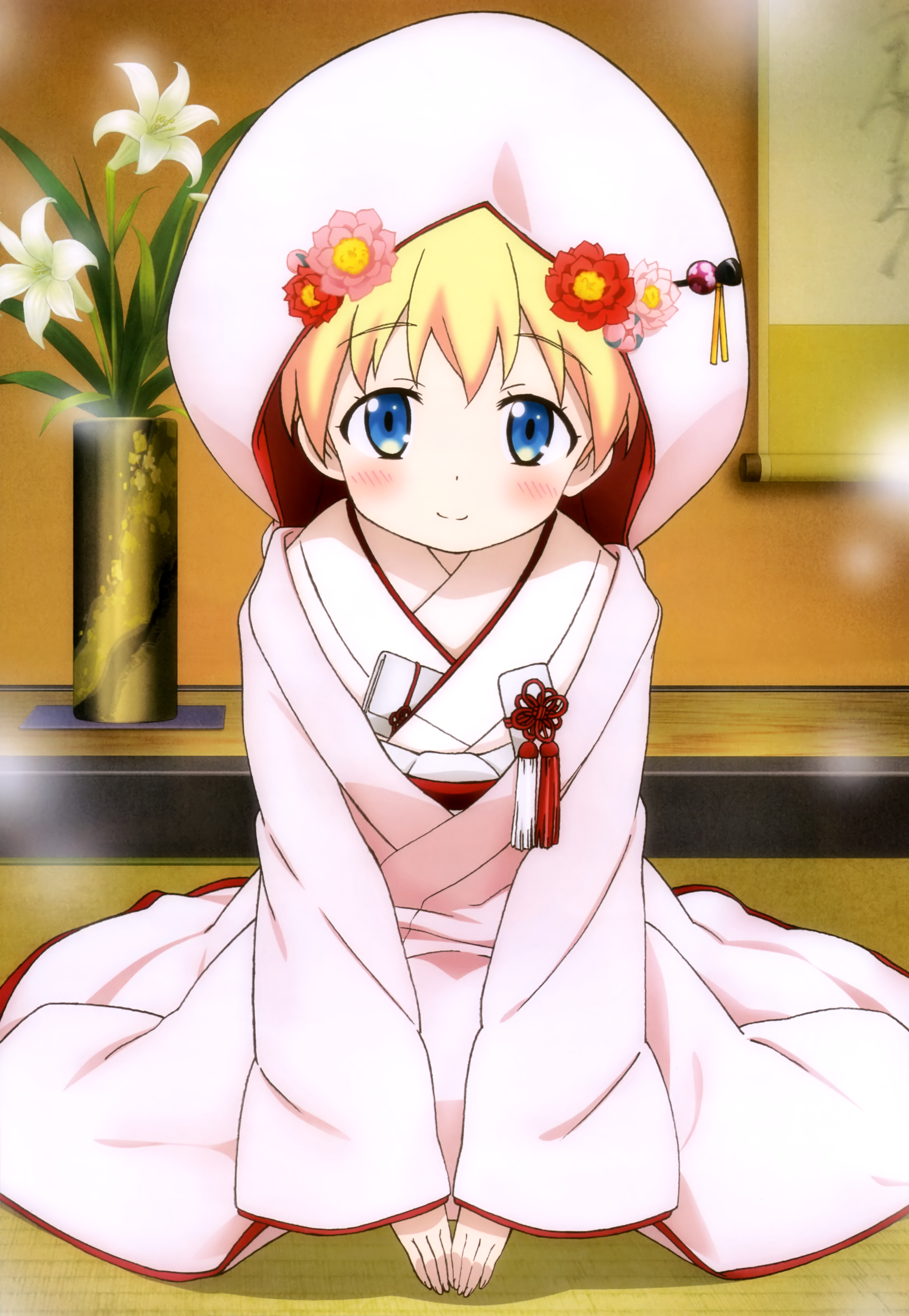 Mahou Shoujo Lyrical Nanoha ViVid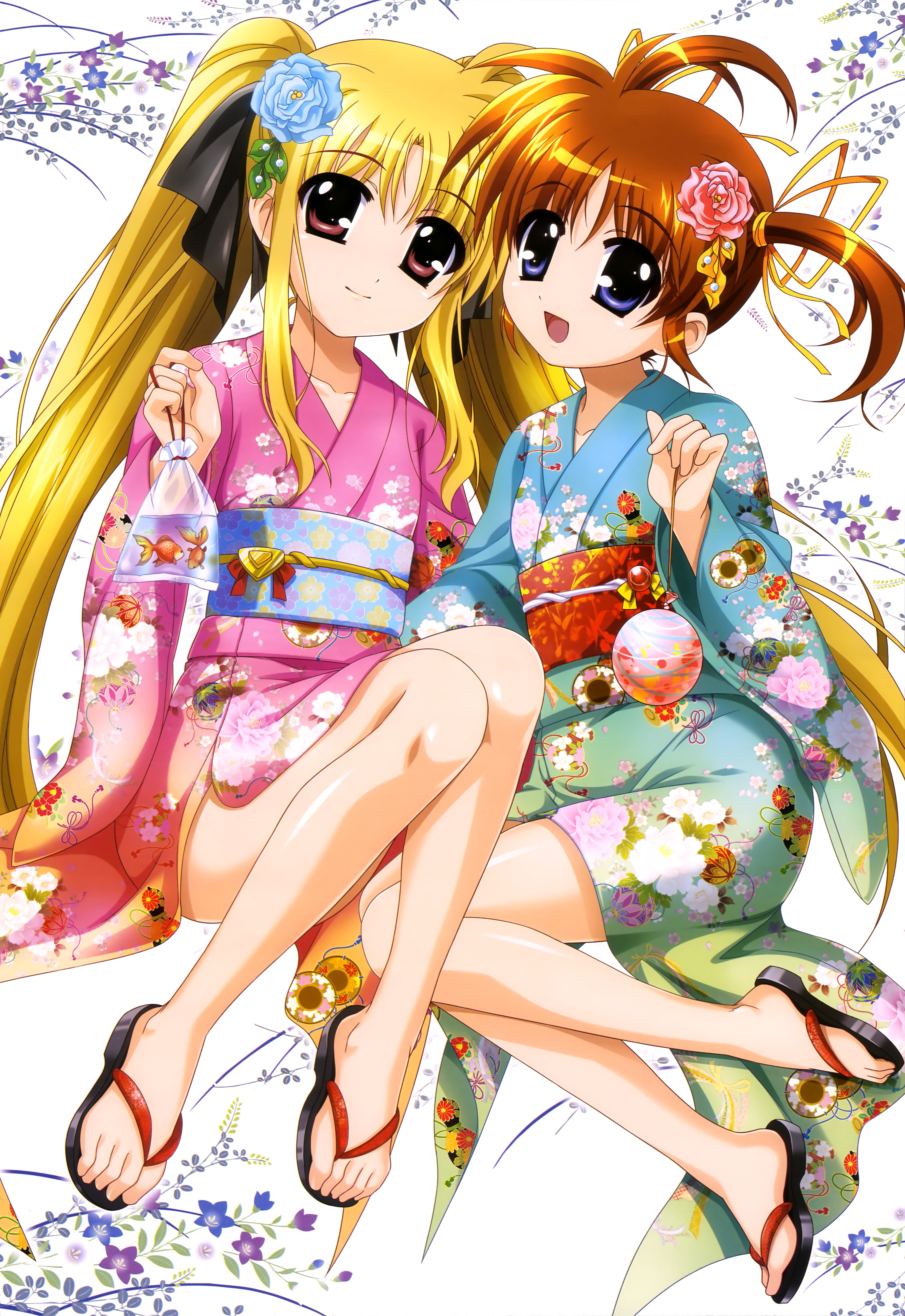 Monster Musume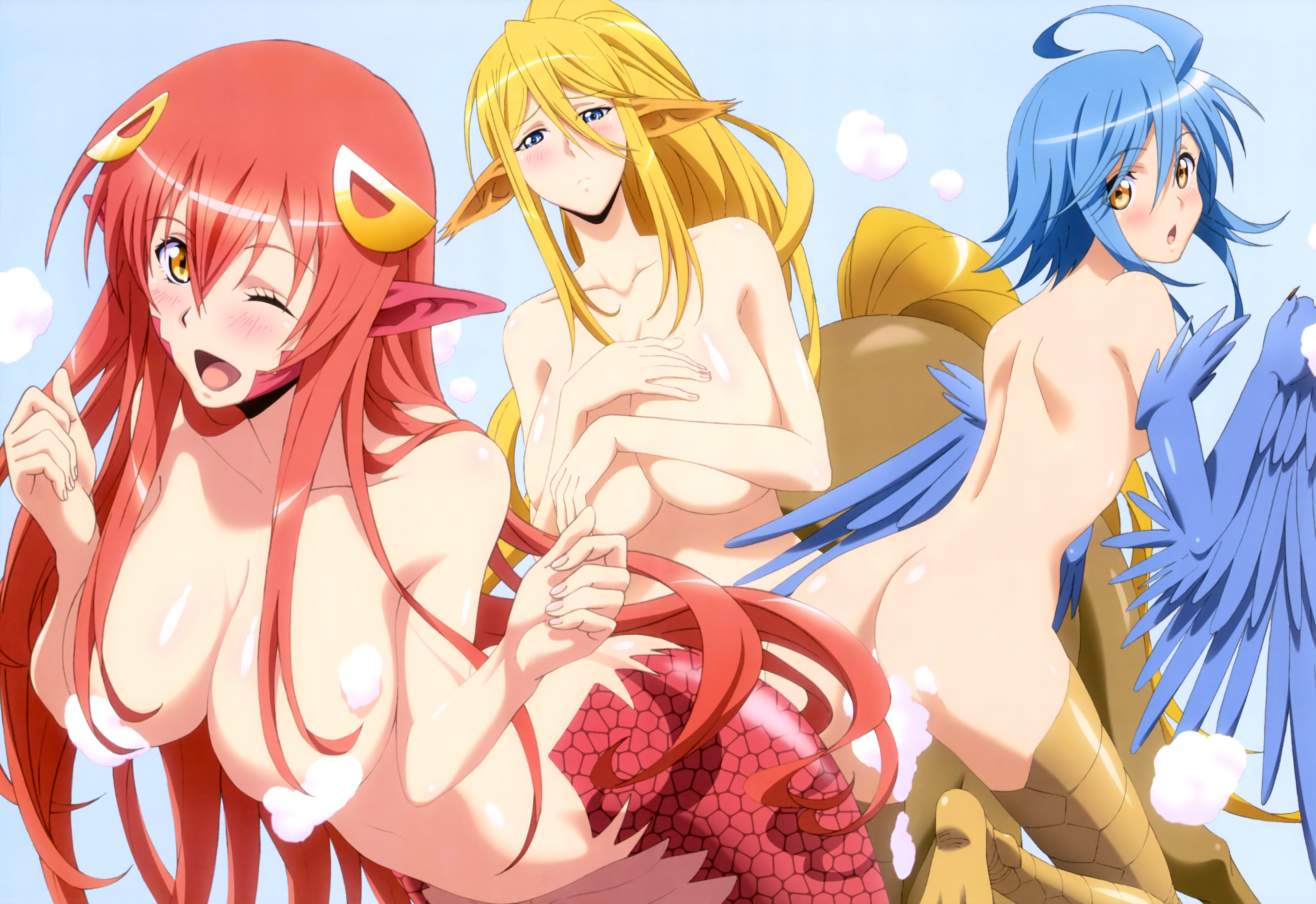 Prison School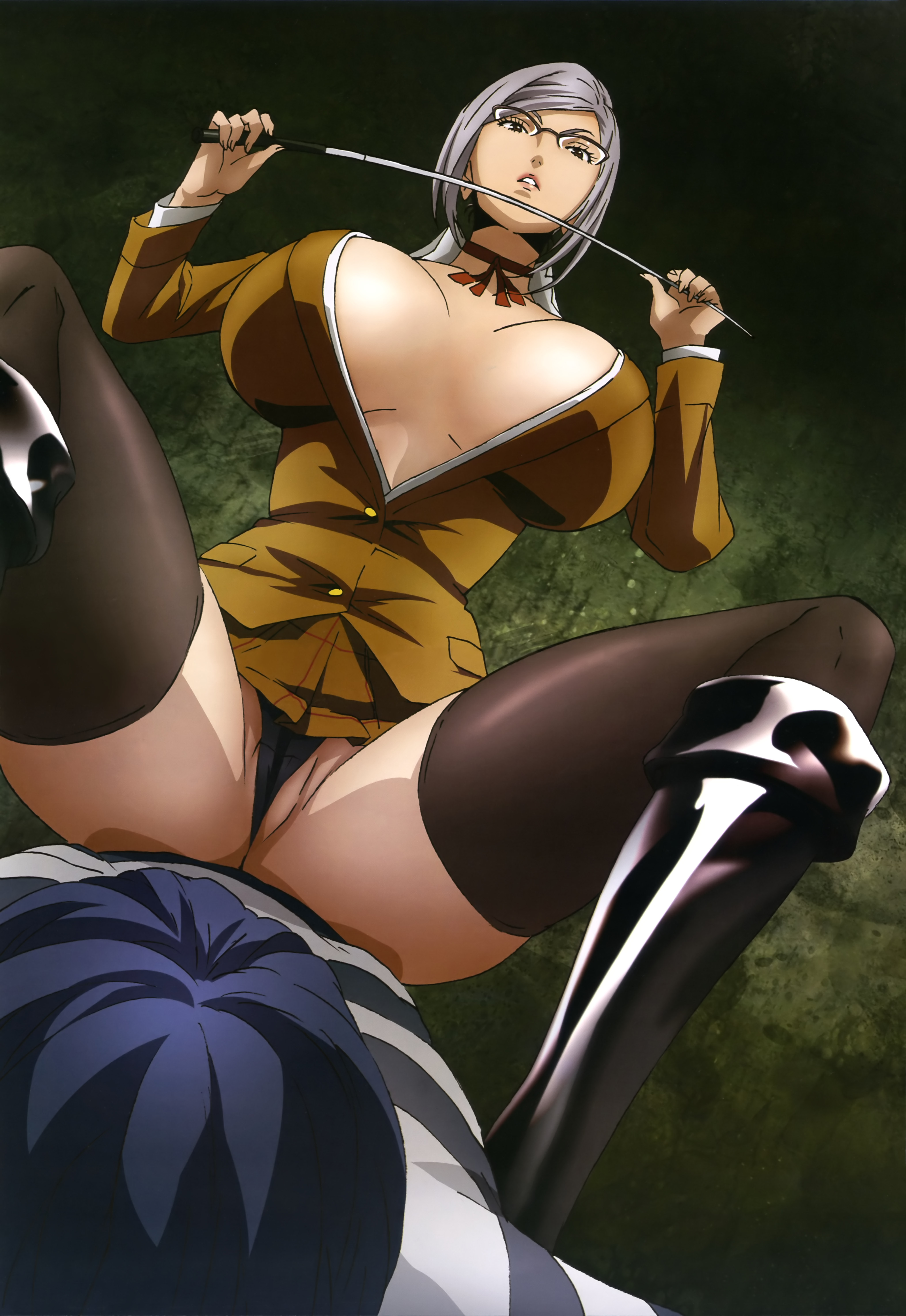 Strike Witches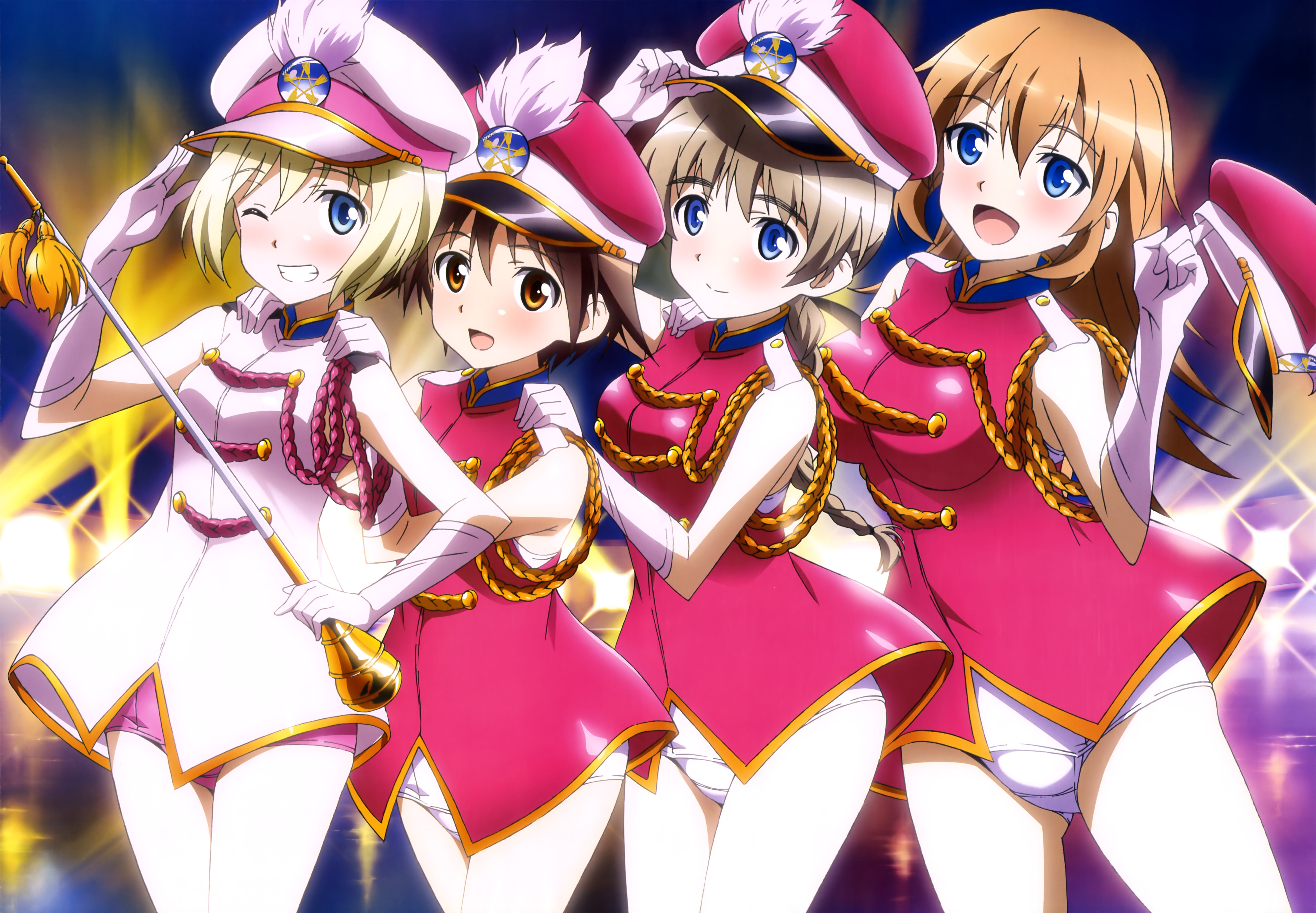 To Love-Ru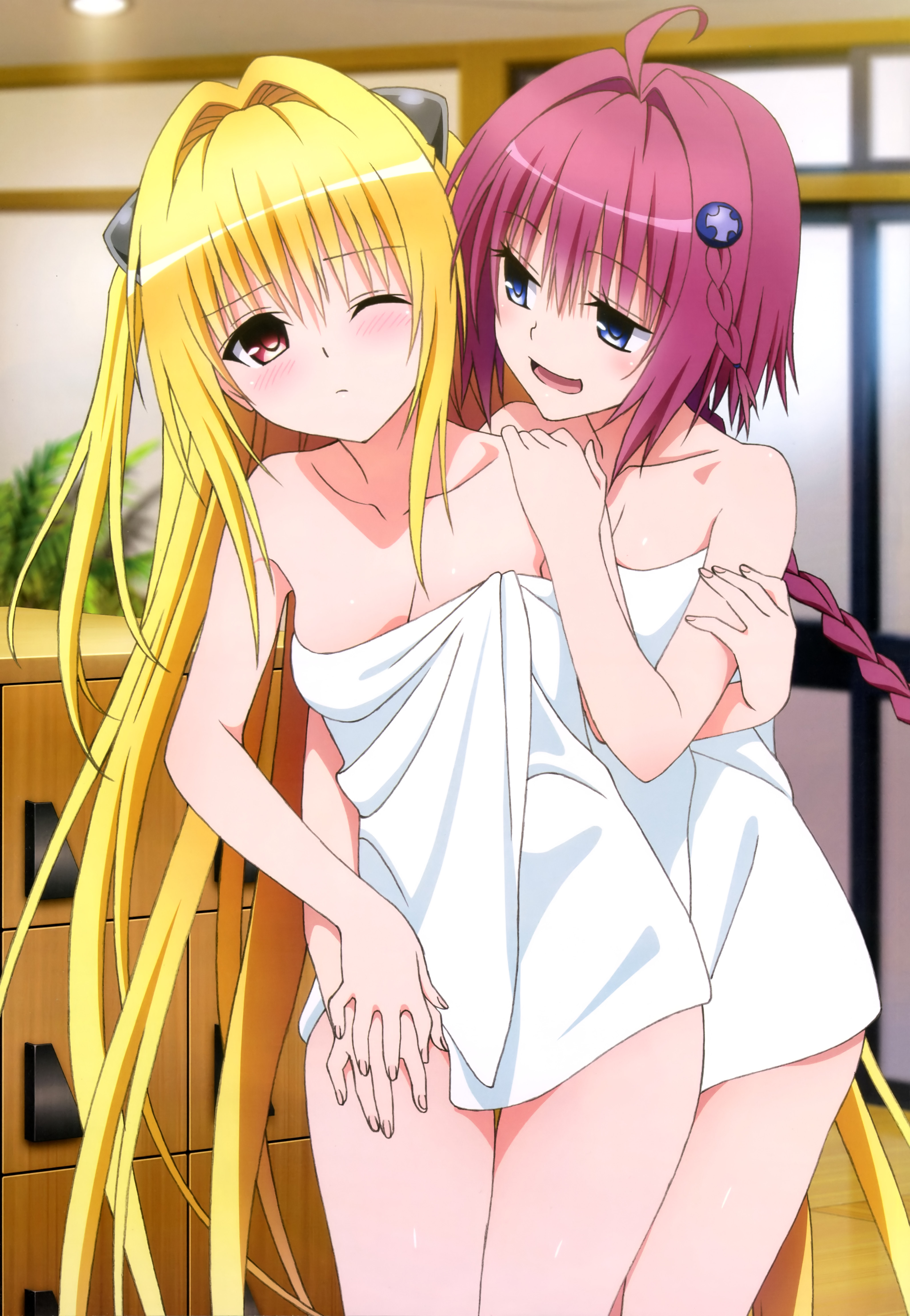 Triage X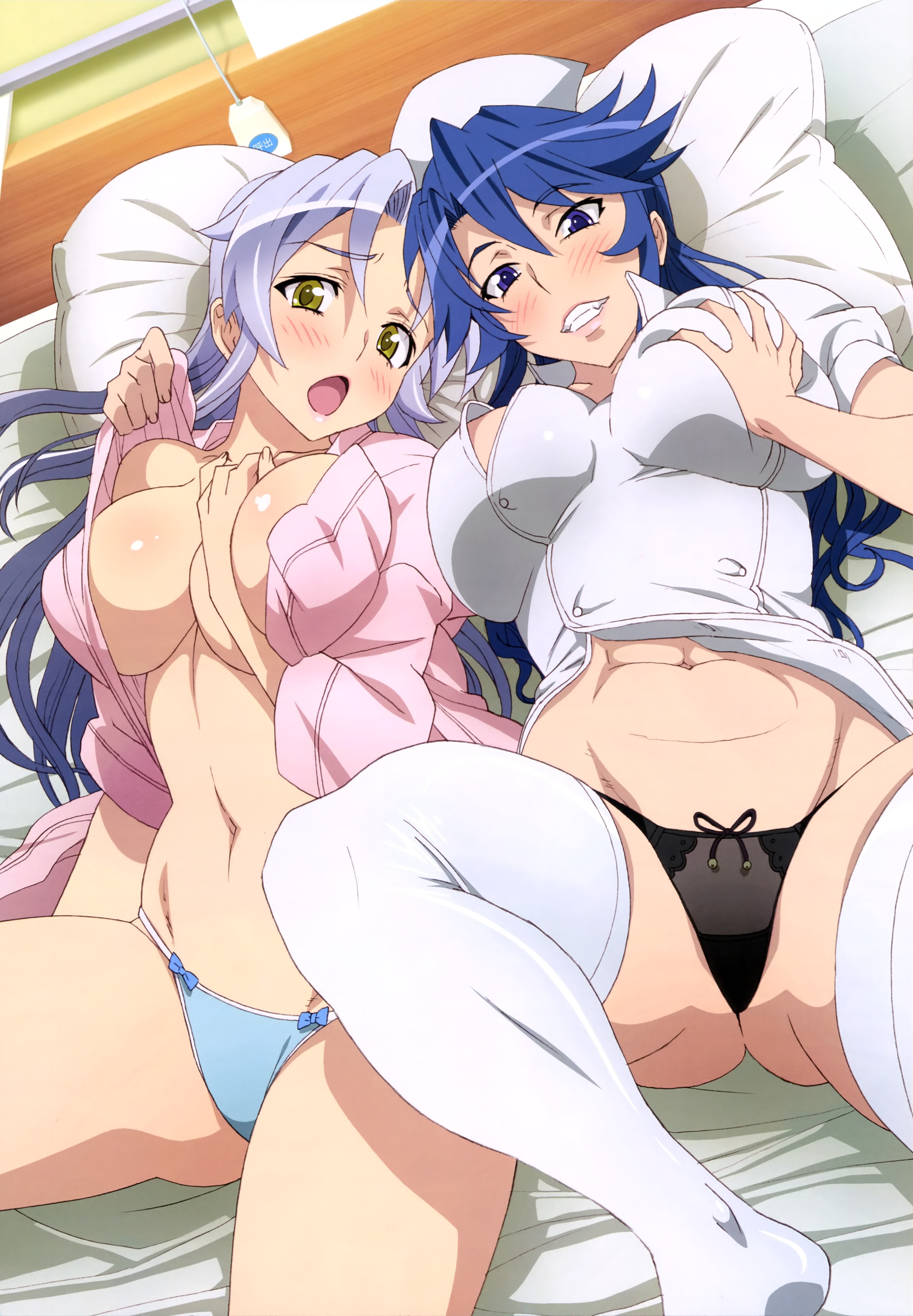 Valkyrie Drive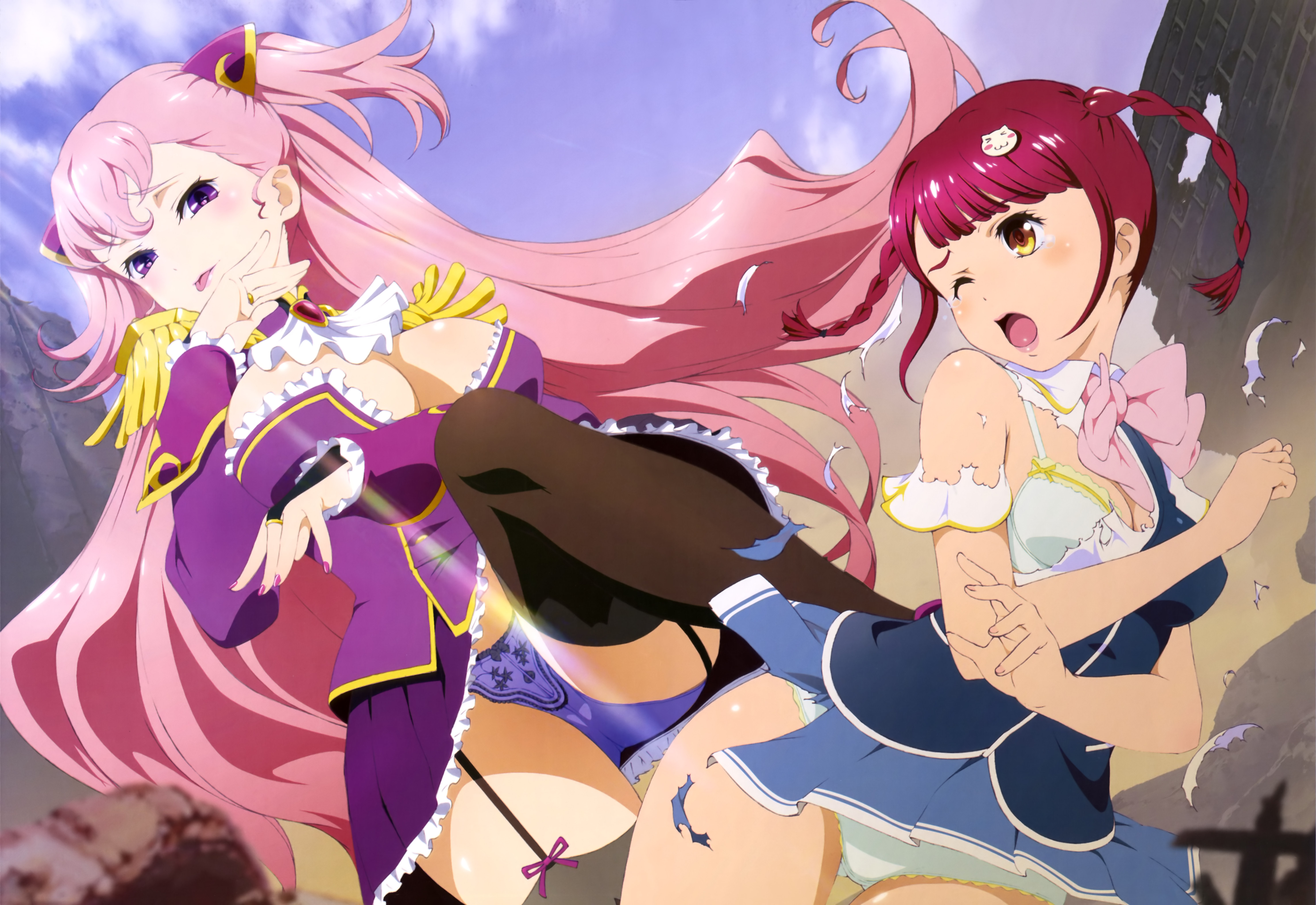 Kantai Collection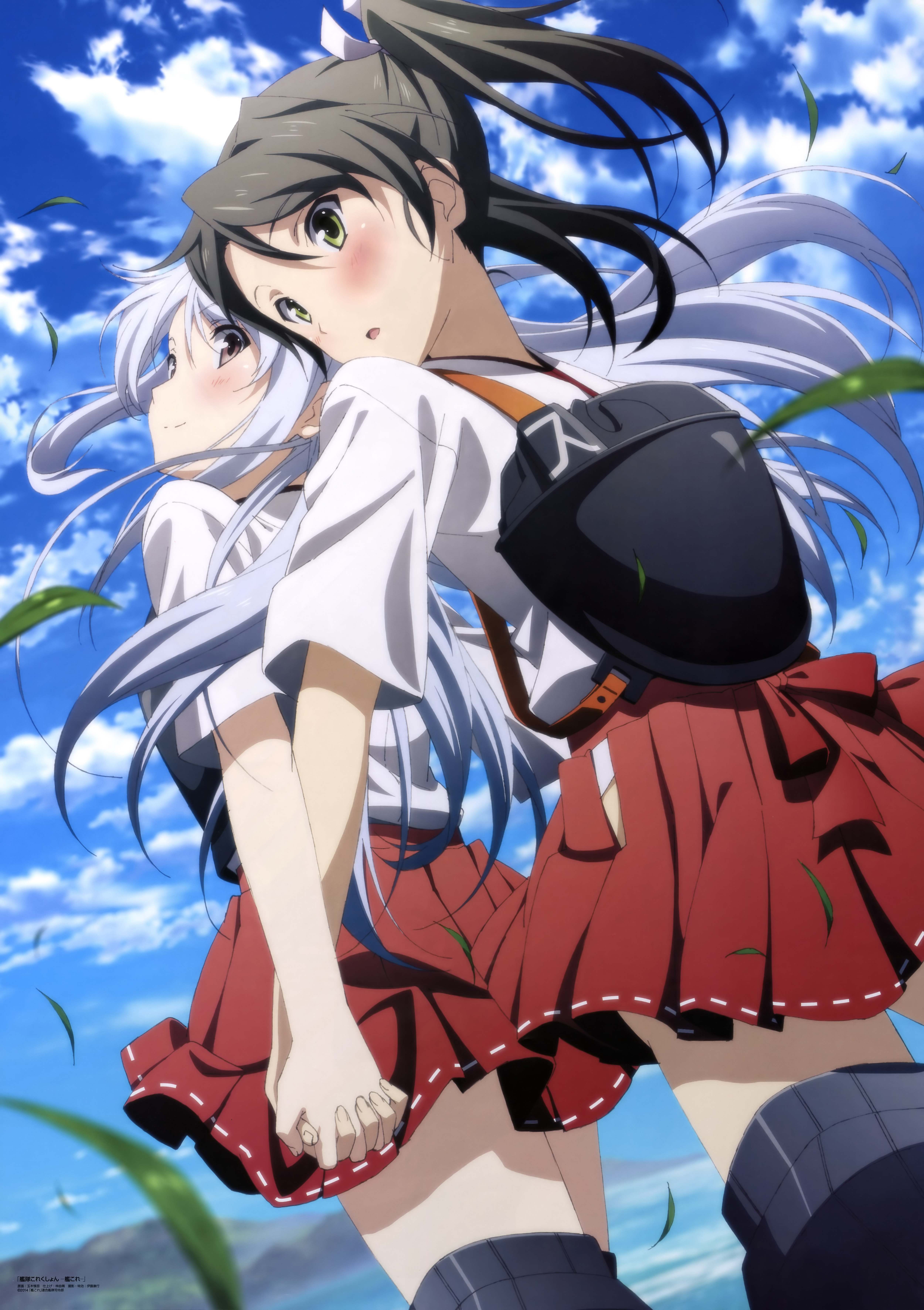 Charlotte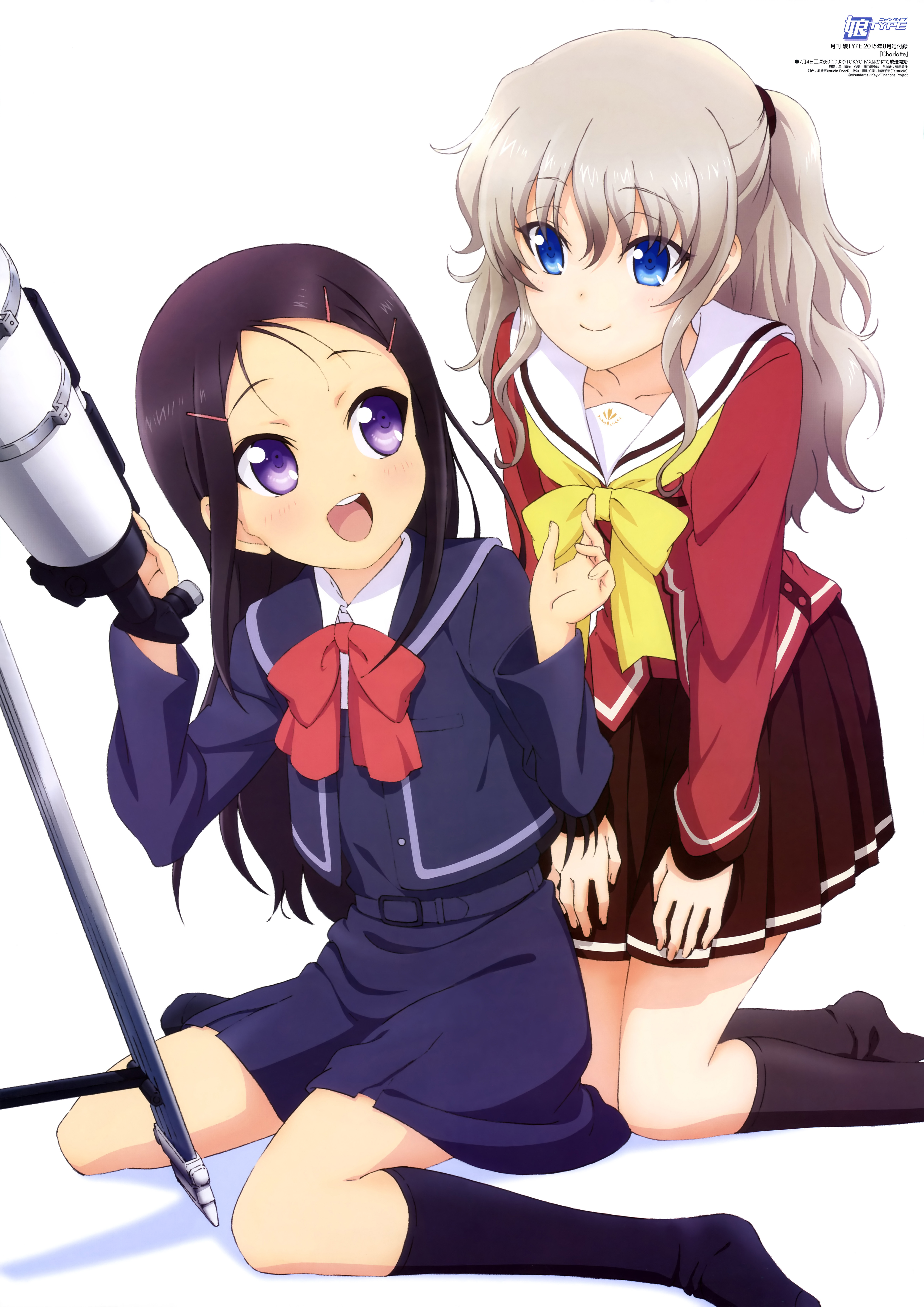 If you are currently learning or plan to learn Japanese, I highly recommend you to try a copy of this magazine to study with. It is not only packed with posters, it's also packed with previews, character profiles, articles, manga, and other great content which is great for studying and practicing with and can be viewed HERE.
My favorite posters from this months issue would have to be Danmachi (I think this is the first poster Liliruca has been in!), Hyakka Rouran Samurai Girls (Something new for once) and Triage X (The plot is strong).
You can purchase the issue I covered in this post here or you can subscribe to JList's NyanType's subscription service for $12~$16/month here. All sales made through JList help us continue to bring unique content to the site as well as supporting us!
If you want to see a different type of magazine each month, let us know. Also, if you had the chance to win a poster or two from above, which would it be and why? A random winner will be selected to receive a $10 JList certificate when next month's NyanType post goes live; we'll email you the coupon via the email you used to comment. Let us know your thoughts in the comments below!