A new key visual featuring Oriha Nashida from the upcoming anime adaptation of Shouji Satou's Triage X series has been revealed in the March issue of NyanType. This new visual gives us a preview of the character design behind Oriha Nashida.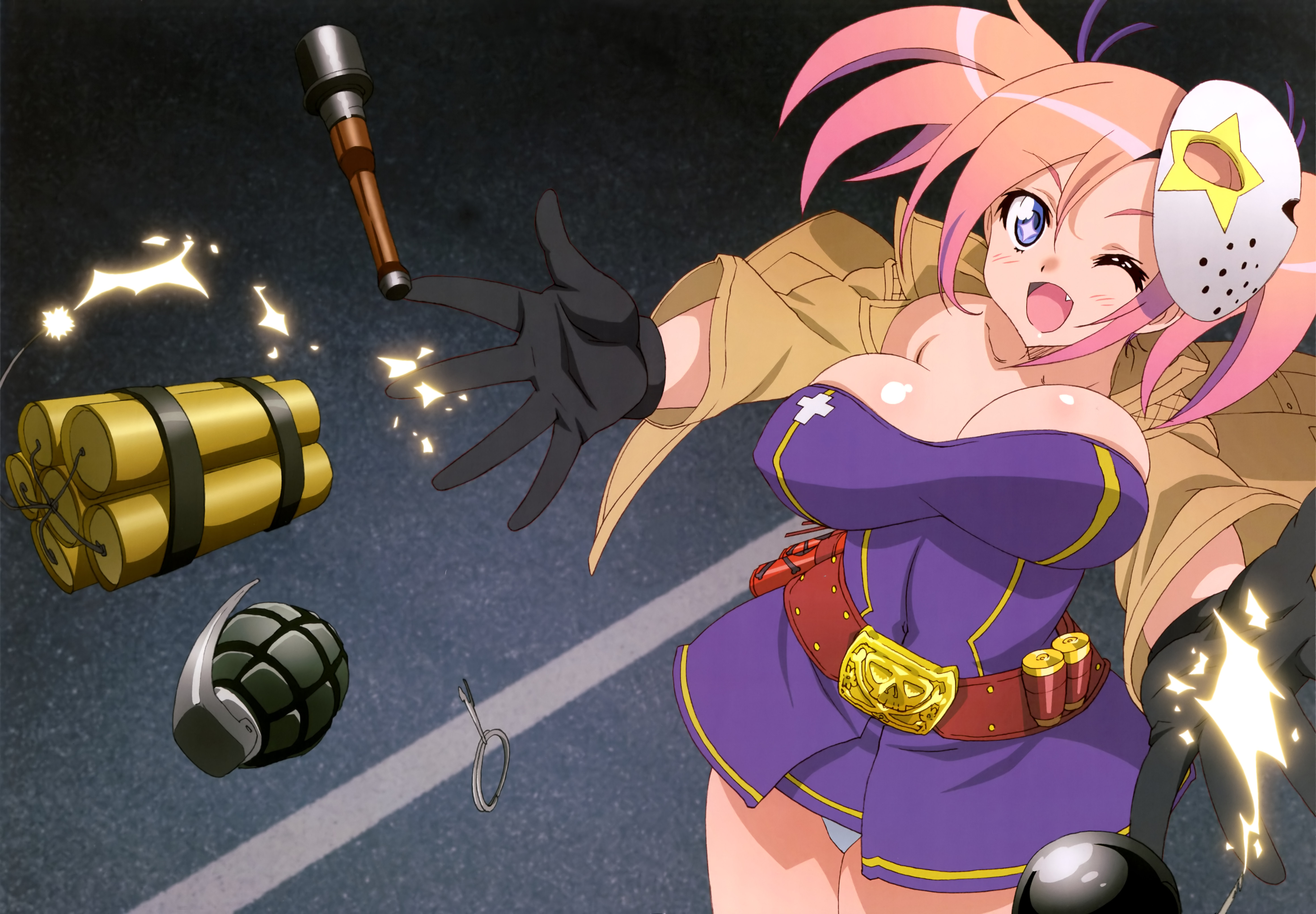 A new visual of the anime featuring Mikoto Kiba was also featured in the February issue of Dengeki G's magazine last month.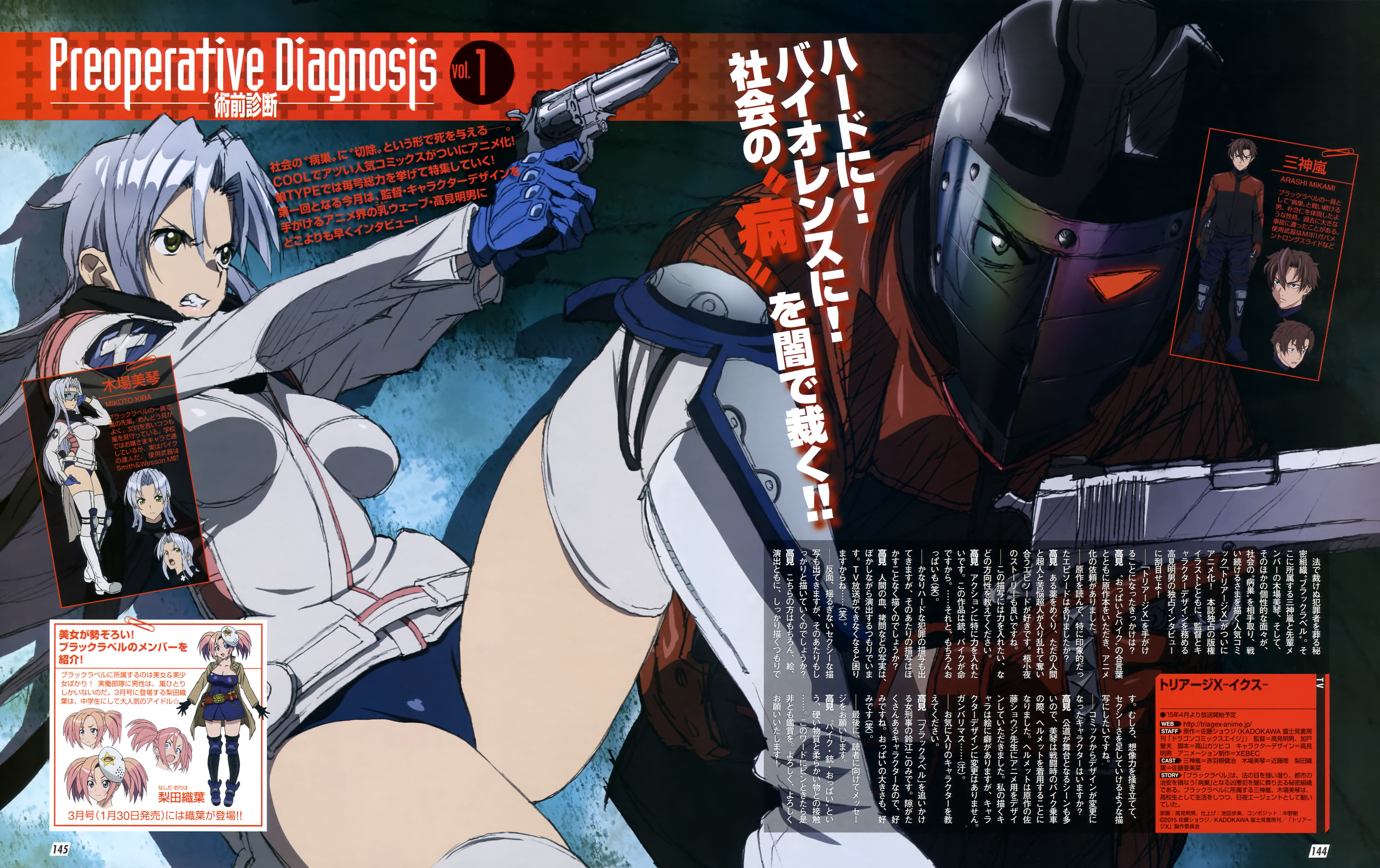 In addition to this, the official website of the Triage X anime has released the official character designs for the series. The main cast of the anime was earlier announced and includes: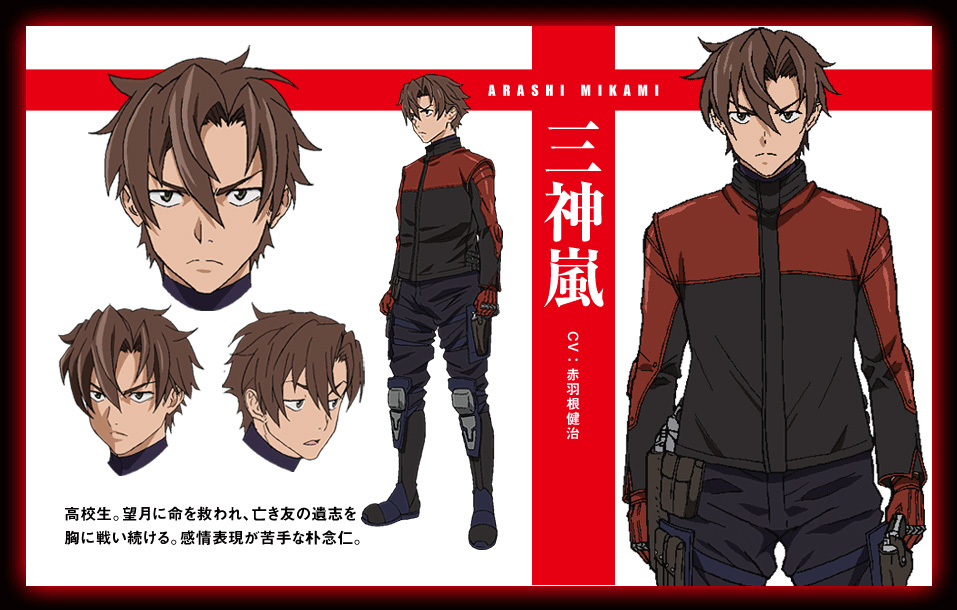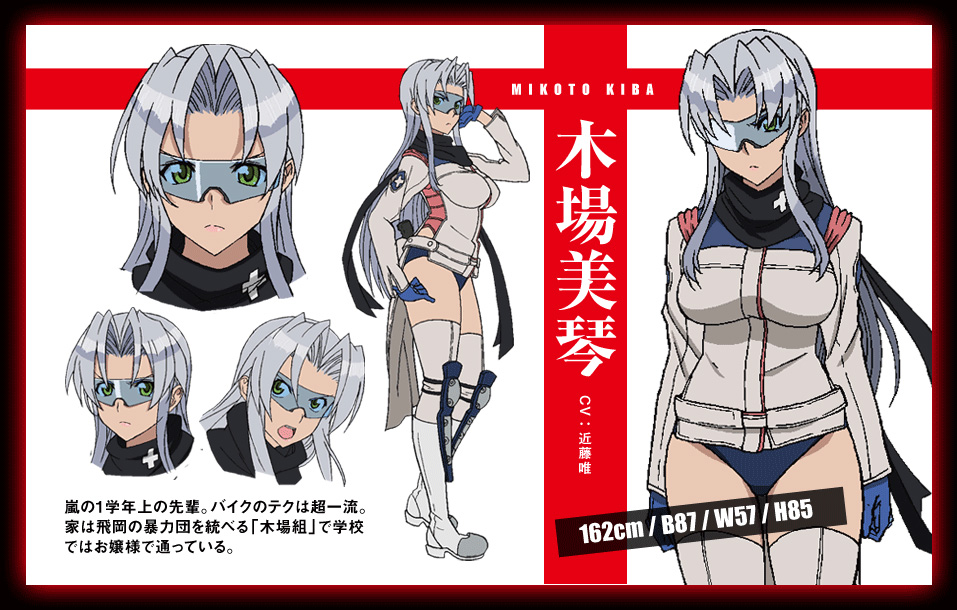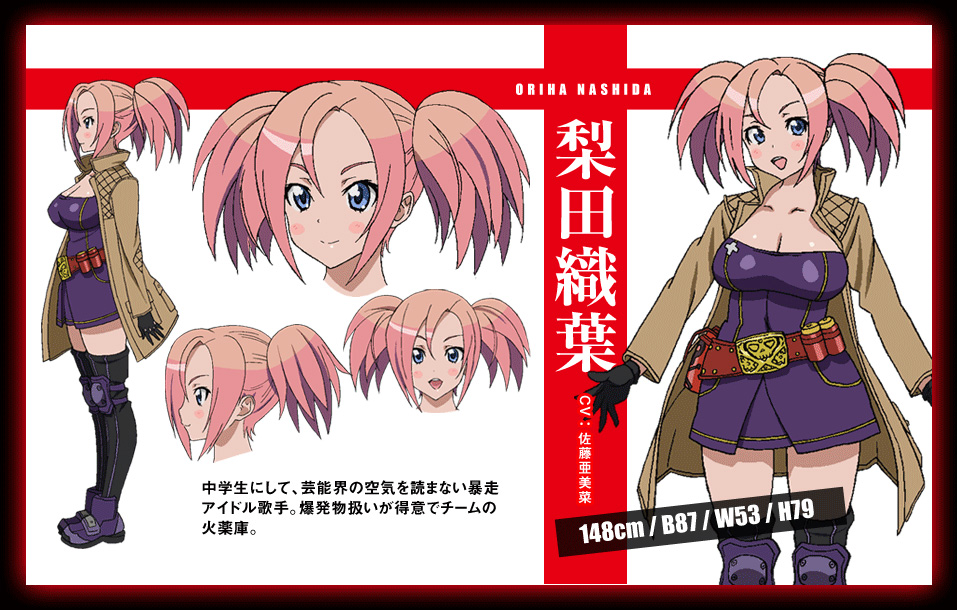 The anime's staff consists of:
Triage X is an ongoing manga series written and illustrated by Shouji Sato which began serialization in the May 2009 issue of Monthly Dragon Age. Shouji Sato hints on the cover flap of volume 1 that the reason Triage X was created was because of Highschool of the Dead's prolonged hiatus, thus in terms of content and theme, the two are very comparable.
The series is currently being published at a monthly schedule.
Triage X synospsis from Haruhichan:
Mochizuki General Hospital boasts some of the most well-trained (and well-endowed) nurses in town. But though these ladies spend much of their day battling sickness, their after-hours are spent fighting a very different sort of disease… Under the leadership of the hospital chairman, a handful of staff members and local teenagers form a group of mercenary assassins, targeting the "cancers" of society and excising those individuals before their wickedness spreads.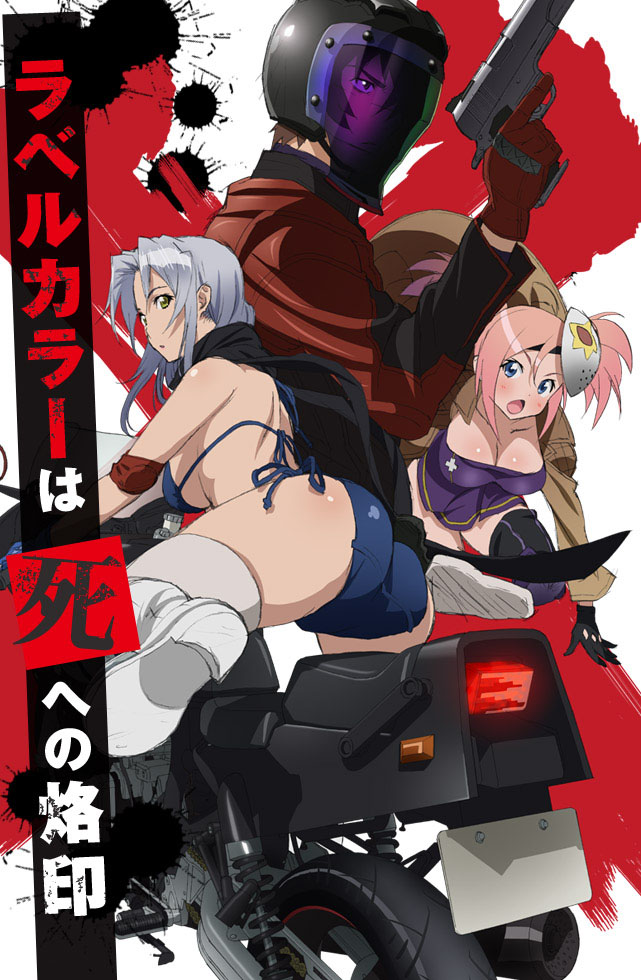 The Triage X anime adaptation will broadcast in Japan from April this year, during the Spring 2015 anime season.