Viz Media announced during their panel yesterday at Baltimore, Maryland's Otakon 2015 that they have acquired the license to publish Inio Asano's (Himawari, Solanin) Oyasumi Punpun (Goodnight Punpun) manga. The first volume of the manga will be published on 2016. Viz Media also announced that they will be publishing Takeshi Obata's (Bakuman, Death Note) Blanc et Noir art book on 2016.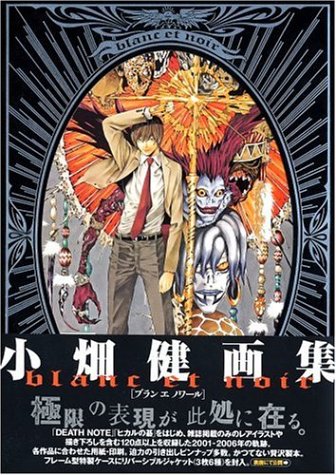 Otakon Announcement: In 2016 we will publish Inio Asano's masterpiece Goodnight Punpun. pic.twitter.com/c7lItyshJg

— VIZ Media (@VIZMedia) July 24, 2015
The manga was released under Shogakukan's Big Comic Spirits and Young Sunday magazine. The first chapter of the manga was released on March 15, 2007 and ended on November 2, 2013. Oyasumi Punpun has 13 compiled manga volumes that was released from August 3, 2007 to December 27, 2013.
Synopsis of Oyasumi Punpun from MAL:
Punpun is an ordinary young boy growing up in Japan whose age of innocence has reached its end after his father is arrested for spousal abuse resulting in putting Punpun's mother in hospital. With his uncle looking after him, Punpun grows into adulthood facing a series of events which change him, for better or worse, forcing him to contemplate just what it means to be an adult.