During the Persona Special Stage event at Tokyo Game Show 2015, Atlus revealed that a Persona 5 anime has been green-lit. Atlus have yet to announce whether it'd be something like a prologue-like anime short, similar to what Bandai Namco did with Tales of Zestiria.
In addition to this, during the 2015 Tokyo Game Show, Atlus and Sega have announced that the next installment in their popular Persona series, Persona 5 will release on the PlayStation 4 and PlayStation 3 in Summer 2016. The game has been delayed from a Winter 2015 release date. Additionally, the third promotional video of the game has been revealed. This new video showcases more of the game's story, premise and gameplay. It is also the first trailer to feature voice acting and reveals the main cast at the trailer's conclusion.
Persona 5 will release on the PlayStation 3 and PlayStation 4 in Summer 2016 in Japan. Details about the European and North American release have yet to be updated.
Here is the second trailer:
Here's the first trailer for the game which was streamed last February:
Here's the game's main visual: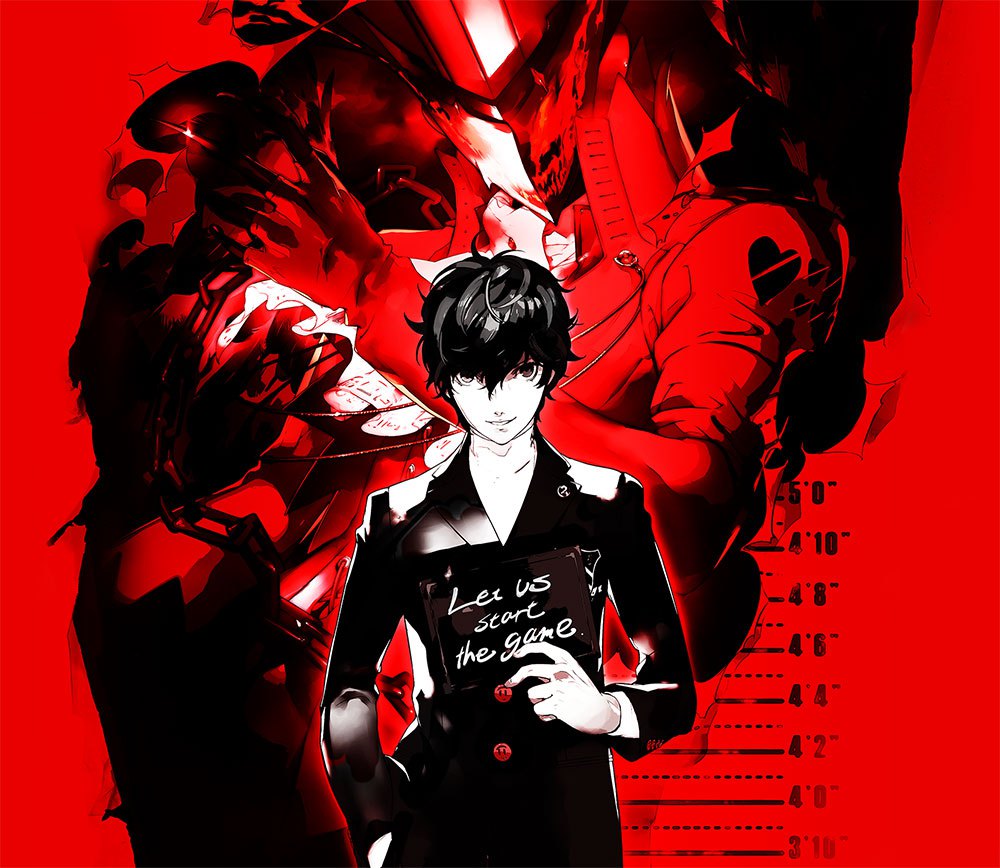 Persona 5 is an upcoming role-playing video game currently in development by Atlus for the PlayStation 3 and PlayStation 4. It is the fifth main title in the Shin Megami Tensei: Persona series, which is part of the larger Megami Tensei series of video games.
You can visit the game's website here: http://persona5.jp/
And follow Atlus USA on Twitter: @AtlusUSA
Source: Siliconera