Some good news for iOS device using Pokémon fans! The Pokémon Company has officially launched the Pokémon iTunes page! Fans who use iTunes can now directly download episodes of the currently airing Pokémon XY series and four part prequel story Pokémon Origins. In addition to this, one can also directly download the Pokémon TV App or the official Pokédex App. As the page has only recently launched, content is thin – however, the Pokémon Company assures fans that it shall be updated regularly with more content for users to download and enjoy! Here's a look at the page as it is in its current state.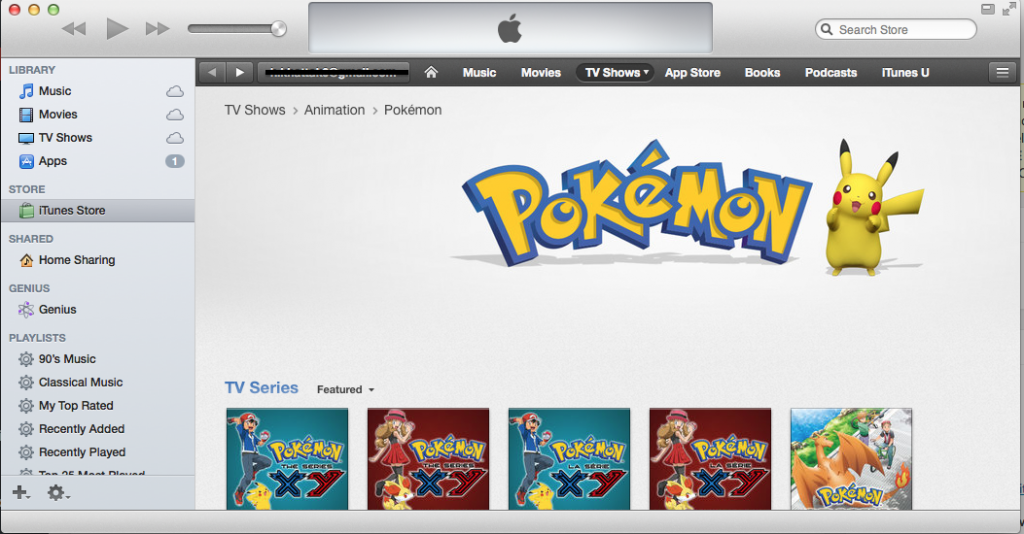 If one is to scroll down, they'd also find the ability to download the apps mentioned above and each episode comes with a little clip one can preview. In addition to this one can also find the full soundtracks to the Pokémon X and Y games for the 3DS family of devices. While it may be pricey to purchase them, fans who wish to support the franchise will definitely now have another avenue to do so.
As for region availability, the Pokémon company states that:
"Episodes of Pokémon the Series: XY are currently available on iTunes in the United States, Canada, Australia, the United Kingdom, France, and Germany. In the United States, Canada, and Australia, new episodes of Pokémon the Series: XY will be added to iTunes.com/Pokemon on a weekly basis."
For die hard fans with iOS willing to spend that extra couple of dollars to support their favorite franchise, this is worth looking forward to. It's recommended to keep checking in to see what kind of updates we get as this certainly has the potential to become a great source of Pokémon content!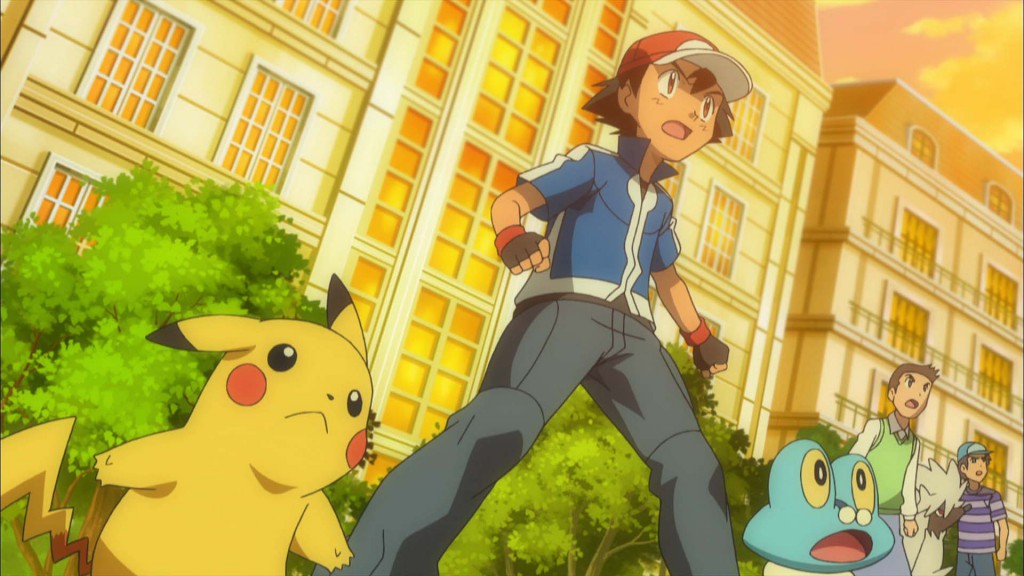 Make sure to check the app out and if you haven't already, check out the XY series too. According to many it's a lot better than many of the previous seasons!