The official website for the upcoming anime adaptation of the otome game Prince of Stride: Alternative has revealed that it will premiere from January 5. The anime's website revealed the first visual, members of cast, staff and the first promotional video were all revealed.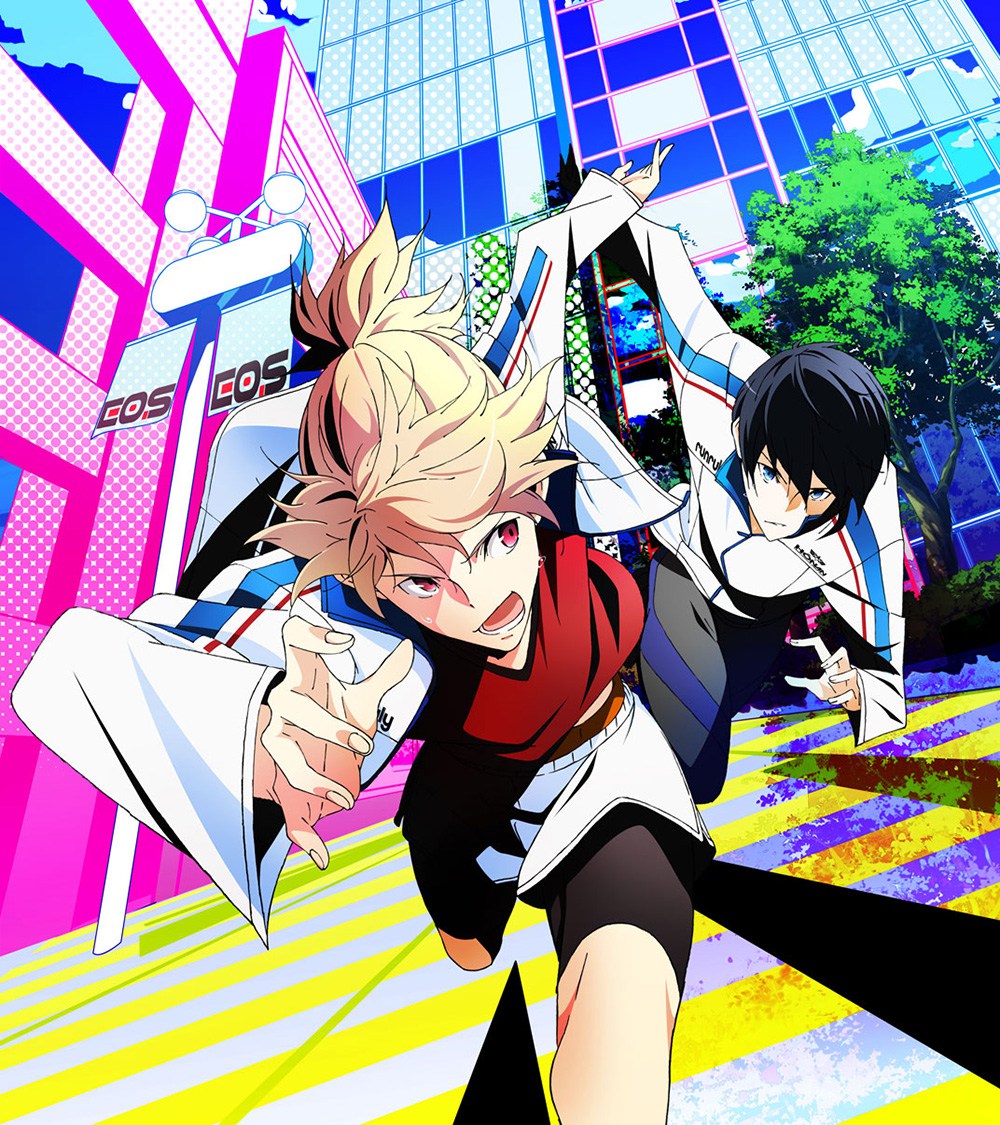 The first episode of the Prince of Stride: Alternative anime will air on Tuesday the 5th of January at 11:00pm JST on AT-X. The series will also air on Tokyo MX, Sun TV and KBS Kyoto approximately an hour later on the 6th at 12:30am JST. A broadcast will also be shown on TV Aichi at 1:35am JST and on BS11 at 12:00am the following day.
The main cast of game will return to reprise their roles in the upcoming anime, which includes:
The production staff of the series includes:
Director: Atsuko Ishizuka (No Game No Life, Sakurasou no Pet na Kanojo)
Series Composer: Taku Kishimoto (Haikyuu!!, Usagi Drop)
Anime Character Designer: Kokunen Ou (Hanayamata Animation Director)
Animation Studio: Madhouse (No Game No Life, Wolf Children)
The Opening theme song of the anime will be "Stride" performed by the duo OxT. The Ending theme song will be "Be My Steady" which is sung by the anime's main cast.
Prince of Stride: Alternative promotional video:
Prince of Stride: Alternative is an otome visual novel that released for the PlayStation Vita on July 30th this year. The game itself is developed by Vridge Inc. and published by Kadokawa Games after a short tenure as a small project in Kadokawa's Dengeki Girl's Style magazine.
Prince of Stride: Alternative synopsis from Haruhichan:
The series is about an extreme form of sport known as "Stride." It involves 6 players on a team that runs relay races in towns. The story takes place at Honan Academy where first year high school students Takeru Fujiwara and Nana Sakurai try to recruit members for their "Stride" club. They request Riku Yagami to join with the help of Takeru and Nana. Their goal is to compete and win the "End of Summer," a top competition hosted in Japan alongside other schools.
The Prince of Stride: Alternative anime adaptation will begin its broadcast from Tuesday, January 5th at 11:00pm JST on AT-X. Further information about the upcoming anime will be revealed at a later date.
You can visit the anime's website here: http://pos-a.jp/
And follow their Twitter: @posa_anime
Source: ANN