On September 13th, 2014, Sega Networks announced that their Chain Chronicle smartphone role-playing game and their Chain Chronicle V PlayStation Vita role-playing game would be entering into a "large-scale" collaboration with the Nanatsu no Taizai series. This event was announced during their Sega Networks Fan Appreciation Festival event, along with other new events. New information will be released on a later date.
Chain Chronicle is a fully voiced role-playing game that also combines the genre with tower-defense elements. It features artwork from Takeshiro Nishiki, HACCAN, and Wada Aruko. Your characters start on the right of the screen, and you must drag them onto enemies to attack! With over 4 million downloads in Japan, the journey to become the best captain and save Yggdra is a very popular one. Chain Chronicle was created by gumi Inc, one of the most popular mobile game developers on Japan's leading mobile social gaming network, GREE. Gumi recently teamed up with Sega to bring games to foreign countries.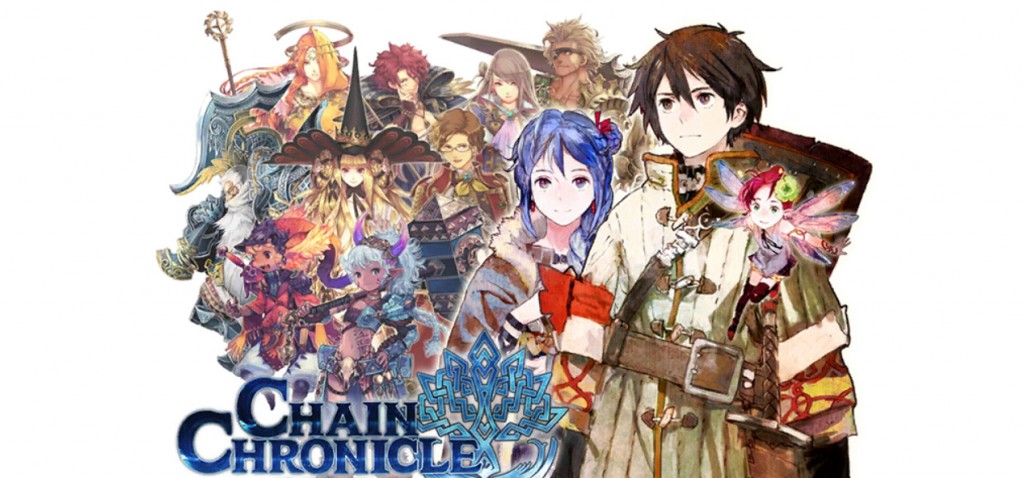 Gumi's synopsis of Chain Chronicle:
Gather up your forces and repel the Black Army to keep them from destroying the world of Yggdra! As a captain of the "Volunteer Army," you have to protect your kingdom and engage your enemies in incredibly deep real-time strategy role-playing style combat!

Recruit allies along the way, each with different skills and tales of their own to advance this epic story of good versus evil.
Nanatsu no Taizai is a manga series written and illustrated by Suzuki Nakaba.It has been serialized in Kodansha's Weekly Shounen Magazine since October 2012, and the chapters have been collected into eleven tankobon volumes as of October 17, 2014. As of August 2014, The Nanatsu no Tazai manga had sold over 5 million copies. It is currently being adapted into a television anime by A-1 Pictures and debuted on October 5, 2014.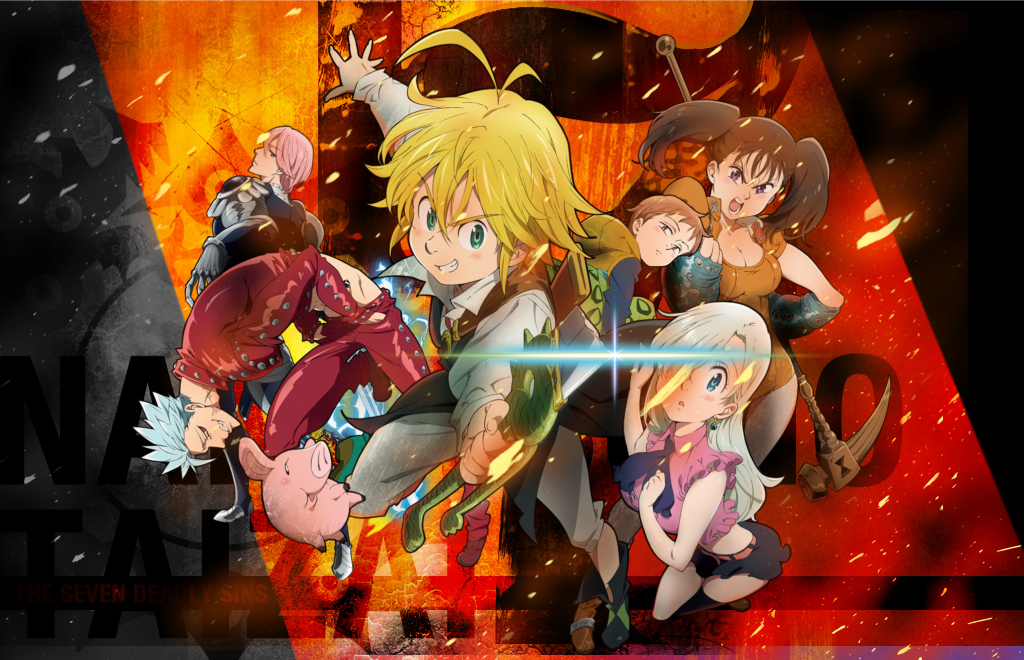 Nanatsu no Taizai synopsis from Haruhichan:
The "Seven Deadly Sins," a group of evil knights who conspired to overthrow the kingdom of Britannia, were said to have been eradicated by the Holy Knights, although some claim that they still live. Ten years later, the Holy Knights have staged a Coup d'état and assassinated the king, becoming the new, tyrannical rulers of the kingdom. Elizabeth, the king's only daughter, sets out on a journey to find the "Seven Deadly Sins," and to enlist their help in taking back the kingdom.