A sequel to the popular anime and visual novel Steins;Gate has been announced and green-lit by Chiyomaru Shikura, titled Steins;Gate 0, along with Chaos;Child, a sequel of Chaos;Head.
Chaos;Child, as the name indicates is related to the first game in the series Chaos;Head. Chaos;Child will be set in the same world as its predecessor and in the same city of Shibuya, but after the game's conclusion. The game's setting are as follows:
November 6, 2009.
A local Earthquake occurred in Shibuya with a magnitude of 78.
The city of Shibuya, and the area surrounding Shibuya Station is devastated, and the final death toll is 3851 people.

It is currently the year 2015.
The story begins with the reconstruction of a post- earthquake Shibuya…??
Demo versions of Chaos;Child will debut on all three new platforms on March 30. The limited editions of the game's new releases will include a papercraft version of the "Present Box" and a drama CD starring Mio Kunosato. Here's the promotional video for the game:
Not much information has been revealed for Steins;Gate 0 apart from an anime adaptation has been green-lit. It also receive a follow-up game to the Steins;Gate visual novel, and a new characters will join the cast. The game is not a fan disc, but a "true sequel," and will include stories from three of the Steins;Gate novels, as well as from some drama CDs. An anime adaptation of Steins;Gate 0 has also been green-lit.
Images of the game were also revealed:
Steins;Gate 0 synopsis:
The story of the game and the anime adaptation take place on the beta world line, where Okabe could not save his precious person, Kurisu, on July 28, and ended up returning alone. However, the trailer for the game notes that Okabe does not know that Kurisu is in fact still there.
Chaos;Head game visual: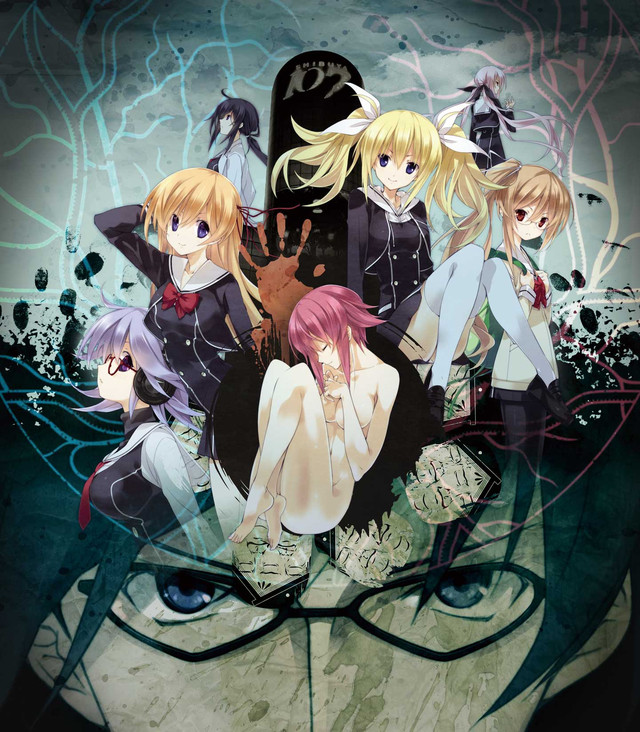 Source: Seventhstyle, ANN