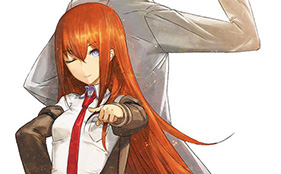 5pb. Games' Chiyomaru Shikura revealed on Twitter on Thursday that the Steins;Gate 0 adventure game has sold more than 100,000 copies on its first day. He also announced that the whole Steins;Gate game series has now sold more than 1 million copies and character designer huke revealed a new illustration for the feat.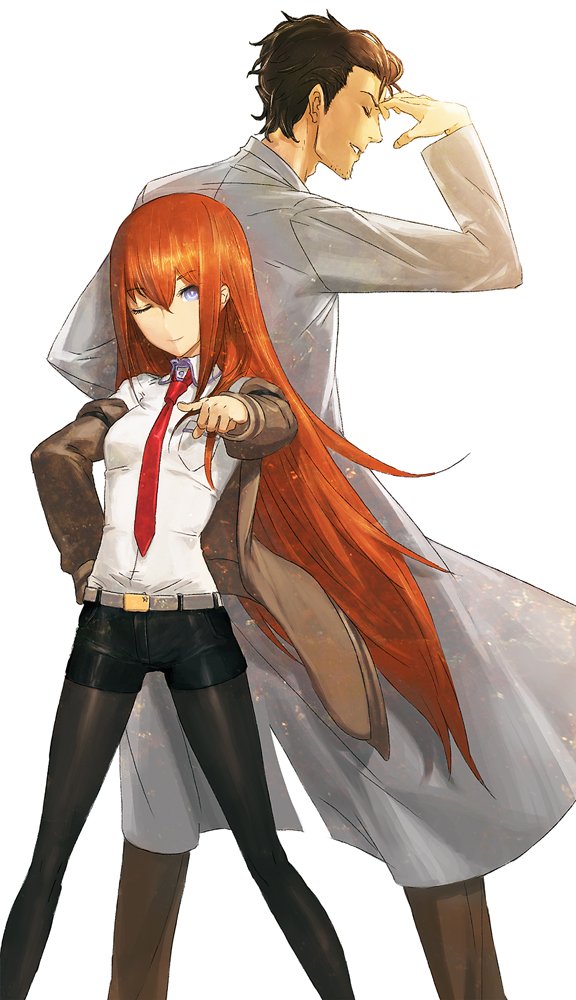 The game shipped for PlayStation 3, PlayStation 4, and PlayStation Vita on Thursday. The game comes with a download code for an HD remastered version of the originalSteins;Gate visual novel on PlayStation 4.
Here's the most recent trailer for the game:
Here is the game's main visual: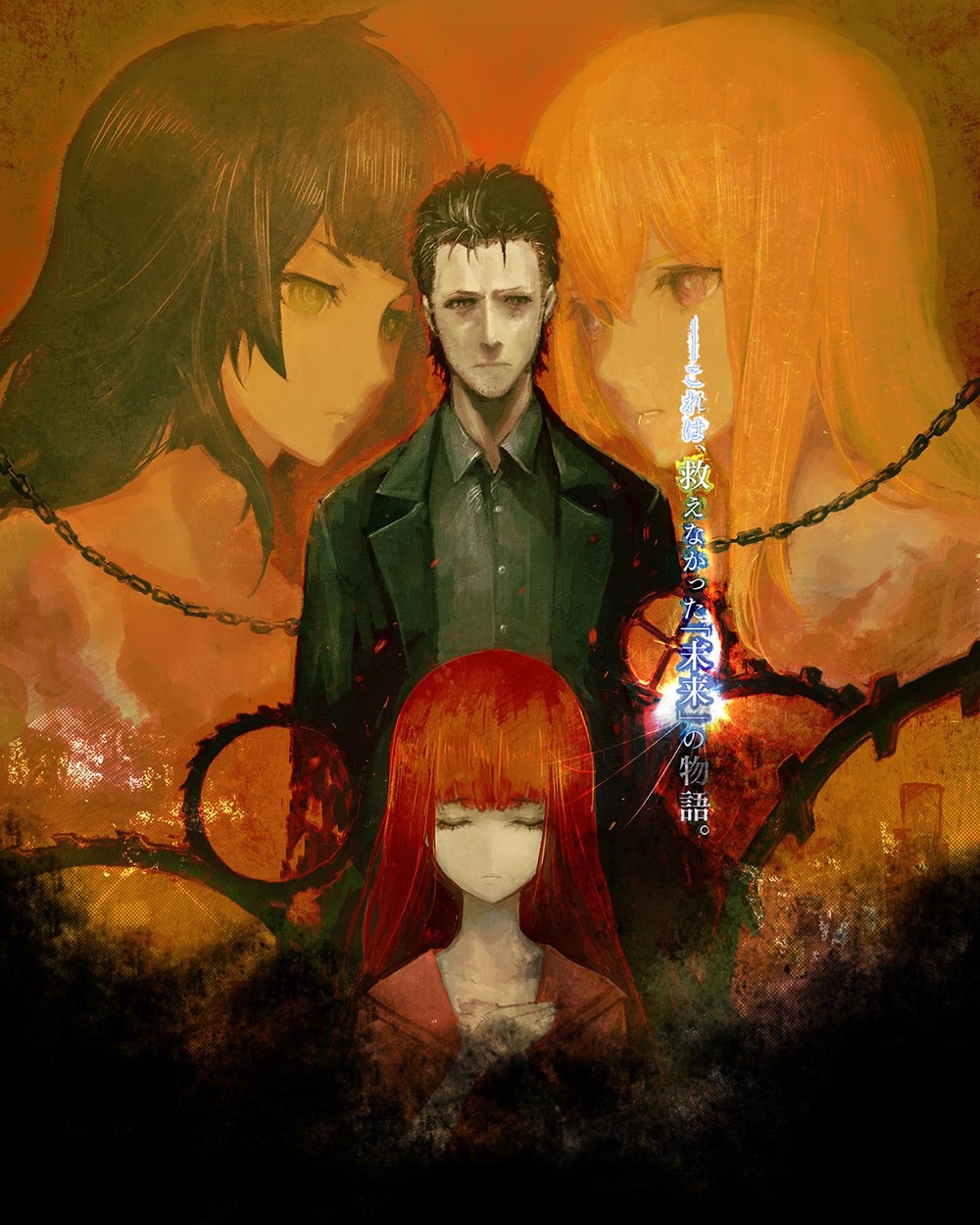 Steins;Gate 0 will be an official sequel to the original game, but will not be an entirely new concept and story. It will be based on all the material released after the game, including the three novels and the various drama CDs. The first synopsis of the new game has also been revealed (Highlight to read, spoilers):
The story of the game and the anime adaptation take place on the beta world line, where Okabe could not save his precious person, Kurisu, on July 28, and ended up returning alone. However, the trailer
Steins;Gate 0 visual:
Steins;Gate is part of a series of "Scientific Adventure" games that occur in a singular universe, the others beingChaos;Head and Robotics;Notes. The games are a collaboration between developers Nitroplus and 5pb. They play out similarly to modern visual novels but are notably saturated with the usage of the main character's gaming device, casually known as a trigger. All games focus heavily on scientific methods and theories which are incorporated into the game. The first game in the series was Chaos;Head, which released in 2008 for the PC. The next game, Steins;Gate released in 2009 and the final game was Robotics;Notes in 2012. Steins;Gate originally was released on the Xbox 360 before being ported to the PC, and all current generations, at the time, of consoles in Japan. An anime adaptation of the game was produced in 2011 that was directed by Hiroshi Hamasaki (Terraformars, Blade & Soul) and Takuya Satou (Selector Infected Wixoss,Ichigo Mashimaro) and produced by White Fox (Katanagatari, Jormungand). A sequel film to the anime was produced in 2013 and featured an original story. A sequel light novel titled Steins;Gate The Committee of Antimatter was planned to be released in 2014, but was cancelled within a month of release.
Source: Otakomu