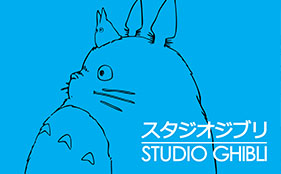 This week's episode of Jounetsu Tariku featured a stakeholder meeting with Toshio Suzuki, the co-founder and representative director of the famed Studio Ghibli. Suzuki discussed the studio's future after Hayao Miyazaki's retirement in 2013, the recent under performance of recent movies and the possibility of the closure of Studio Ghibli's animation division.
Toshio Suzuki discussed the great changes that the entire studio is undergoing at the studio's shareholders meeting which we've translated and can be seen below.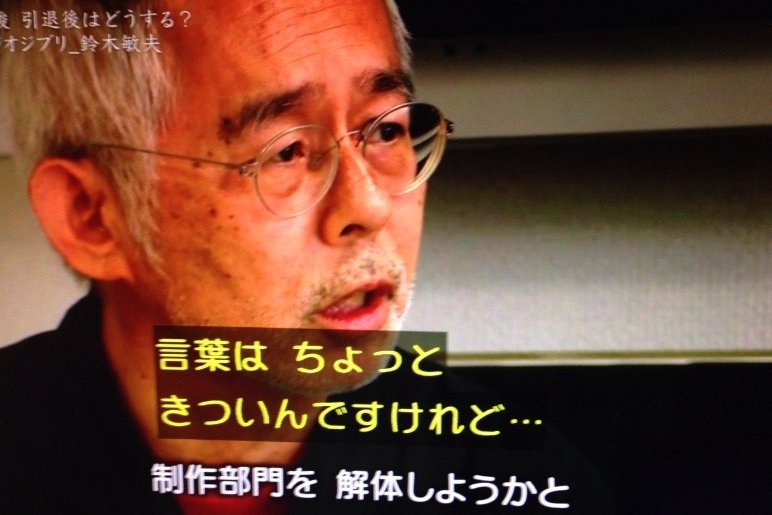 This might sound harsh at first… Our production division will (might — very likely but the language allows them an escape route if they change their mind) be disbanded.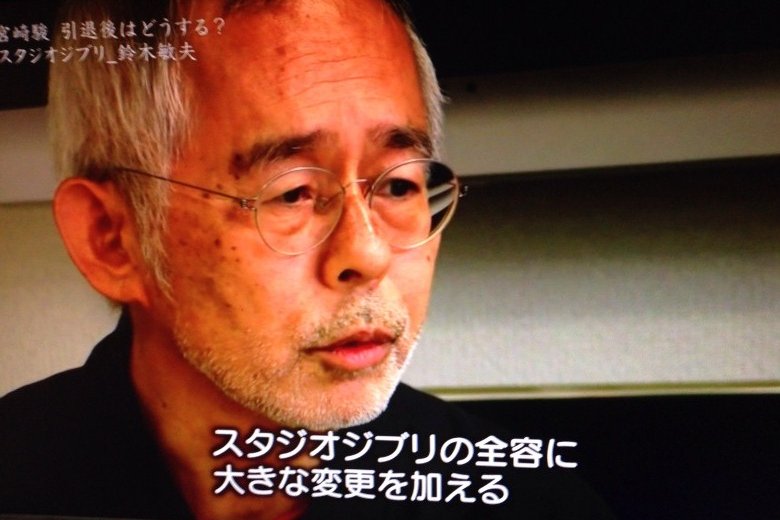 There will be major changes to the entire structure of Studio Ghibli.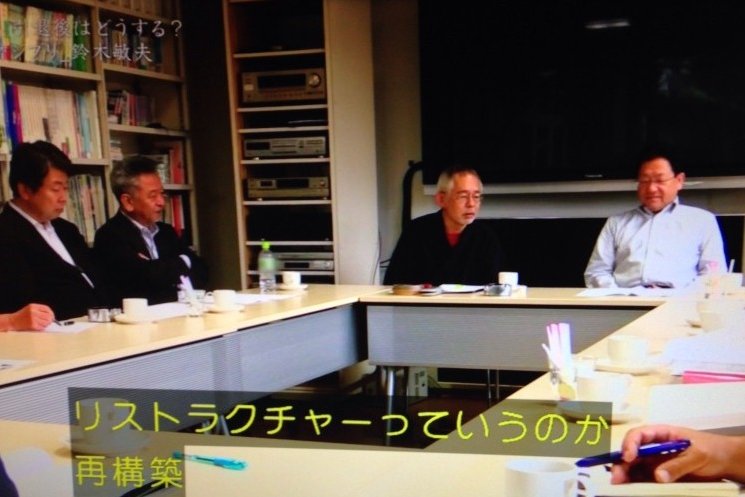 Call it restructuring (in Japan this word is a synonym for mass layoffs) or rebuilding from scratch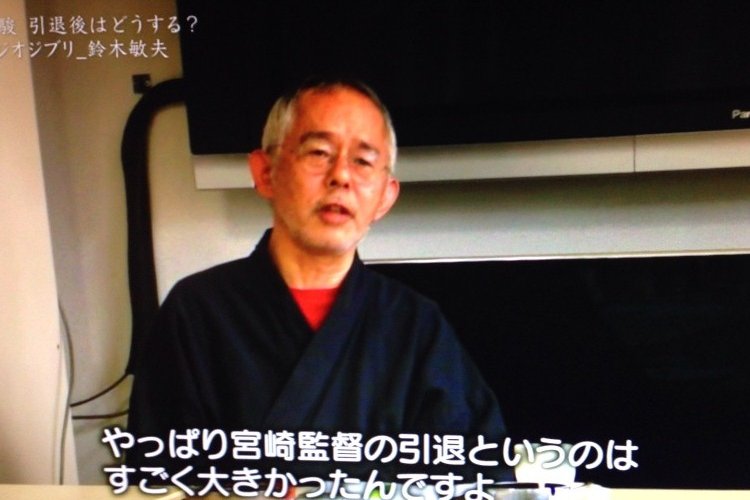 Director Miyazaki's retirement proved to be just too much of a blow.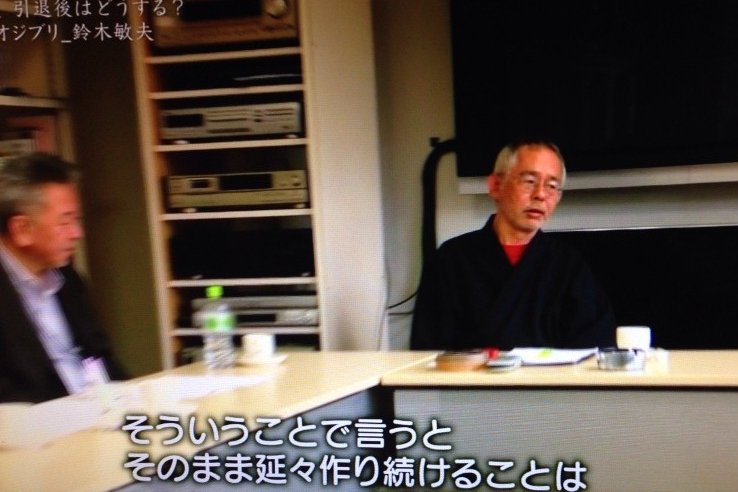 While we could've just kept on rolling out products one after another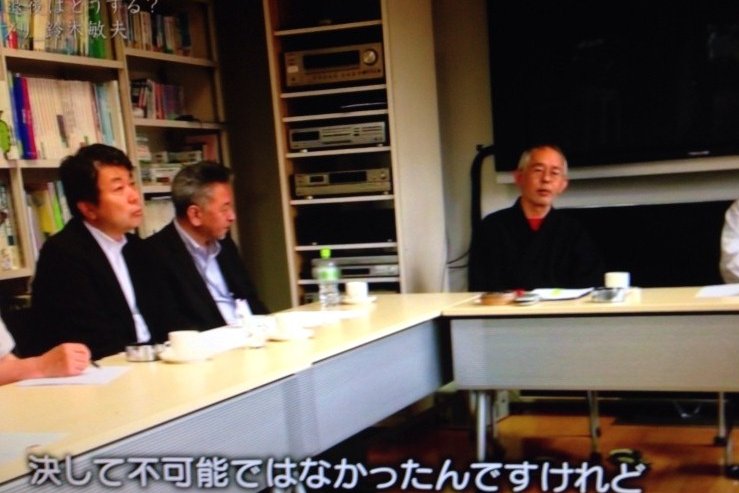 for now we'd like to take a little break.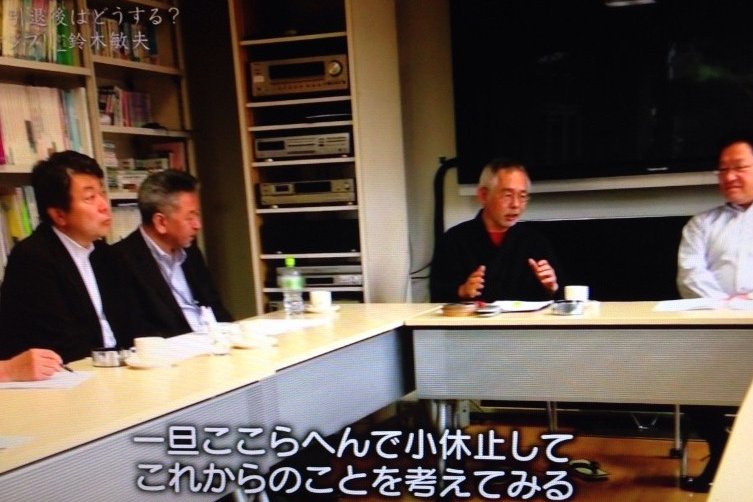 We are yet to see what is to become of Ghibli hereafter.
Source: someoneone's blog