Fairy Tail's author Hiro Mashima is back but this time with a very stylish sketch of Lucy Heartfilia.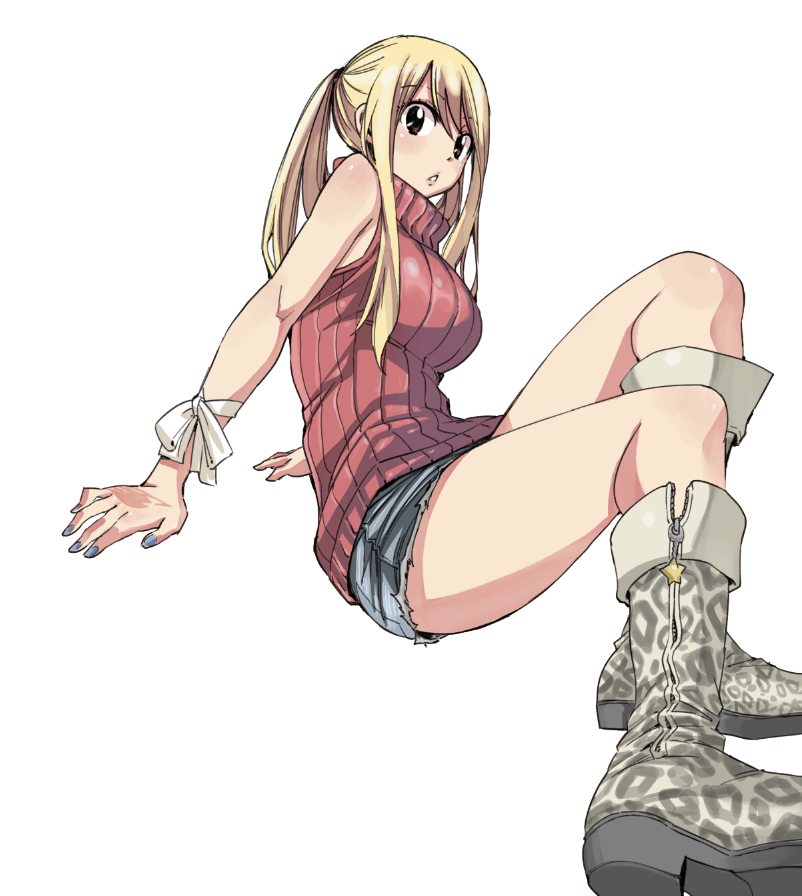 Also a younger Gray Fullbuster sketch was revealed: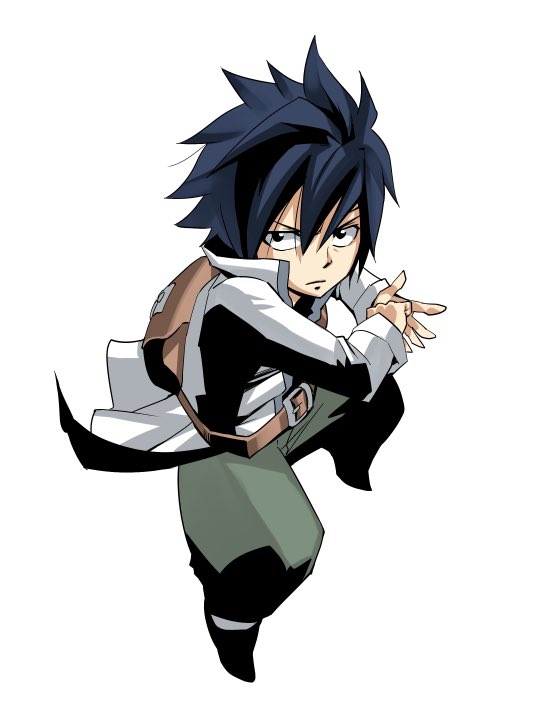 During the Halloween season he also revealed some autumn outfits, a new character, and other assorted fun.
He also recently sketched Lucy being very seductive while displaying a cute pout:
His other recent sketches include:
His recent sketch of of Juvia doing the "kabe don" to Gray kicked up a storm on the internet:
He has also produced quite a few more sketches on his Twitter and here's a few of them:
Last April he posted some sketches which he admitted may have been a bit too ecchi:
He also recently attempted to redraw the end card of episode 48 featuring Kagura Mikazuchi on the beach:
In addition to this, he also shared a recent sketch featuring Erza Scarlet and Lucy Heatfilia spending some quality time together.
His previous drawings include Natsu Dragneel and Erza Scarlet in a one piece swimsuit with cat ears:
Source: Hiro Mashima