The official website of Japanese visual novel video game developer Nitroplus' mascot has revealed a new 2020 Christmas illustration of Super Sonico.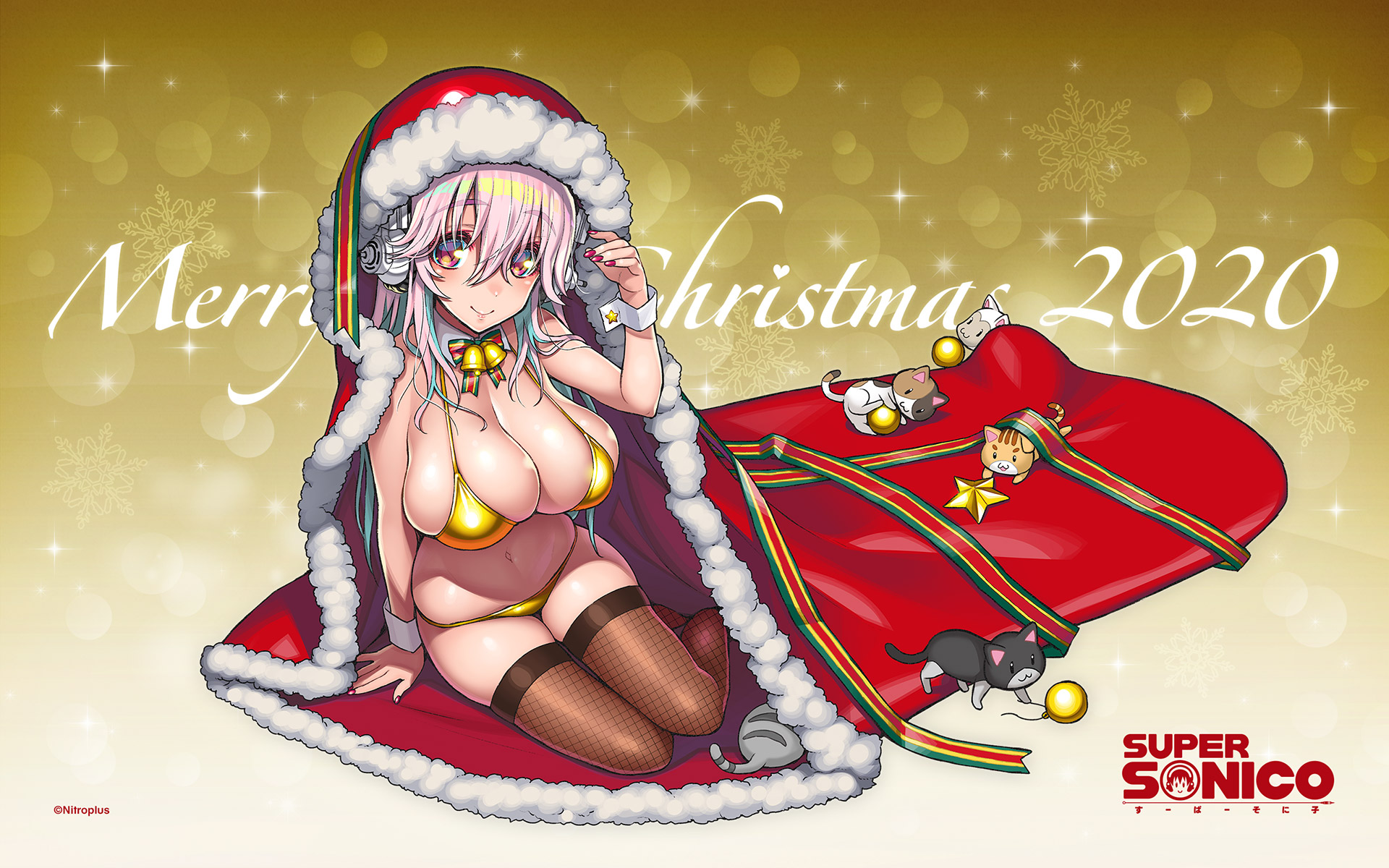 In addition, a smartphone wallpaper was also revealed.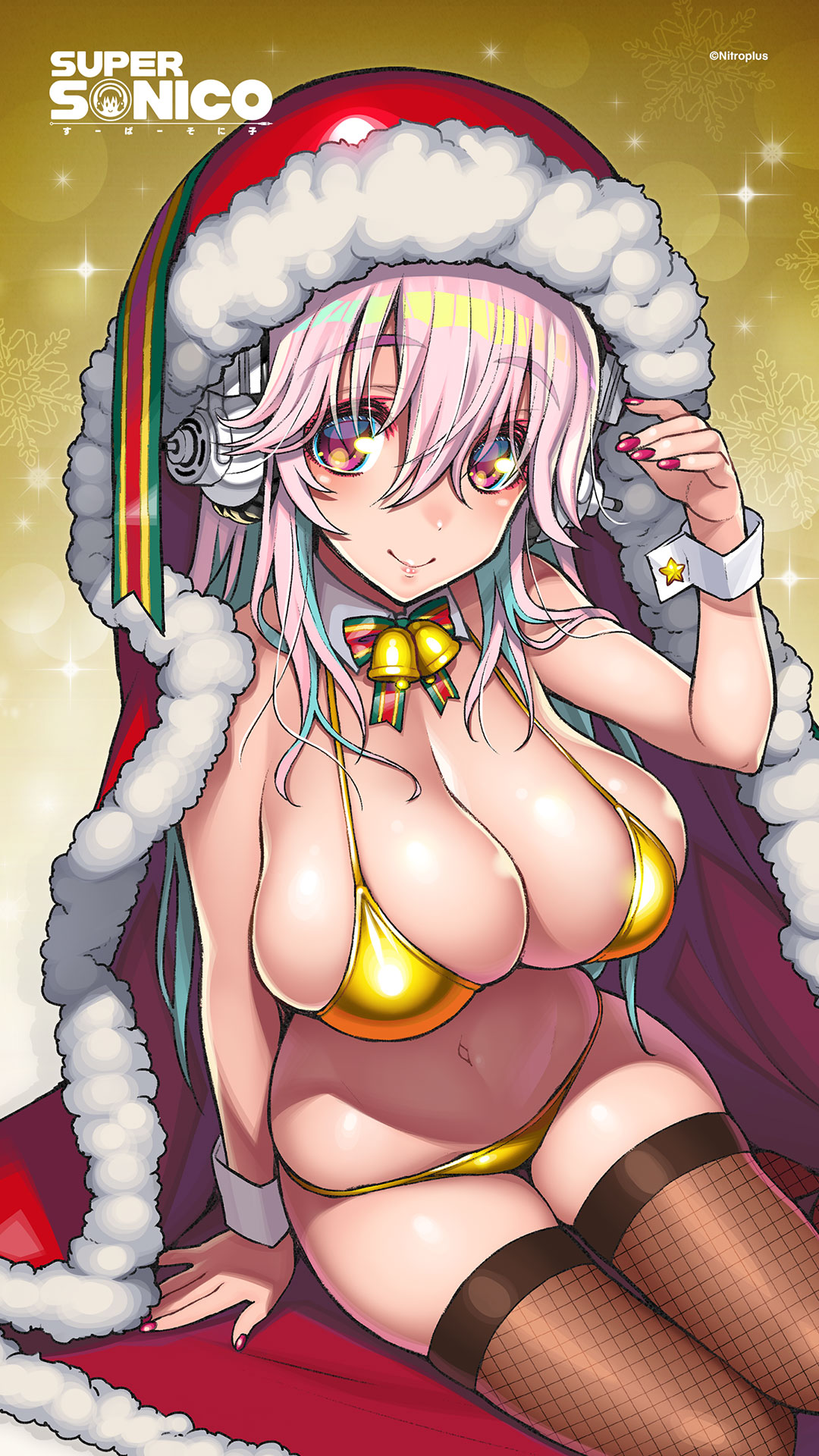 Super Sonico is a fictional female character created for the Japanese computer and video game software company Nitroplus, first appearing as a mascot for a Nitroplus-sponsored music festival in 2006. Nitroplus has since developed the character into a media franchise that includes music products, manga series, computer and video games, toy figurines and other merchandise. An anime television series by White Fox based on the character aired in Japan between January and March 2014.
Source: Super Sonico website