Earlier this year, at the annual Tales of Festival event, Tales of. publisher Bandai Namco Games have announced that a TV anime adaptation of the franchise's latest game, Tales of Zestiria, will be receiving a TV anime adaptation in 2016. The anime itself will be animated by ufotable (Fate/stay night: Unlimited Blade Works, Kara no Kyoukai).
The anime's official website launched and has revealed that the anime will be titled Tales of Zestiria the X. The upcoming anime will be produced by ufotable, who have been producing the opening anime scenes for many of the recent games in the franchise.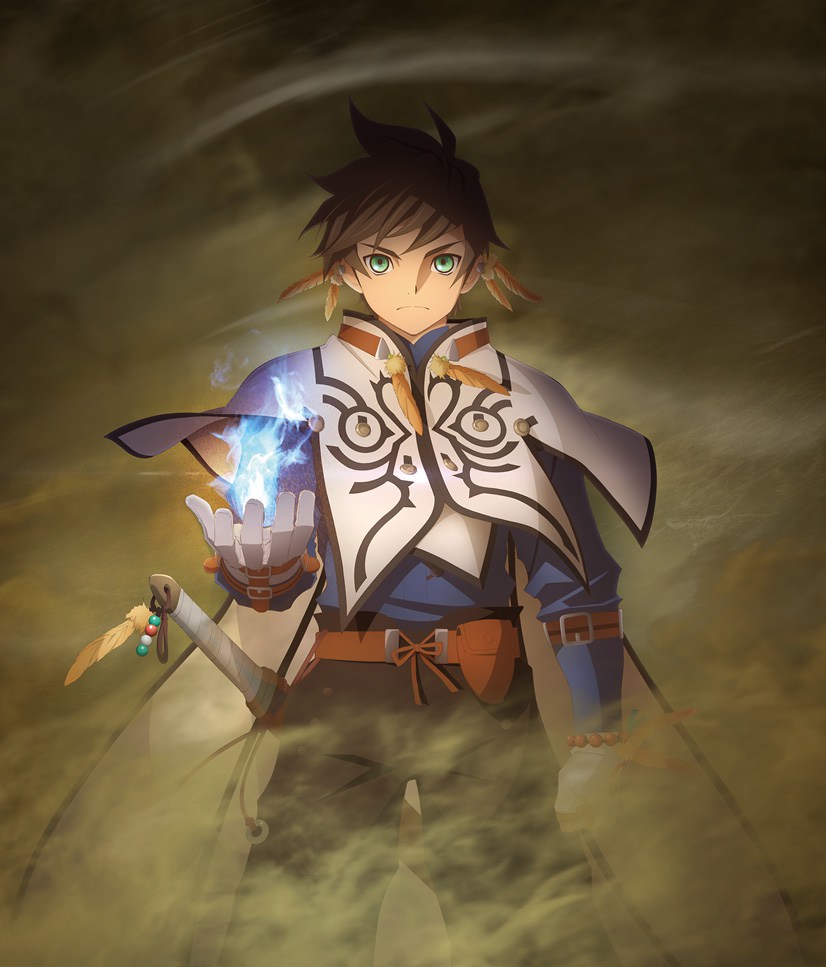 The anime itself was announced as part of the franchise's 20th anniversary. Here is the announcement promotional video of the upcoming anime:
Tales of Zestiria is a Japanese role-playing game. It is the fifteenth main entry in the Tales series, developed by Bandai Namco Studios and tri-Crescendo, and published by Bandai Namco Entertainment. It was released on January 22, 2015 in Japan on the PlayStation 3. For western release, it was also ported to PlayStation 4 and Microsoft Windows via Steam. It was released on October 16 in Europe and Australia, and October 20 in North America. As with previous entries in the Tales series, the game uses a variation of the action-based Linear Motion Battle System, with additional elements including a navigable open world, and the ability for certain characters to fuse into a single entity in battle to deliver powerful attacks.
The story follows Sorey, a young man blessed with powers by a mystical spirit race known as the Seraphim who act as a stabilizing force in the land, as he travels to free the land of Glenwood from the threat of the Hellion, creatures spawned by negative emotions. The game's characteristic genre name is Jōnetsu ga sekai o terasu ārupījī, with its story focusing on the passion of the characters.
The game began development in 2011. Revealed during a special festival in December 2013, it was designed as the 20th anniversary title for the Tales series, returning to the series' thematic roots as established in Tales of Phantasia and featuring a revamped battle system and open-world design. It features multiple staff members from previous entries in the series: they include producer Hideo Baba, battle programmer Tatsuro Udo, designers Kōsuke Fujishima and Mutsumi Inomata, and composers Motoi Sakuraba and Go Shiina. It has received positive reviews in Japanese gaming magazines, and sold over 400,000 units in its first week. It has similarly garnered mixed to positive reviews in the west, with the majority of praise going to the battle system while its story and presentation received a mixed response. Despite the praise, it has received criticism from fans in Japan for its handling of the game's characters.
Here is the anime's website: http://toz-thex-anime.tales-ch.jp/
And their Twitter: @TOZtheX
Source: ANN, AnimeAnime, Otaku Tale